What Are the Most Affordable Luxury Cars?
Despite their premium bloodlines, these vehicles won't (totally) break the bank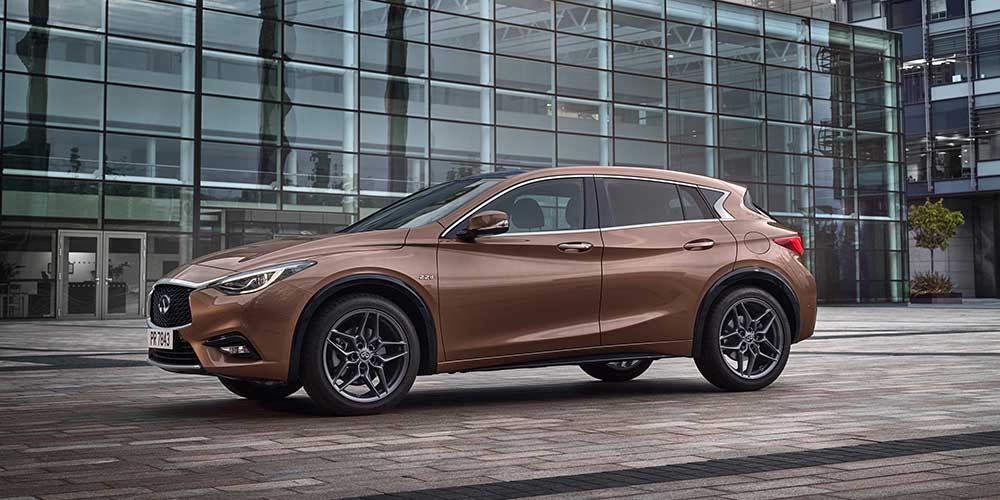 In an effort to broaden their customer base, many high-end carmakers are now offering a range of vehicles, from coupes to SUVs, that are lighter on the wallet. Here are six of our favourites.
Subcompact: Mercedes B-Class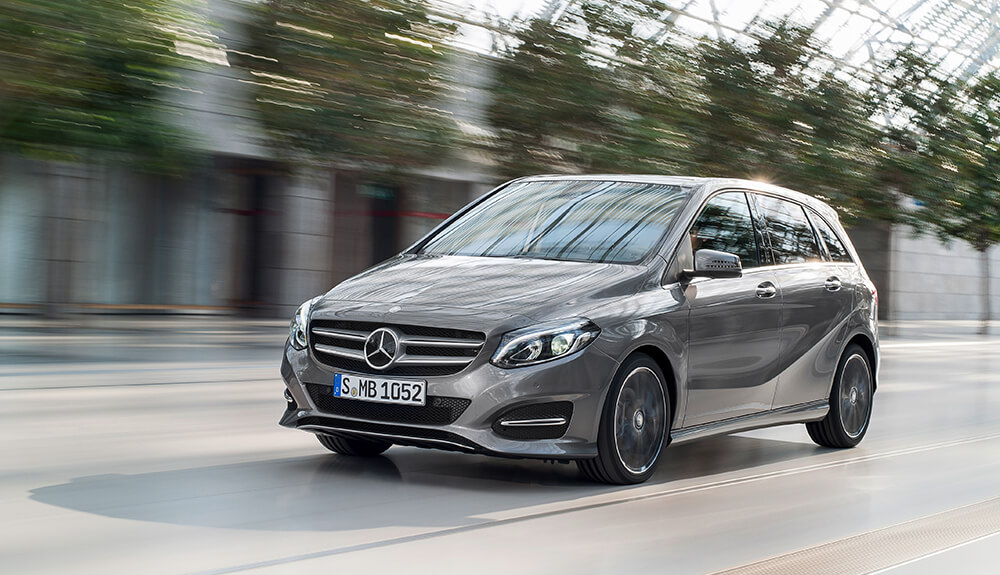 Mercedes' most inexpensive car is no slouch in the power department. The five-door hatchback boasts a 208-horsepower engine that propels it from zero to 100 km/h in 6.8 seconds. While it's a little awkward looking, the car's upright shape means there's enough cabin space for a modest Home Depot run.
Base price: $35,900
Compact: Audi A3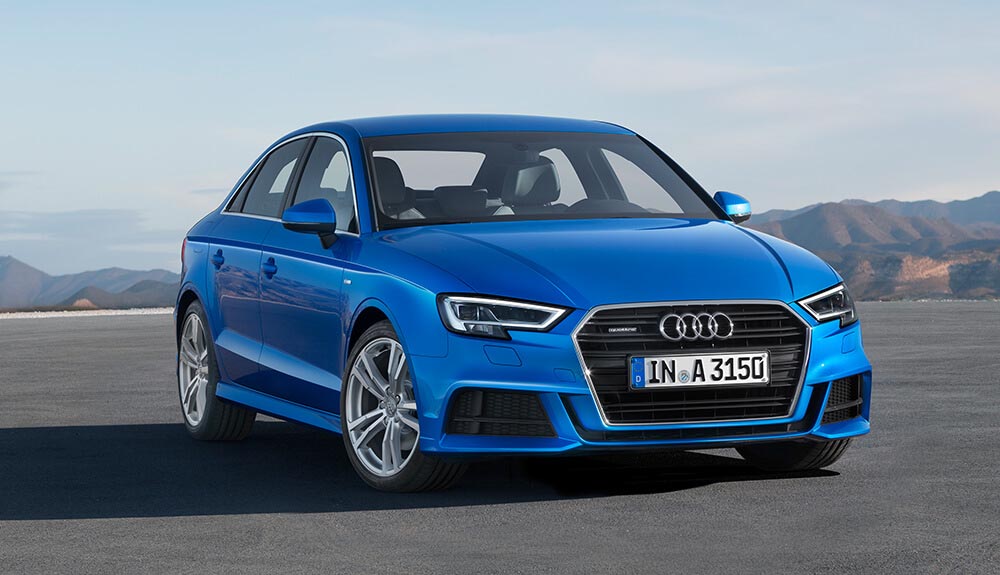 With its sleek lines and minimalist interior, Audi's entry-level sedan is a looker. It's also got snappy handling and just enough oomph—the base version spits out 186 horses—to keep up in an increasingly competitive segment. If you're willing to cough up about $5,000 more, you can have an all-wheel drive quattro version, which comes with 220 horsepower.
Base price: $32,800
Coupe: BMW 2 Series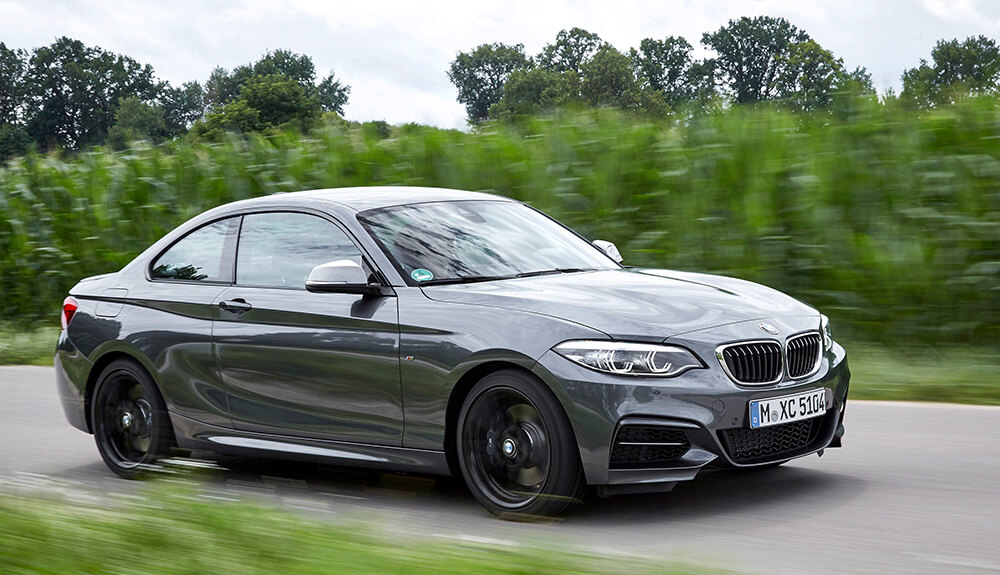 Despite its price tag, the 2-Series is a BMW to its core, with great handling and lots of get-up. The base 230i goes from zero to 100 km/h in 5.8 seconds. Other versions of the car quickly vault out of budget territory; the convertible, for example, costs an extra $10,000. But the average driver will have plenty of fun in the 230i.
Base price: $38,050
Compact Crossover: Infiniti QX30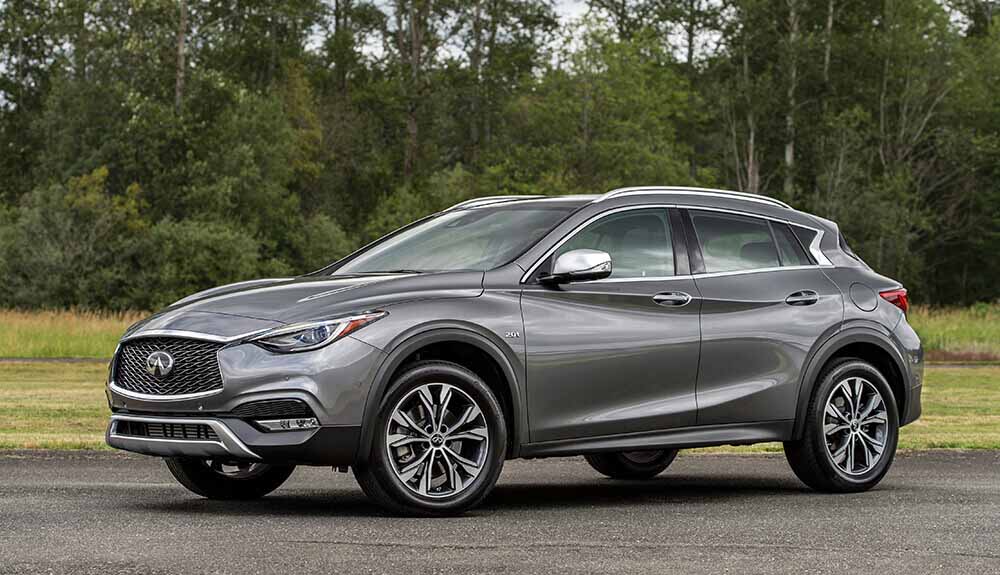 SUV mania is sweeping the luxury world, and Nissan's premium marque is going with the flow; the company sells eight cars in Canada, and four are crossovers or SUVs. The QX30 is the smallest of the bunch. The base version comes with dual-zone AC, heated front seats and 18-inch alloy wheels. But if you want extras like touchscreen navigation and leather-appointed seats, you'll have to shell out another $5,000 for a premium accessory package.
Base price: $38,490
Mid-Size Crossover: Lincoln MKX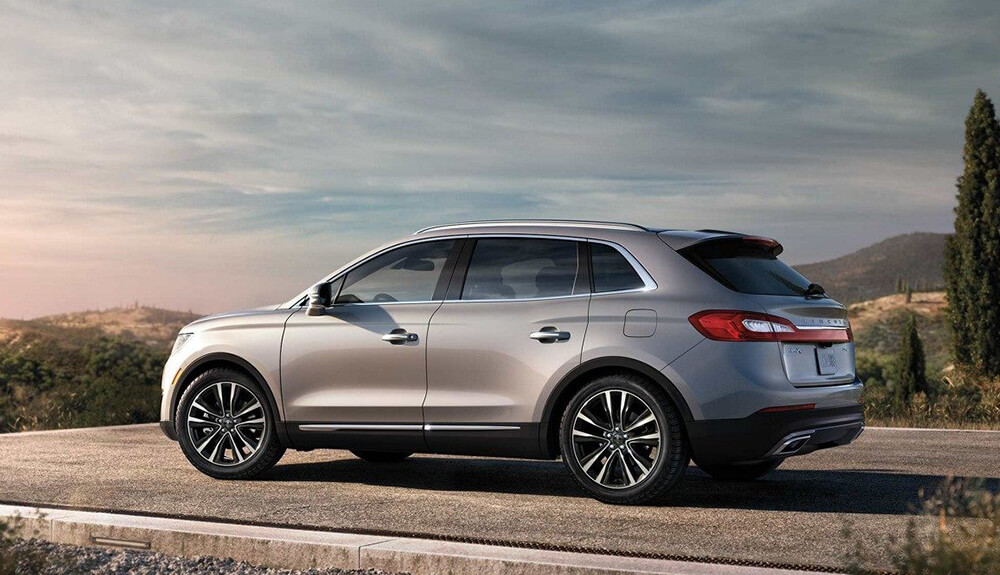 Okay, okay. We know that Lincoln might not be the first name that comes to mind when you think luxury. But the MKX has a stylish design, loads of standard features and a 3.7-litre, 303-horsepower engine. Plus, it costs about $10,000 less than other premium mid-size crossovers like the Porsche Macan.
Base price: $45,955
Wagon: Volvo V60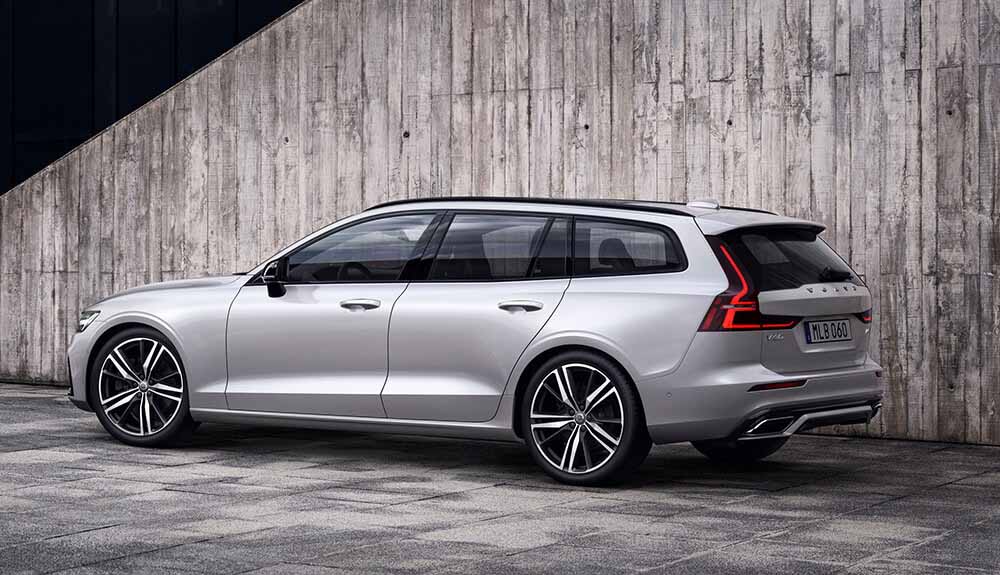 Station wagons may be on the brink of extinction, at least here in North America, but Volvo is bravely soldiering on with the V60 (and its bigger sibling, the V90). It's a Volvo, so it comes with a suite of standard safety equipment, including lane-keep assist and a sensor that automatically turns on the windshield wipers when it rains. The car also boasts a refined cabin and has a top speed of 210 km/h.
Base price: $43,850
*All prices are MSRPs that do not include taxes or shipping
Find out which cars are the most affordable in their categories in the fall 2018 issue of CAA Magazine.
Keep reading!
If you're shopping on a budget, see what $10,000 can get you in the used-car market. Want a more eco-friendly ride? Check out four of the most popular new electric cars.
Image credit: Courtesy of manufacturers