Pedestrian Safety Is Important This Fall
CAA is working to make conditions safer for everyone on our roads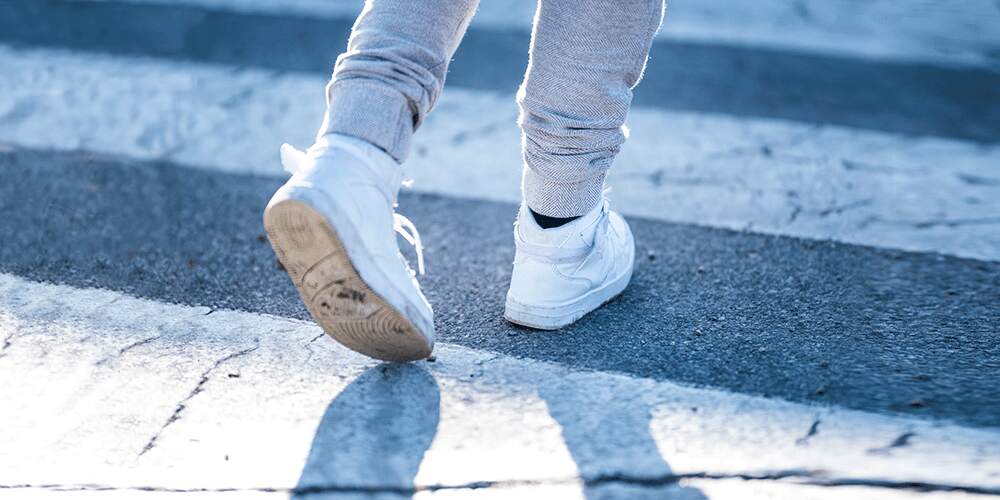 It's a fact that thousands of Ontarians are struck by cars every year—and pedestrian incidents rise when the clocks turn back in the fall. To make the province's roads safer for pedestrians, CAA has launched new initiatives to raise awareness and offer safety tips and resources. Here's what's under way.
Online hub for safety tips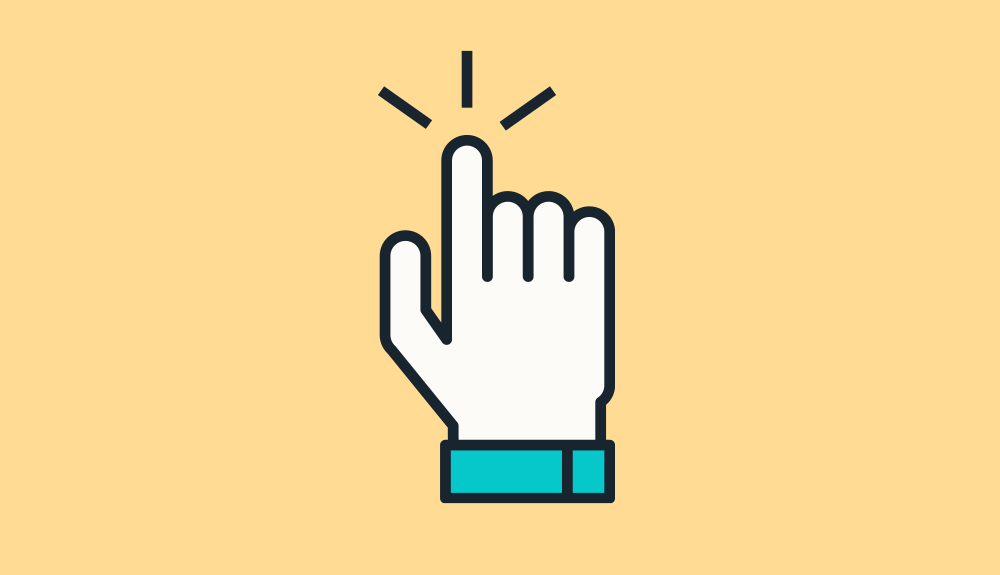 The centrepiece of the push is a new webpage that features safety tips for both pedestrians and motorists. It reminds drivers to stop completely at red lights, yield to pedestrians at crosswalks and never pass a school bus when its lights are flashing and its stop arm is extended. It also recommends that pedestrians avoid jaywalking, watch for turning vehicles and look up from their phones when crossing the street. Click over for more tips.
Free reflector tags before the end of daylight savings
CAA is also offering free reflector tags at CAA Stores this fall. The markers, which can be attached to backpacks and jackets, help make pedestrians wearing them more visible, and are especially important after November 3. That's when the clocks turn back and eliminate an hour of afternoon daylight, meaning that both drivers and pedestrians need to use extra caution on our roads. Find your nearest CAA Store here and stop by for up to four free tags per family.
Teaching kids about pedestrian safety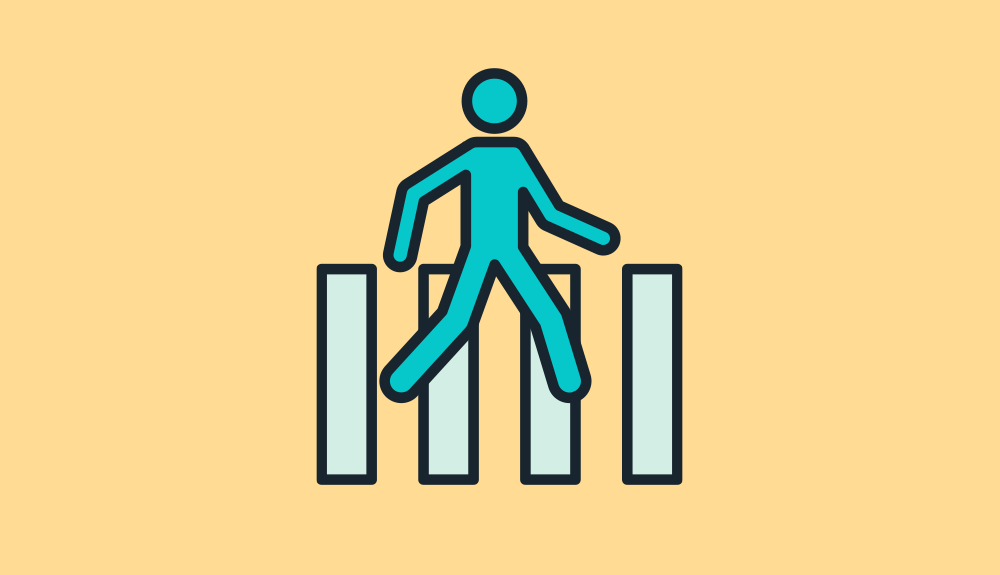 In partnership with the Ministry of Transportation Ontario (MTO) and the Ontario Physical and Health Education Association (OPHEA), CAA has created the Ontario Road Safety Resource. This curriculum-based resource is free online and intended for teachers, public health officials and community leaders. It's designed to provide students from kindergarten to Grade 12 with skills, knowledge and general awareness around the rules of the road.
Topics for younger students include bus, pedestrian and bicycle safety, with related tips and advice. The lessons taught in this comprehensive program include making sure to cross at a light or crosswalk, making eye contact with drivers before stepping off the curb and wearing bright or reflective clothing.
A reminder for drivers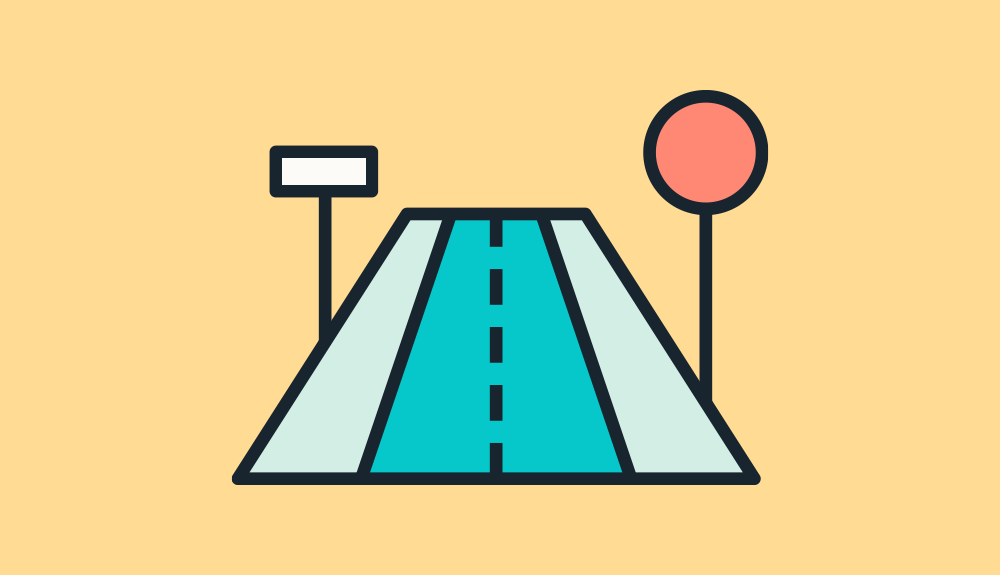 Always look for pedestrians crossing the road.
Turn your full headlight system on for more visibility.
Be aware of blind spots when making turns at intersections.
Avoid distractions inside and outside your vehicle.
Obey reduced speed limits in school zones and on residential roads.
Be cautious around stopped transit vehicles.
Be courteous to pedestrians with different mobility needs that may require more time.
Stay safe when walking and driving
Get tips that will help start your school day right—and get kids to class safely. Plus, learn what you need to know to understand cyclists' hand signals.
Image credit: iStock.com/ti-ja and iStock.com/Marvid
Video source: The Centre for Injury Prevention at Sunnybrook Health Sciences Centre