4 Kia Features You Should Be Excited About
All the comforts of a luxe vehicle, without breaking the bank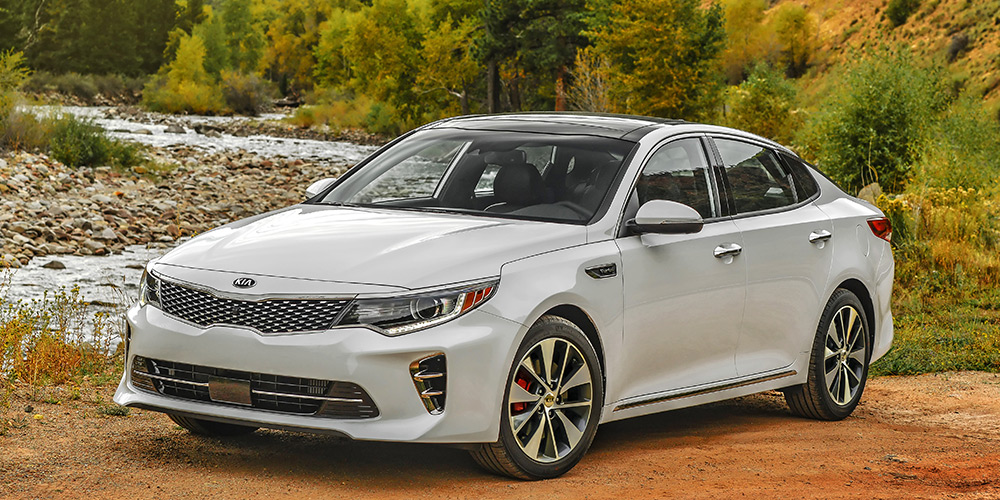 Kia has become quite the automaker over the past decade. Their designs are modern, the drive experience keeps improving in new models and they offer a lot of bang for your buck.

Plus, while manufacturers are starting to make upscale car features more affordable, Kia provides them for much less than on high-end vehicles. Here, we take a look at some of those features.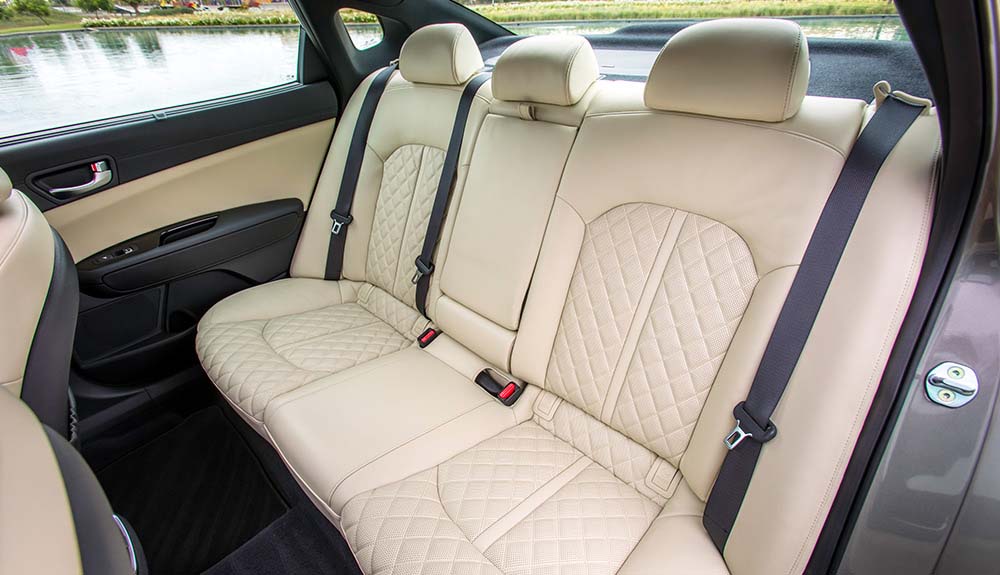 1. Heated Rear Seats
Nearly seven years ago, I test drove the third generation of the Kia Optima, which had been recently released. I was thoroughly impressed. Not only was it gorgeous—it received so many stares!—but it was packed with features that the Porsche Panamera 2011 I drove the previous week did not have, despite costing three times as much.
One of the features my friends loved about that Optima was the heated rear seats—a perk only front seats usually receive. (It's also available on other models, including the most-affordable Forte.) To get it on today's Optima, you do have to jump to the top-end SX trim, but the car is still within the mid-$30,000s and, of course, chock full of other niceties.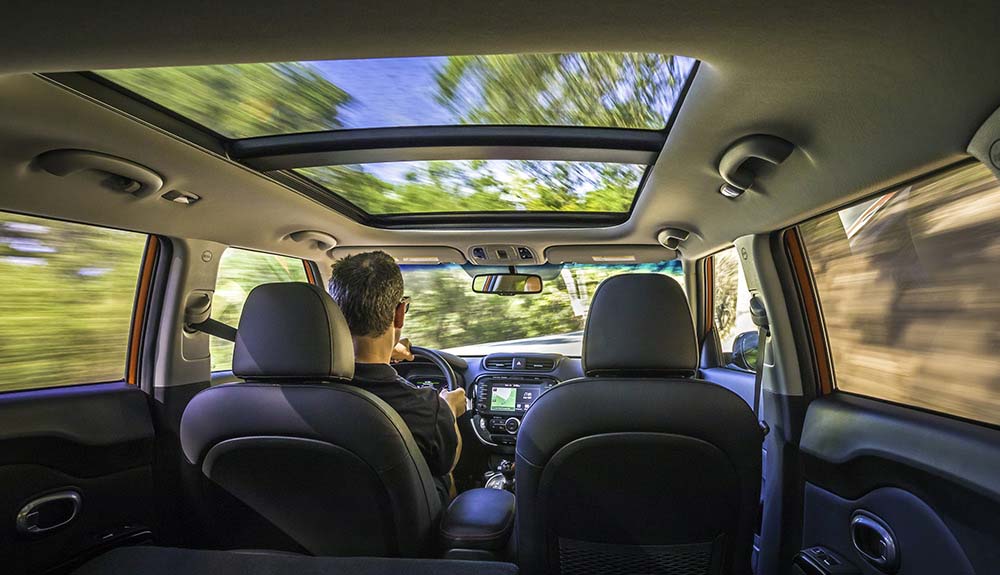 2. Panoramic Sunroof
Sometimes you just need to see the world around you, from every angle. A panoramic car sunroof seems like such an insignificant feature until you experience it; then it all makes sense. It opens the cabin up to more light and your surroundings, and suddenly you feel like you're in a much bigger space.

Even better? You don't have to purchase their top-end K900 sedan to get it. Kia offers several cars with panoramic sunroofs, including the Rondo and Soul.

3. Lumbar Support
It doesn't matter how young or old you are—a little back support goes a long way, especially on long road trips. Most vehicles will offer you the standard seat movements: up and down, back and forth. To get even close to something like moving lumbar support, you'll probably need to climb into a luxe vehicle and option up. Kia, however, makes this support available on a number of models, including the Sedona.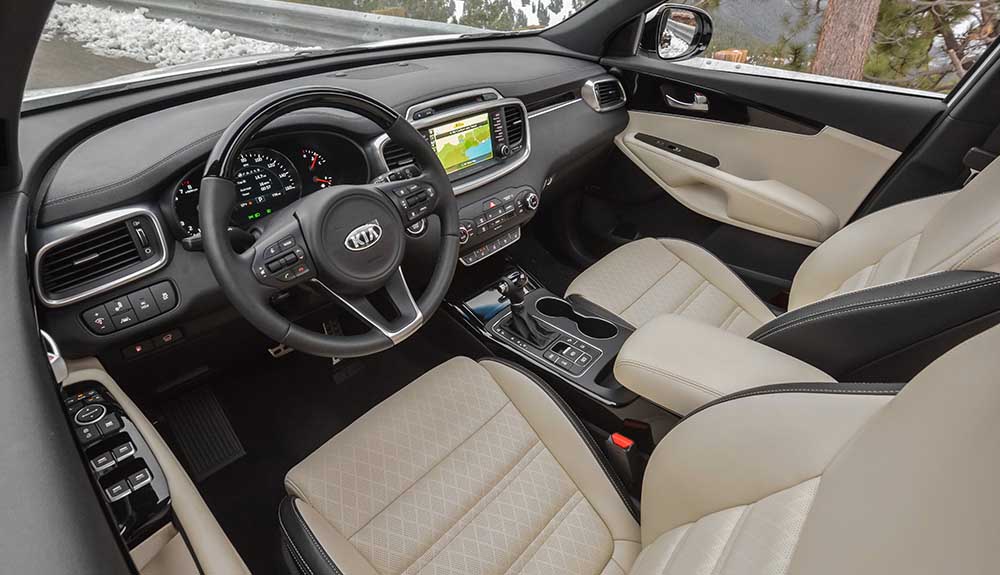 4. Heated Extras
A heated steering wheel and side mirrors? It almost seems cruel not having these as standard features these days. There's nothing quite like a warm wheel to hold on to and side mirrors that stay clear on a cold winter morning.

While these are becoming more commonplace on non-premium vehicles, Kia was one of the first to make it available on everyday cars at an attainable price.

Both features are available up and down Kia's lineup.
Want more auto creature comforts? Check out these 5 new features you'll want in your next vehicle.