Winter Driving Refresher
Important tips to remember this season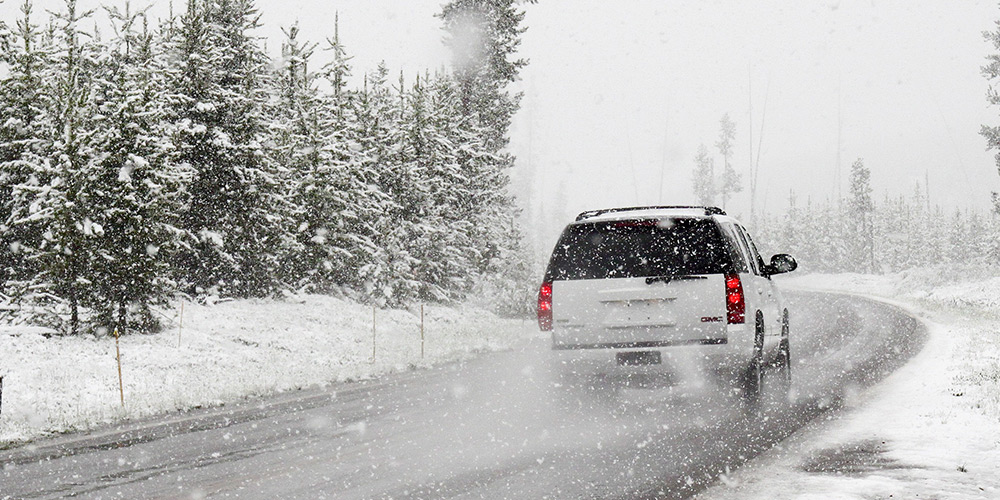 After a long summer and fall, we can all forget how difficult it is to navigate our country's roads when the really nasty weather hits. Keep these tips in mind before hitting the road.
1. You need much more room to stop on snow and ice, so leave plenty of space between you and the car ahead.
2. If you spot an emergency vehicle by the side of the road, including tow trucks, slow down and move over. If you don't, you could face a minimum fine of $490 and three demerit points.
3. Stay far behind snowplows when their lights are flashing and never pass them on the right.
4. To maintain as much control over your car as possible, avoid using overdrive and cruise control.
5. Pack an emergency kit and always have a cell phone charger on hand, in case you need to call Roadside Assistance.
6. Stay on highways and main roads, which are usually better plowed than secondary roads.
7. Download the CAA App, which you can use to request Roadside Assistance and access Service Tracker for real-time updates.
Click here for more ways to get ready for winter driving.