Are Your Plates Up-to-date?
Here's why it's still crucial to register your vehicle, even if there's no cost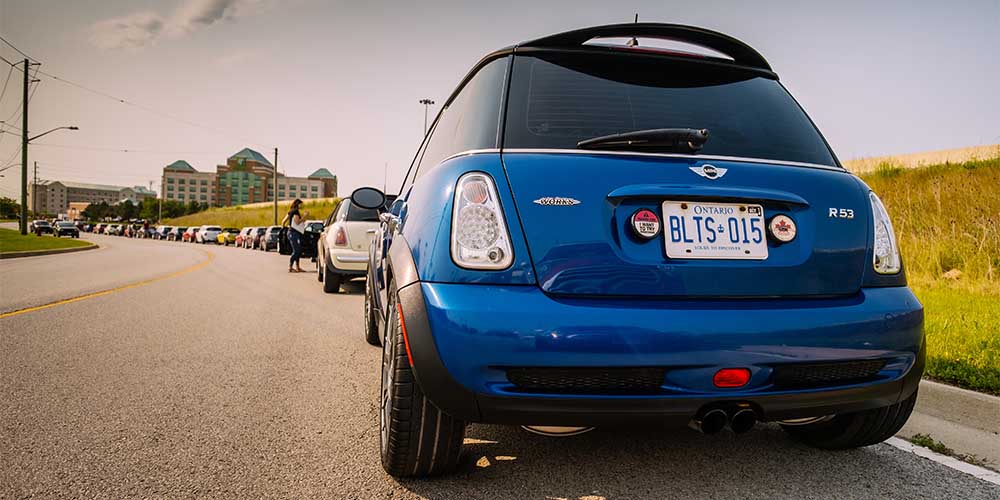 Drivers in Ontario no longer have to pay for licence plate renewals—so what's expected now?
Though the provincial government has scrapped fees and discontinued issuing stickers for most passenger vehicles, you still have to make sure your licence plates are registered. Here's what you need to know.
You can still get a fine
Law enforcement can cite people for driving a vehicle with a licence plate that hasn't been properly renewed. Under the Highway Traffic Act, the fine for driving a vehicle without a valid permit is $85, but a police officer can issue a ticket up to $1,000.
Along with the changes to the licence plate renewals announced earlier this year, the government has also discontinued mailing notices to remind drivers to renew their licence plates, driver's licences and health cards.
Without the visual sticker on your car's licence plate, you may forget, so consider opting in for digital reminders on the ServiceOntario website. You'll receive an alert 30 and 60 days before the expiration date.
A driver's duty
Elliott Silverstein, director of government relations for CAA Club Group, says drivers are still responsible to make sure their vehicle is registered, despite the lack of an annual fee.
Even without a brightly coloured sticker with the current calendar year, police officers can check the validity of your plates using electronic scanners in their patrol cars.
If you're embarking on a trip outside the province, ensure you've renewed your licence plate before heading out so that you don't risk being ticketed in another jurisdiction too.
The updated renewal process
Residents can register vehicle licence plates through the ServiceOntario website. Owners can choose to renew for one or two years.
Your automobile insurance policy details will be confirmed and unpaid fines must be settled before your renewal will be processed. You'll also need to log your odometre reading.
Anyone unable to renew online should visit their local ServiceOntario location.
Remember to keep a copy of the receipt in your vehicle.
While renewals are now free, the new process is still an important responsibility for Ontario drivers.
Read on
For more information on how to renew your licence plate sticker, visit ServiceOntario.
Image credit: Fotografia Inc./iStock