Renew Every Two: Driver Licence Renewal for Seniors
Here's why it's crucial to renew your licence after 80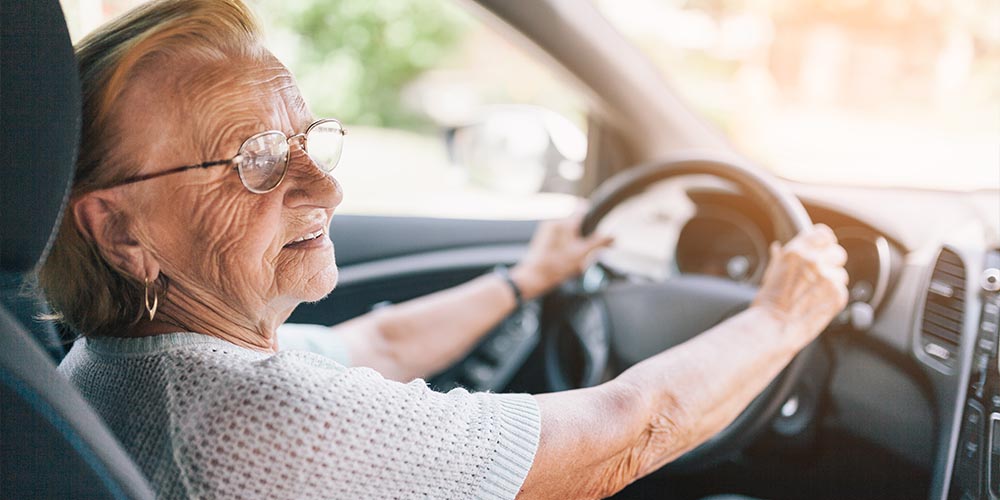 As of September 1, Ontarians over the age of 80 are once again required to attend the Driver Group Education Session every two years.
Here are a few steps to help you better understand the updated process.
Reminding motorists
If you're an Ontario senior aged 80 and over with a licence in good standing, you should receive a mailed copy of your renewal application form approximately 90 days before its expiry.
But with recent changes, including the elimination of reminders by mail for licence plate renewals, it might be wise to put a note in your calendar.
You can also sign up to receive an email, text message or phone call 30 and 60 days before it's time to renew on the ServiceOntario website.
How the process works
Fill out the application form and make a renewal session appointment by calling 1-800-396-4233 or 416-235-3579. A representative will ask for your licence number and identify any language barriers.
Before your assessment, you'll need to watch a short video by the Ministry of Transportation (MTO) on safe driving.
It's always a good idea to keep up-to-date on the rules of the road by reviewing the MTO Drivers' Handbook available at retailers such as Indigo. It's also available for free on the Ministry's website.
Assessment know-how
On the day of the evaluation, bring your existing driver's licence, renewal application, along with any driving aids you need, such as eyeglasses and hearing devices.
The instructor will administer a vision test and a five-minute non-computerized screening exercise, all held in a quiet group setting.
Based on the results, drivers may be advised that they need to schedule a road test or provide additional medical information.
After the successful completion of the requirements, you'll be all set to renew your driver's licence either online or at a ServiceOntario location. Drive safe!
Read on
For more information on senior licence renewals, visit the Ministry of Transportation.
Image credit: AND-ONE/iStock