Simple Ways to Save on Your Auto Insurance
Review your policy for opportunities to reduce your auto insurance rate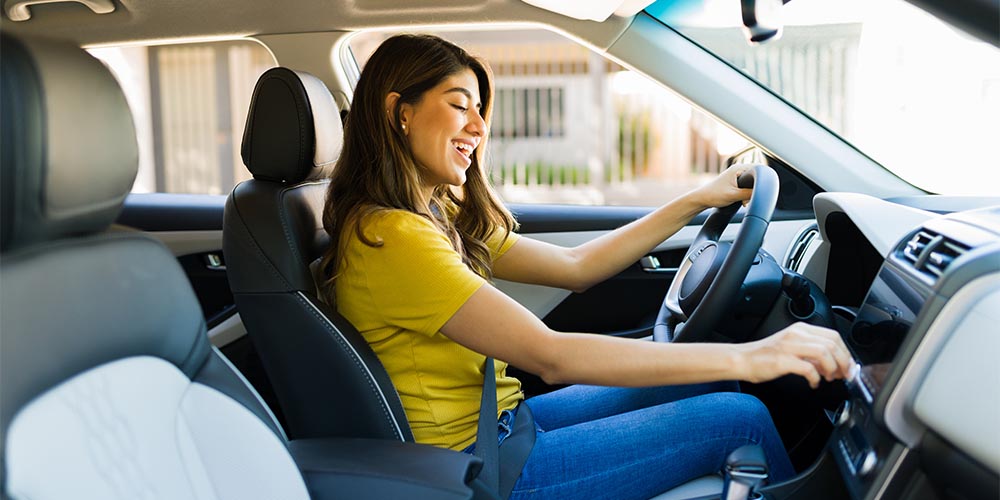 There are a few things we purchase, but hope to never use, like fire extinguishers, smoke alarms and insurance.
If you're like most people, when your auto insurance renewal papers arrive, you'll check that your rates haven't gone up, then file them away until next year.
But we all love a good deal, and there's no need to pay more than necessary for auto insurance coverage. Here's how you can save some money when it's time to renew.
Check your policy
Speak with your insurance agent or broker to go over the details of your current coverage.
Ask what your policy does and does not cover, and deductible amounts for different types of claims.
See if there are parts of your coverage that are no longer needed and if there are any opportunities for additional savings.
CAA Insurance offers complimentary policy reviews, whether you're currently insured with CAA or another provider.
Consider your driving habits
The pandemic changed many Canadians driving habits, as many of us began working from home.
Examine your current driving habits. You may be able to lower your premium by changing your use from commuting to pleasure.
Try pay-as-you-go insurance
Consider the CAA MyPace™ program if you drive less than 12,000 km annually.
You pay a base rate to ensure your car is protected while parked, plus your first 1,000 km. Additional coverage is then purchased in 1,000 km increments.
On average, this insurance program saves policyholders 50 percent compared with traditional auto insurance.
Leverage your connections
Are you a member of a club, union, alumni group or CAA? This may offer you some savings too.
While you don't have to be a CAA Member to get CAA Auto Insurance, Members can save up to 20 percent on their auto insurance.
Look for savings
You may also be rewarded with a lower rate for safe driving.
Tell your insurance provider about your winter tires, good driving record, covered parking and retirement status as there may be special discounts.
Raising your deductible is another option that can reduce your policy's overall cost, but you'll need to be prepared to pay a larger amount when making a claim.
Bundle your insurance
Insuring your car, home, other vehicles and recreational gear, like boats or trailers, with one provider is another great way to save money.
CAA Insurance offers savings up to 22.5 percent when bundling CAA Auto and Home Insurance. You'll also receive a multi-vehicle discount if you are insuring more than one car.
You don't have to wait until renewal time to take advantage of discounts. See how cancelling your current insurance and switching to CAA Insurance will benefit you.
Review your policy
Speak with a licensed CAA Insurance Agent to go over auto insurance policy and look for any additional opportunities for savings. Visit caasco.com/insurance/auto for more information, or to get a free quote.
Image credit: Antonio_Diaz/iStock