Tech Trends in Cars You Should Know About
New car features to keep you safe and enjoy the ride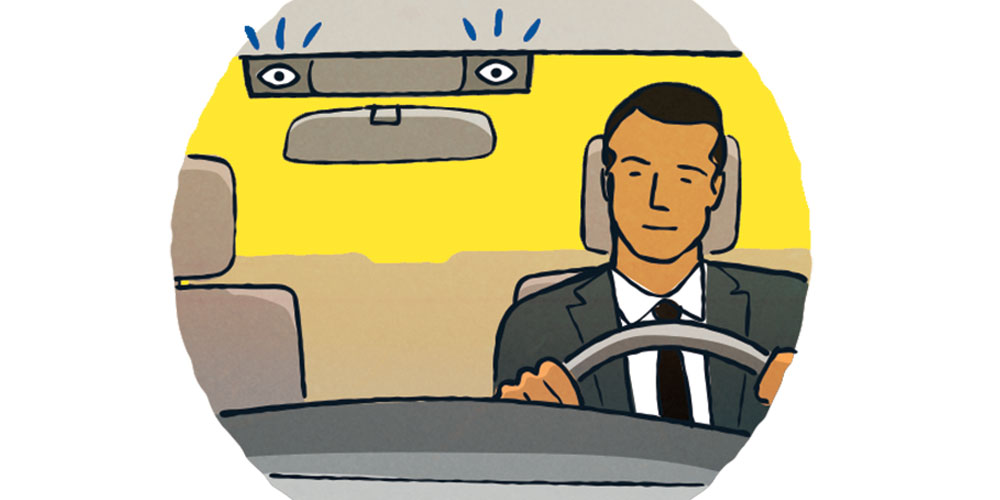 Luxury Seating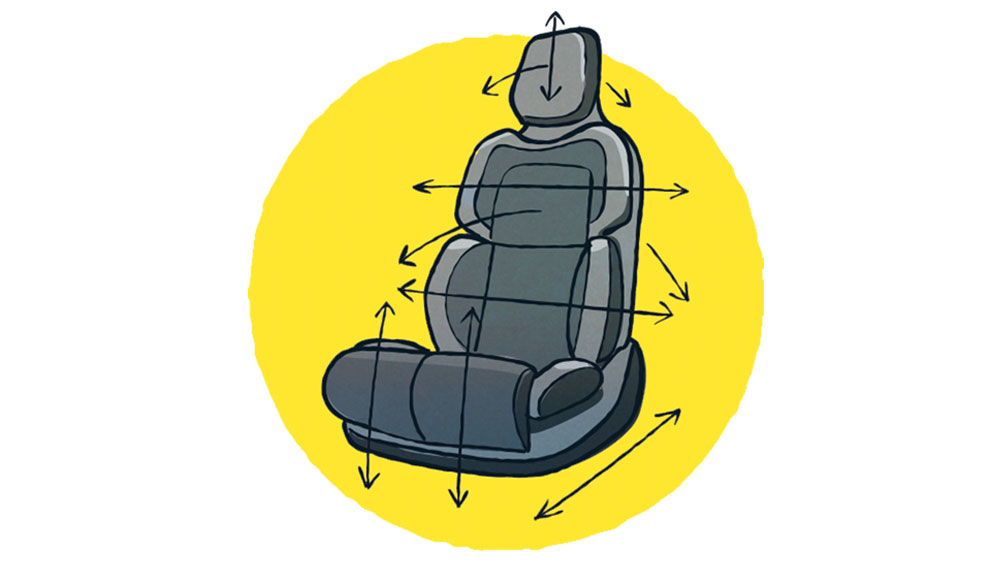 The new Lincoln Continental sedan has Perfect Position Seats that adjust an astounding 30 different ways. That includes extending and adjusting both the left and right sides of the front seat cushions as well as raising or lowering it independently for the comfort of your legs.
Party Starter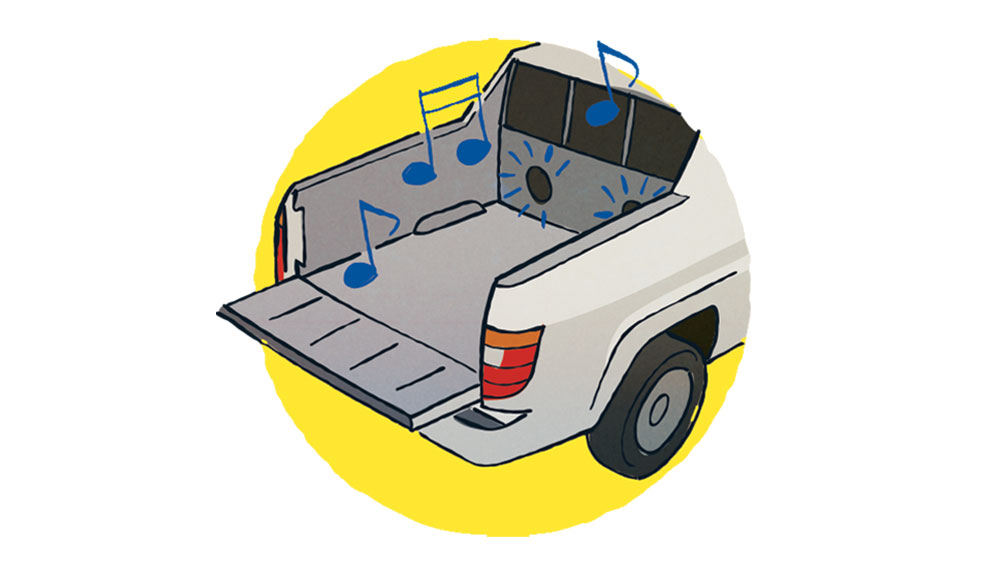 Call it the ultimate tailgating vehicle. Honda's latest Ridgeline pickup truck includes six "exciters" hidden behind the walls of its cargo area that act like speakers, pumping sound from the truck's audio system into the bed. Up to 540 watts of power turn the truck into a giant mobile boom box.
Hands-Free Tailgate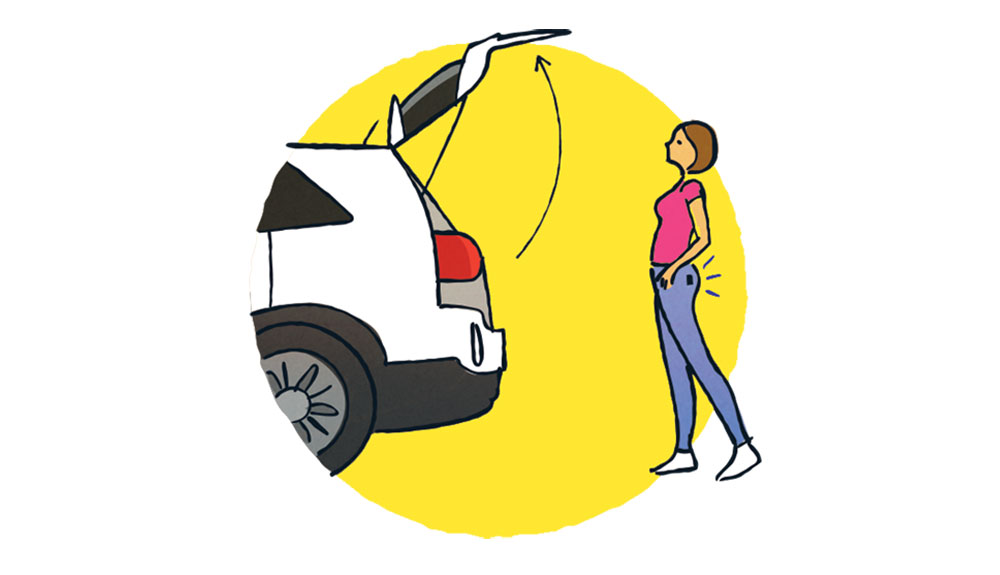 Just stand behind your Kia Sedona or Sorento for three seconds with the key fob in your pocket, and the tailgate will raise itself automatically. Some other brands need you to wave your foot under the rear bumper, but that can be tricky with an armful of groceries.
Safety Cushion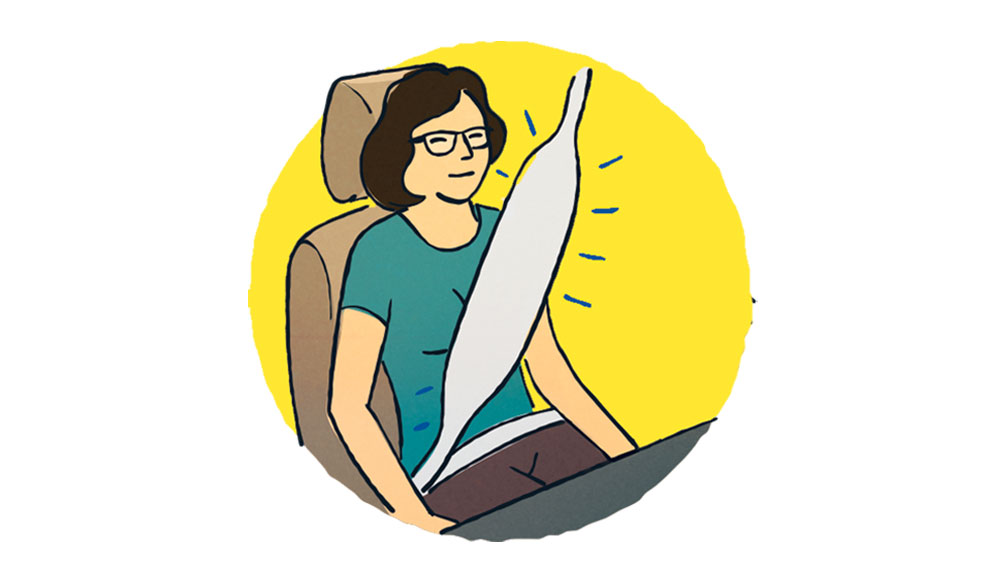 The inflatable seat belts in the back of a Mercedes S-Class sedan expand instantly in a crash, creating a wider, more absorbent "beltbag" that better restrains the passenger. They have longer shoulder straps than the inflatable belts used by Ford and are pre-tensioned, for greater movement in normal driving conditions.
Extra Set of Eyes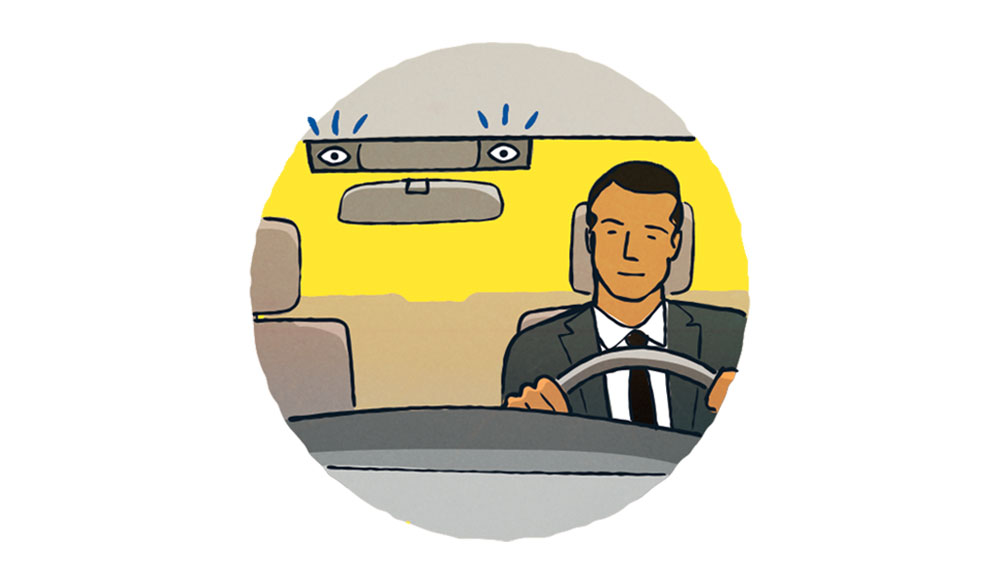 Step on the gas in a Subaru equipped with EyeSight driver assistance, and it will cut the throttle if there's another vehicle in the way. This is helpful if you briefly look away at other traffic and the car in front slows or stops unexpectedly; the EyeSight's stereo cameras will see that car, even if you don't.