Top Trends at the 2018 Canadian International AutoShow
The vehicles and concepts that will change the way we drive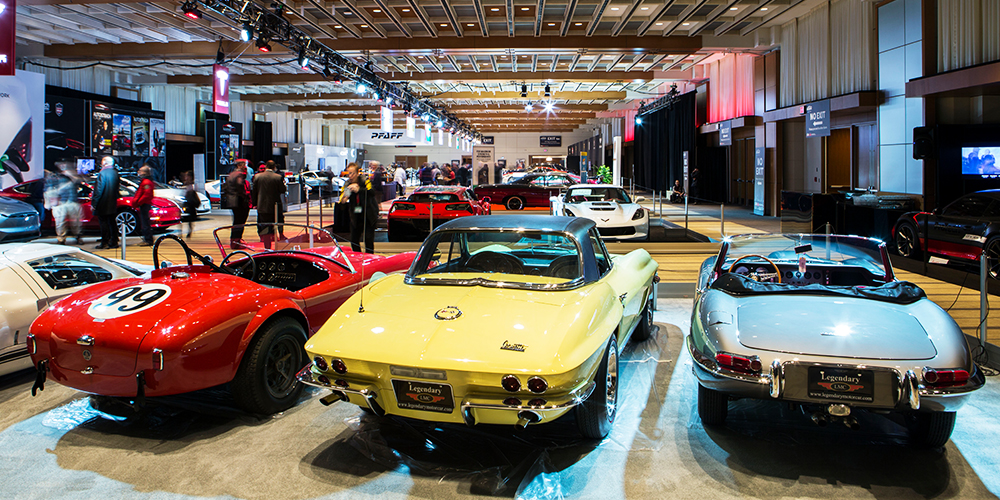 There were hundreds of vehicles at the 2018 auto show in Toronto, from basic wheels to record-setting supercars. These are the trends from the show floor that you may see in dealership showrooms—or next to you at a stoplight.
Alternative power
Almost every automaker now has an electrified car on display, as we push closer to the day when they take over from gas engines. Only Mazda and Subaru are holding out and focusing on improving the engines they have, while other makers offer hybrids, plug-in hybrids and fully electric cars. Hyundai, Toyota and Honda even have hydrogen-powered electric vehicles available to the public.
Fewer buttons, bigger screens
Buttons and switches are becoming so yesterday; vehicles now have less-cluttered dashboards with only a few of the most frequently used controls to hand. Everything else, like climate control, phone controls and vehicle information, is chosen with voice commands by just pressing a button on the steering wheel to speak. They can also be brought up as virtual buttons on a touchscreen; those displays are growing larger and easier to use.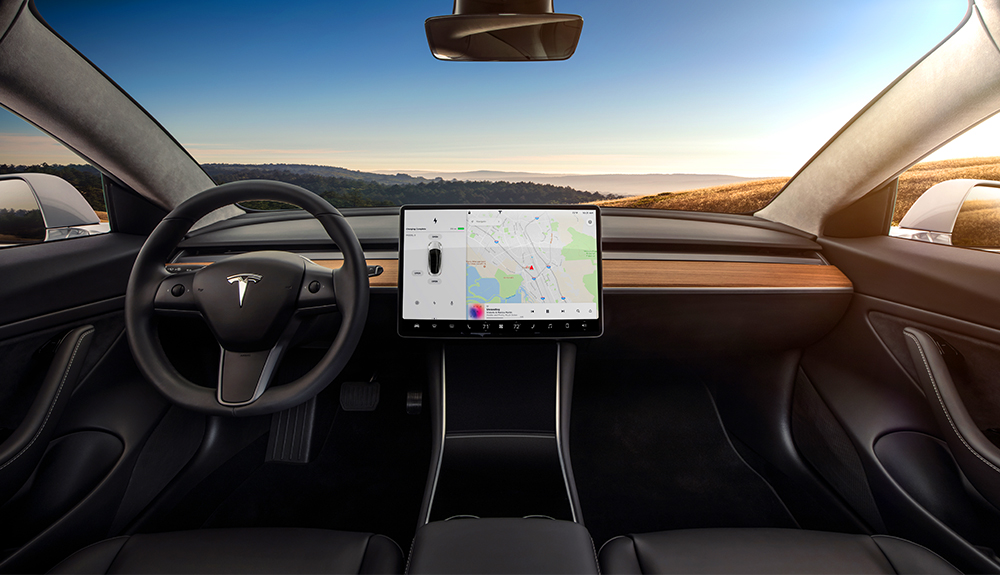 More gears
Cars with automatic transmissions often include at least seven gears for greater fuel efficiency, not the five or six from a generation ago. (And that's most vehicles; very few cars still offer an old-fashioned manual gearbox.) Even 10-speed transmissions, like those on the new Ford trucks, are not unusual.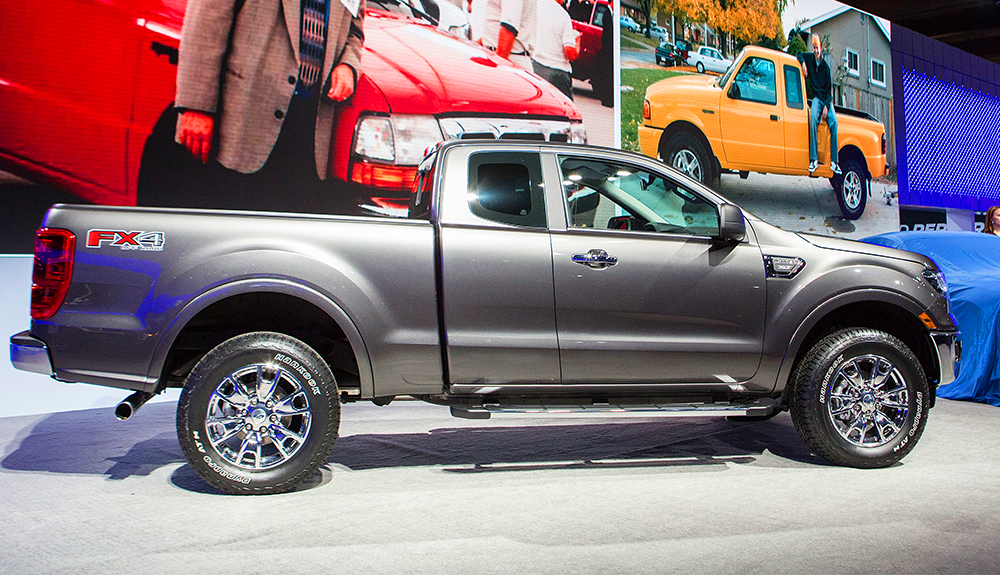 SUVs
More than 60 per cent of regular vehicles sold in Canada are now SUVs and crossovers, as drivers bypass sedans and coupes for taller seats and more practicality. Need to carry the family dog and see farther down the highway while driving? An SUV is for you—and you don't even need to get one with all-wheel drive if you don't want it.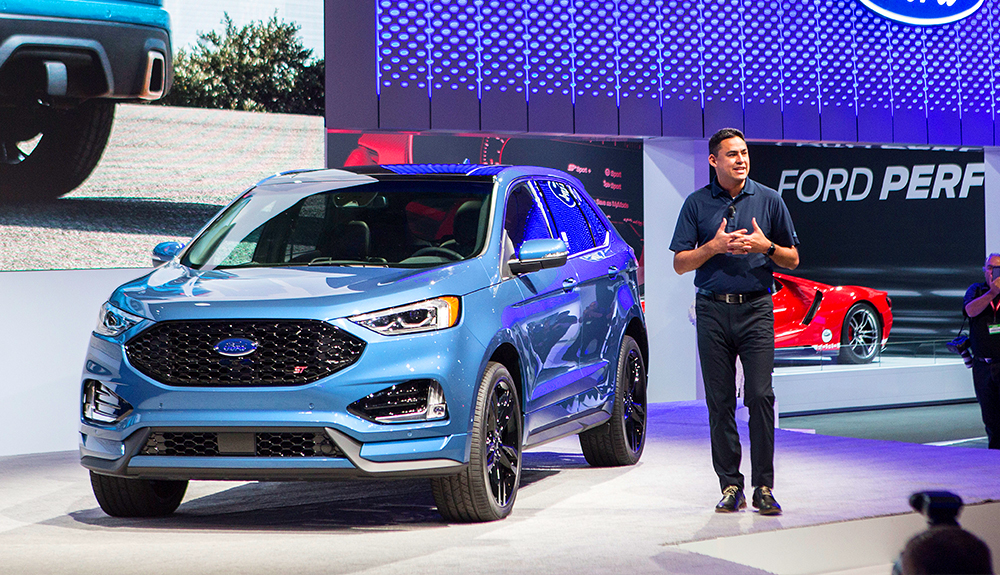 Trucks
The big money for automakers is in trucks, and both Chevrolet and Ram are introducing new versions of their Silverado and 1500 that are lighter and more spacious than before. Ford is reintroducing its popular Ranger compact pickup truck, too. All of these are available with enough options to make them basic work vehicles, luxurious personal wheels or anything in between.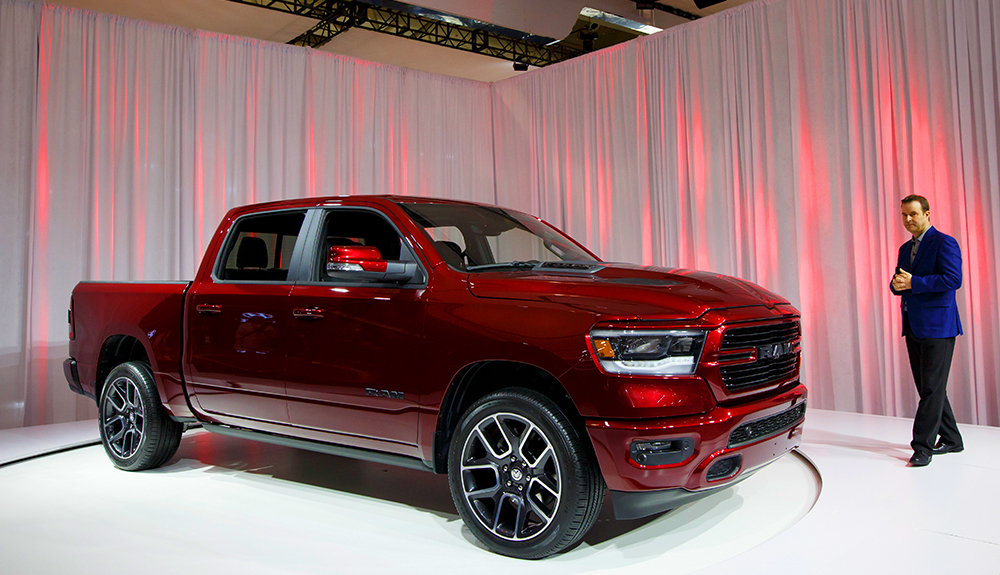 Plus: heated steering wheels
Canadians want toasty hands, so most automakers now offer them.
Check out more stories on everything from speed demons to daily drivers
Find out what happens when you drive a Lamborghini for the first time. Or get expert tips on how to tell if it's worth fixing your car.