2016 Toyota Prius V Review
A reasonably priced hybrid that fits your day-to-day life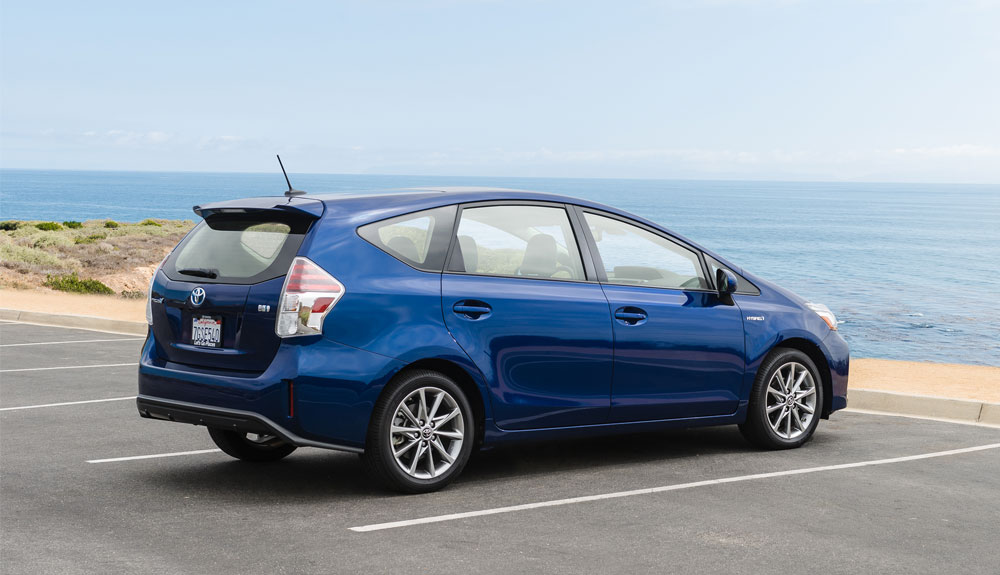 Let's imagine for a moment that the Toyota Prius V is not a hybrid: you don't care about better fuel economy or new technology; you're just looking for a decent car for your family and all of your stuff. After all, we can't own a car just because it makes us feel better about the environment—it has to fit our needs.
That's why Toyota debuted the Prius V in 2011, which provides much more usable space than the original. With a steeply raked windshield, sharp air inlets and LED headlights, the V has a more premium look than others in the Prius clan.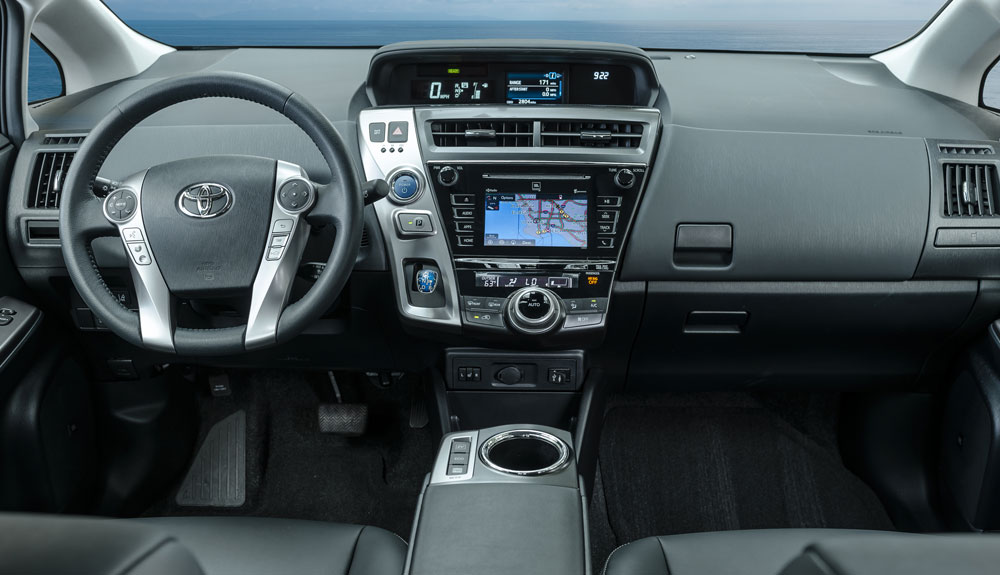 Inside, it may seem a bit quirky, with a TFT-screen gauge display on the centre stack, but materials feel solid and the layout is relatively intuitive, save for the seat-heater switches hidden down in the storage tray. The faux-leather seats are comfortable, and the rear passengers benefit from plenty of leg space and headroom, with seats that recline and move back and forth. When you do need more cargo room, those rear seats also fold down for 1,906 litres of space; with the seats in place, there is still 971 litres—more room than in some small crossovers.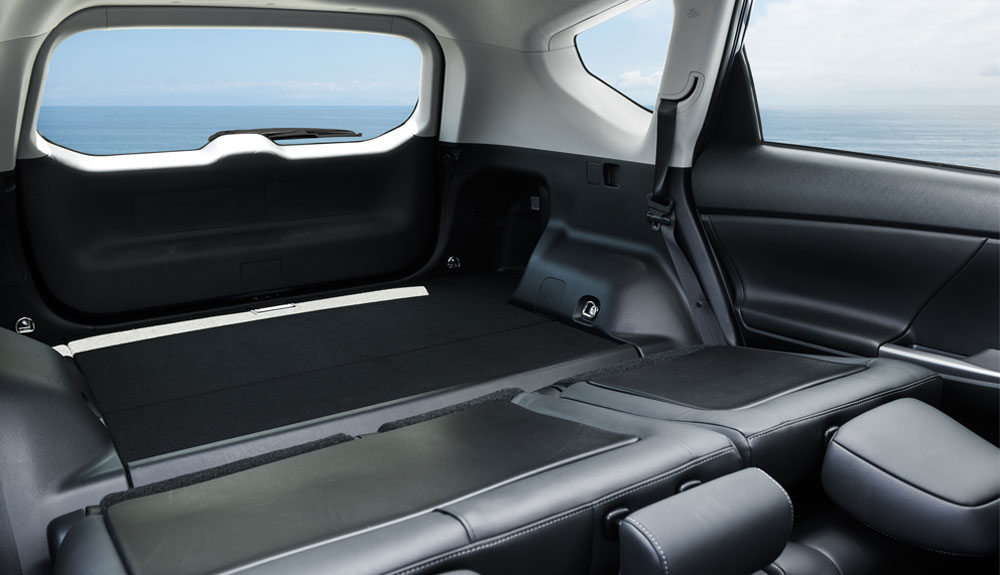 It is a hybrid, of course, with a 1.8-litre gasoline engine mated to a single electric motor. The Prius has never been about performance, so don't expect a thrilling ride; the throttle pedal needs a deft push to deliver any acceleration, and the CVT has the engine buzzing at high revs until a decent speed is reached. While the ride can't be called sporty, it is comfortable and solid enough to satisfy.
It's an economical ride, too: you'll rarely have to deal with fuel pumps. In a week of city and highway driving, the Prius V managed an average of only 4.6 L/100 km with the fuel gauge barely moving.
As tested, this model—with options that include dynamic radar cruise control, pre-collision braking, a panoramic sunroof and a navigation system, among others—lists for $36,192, which is comparable with other crossovers and wagons at this size that don't offer a hybrid powertrain.
With a pleasant ride, versatile space, a long features list and frugal performance, the Prius V is a practical car with green credentials.