5 New Electric Vehicles That Will Wow You
These concepts offer a glimpse of the weird future of the automobile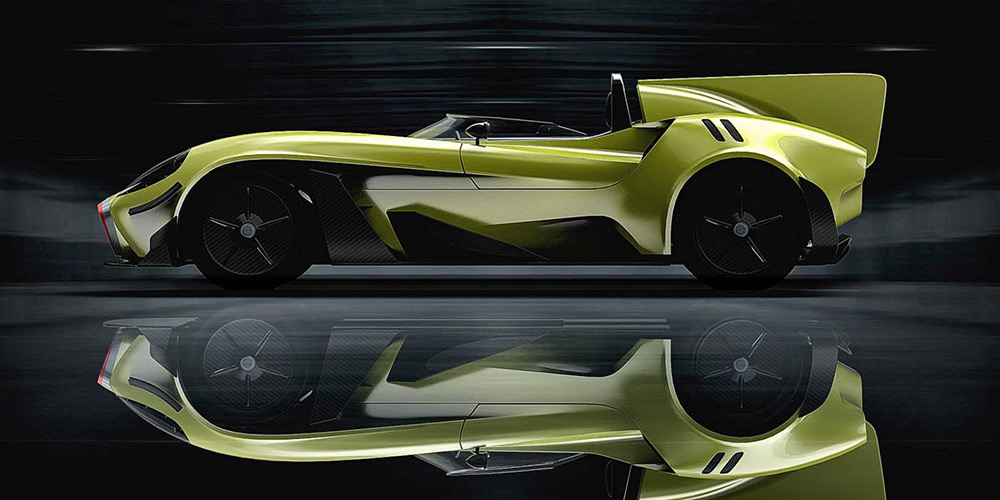 The electric auto revolution is already underway. If the latest crop of concept cars proves anything, it's that the cars of the future will look, well, strange. The compact nature of electric motors and batteries opens up new possibilities for automotive designers, and they're taking full advantage. From trucks and SUVs to supercars and even a self-driving container on wheels, the latest electric concept cars show the range of potential.
Supercar beater: Tesla Roadster
The specs on Tesla's new Roadster seem too good to be true: a 1,000-kilometre range and Ferrari-beating acceleration in a convertible that seats four? If Tesla can bring this beautiful machine to production as planned in 2020, it will redefine what electric cars are capable of.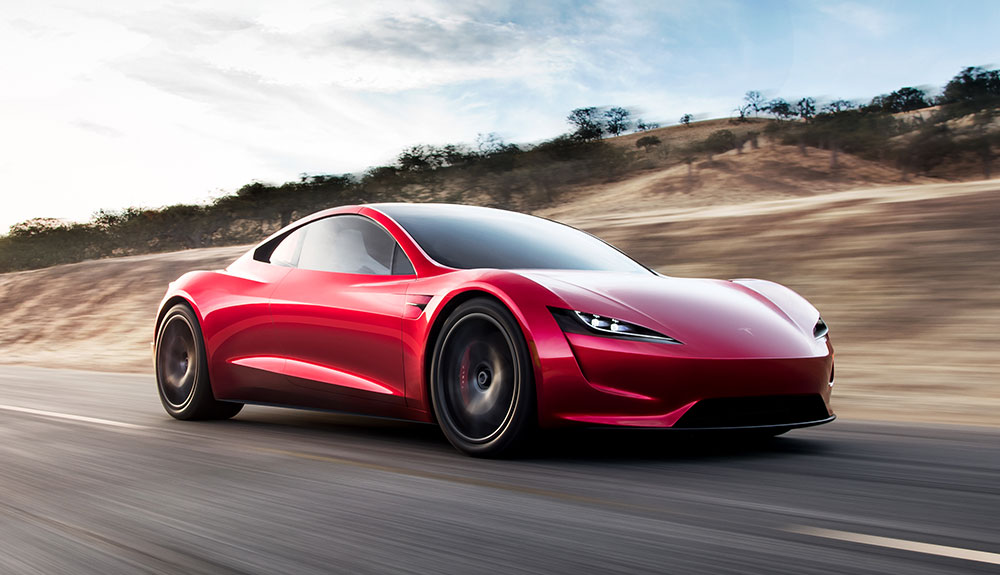 The price, however, is just as eye-popping as the speed. In U.S. dollars, it'll set you back $200,000, or $250,000 if you want a Founders Series special edition.
Classic style: Jannarelly Design-X1 concept
Anthony Jannarelly and Frederic Juillot, the co-founders of the small Dubai-based car company that bears Jannarelly's name, wanted to make a simple, lightweight sports car with "the soul of the '60s era." The X1 is their latest concept, combining retro style with a modern electric drivetrain. It's still in the earliest stages of development, but it looks good enough that we hope the company puts it into production.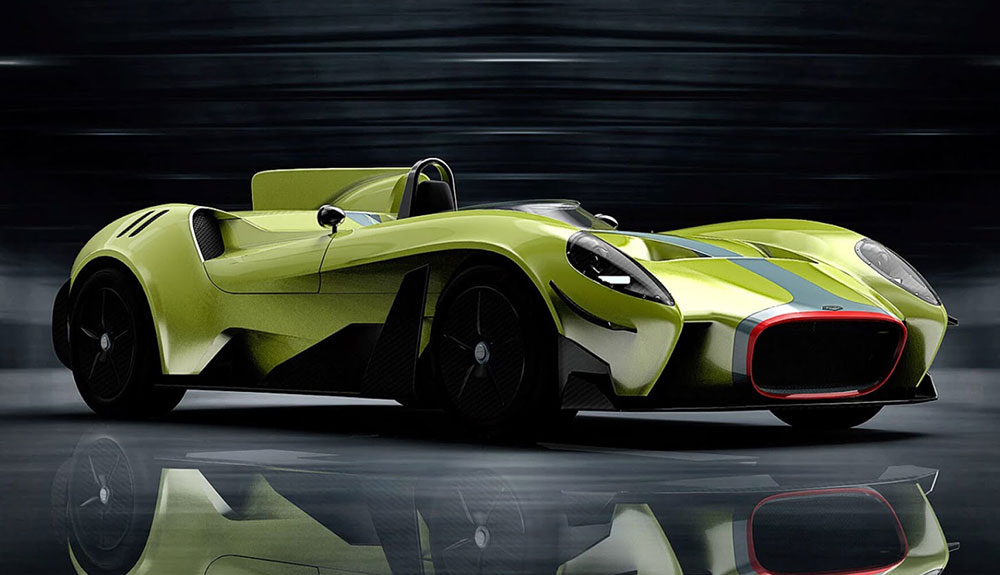 Electric SUV: Kia Niro EV concept
What you're looking at here is likely a thinly disguised version of an upcoming all-electric Kia Niro. It would be one of five all-electric vehicles the South Korean company has committed to adding to its lineup by 2025. The crossover concept has a driving range of 383 kilometres, powered by a 64-kWh battery and a 150-kW (201-horsepower) motor.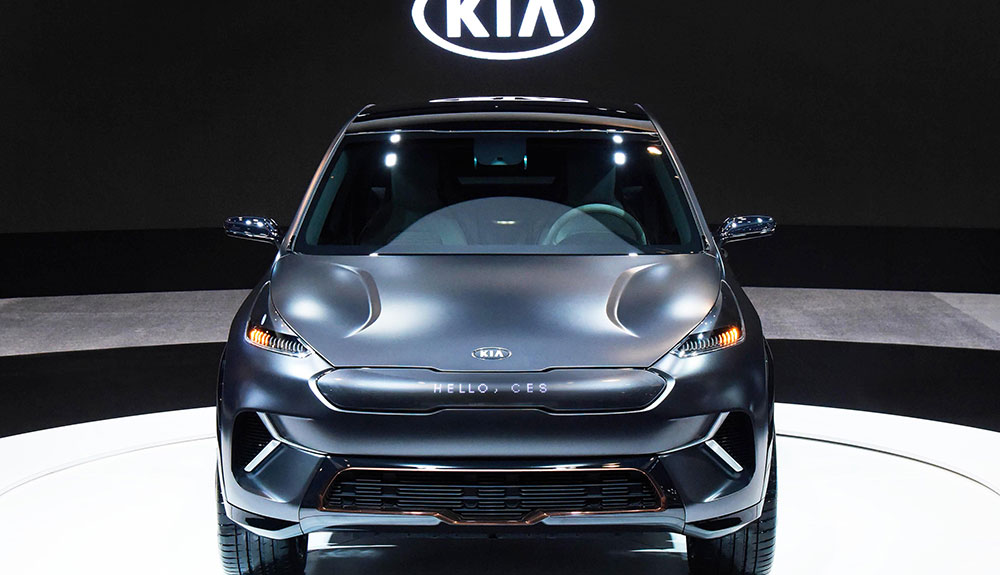 A box on wheels: Toyota e-Palette
It's hard to know what to call Toyota's new concept, unveiled this year at the Consumer Electronics Show (CES). Is the e-Palette a container? A delivery van? A car? Toyota hopes it can be all things to all people, as part of a fleet of scalable, multi-purpose self-driving vehicles. Pizza Hut is part of a group of companies partnering with Toyota to flesh out the concept. Who knows, someday an e-Palette might show up at your door with fresh pizza.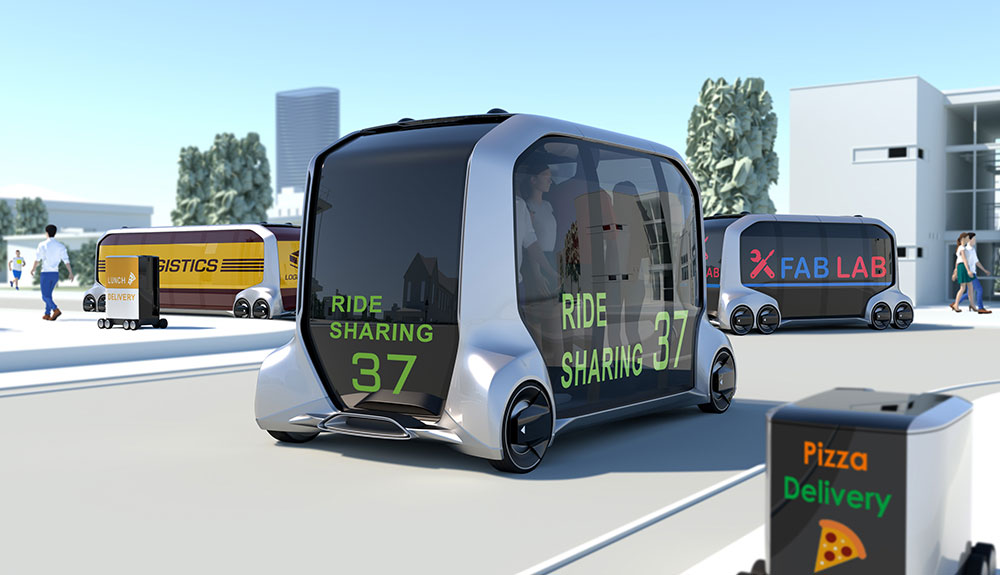 Clean trucking: Tesla Semi
At the same press conference in which Elon Musk took the wraps off the Roadster, he touted this, the company's first truck. Given Tesla's claim that nearly 80 per cent of freight in the U.S. is moved less than 250 miles (402 kilometres), the Semi's range of 500 miles (804 kilometres) should be enough. It'll tow over 36,000 kilograms, and accelerates much faster than an equivalent diesel truck. Tesla says Semi production will begin in 2019—and UPS has already pre-ordered 125 of them.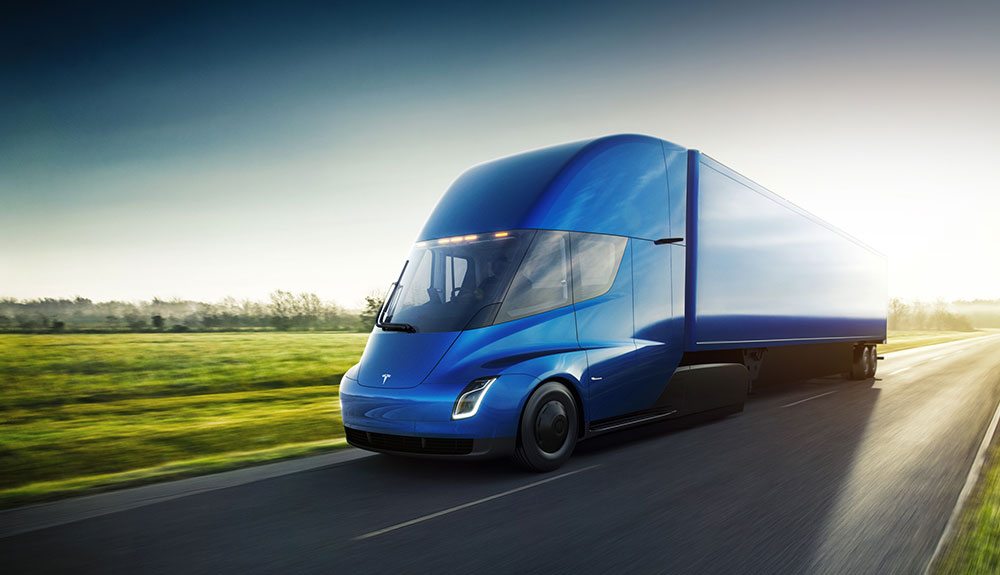 Thinking about going electric?
See how Jaguar gave an iconic model a battery-powered makeover in the spring 2018 issue of CAA Magazine.