6 New Cars to Watch For
Vehicles that caught our eye at the 2017 North American International Auto Show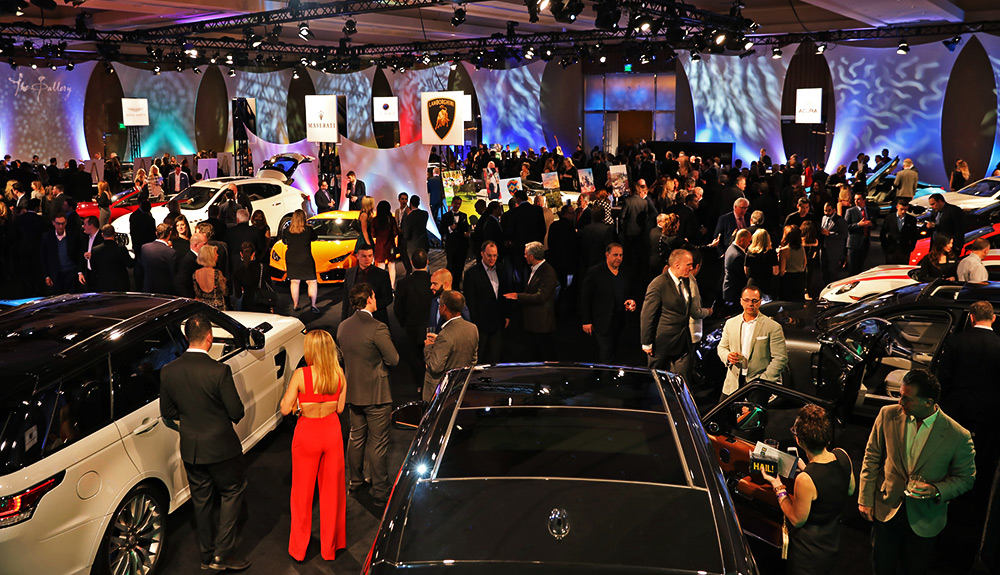 The 2017 North American International Auto Show, which opens in Detroit on January 14 and runs until January 22, includes many new vehicles that seem more practical than in previous years. Take a sneak peek of what to expect in showrooms later this year.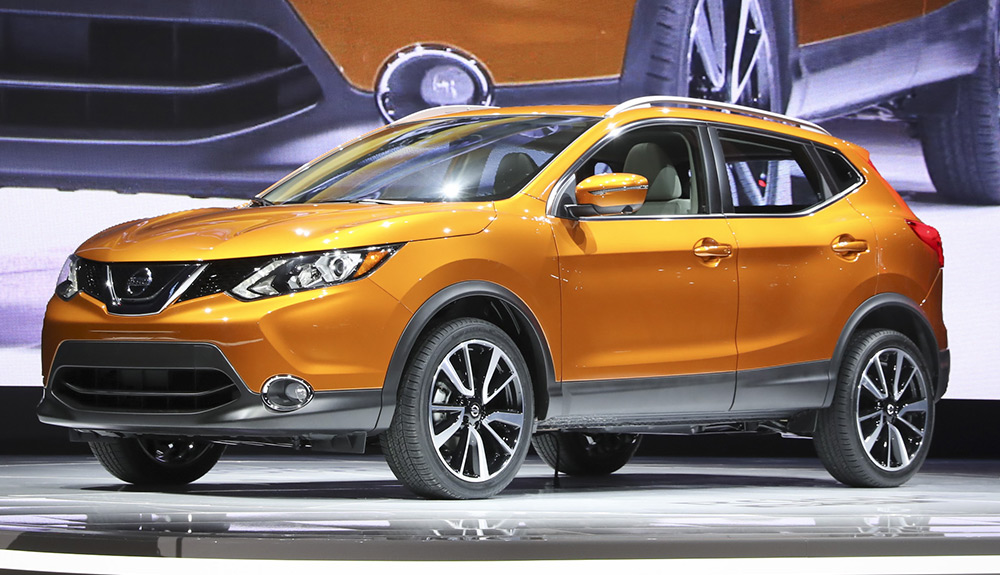 Nissan Qashqai
After selling 2.5 million units elsewhere in the world—mostly in Europe—this tough-to-spelI compact crossover is now coming to North America. It's a little smaller than the bestselling Rogue SUV and prices have yet to be announced, but expect it to compete directly against Honda's HR-V and Toyota's upcoming C-HR, as well as compact hatches like the Honda Civic and Mazda3.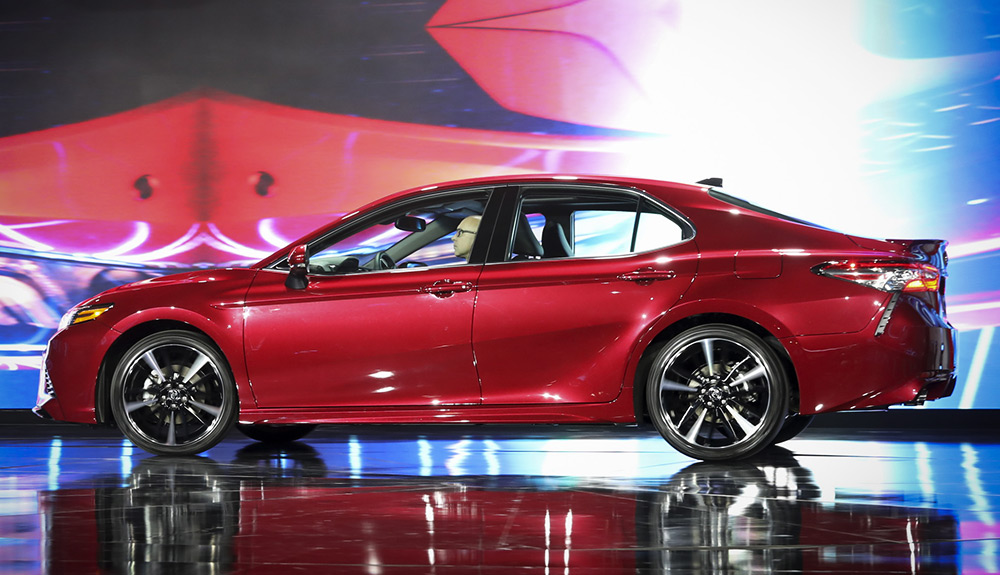 Toyota Camry
The all-new Camry is the eighth generation of the most popular car in the United States, and this version promises to be a little more powerful and more fun to drive. It's more aggressive-looking, too. There'll be three different, all-new engines: a 2.5-litre four-cylinder that's paired with an eight-speed automatic transmission, a 3.5-litre V6, and a hybrid. All five trim levels come standard with Toyota's Safety Sense, which includes a full range of high-tech driver assistance.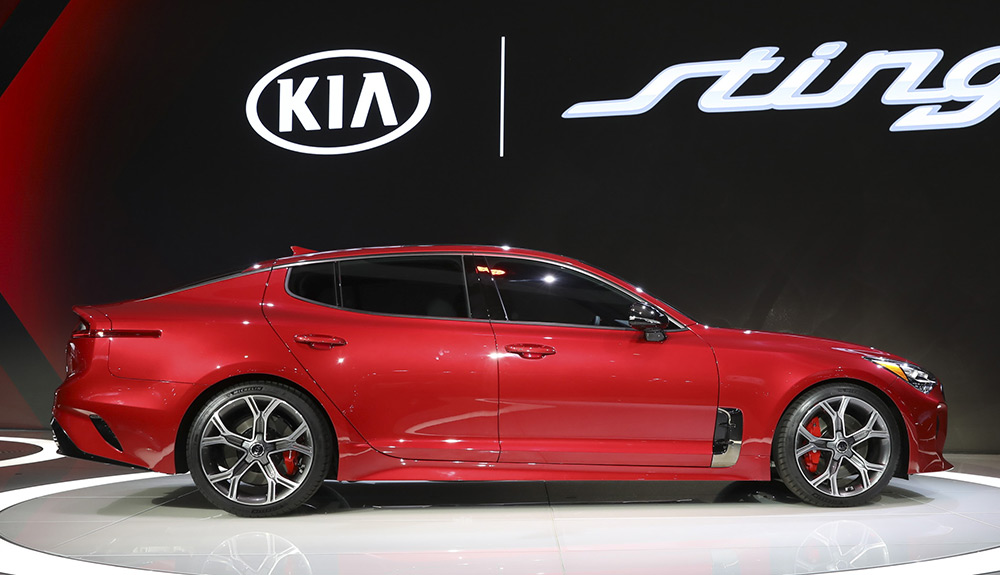 Kia Stinger GT
One of the most exciting debuts at the show, the fastback sedan Stinger GT is Kia's entry into the performance market. The more powerful of its two available engines churns out 365 horsepower, and Kia built it to compete directly against BMW, Mercedes and Audi for buyers. That's an ambitious target, but if it's less expensive, it could create the cachet that Kia's looking for.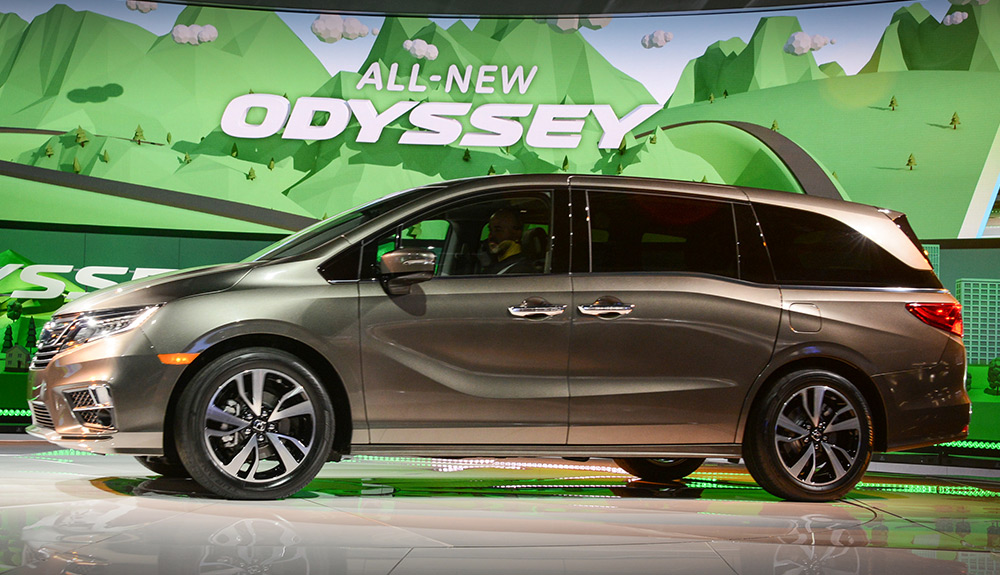 Honda Odyssey
Spacious and comfortable, the new generation of the Odyssey offers even more convenience features that will be welcomed by families. Parents will appreciate the overhead cameras, and a second row of "magic" seats that slide forward, backward and to each side, for easy access to the rear.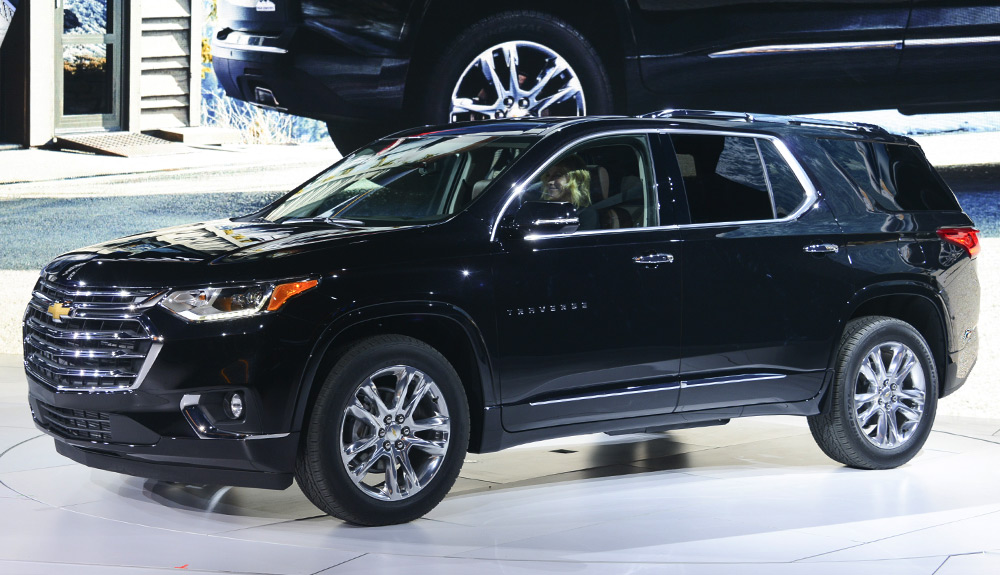 Chevrolet Traverse
Chevy's mid-size Traverse SUV and its GMC Terrain sibling are now both larger and better equipped than before, with cutting-edge driver-assistance technology and a roomy third row of seating. The standard engine is a new 3.6-litre V6 that comes with a nine-speed automatic transmission.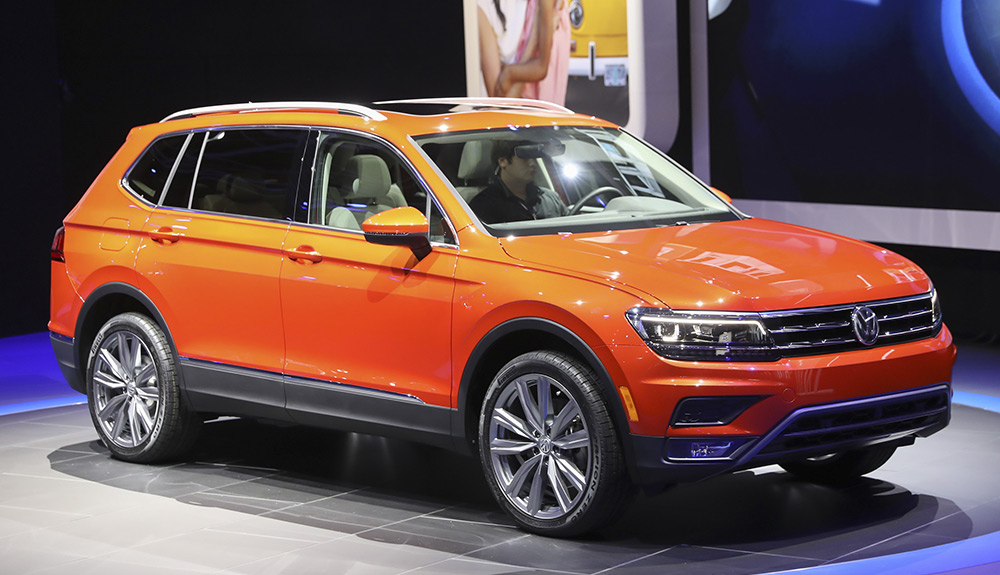 Volkswagen Tiguan
The new Tiguan looks sleeker than before and is larger than the previous generation—big enough now to add third-row seating for two more people. Pricing hasn't been announced yet, but Volkswagen says it will no longer sell its vehicles at a premium price; given the ongoing scandal over its diesel emissions, it's trying to rebuild its image in North America and its trust among drivers.