Video: Introducing the 2018 Subaru Crosstrek
What you need to know about Subaru's best-selling car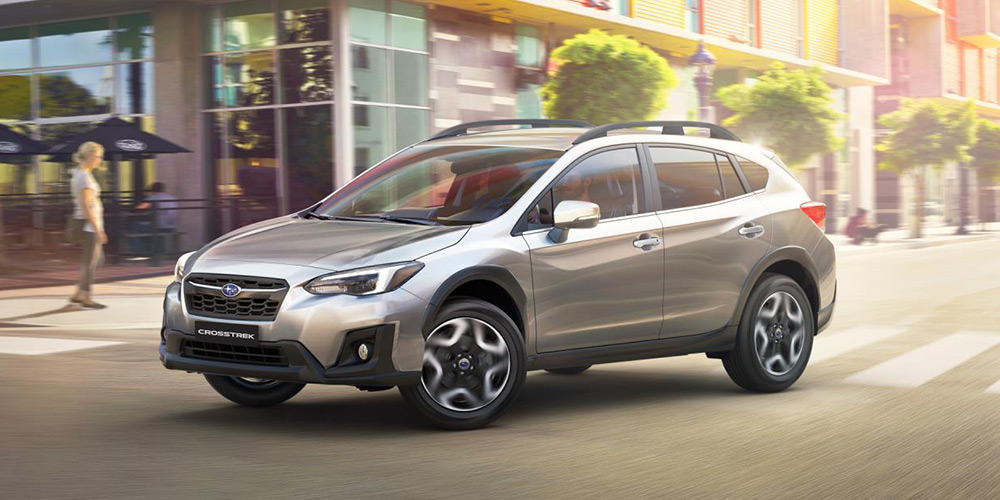 Subaru has long been a favourite with both families and rally enthusiasts, but the brand struggled to find mainstream success in Canada. Now, that seems to be changing.
The Japanese automaker is on pace to smash its Canadian sales record for a second consecutive year. And the 2018 Crosstrek, Subaru's best-selling car, is driving the surge. A blend of SUV and a compact car, the Crosstrek's styling is a bit of an acquired taste. But as I found during a test drive, the Crosstrek manages to remain true to Subaru's off-roading roots while offering a sophisticated city drive.
Pull over for more auto fun
Wondering how much you actually know about cars? Find out by taking this quiz. Or discover three small but mighty cars you should know about.