Summer Ready: 7 Stunning (But Affordable) Convertibles
Muscle-bound, sporty and fun—we've got all rides covered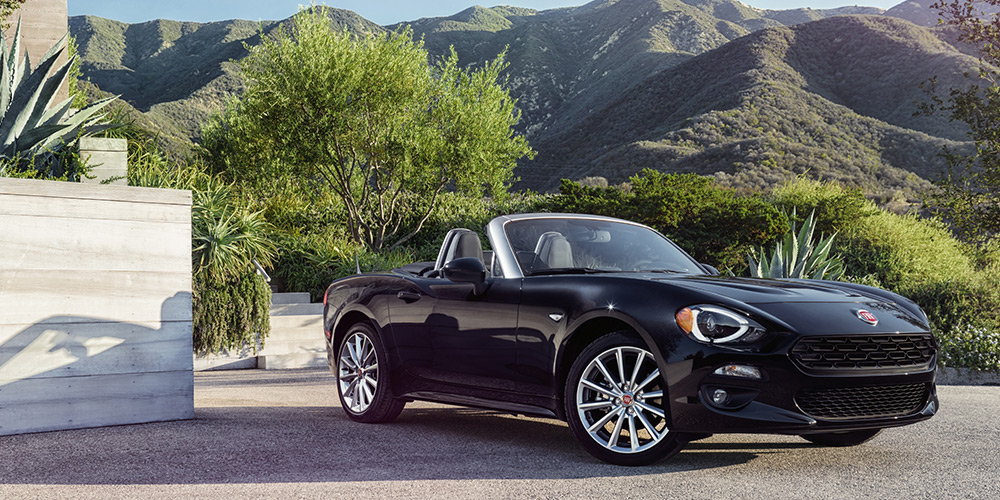 No matter how coveted, convertibles are usually seen as a frivolity for Canadian drivers. After all, in most parts of our vast, cold country a soft-top car is really not very useful between November and March. Hardtop convertibles are the exception and can be driven all winter long. So for die-hard drop-top fans, we've brought together a group of fun, but thrifty, cars for the careful, chilly Canadian to consider. Each of these 2017 model year, open-air coupes can be had for an MSRP of less than $40,000.
Choose a Hardtop for Year-Round Cruising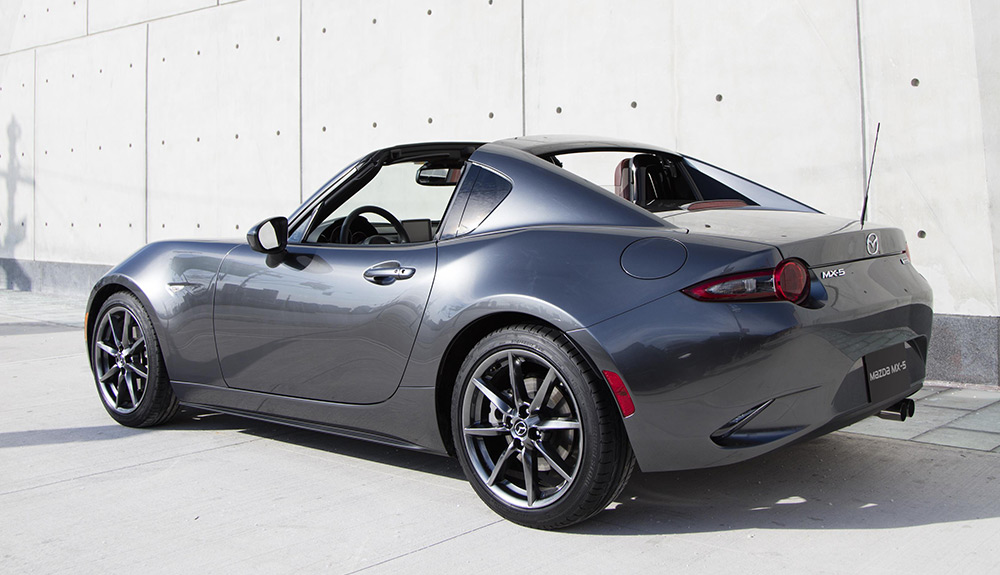 Typically you pay more for the comfort and convenience of a powered, solid lid. Mazda, however, has conquered the pricing challenge with its new MX-5 RF, which starts at $38,800. This little sports coupe boasts a silky-smooth manual transmission, beautiful lines and the fastest hardtop in the business (or so they claim). Like many in the convertible class, it is small, and designed not for practicality, but for pleasure. But with the hard top, you can enjoy running the curves year-round, making it a standout in the convertible class of 2017.
Opt for a Muscle-Bound Chevrolet Camaro or Ford Mustang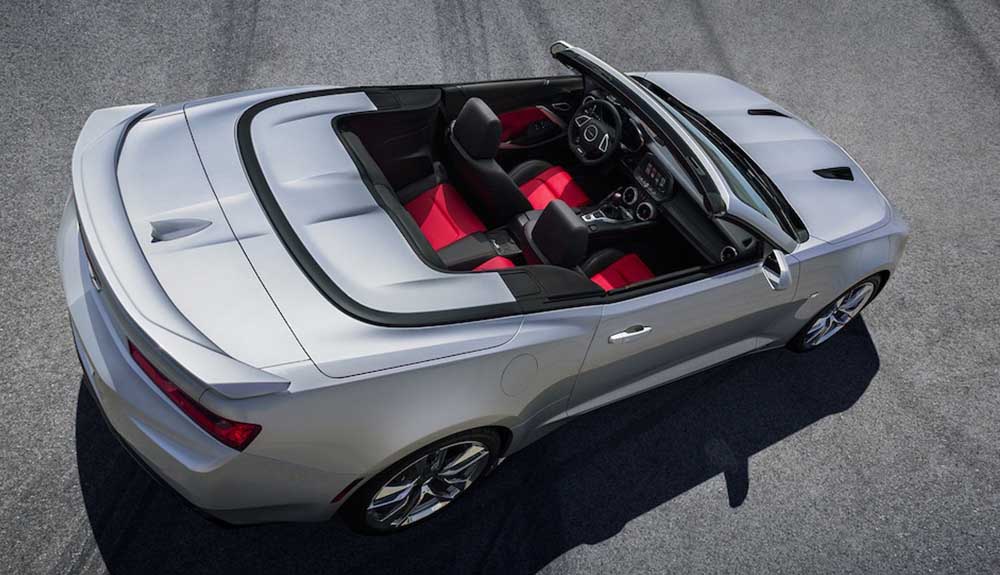 The classic Chevrolet Camaro ($37,600) and Ford Mustang ($28,398) have been substantially improved in recent years. For their entry-level models, both offer a six-speed manual transmission and the joy of rear-wheel drive. The base Mustang delivers power to those wheels from a 3.7-litre, six-cylinder powertrain, while the Camaro relies on a 2.0-litre turbocharged four to guarantee a loud, carefree driving experience.
Go Sporty With the Fiat 124 Spider or Mini Cooper S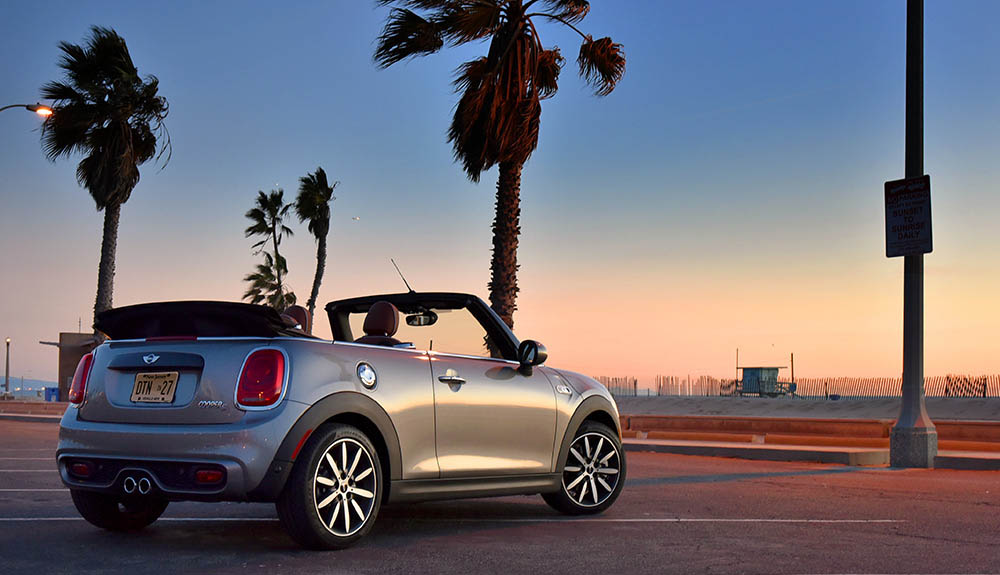 The Mazda competes with the Fiat 124 Spider ($30,995) and the Mini Cooper S ($32,740). Although its looks tend toward cuteness, with bulging fenders and round headlights, the Mini Cooper S is a tight machine, built with a European precision that is reflected in its road manners. The Cooper S is endowed with a very zippy 189 horsepower, paired with a six-speed manual and front-wheel drive.
The Spider and the MX-5 RF are siblings, sharing a platform and other details, like wheels and suspension parts. But the Fiat is a soft-top, has more horsepower (160 versus the Mazda's 155) and is a little longer in the snout. It also seems to drive in a more stately fashion, possibly owing to lag from its 1.4-litre turbo engine. It cruises calmly, while the Mazda, with its 2.0-litre normally aspirated powertrain, feels caffeinated, buzzing to go.
Have Fun in a Smart Fortwo Cabrio or Volkswagen Beetle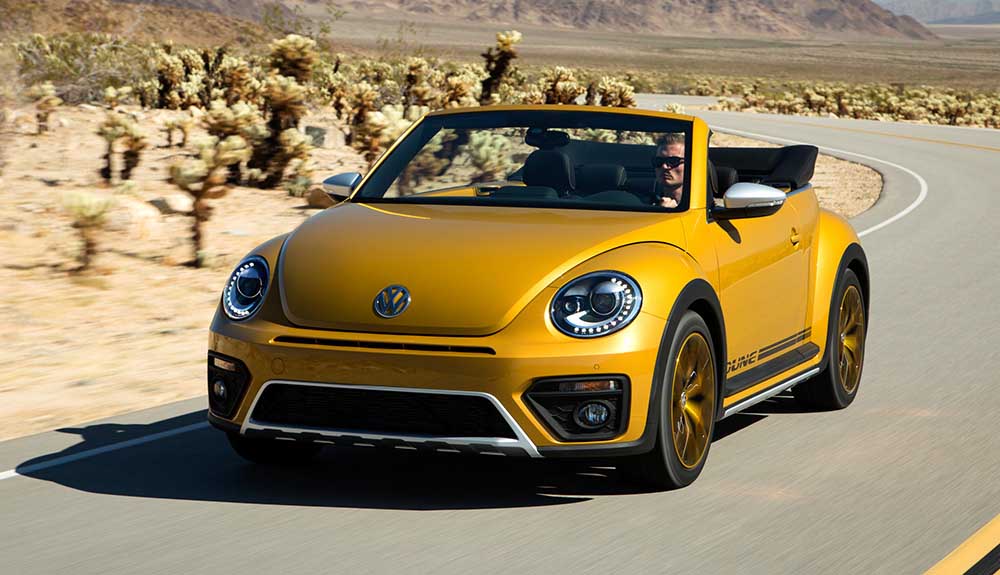 Neither powerful, nor particularly sporty, the Smart Fortwo Cabrio ($21,800) and the Volkswagen Beetle ($25,390) are the cute, fun cars in the convertible crowd. Buying the Beetle gets you an icon with none of the headaches of driving a vintage car. Its 1.8-litre powertrain delivers 170 horsepower through a six-speed automatic, and, in typical VW fashion, it is a comfortable ride.
The tiny Smart Fortwo is a head-turner in the Cabrio style. Petite and adorable, with the smallest turning ratio available, it might be the ideal vehicle for the urban summer. With a three-cylinder engine that provides just 89 horsepower, the Cabrio isn't going to win races, but it will win fans.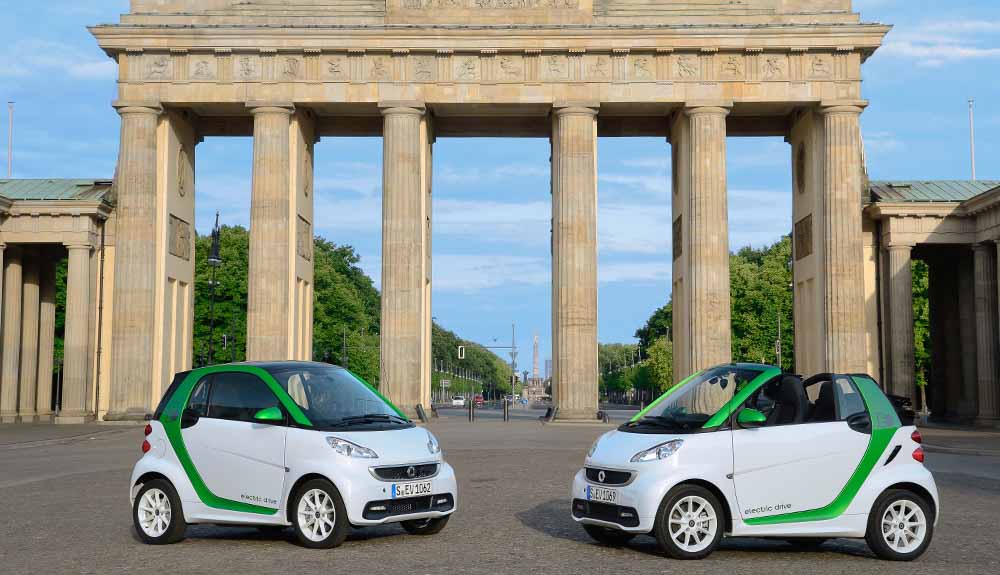 Before you hit the open road in your new ride, it's important to make sure you have the right auto insurance. That's where CAA can help. Click here to get a quote in minutes.