Five cool cars you can't buy in Canada
Five cool cars you can't buy in Canada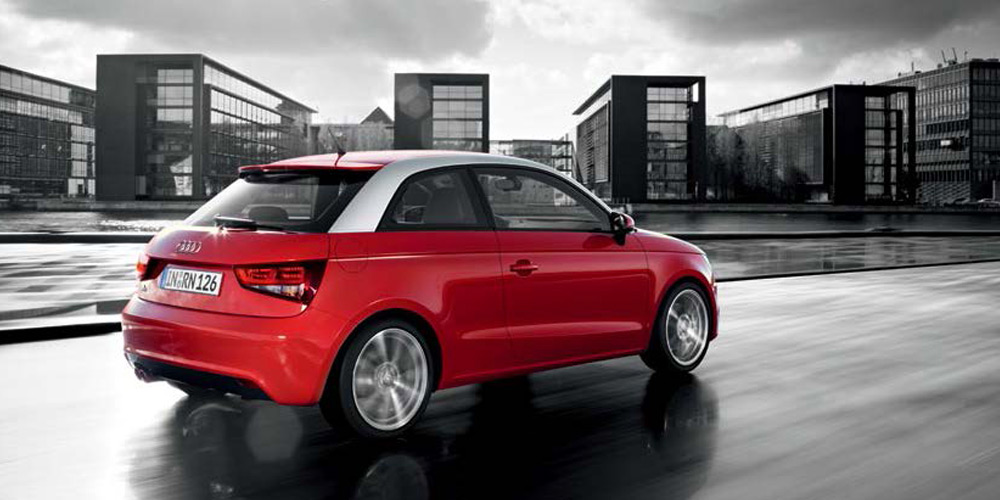 Canadians have an abundance of choice when it comes to purchasing cars. But there are plenty of envy-inducing vehicles we can't get here, from a classic Range Rover to a pint-sized Honda roadster. Here are our favourites.
Land Rover Defender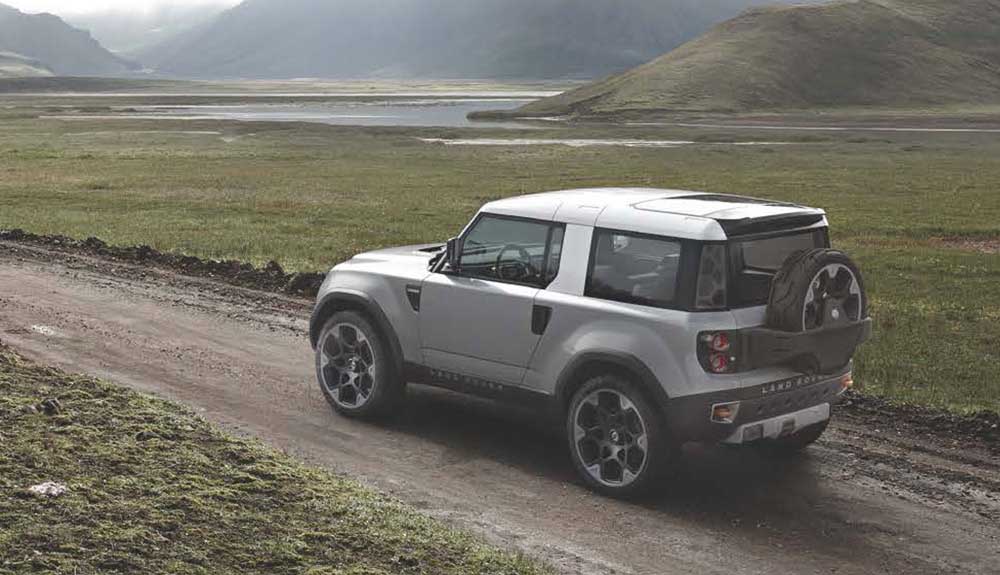 Perhaps no SUVs are more iconic than the simple, rugged specimens from the nearly 70-year-old Defender line. You'll find them everywhere from the streets of London to the jungles of Tanzania. But when Land Rover reportedly balked at installing mandatory airbags in the late 1990s, the Defender disappeared from North America.
Volkswagen California Ocean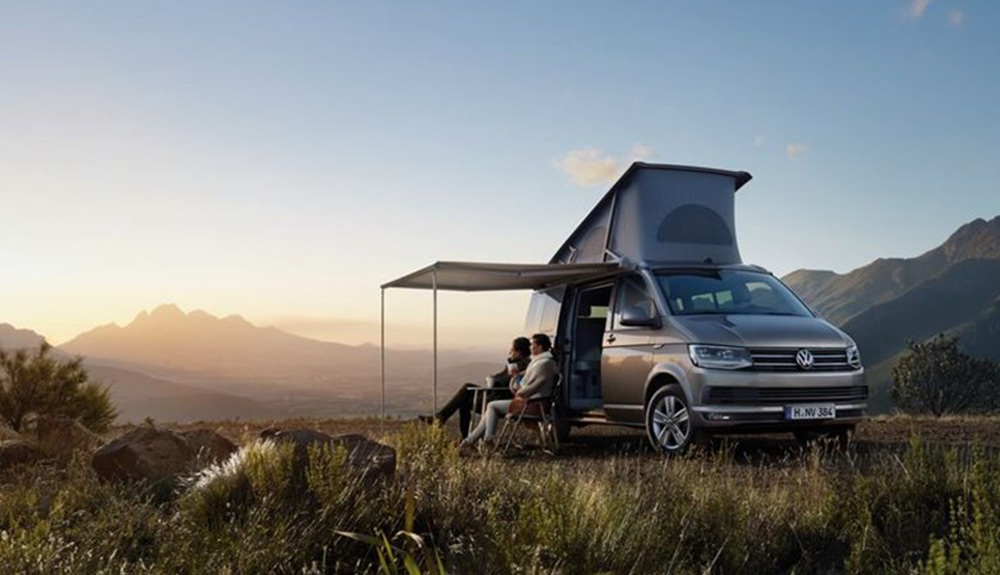 The spiritual successor to the legendary VW Westfalia, the California Ocean is a camper's dream. With dual gas burners, a sink and sleeping room for four, it seems tailor-made for the Canadian wilderness. But despite its moniker, VW doesn't sell the California in the United States or Canada, where SUVs have made vans largely passé.
Honda S660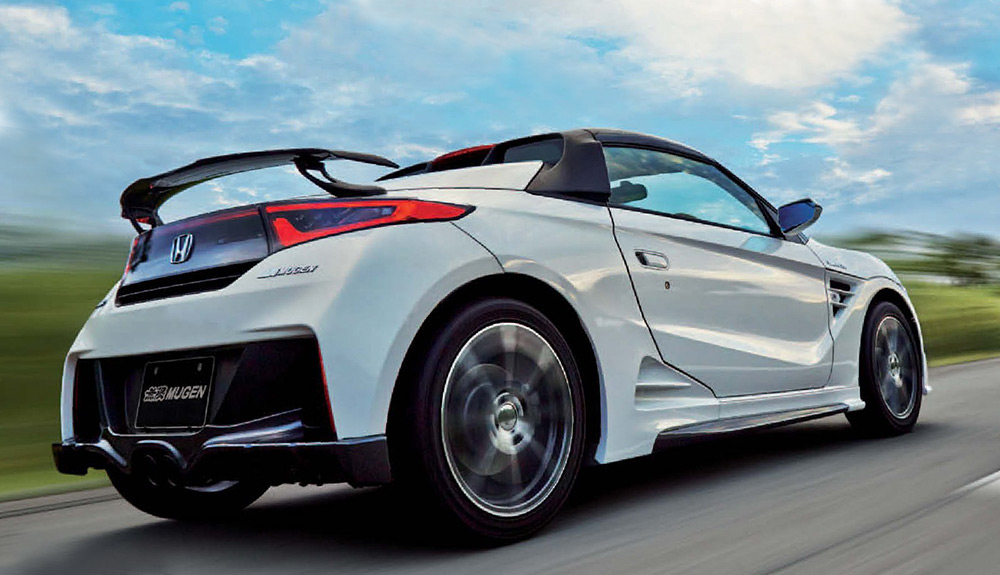 That's right: Honda makes a mid-engine roadster. Available in Japan, the pint-sized S660 is powered by a minuscule 63-horsepower three-cylinder engine. But that's enough to make the car—which is smaller than a Mazda Miata—a fun city car. Honda was reportedly considering bringing the S660 to North America, but execs dispelled that rumour, saying it's too small for our tastes.
Audi A1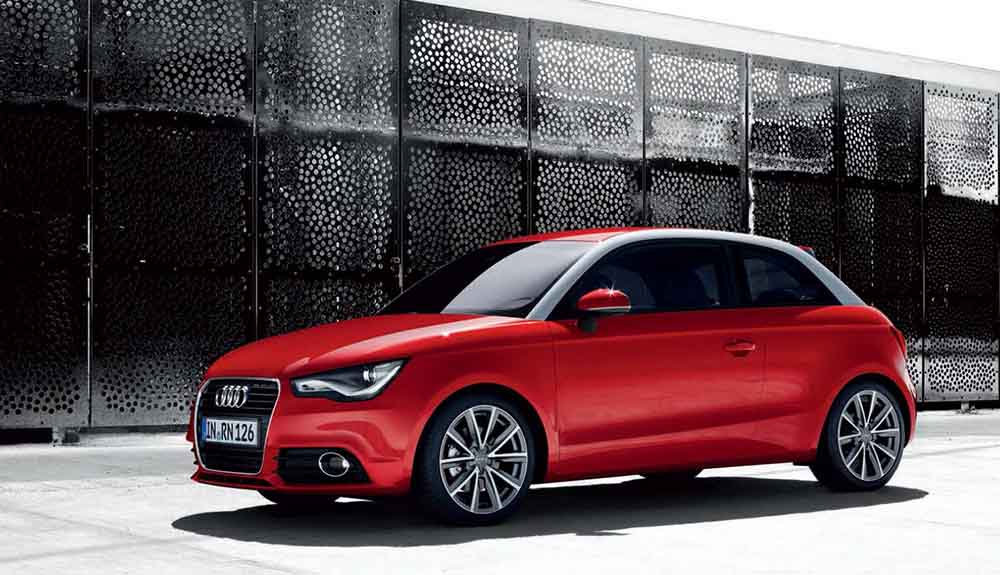 Here's another small car that has its size working against it. The A1 is much loved in Europe, where its sporty handling and refined interior have made it a hit among city dwellers. Alas, Canadians have an appetite for big cars, and the smallest model that Audi offers here is the one-class-up A3. That's a shame, because in addition to all the other kit, sporty versions come with all-wheel drive, making them the perfect high-performance hatchback to drive in winter.
Holden Ute
It has been decades since the lovably awkward Chevrolet El Camino was put out to pasture in North America. But the dream of combining car and truck lives on in Australia. That's where Holden, a division of General Motors, is churning out the Ute. With the profile of a sedan and the bed of a truck, the Ute is as adept at hauling feed as it is at hitting the town. (Though you might have to endure a few snickers rolling up to the club.) Holden's high-performance division even produces a souped-up Ute, the HSV GEN-F2 Maloo R8 LSA. While the name doesn't exactly roll off the tongue, it is a banger, boasting a 6.2-litre V8.