10 Ways to Love Winter: Visit Finland
If there's anyone who can make you love the season, it's the Finns
Finland is a playground for winter activities—especially in the northern region of Lapland, where the snowy season spans from November to May. Once the first flakes fall, here's how to get the most of your visit to this incredible winter destination.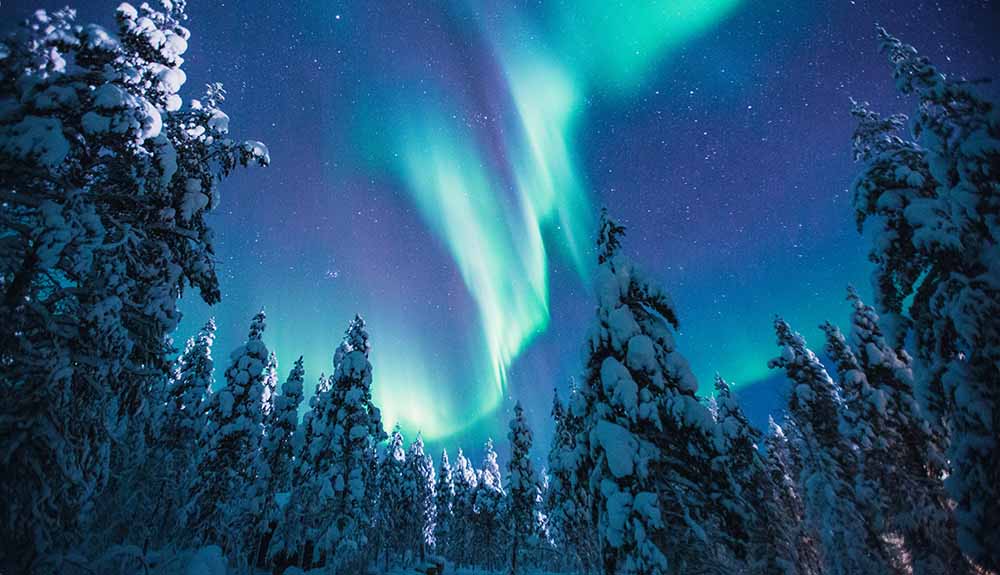 1. Hunt the Northern Lights
Finland is one of the best places in the world to spot the northern lights, with the aurora borealis visible in Lapland on roughly 200 nights a year. Seeing the elusive lights requires clear, dark skies and a lot of patience. Your best bet? Book an aurora excursion with a professional northern lights hunter, through a company such as Ivalo Trek Lapland, who will guide you to the top viewing spots and teach you how to photograph the lights.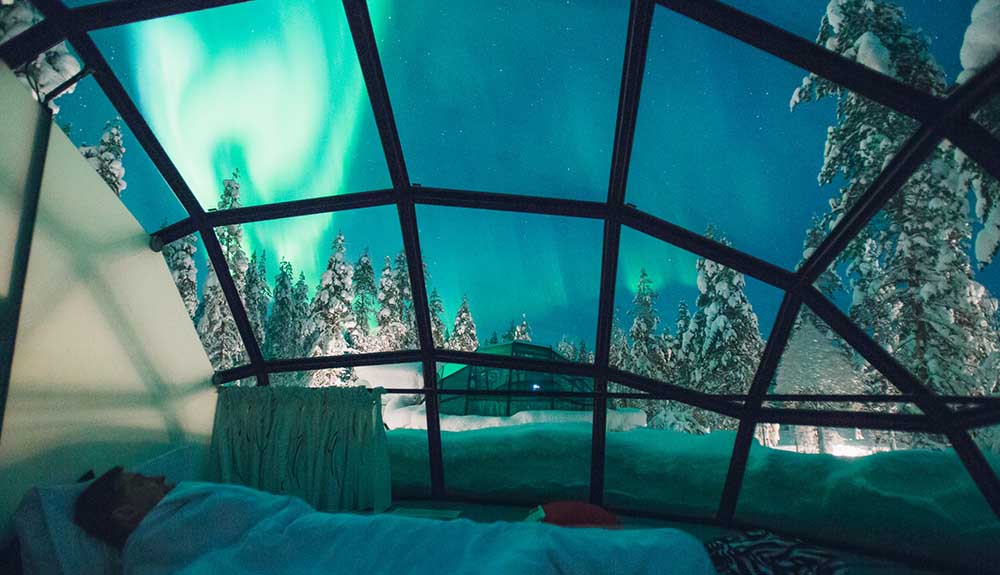 2. Watch the Night Sky from Bed
For a warmer, indoor aurora stakeout, watch the lights dance above you from a heated glass igloo at Kakslauttanen Arctic Resort, perched from a cozy nest at the Arctic Treehouse Hotel or inside the comfort of a Seaside Glass Villa by the Bay of Bothnia.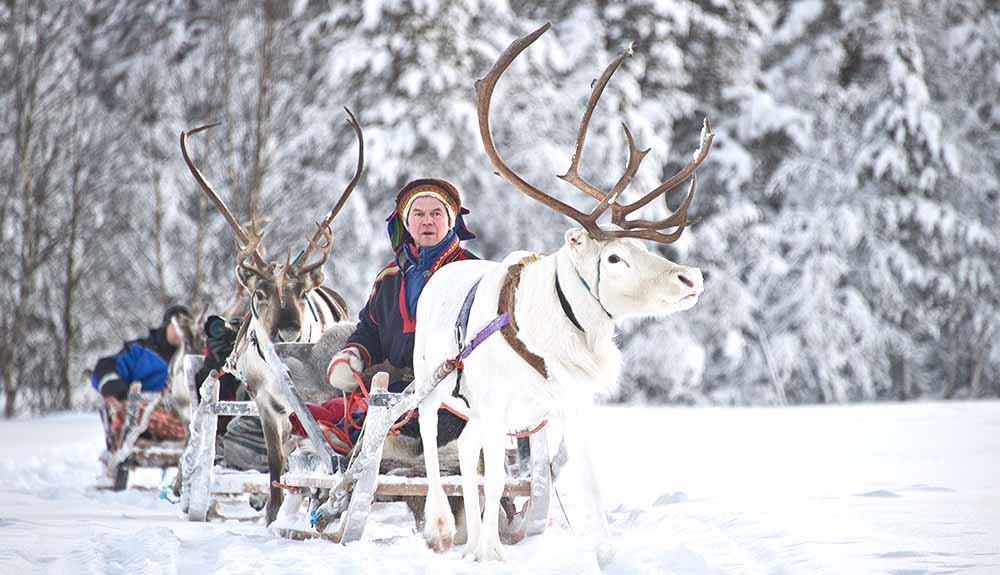 3. Go on a Reindeer Safari
Take a reindeer-drawn sleigh ride into the enchanting Finnish forest, led by a Sami (Indigenous) herder. Nestled under furs and hides, glide by silvery forests, snow-laden trees and adorable reindeer trotting in the snowy wilderness. Later, warm up in a kota (traditional Sami tent) with hot drinks and pancakes cooked over the bonfire.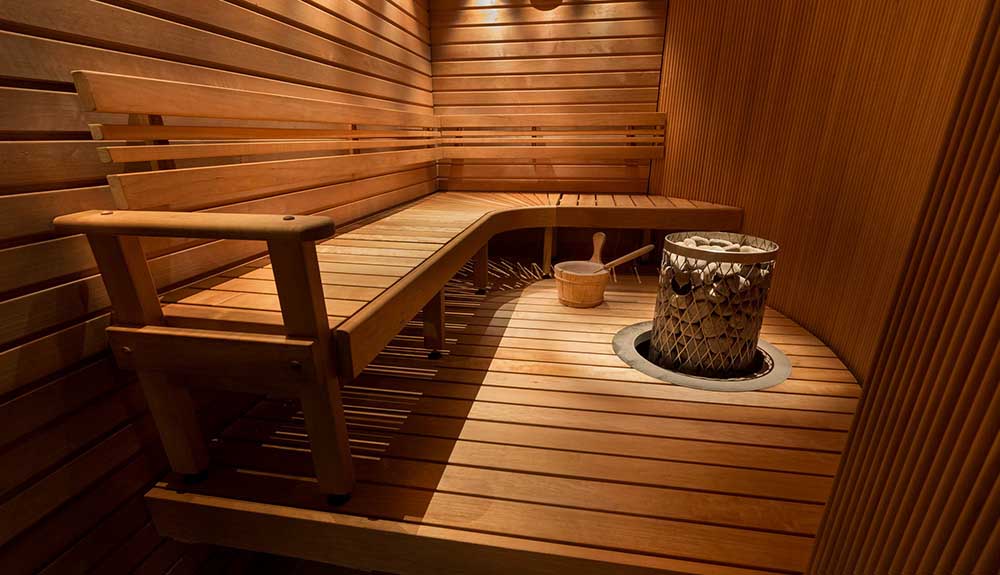 4. Sweat It Out in the Sauna
Finns have bathed in hot steam for centuries and the sauna is a core part of the country's culture. Sweat it out at Helsinki's Langvik Congress Wellness Hotel, or in the world's largest smoke sauna at Kakslauttanen Arctic Resort. Either way, taking a post-steam dip in the frozen lake is part of the ritual.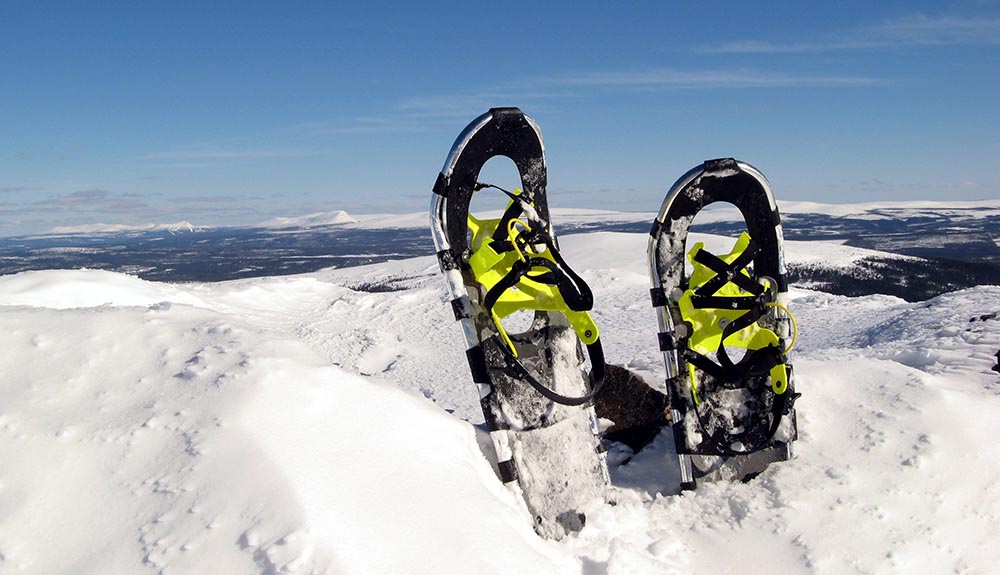 5. Snowshoe in the Moonlight
Strap on snowshoes and explore a wintery wonderland of ethereal trees, frozen waterfalls and furry critters. Try trekking under the stars and watch for the northern lights above.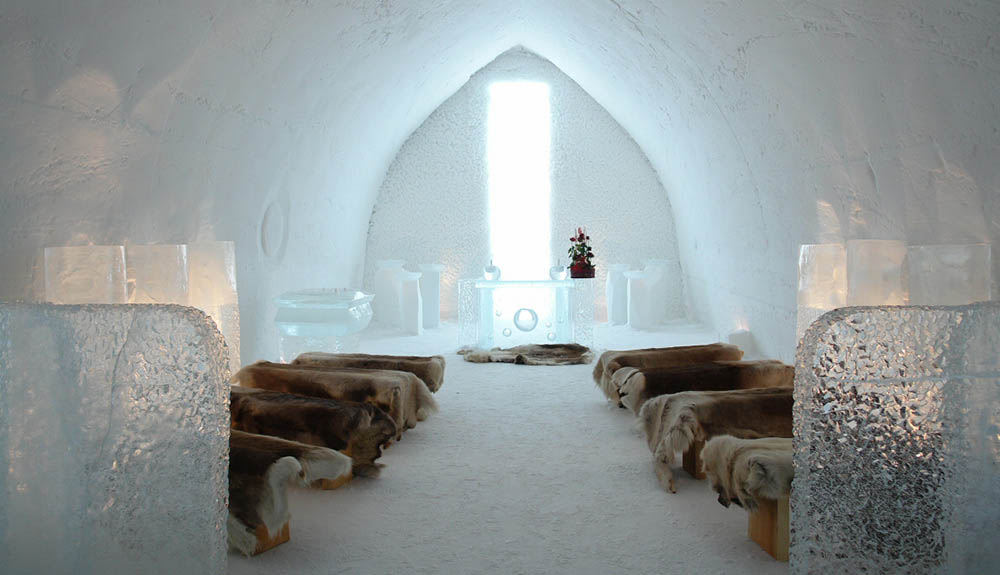 6. Sleep in an Ice Hotel
Ever imagined sleeping in a frosty castle? It's possible at Finland's SnowCastle of Kemi, a hotel and restaurant made entirely of ice and snow. Here, marvel at wondrous architecture and sculptures made of ice and snow blocks, eat hot soup at icicle tables and at bedtime, get snug in thermal sleeping bags inside the castle.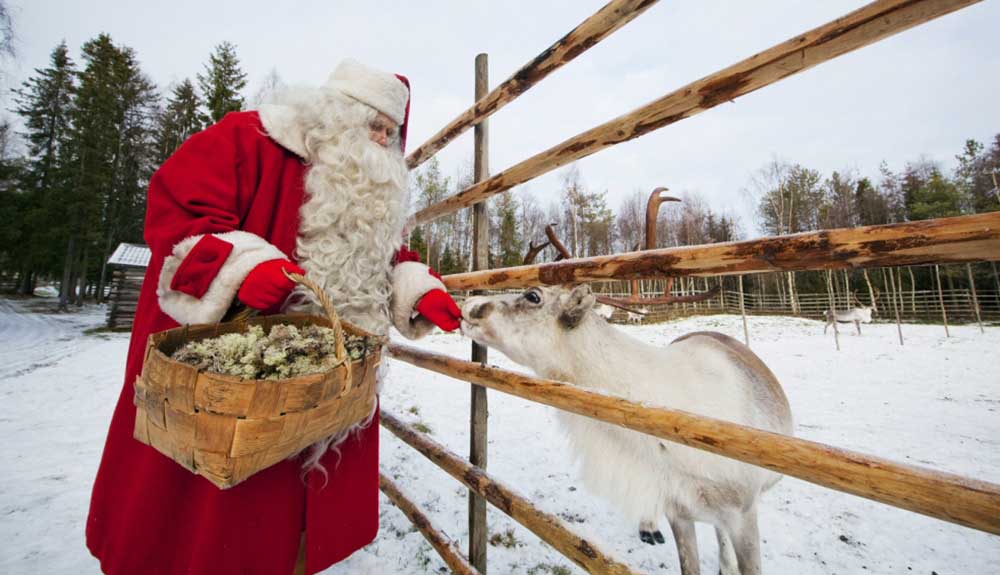 7. Visit Santa's Village
Since Finland is Santa's official headquarters (according to the Finns, at least), meeting Jolly Old Saint Nick is a must. At the magical Santa Claus Village in Rovaniemi, children (and adults!) can whisper their wishes to Santa, sing Christmas carols and munch on gingerbread baked by Mrs. Claus.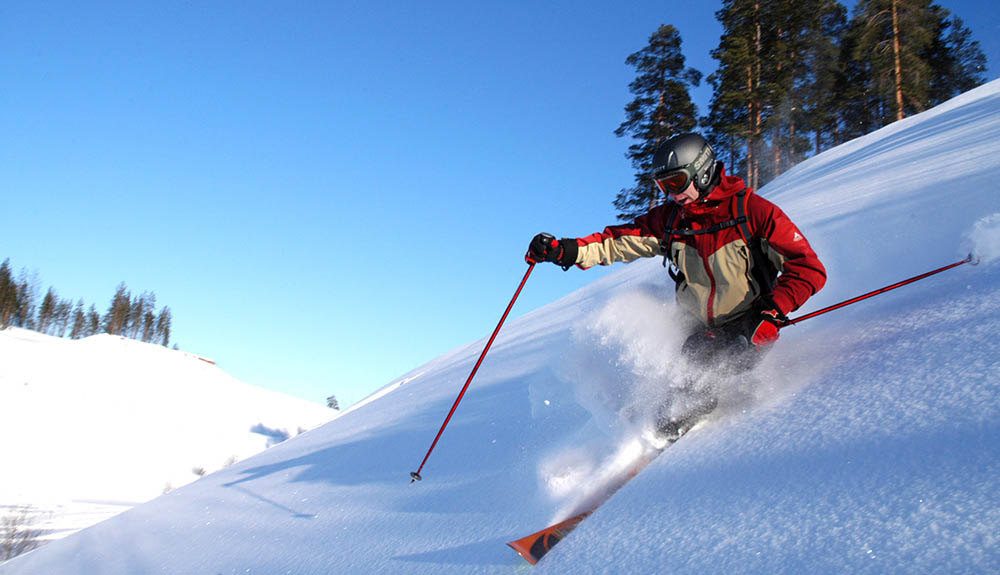 8. Go Skiing
Sweep across the tranquil, snowy landscapes of the country's approximately 75 ski resorts, offering everything from exhilarating downhill runs to backcountry trails and kid-friendly slopes.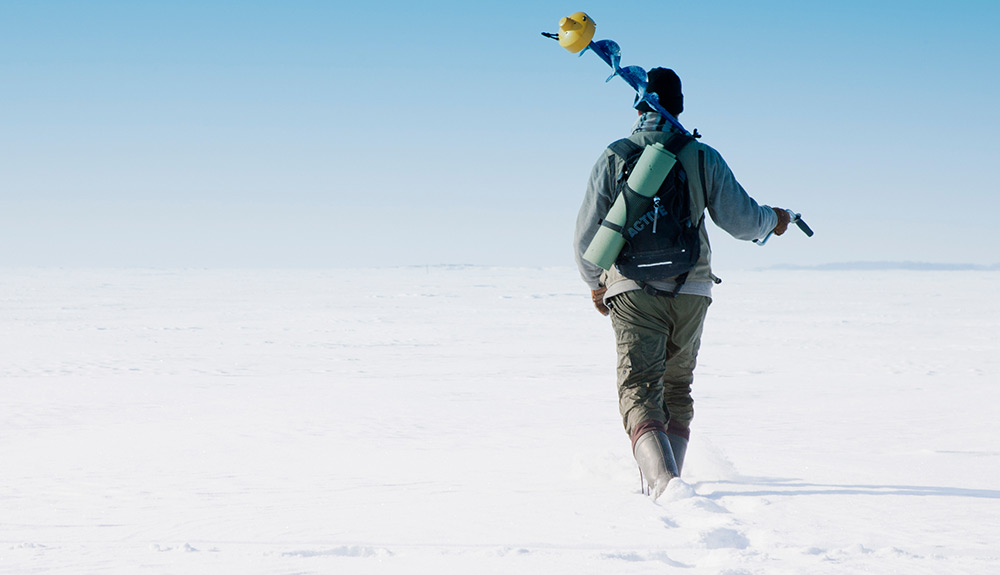 9. Try Ice Fishing
Bundle up and participate in an old Finnish tradition: walk onto a frozen lake (deemed safe to do so, of course), drill a hole into the ice and feed a fishing lure into the chilly waters. If you're patient, you just might catch something. Your best bet is to ice fish in Lapland, where cozy, lakeside cabins are available for rent.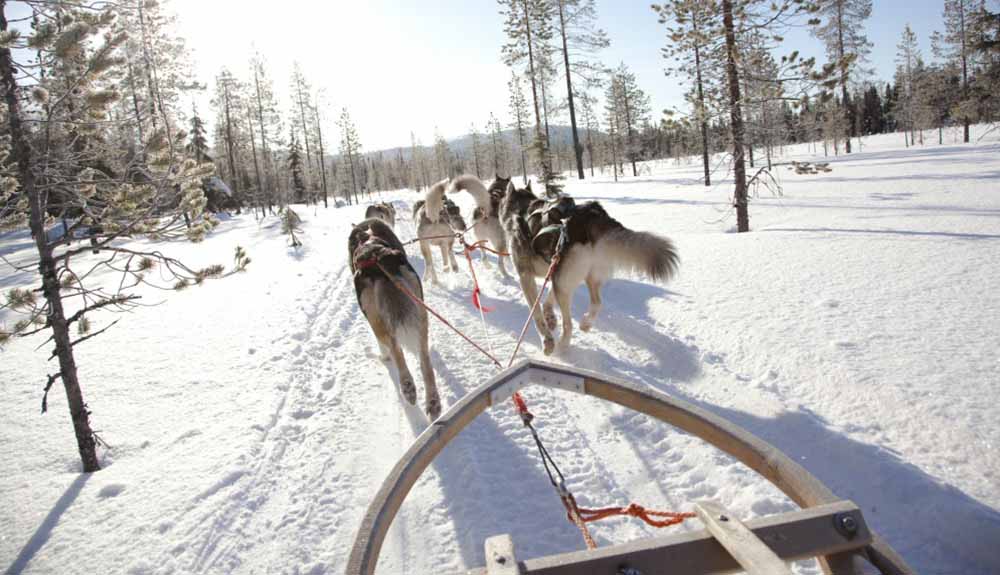 10. Go Dog Sledding
Why not speed across the snow on a sled drawn by a team of huskies? As the musher, you get to steer these lively and loveable pooches deep into frozen woodlands. End the thrilling adventure with a steaming bowl of homemade soup by the campfire.
Feeling inspired? Start planning today and call 1-800-992-8143 or visit your local CAA Store to speak with a CAA Travel Consultant.