Travel Inspiration: Your Best Photos of Canada
These five shots showcase the wild wonders of the True North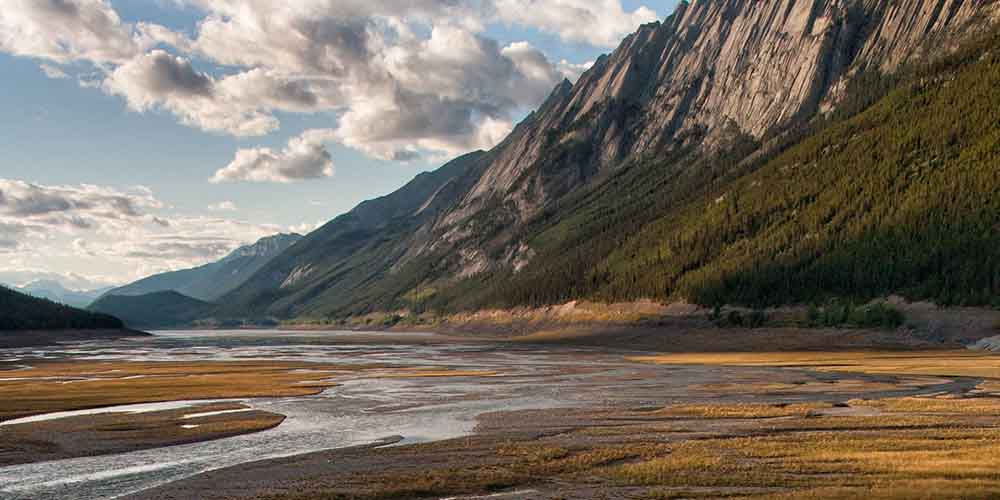 Happy Canada Day! One of the most inspiring things about our country is its natural beauty, from coast to coast to coast. Nowhere was that more evident than in last year's Celebrate Canada Photo Contest, for which thousands of Canadians sent us gorgeous shots of home throughout summer 2017 to mark Canada 150.
To celebrate our country's 151st birthday, we rounded up five of our favourite reader submissions from the contest that really show off Canada's stunning scenery—and might just provide some close-to-home travel inspiration.
Facing the force of nature in B.C.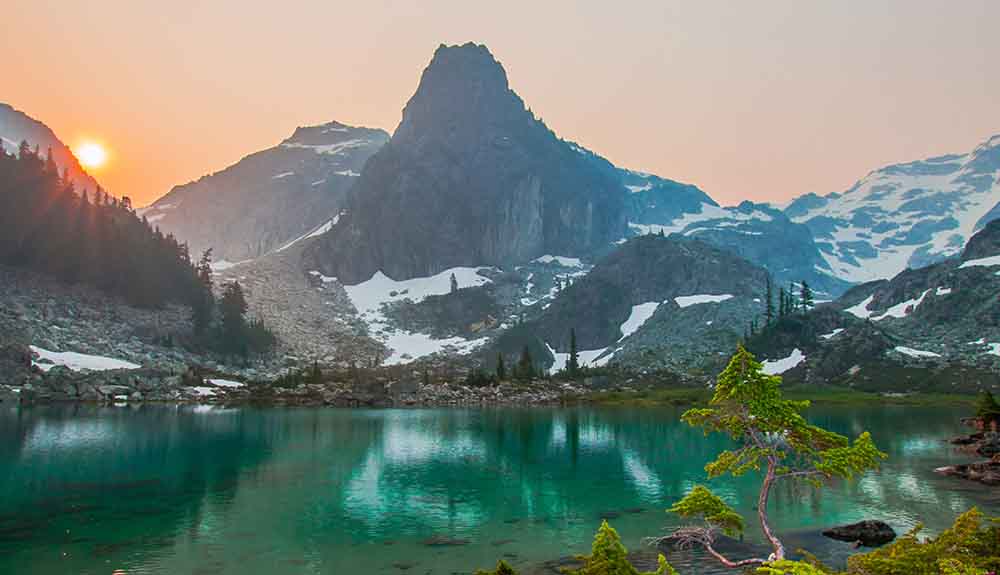 Smoke from nearby wildfires created the hazy background behind the peaks of the Coast Mountains when Jessica Relkoff visited Garibaldi Provincial Park and snapped this photo.
Hiking with the locals in Jasper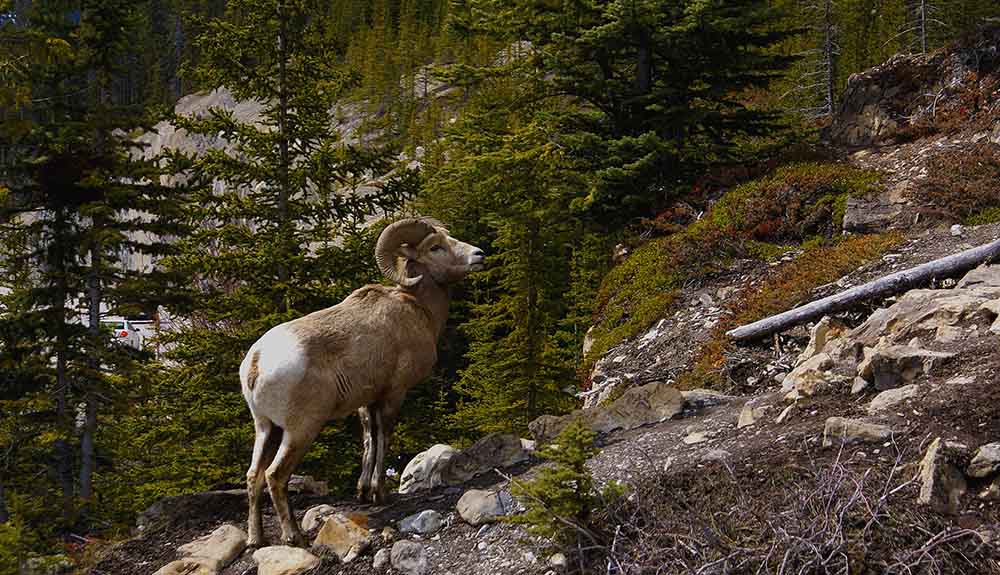 Is this bighorn sheep "imposing or posing?" jokes Joseph Young. We can't be sure, but what is imposing is the rugged landscape of its habitat in the Canadian Rockies.
Taking a moment in Peggy's Cove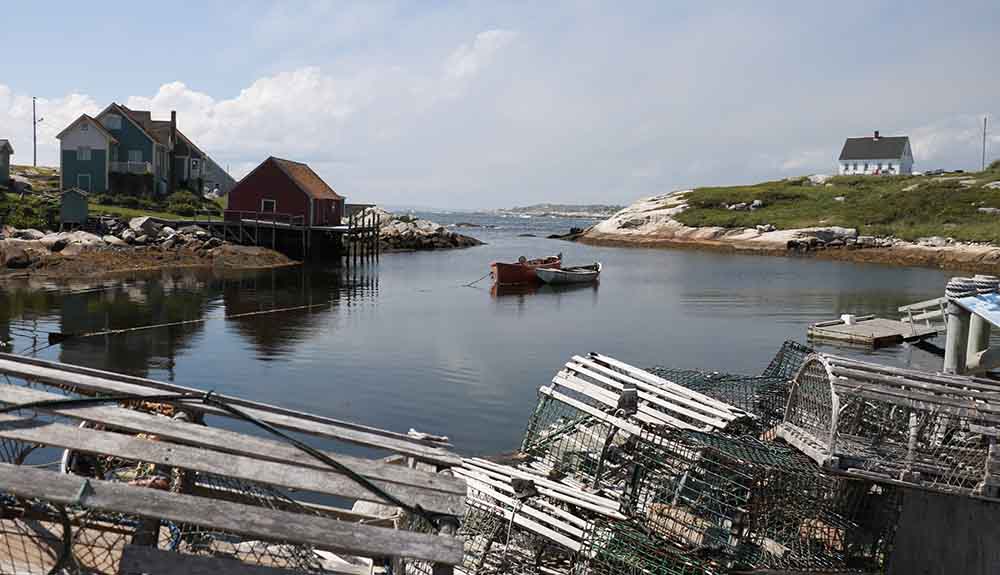 This Nova Scotia hamlet is one of the most photographed spots in the country, and this picturesque shot by Terry Harney, from a sunny day on a family vacation, shows why it's so appealing.
Spotting a rainbow at Medicine Lake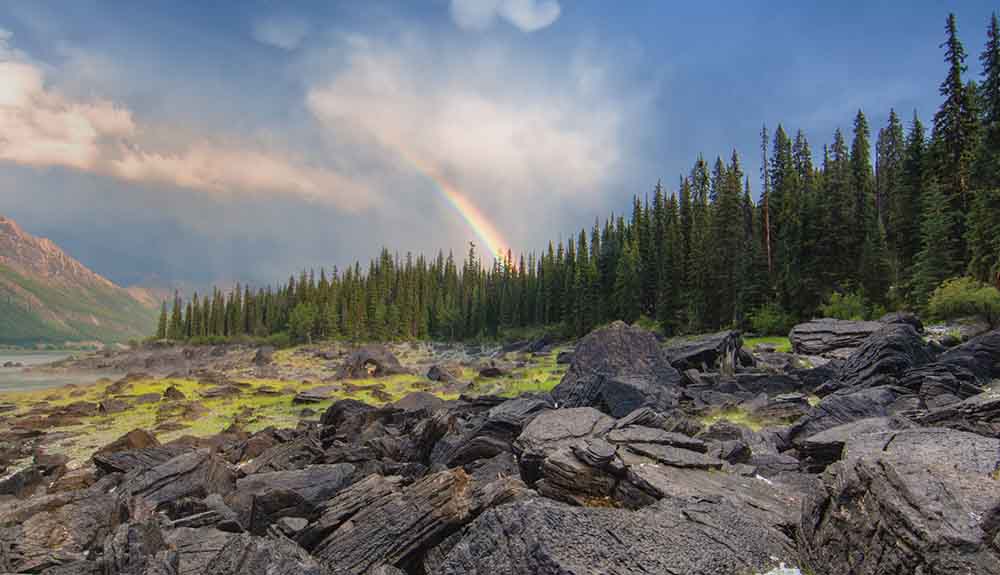 After a sudden hailstorm, the clouds parted to reveal this rainbow. Luckily, Chris Barrett was at the Medicine Lake viewpoint in Jasper National Park, Alta., to capture the moment.
Urban birdwatching in Vancouver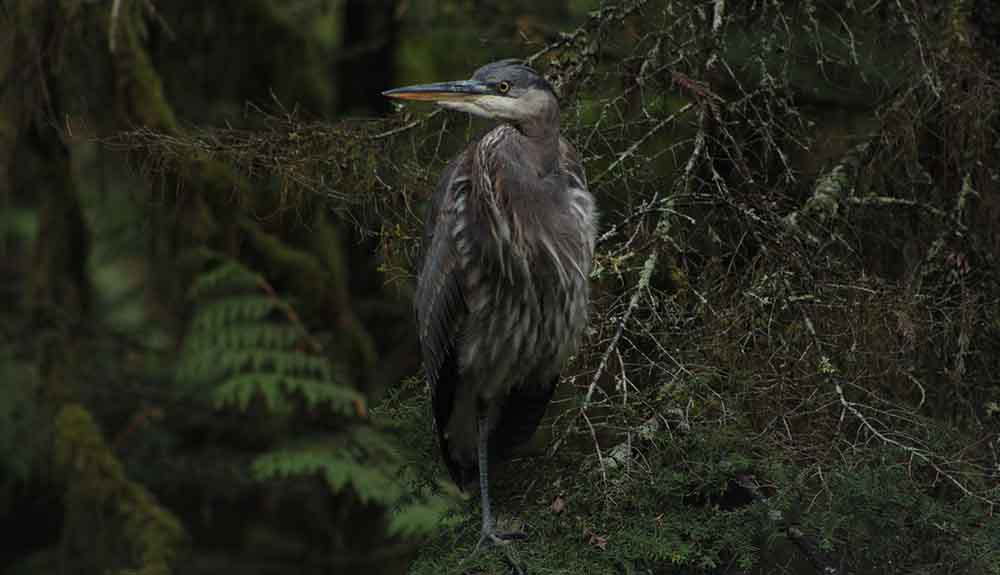 Pockets of nature remain even in Canada's biggest metropolitan areas. Deb Lacey managed to catch a great blue heron resting in one of these oases in B.C.'s busiest city.
Want to see more incredible travel photography?
Check out our picks of the eight most inspiring reader-submitted travel photos.
Whether you're travelling within Canada or outside our borders, CAA Travel Insurance can help protect your plans.
Image credit: Jessica Relkoff, Joseph Young, Terry Harney, Chris Barrett and Deb Lacey