4 Mexico City Restaurants That Will Make You Want to Live There
Start securing reservations now—and pack a healthy appetite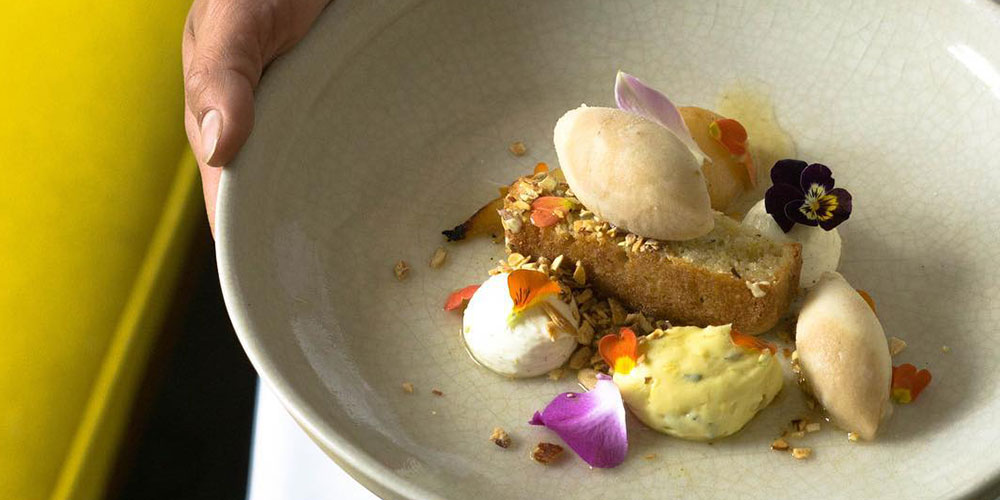 Yes, you can find plenty of tacos and margaritas, but there's so much more to Mexico City. Pull up a chair (or stool!) at one of these top eateries on your next visit.
To experience one of the world's best: Pujol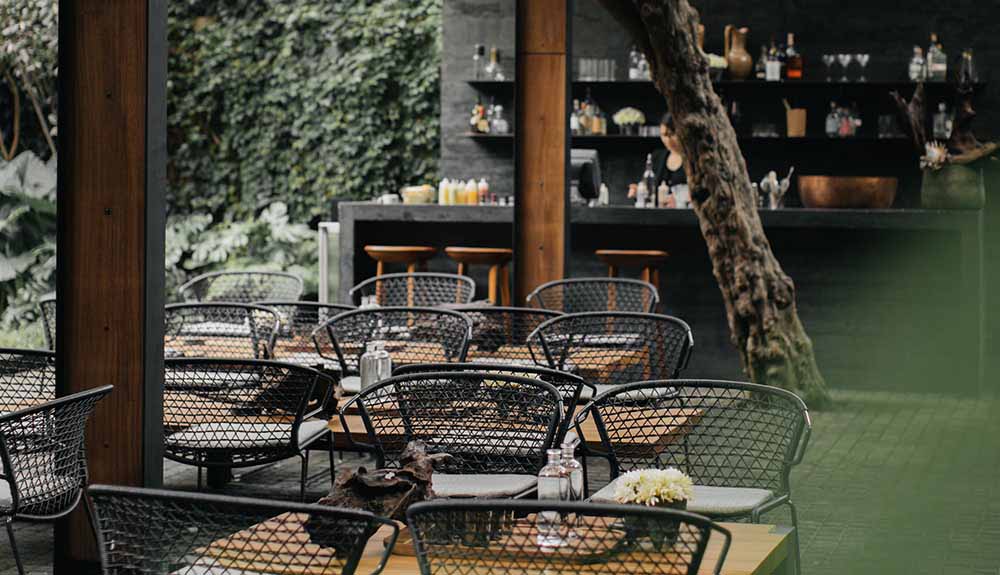 Placed at number 13 on the 2018 list of the World's Best Restaurants, Pujol is known for its haute-cuisine spin on Mexican food. The sleek restaurant is the brainchild of chef Enrique Olvera, who highlights indigenous ingredients, like chicatana ants and cacahuatzintle (heirloom corn), during the seven-course tasting menu.
The showstopper is the Mole Madre, Mole Nuevo course, a nod to Mexico's national dish. It consists of a bull's-eye-shaped inner circle of fresh mole surrounded by a rich, dark mole madre (mother mole) made with a flavour base that's been aged over 1,700 days.
To eat like Anthony Bourdain: Máximo Bistrot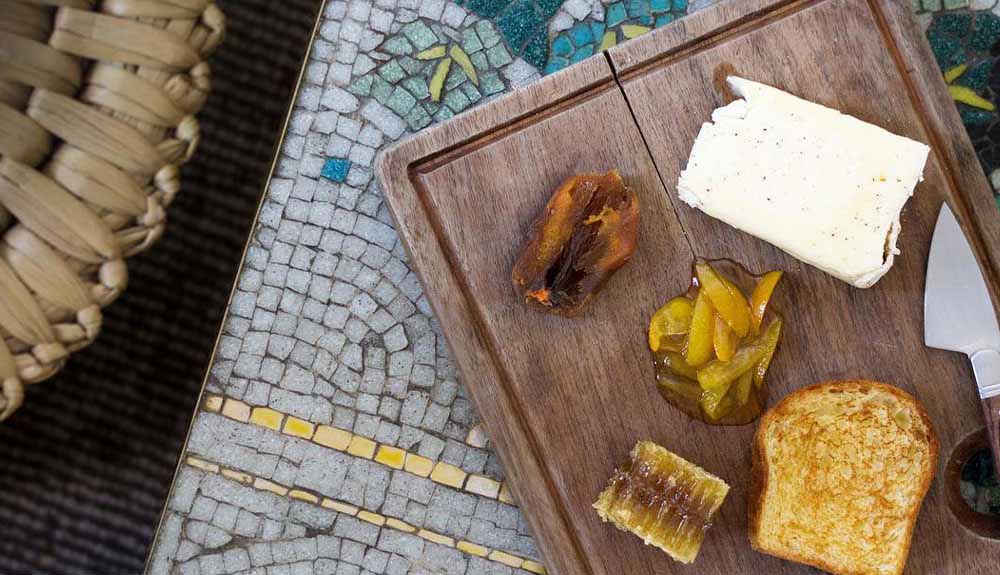 The tiny open kitchen in this cozy corner bistro is helmed by Eduardo García, whom the late Bourdain featured on the Mexico City episode of Parts Unknown. While the name underscores the French influence of the menu, you can expect plenty of Mexican flair.
Dishes change daily and range from morels stuffed with chicken liver and local totoaba fish with salsa verde to roasted octopus with parsley pesto. Both lunch and dinner offer à la carte dining or a four-course tasting menu. Don't chance it without a reservation.
To pretend you're a local: Rosetta Panadería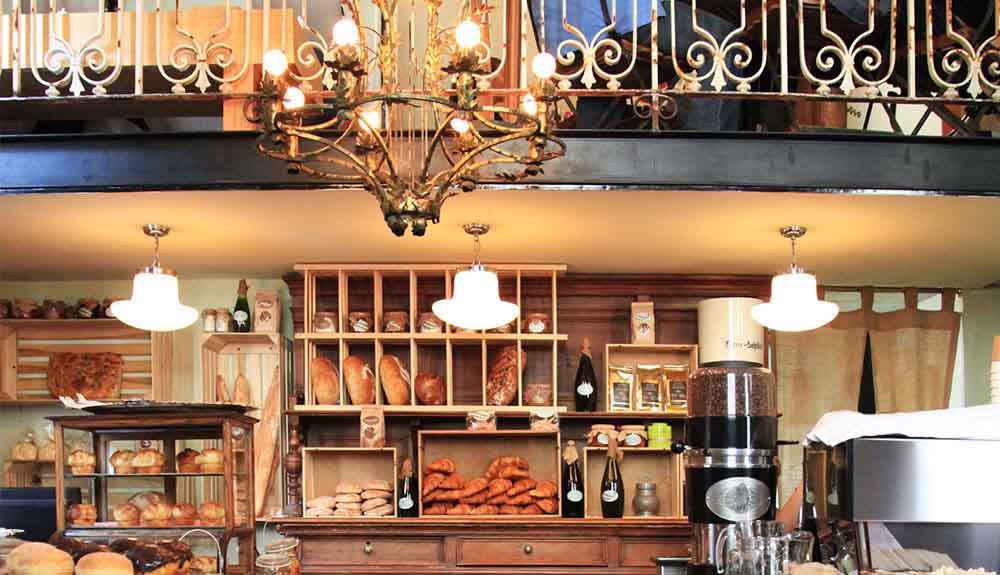 Award-winning chef Elena Reygadas's popular bakery is housed a stone's throw away from her restaurant of the same name. This sweet spot is known for its variety of conchas (Mexican sweet bread with a crackly crust), cardamom rolls and the house specialty, flaky guava rolls with cheese. Those who prefer savoury options have their pick of aromatic breads and made-to-order sandwiches.
Tip: there's always a line for table service. Order your treats to go and enjoy them on a bench at the Plaza Río de Janeiro around the corner—true local style.
To taste an Instagram-famous fish: Contramar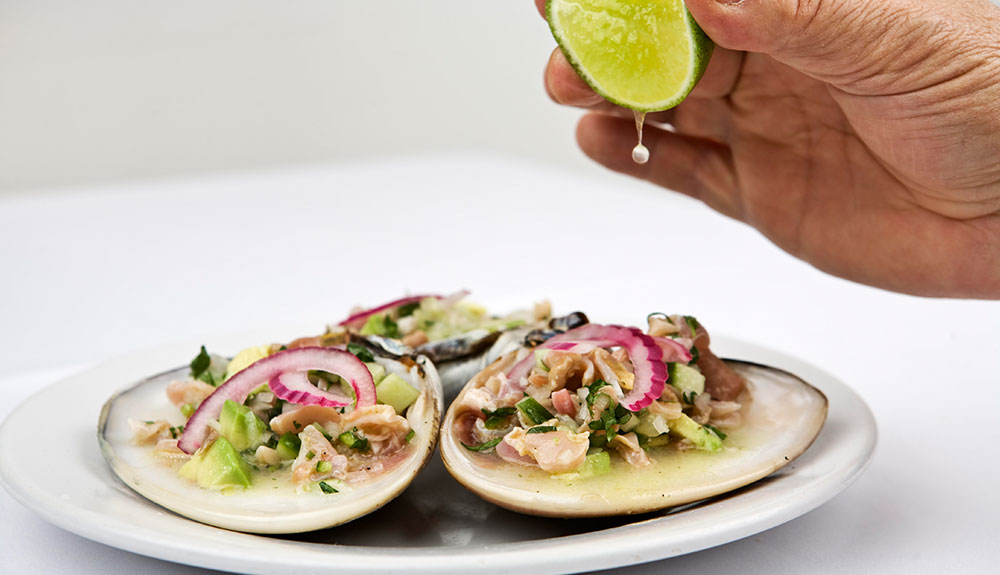 The servers don waistcoats and bowties, but there's nothing stuffy about this seafood restaurant. Large tables are packed with raucous guests sharing plates of raw tuna tostadas, refreshingly sweet scallop ceviche and tender octopus. (If you're travelling with a group, this is the place to try.)
The must-order dish is a butterflied grilled red snapper brushed with a red chili paste on one half and a thick green salsa on the other. This picturesque plate delivers a medley of flavours that'll leave you with delicious memories long after the meal.
Hungry for more?
Read about the top places to visit in Mexico City in the spring 2019 issue of CAA Magazine.
Image credit: Courtesy of respective restaurants