Test Your Bravery on the World's Top Roller Coasters
Put your hands up for the steepest, fastest thrill rides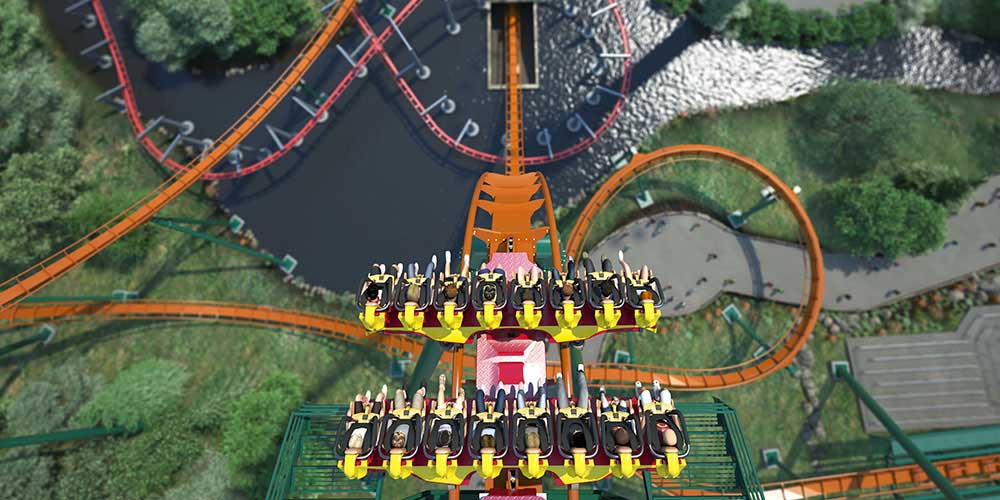 Last week, the Yukon Striker opened at Canada's Wonderland in Vaughan, Ont., and officially became the tallest, fastest and longest dive coaster in the world.
In honour of its opening, we rounded up a few more of the world's tallest, fastest and most terrifying—or is that thrilling?—rides.
For speed demons: Formula Rossa, Ferrari World Abu Dhabi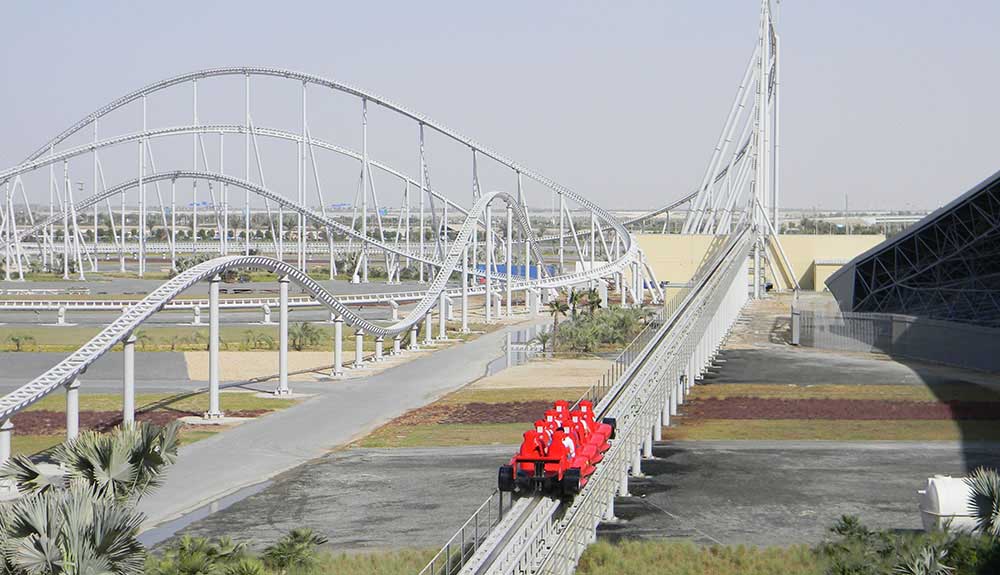 It's not surprising that a Ferrari-themed park is home to the world's fastest roller coaster: Formula Rossa. After riders don protective goggles and board trains that look like Formula One cars, a hydraulic launch system rockets them to a speed of 240 km/h in 4.9 seconds. Even though it doesn't go upside down, the force of 4.8 Gs will still make you feel like you're glued to your seat as the train accelerates.
For high rollers: Kingda Ka, Six Flags Great Adventure, New Jersey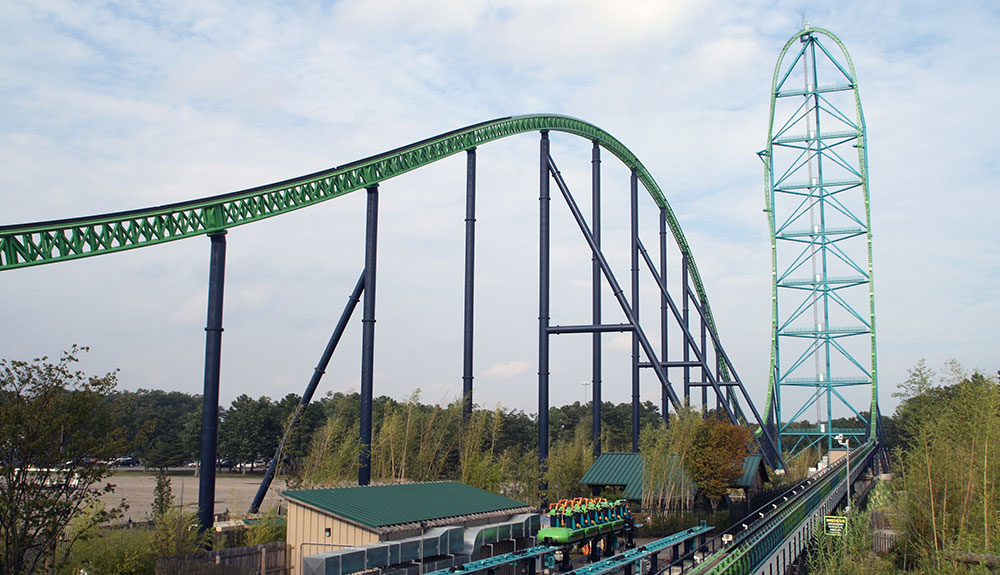 At 139 metres, Kingda Ka is taller than some of the buildings in the Toronto skyline. And thanks to the coaster's hill—which riders climb at a 90-degree angle—it also has the world's longest drop, at 127 metres.
What makes it different from the Yukon Striker? Kingda Ka is an accelerator coaster, not a dive coaster, so instead of starting with a lift hill, the ride takes off with the help of a hydraulic winch.
For coaster purists: T Express, Everland, South Korea, and Wildfire, Kolmården Wildlife Park, Sweden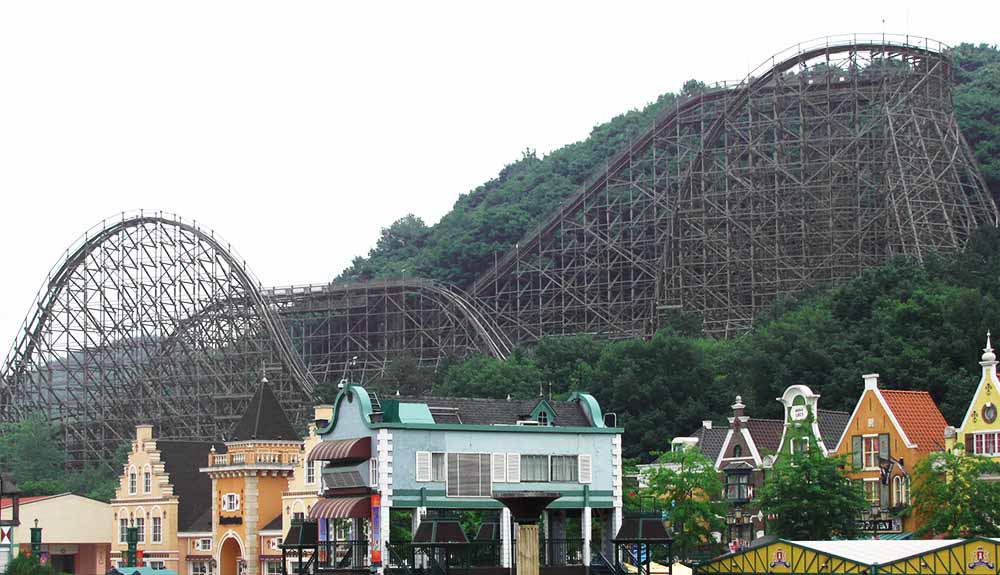 If your amusement-park tastes run to the vintage, you'll appreciate T Express (shown above) and Wildfire (shown below), which are tied for the record for the world's tallest wooden roller coaster. Both coasters' hills rise to 56 metres—or less than half the height of Kingda Ka—but both deliver steep drops and plenty of airtime along with a charming aesthetic.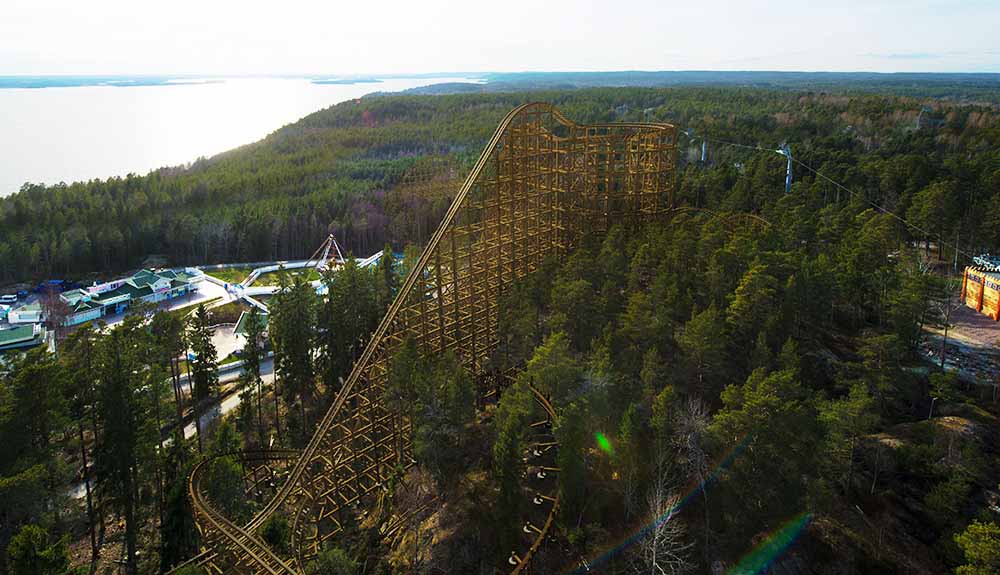 Wildfire even flips three times as it races around the track.
For stomachs of steel: The Smiler, Alton Towers, U.K.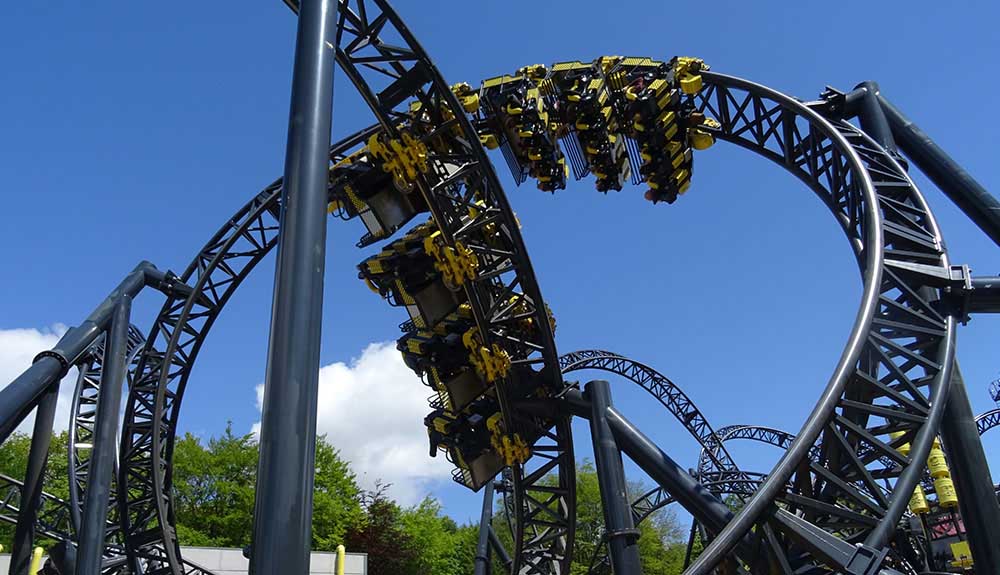 Grin and bear it through the world-record 14 inversions of The Smiler. Secured by a shoulder bar, riders experience non-stop thrills in the form of barrel rolls, corkscrews, cobra rolls and batwings. It sounds intense, but it's all over in less than three minutes.
Think you've got the mettle to ride the Yukon Striker?
Get the stats on this record-breaking coaster in the summer 2019 issue of CAA Magazine.
Plus, find out how CAA Members can save on tickets to Canada's Wonderland.
Image credit: Courtesy of respective parks