The Best March Break Activities in the GTA
Avoid cabin fever with local destinations and special exhibits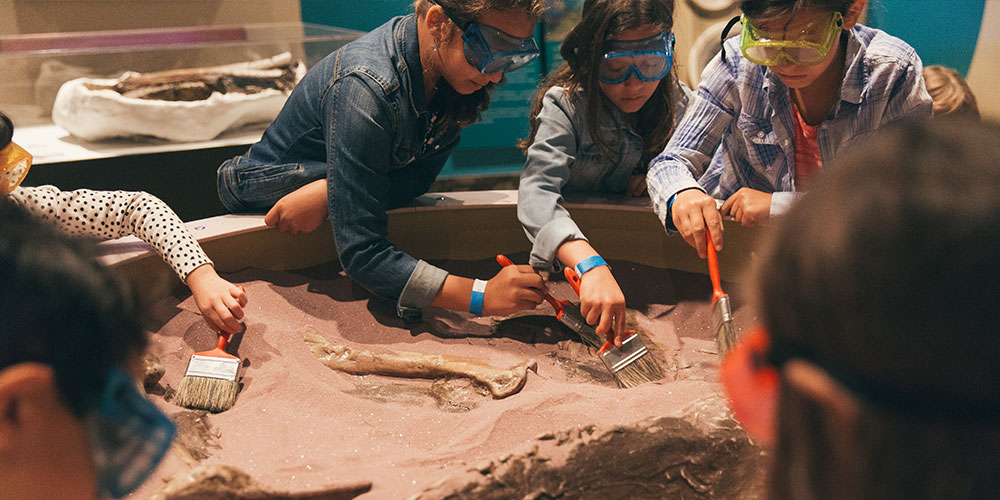 Make the most of a March break staycation with family-friendly excursions around the GTA. Here are six great options, plus ways to save on tickets if you're a CAA Member.
Casa Loma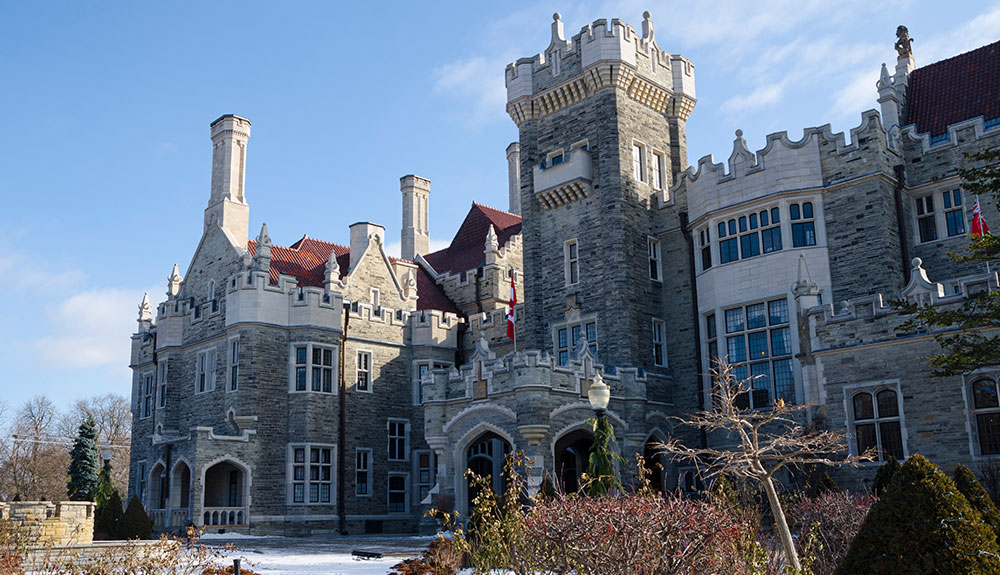 The castle in the city comes alive with fairy-tale magic for Imagine Dragons, a special week of live theatre performances, arts and crafts, and even a fire-breathing metal reptile. Little legs will have plenty of chances to burn off energy exploring Casa Loma's 180,000-square-foot Gothic Revival mansion, including underground tunnels and an indoor bouncy castle.
CAA Member-exclusive discount: save 10% and earn 2.2% in CAA Dollars® when you purchase tickets here.
Hockey Hall of Fame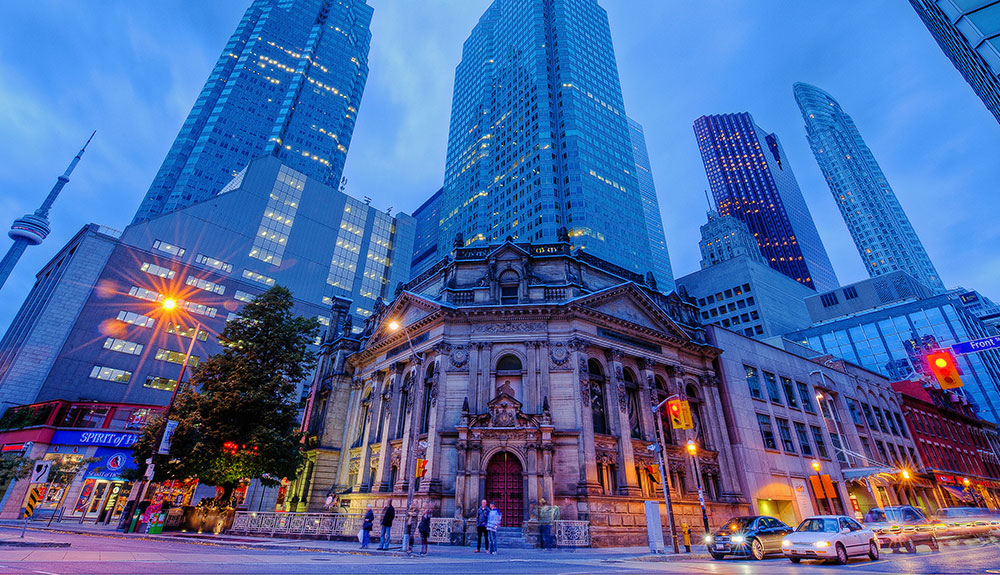 A special March break exhibition at the HHOF celebrates two of Canada's greatest hockey heroes: Gordie Howe and Wayne Gretzky. 9 & 99 features never-before-seen milestone artifacts and personal memorabilia from both the Howe and Gretzky family collections, including the net where the Great One scored his 802nd goal to become the NHL's all-time leading scorer. The first nine families in the door each day will receive a complimentary package of photos with the Stanley Cup.
CAA Member-exclusive discount: save 20% and earn 2.2% in CAA Dollars when you purchase tickets here.
Royal Ontario Museum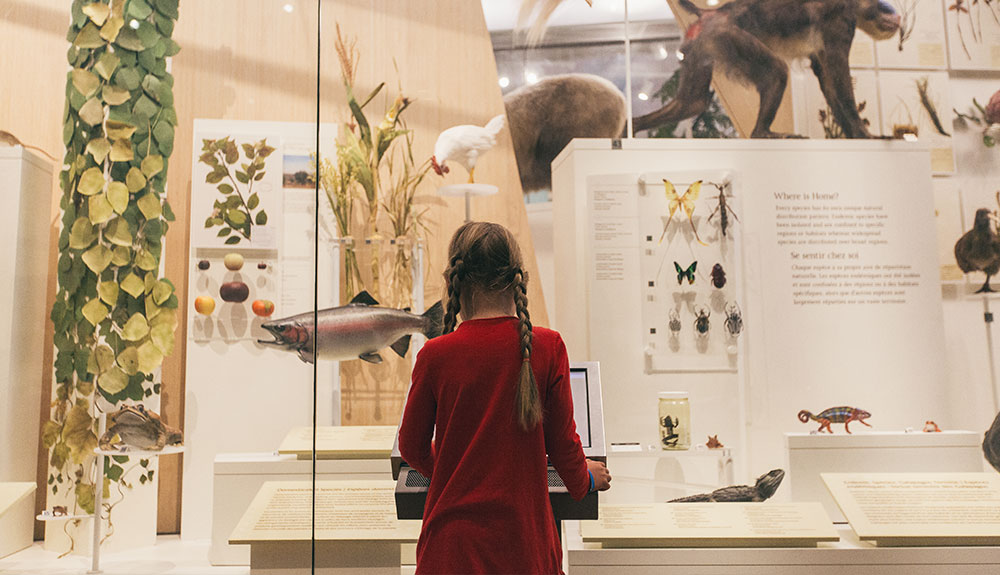 A day at the ROM is a surefire boredom killer for kids of all ages. Not only do current exhibits feature one of the best-preserved dinosaur skeletons ever found—Zuul, the 76-million-year-old ankylosaur uncovered in Montana—but a host of special March break programming runs all week.
CAA Member-exclusive discount: save 10 to 14% and earn 2.2% in CAA Dollars when you purchase tickets here.
Sugarbush Maple Syrup Festival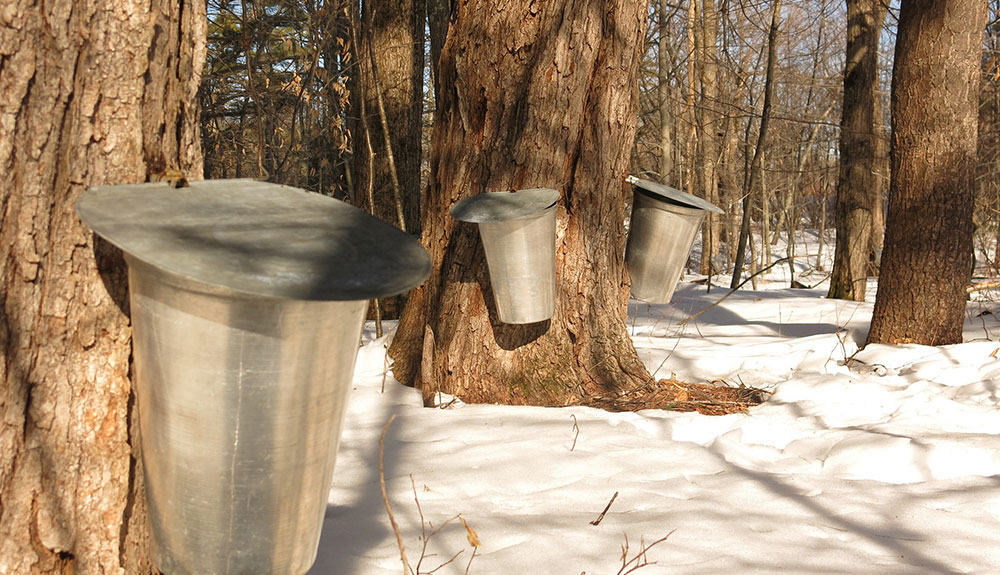 Spring is around the corner (we swear), and that means sap is flowing at four different conservation areas across the GTA: the Kortright Centre in Woodbridge, Bruce's Mill in Stouffville, Terra Cotta in Halton Hills and Island Lake in Orangeville. Snow-taffy stations, horse-drawn wagon rides, and pancakes piled high make for a day of sweet, sticky goodness. Bonus: buy one ticket online and you'll get unlimited admission to all four sites.
Toronto Comicon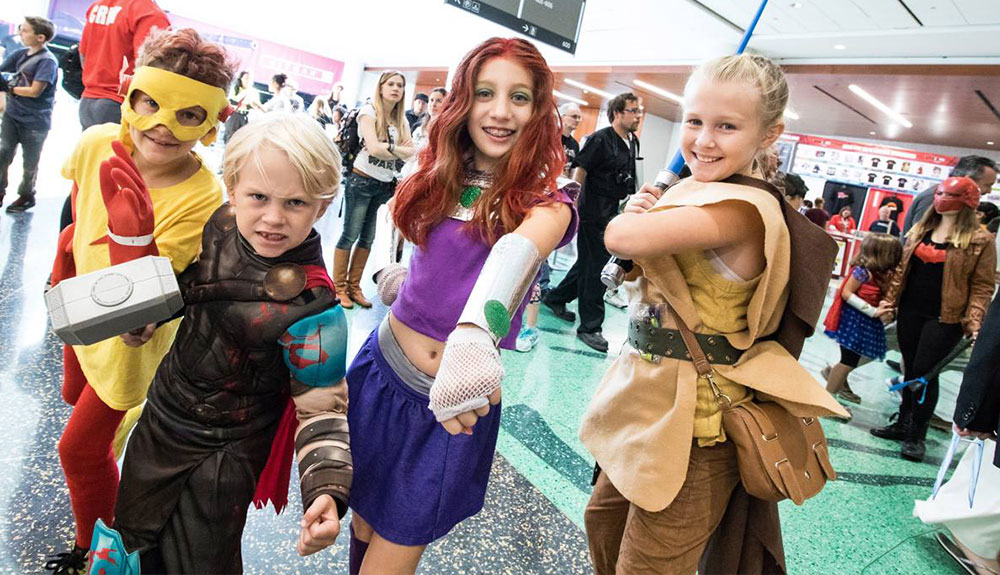 Pop-culture fans of all ages will find something to geek out over at Toronto Comicon, a sprawling festival featuring over 400 exhibitors and a 10,000-square-foot Family Zone. Kids can meet and greet a cast of characters ranging from Disney princesses to Star Wars storm troopers, watch a Quidditch match, learn to code and play board games all weekend. The event runs March 15 to 17 at the Metro Toronto Convention Centre.
Winterstations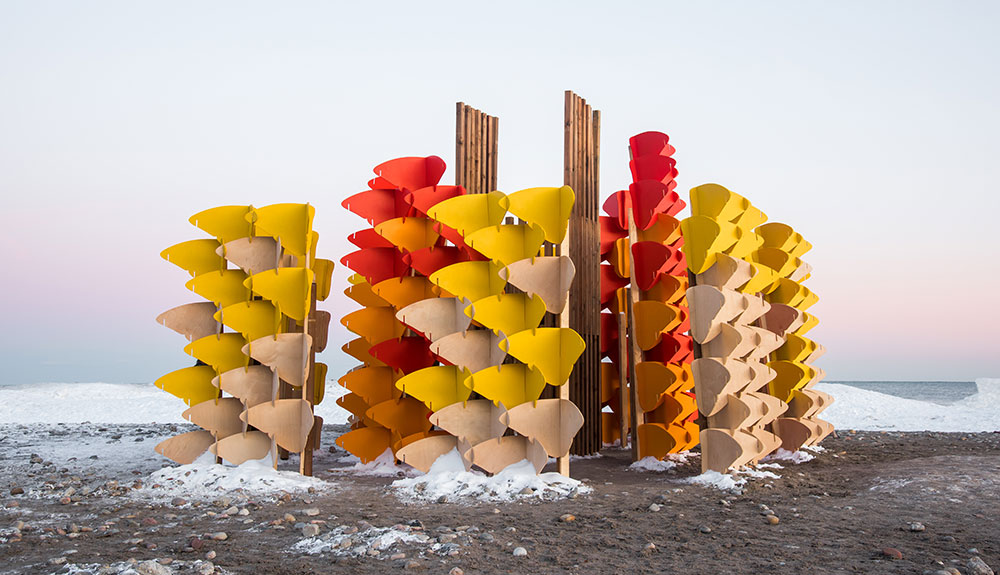 The days of sun and surf may still be a ways off, but Woodbine Beach is worth a visit for its engaging, interactive free outdoor exhibition of public art, on until April 1. Showcasing the winners of an international design competition, this year's installations are built around the theme of migration. Sculptural forests of butterflies surround a lifeguard chair, while a staircase bridge over a wall symbolically transcends borders.
CAA Members save on lots of family-friendly attractions, restaurants and stores around the GTA
Learn about the latest deals here.
Image Credit: Courtesy of respective attractions and istock.com/softdelusion