The Best Places to See Why Virginia Is for Lovers
Explore Virginia's Cultural Region in Northern Virginia
Sponsored by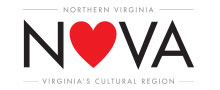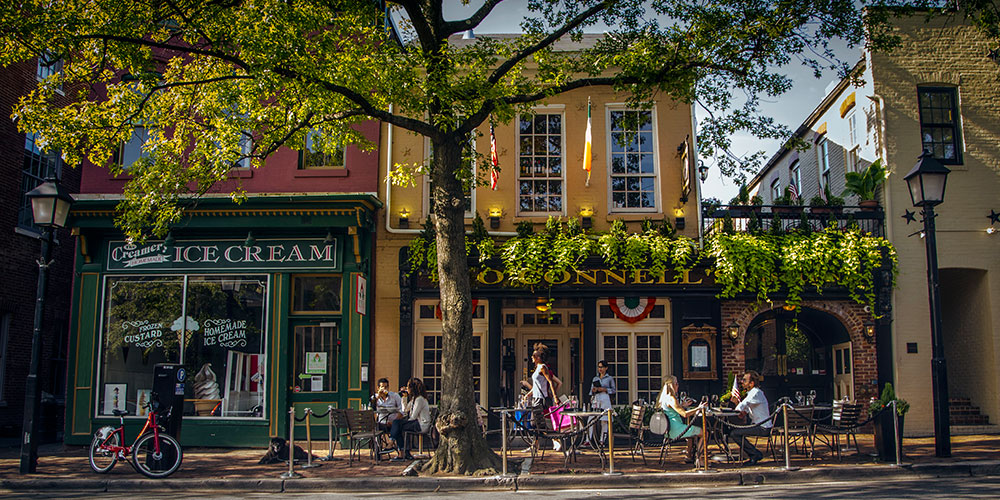 Home to an energetic mix of history, culture, dining and shopping, Virginia's Cultural Region brings together Alexandria, Arlington, Fairfax County, Loudoun County and Prince William County for a vacation experience that's purely Virginia. Here's what you can expect.
Historic attractions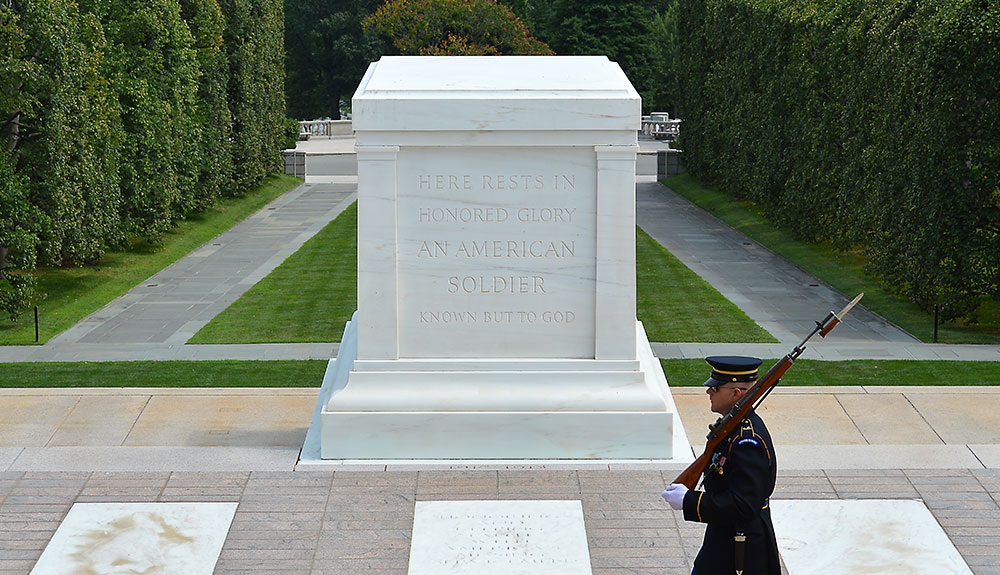 For an authentic look into America's past, look no further than Northern Virginia's historic sites, as they open up a living history book for you to browse while walking in the footsteps of the American story.
Some of the most iconic American monuments and attractions call Northern Virginia home. Drawing visitors from the world over, these one-of-a-kind experiences both educate and inspire.
Outdoor adventures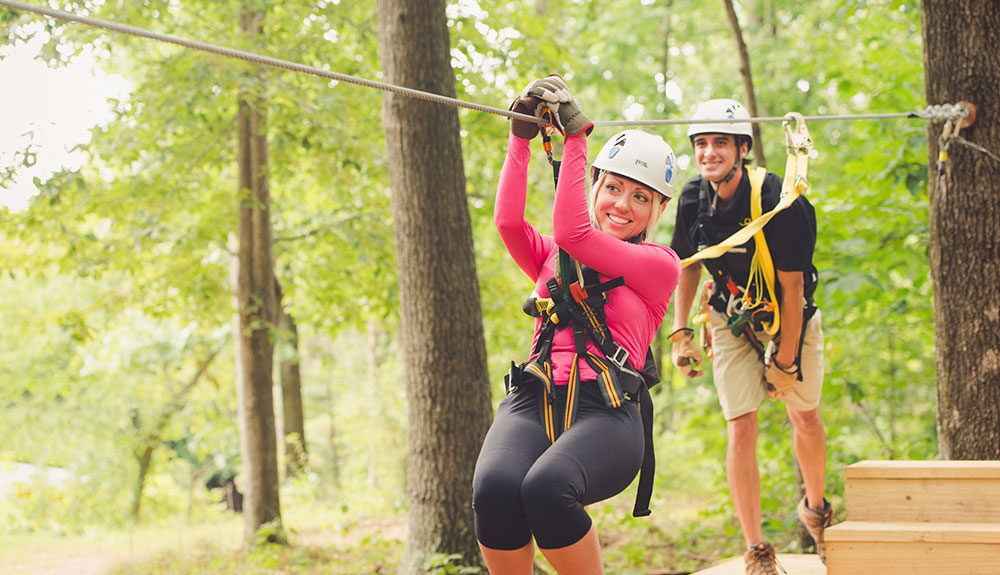 Outdoor explorers have more than ample opportunity to take a deep breath of fresh Virginia air. From water-based activities to hiking and biking and everything in between, outdoor adventure awaits at Virginia's local, regional, state and national parks.
Global cuisine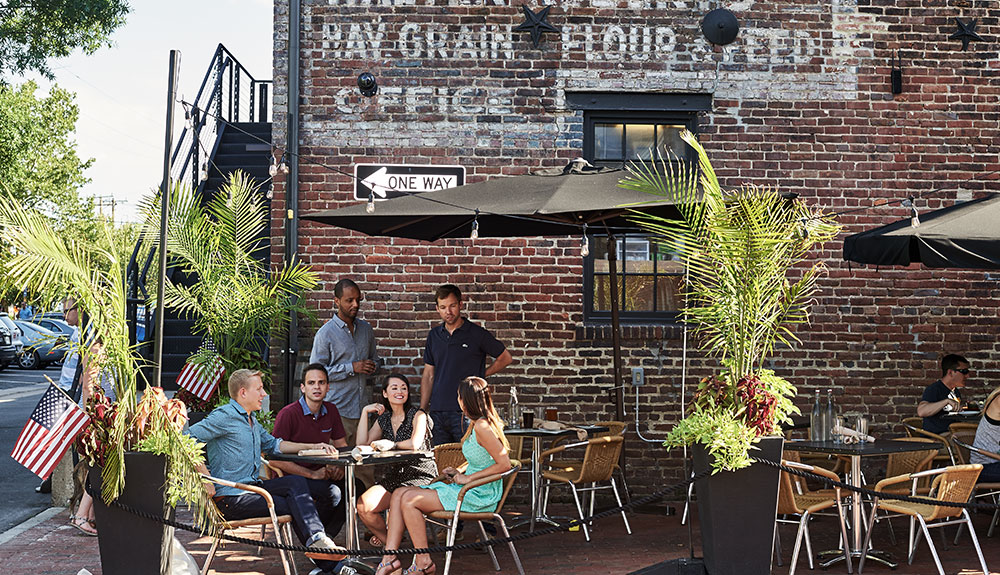 Enjoy a diverse array of global cuisine to rival that in any metro area in America or ignite your culinary senses with one of many farm-to-table experiences.
Great shopping
Enjoy every kind of shopping imaginable, from outlets and boutiques to traditional malls and locally owned and operated shops.
Performing arts and cultural attractions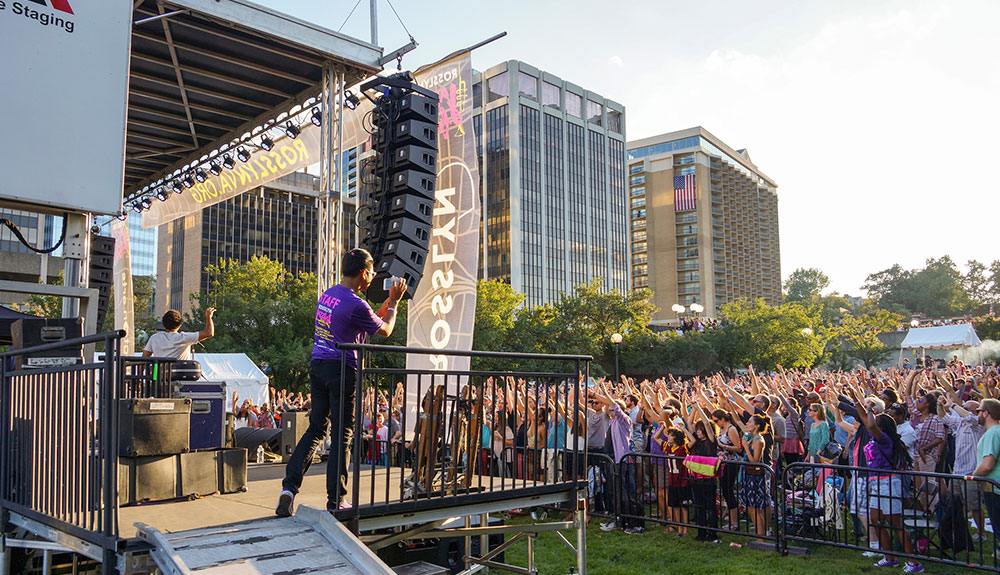 Northern Virginia is home to cultural attractions, an abundance of art-related events and an exceptional collection of venues showcasing visual and performing arts. Year after year, amazing experiences await, from shows by the world's biggest performers to gems found in boutique studios scattered throughout the area's towns and villages.
Craft beer, wine and spirits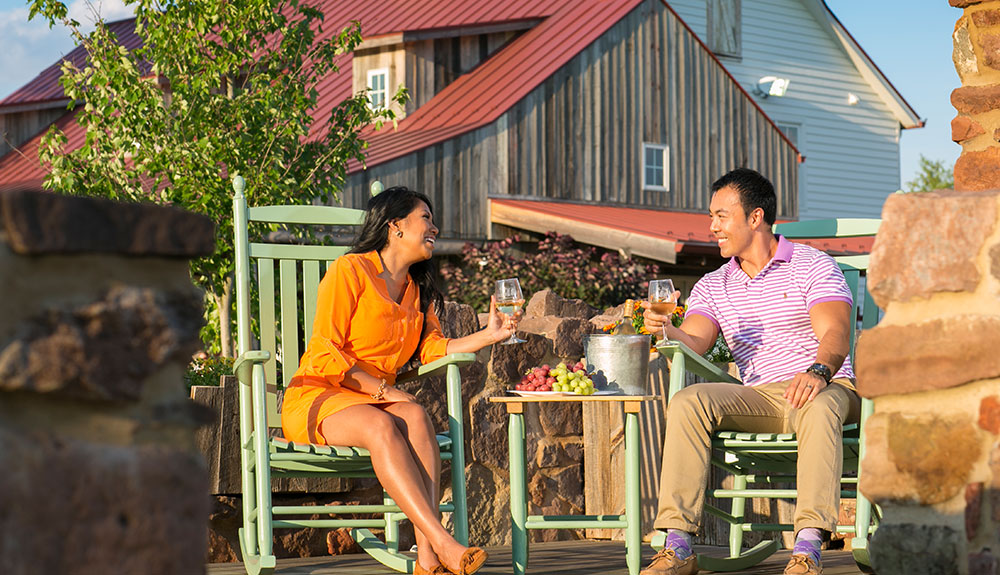 Northern Virginia has more than 100 craft-beer experiences too good to keep to themselves. Visit, relax and explore what's on tap.
Northern Virginia's wine country sits just outside the nation's capital, yet a visit somehow feels like exploring a secret world.
Inventive distillers are turning out craft sips as well, including George Washington's Rye Whiskey®—the official state spirit of the Commonwealth of Virginia.
Ready to fall in love?
Virginia's Cultural Region is closer than you think! Find out how easy it is to get to Northern Virginia.