Visit These Amazing Under-the-Radar Destinations
Avoid the crowds and save money by choosing smaller cities over the big names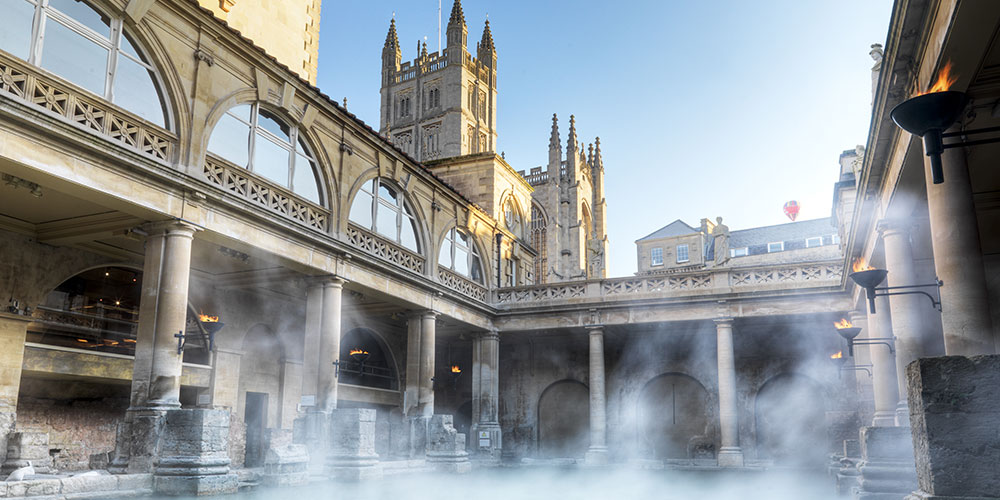 Travelling to world-famous cities can mean high prices and big crowds. Luckily, you can still find plenty of culture, exciting cuisine and unforgettable scenery in smaller cities. Here are five alternatives to consider for your next trip.
Instead of Stockholm, try Malmö, Sweden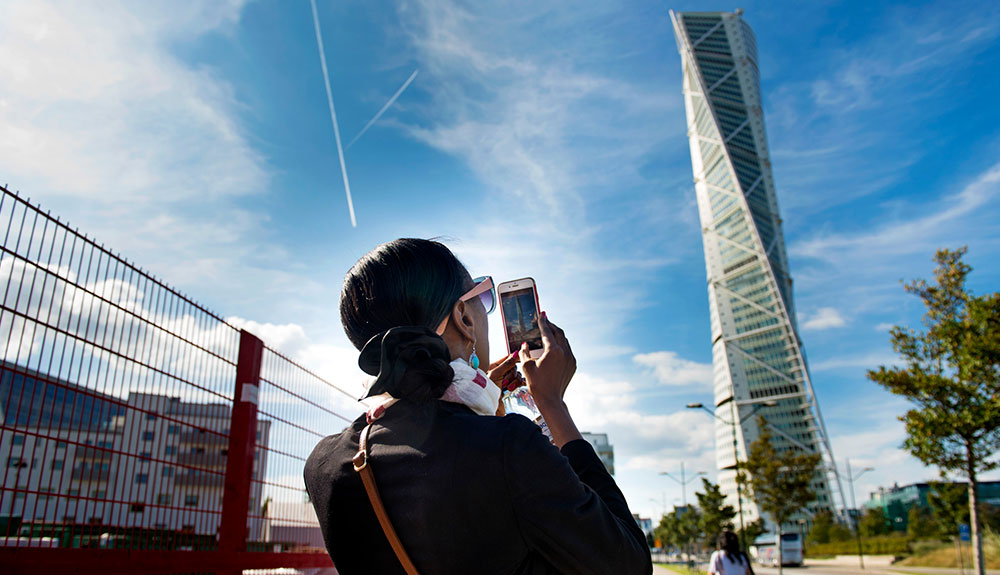 A paradise for foodies, Malmö, located on the Swedish Riviera, also boasts stunning beaches, archaeological monuments and bike paths aplenty. One highlight is a century-old spa complex that hovers above the sea where you can heat up in the sauna, then dive into the icy waters. Another must-see is Santiago Calatrava's Turning Torso, a twisting neo-futurist residential skyscraper whose architecture is guaranteed to amaze.
Instead of Austin, try San Antonio, Texas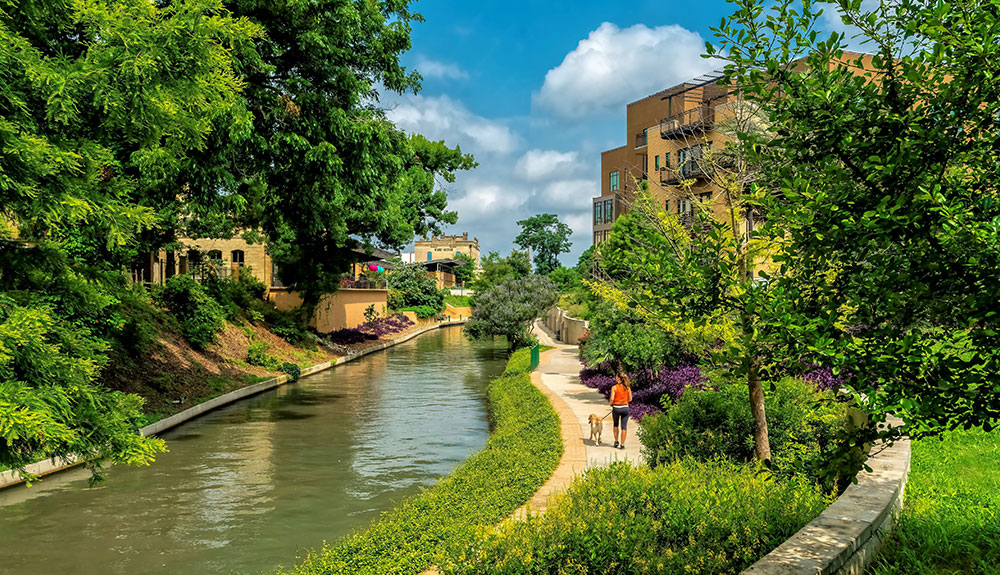 This once staid metroplex is more than 300 years old, and it is now a hipster's dream. Budget-friendly San Antonio proudly embraces its roots, a fusion of cowpoke meets Mexican settler, and is celebrated for stunning city views and lush landscapes along the famous River Walk. The latest visitor obsession is the reinvented Pearl District, a lively quarter anchored by a century-old former brewery that's now home to eateries, indie shops and cocktail bars.
Instead of Mexico City, try Puebla, Mexico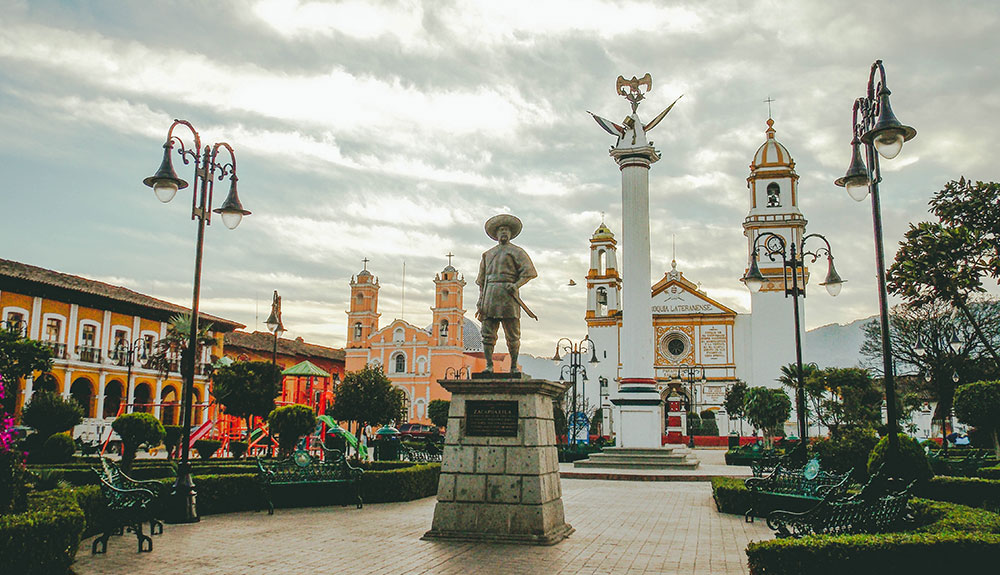 Puebla is surrounded by volcanoes and pre-Hispanic pyramids, and serves up great mole and other inventive dishes, plus some of the world's most notable baroque architecture. Learn about it at the acclaimed International Museum of the Baroque, an interactive masterpiece. After perusing some of the city's famous churches, shop for Talavera pottery or sweet goodies on what's popularly known as Candy Street. It's all about a two-hour drive from Mexico City.
Instead of Shanghai, try Chengdu, China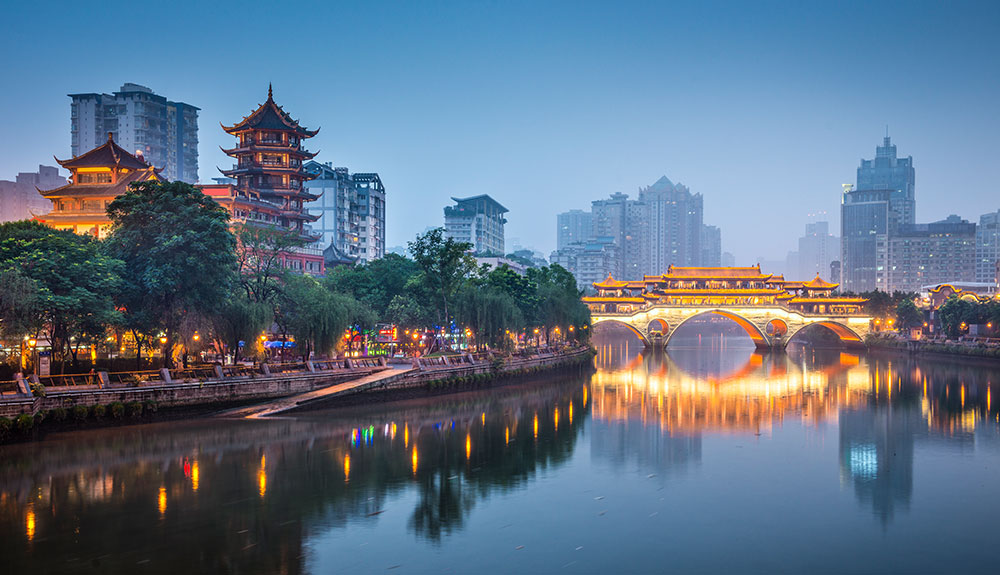 Chengdu feels like an upbeat tech town, rife with millennial fervour, style and creativity. Expect spicy Sichuan cuisine and adorable panda-themed souvenirs, as well as a mishmash of old and new—fortune tellers and cobbled streets pair with Hermès and Gucci boutiques, and tea houses balance out bars. Experience this distinct blend of traditional and modern during a stay at luxury hotel The Temple House.
Instead of London, try Bath, U.K.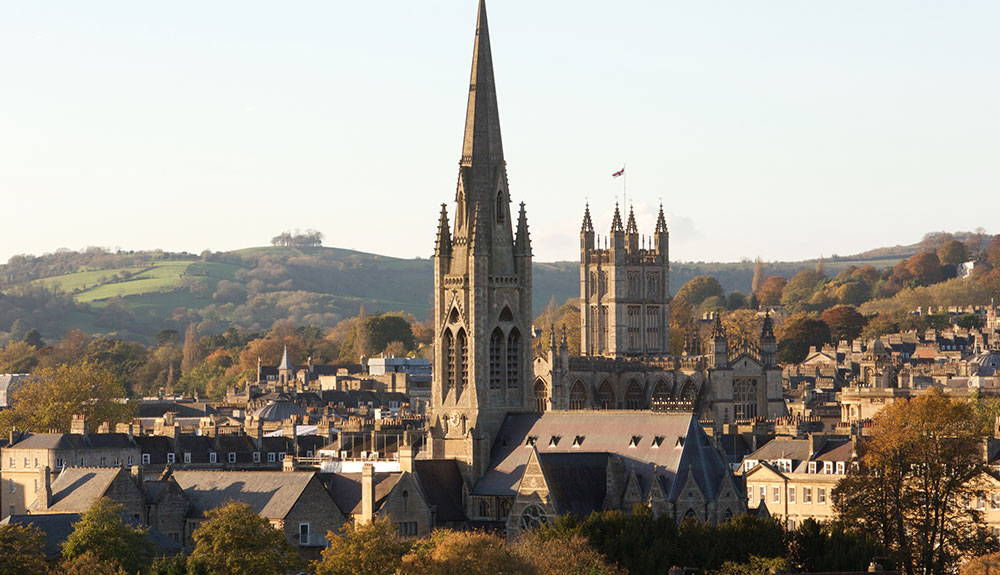 Evocative Bath is the sort of place you leave knowing you will return. A storybook labyrinth of Georgian buildings that look gold-dusted, healing mineral waters and a bathhouse complex that dates back to the Romans, the entire city boasts World Heritage status. Architecture buffs will relish its masterpieces, literary folk can swoon over Jane Austen's legacy, and explorers will want to the discover the newly opened Great West Way, a tour route comprised of road, rail, river, cycle trails and footpaths.
Looking for more inspiring travel ideas?
Love castles? This valley in France is your dream destination.
Planning a trip? Here are five unique places to stay on your next vacation.
Image credit: Aline Lessne/imagebank.sweden.se, VisitSanAntonio.com, iStock.com/RebeccaAldama, iStock.com/SeanPavone and VisitBath.co.uk