Why You'll Love These 3 Seaside Towns in Scotland
Dramatic landscapes, quaint cottages and great food await along the coast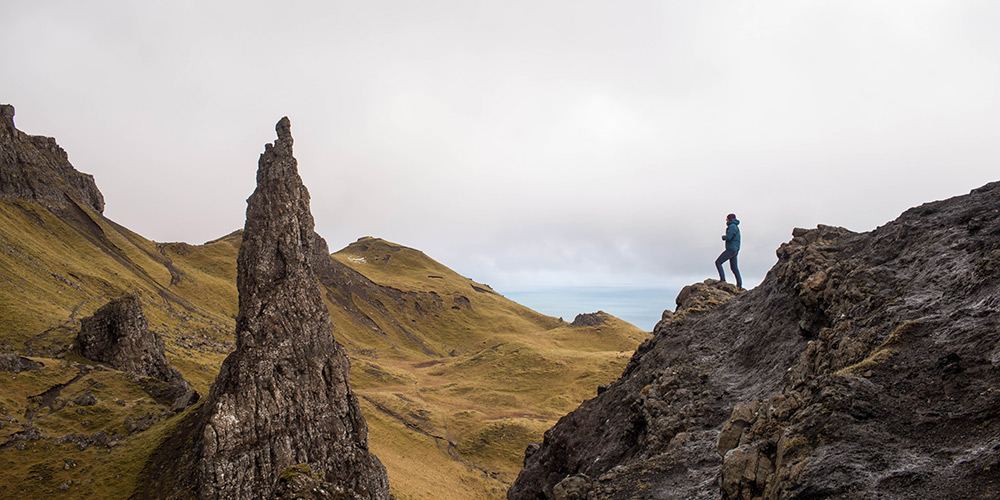 Scotland offers many delights, such as whisky, bagpipes and kilts, but it's the beauty found in its picturesque seaside villages that takes the (oat) cake. Here are three places not to miss.
Portree, Isle of Skye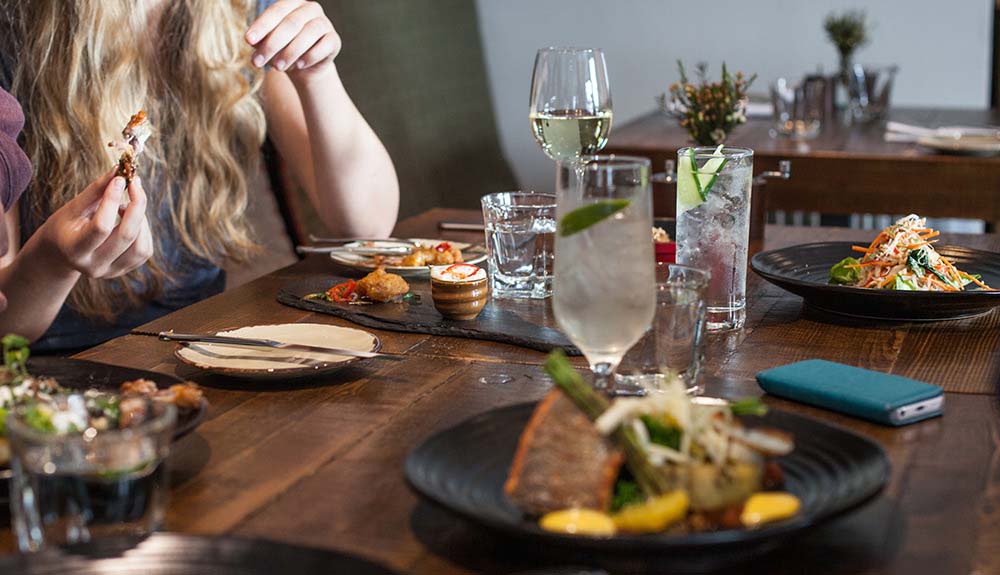 Fringed by soaring green hills and fronting Loch Portree, the village of Portree is big on breathtaking vistas. Add in the rows of pink, yellow and blue houses, hotels and shops, and the capital of the Isle of Skye—the largest and most northerly of the Inner Hebrides off Scotland's west coat—is postcard perfect. Spend the morning hiking the trails up to the Old Man of Storr, a towering pinnacle of craggy rock at the top of Trotternish Ridge. Then, return to the village for a hearty bowl of Cullen skink (traditional smoked-haddock and potato chowder) at The Bosville Hotel's Dulse & Brose restaurant. Wander next door to the Merchant Bar for a wee dram of 10-year-old Talisker whisky, made right on the island.
Plockton, West Highlands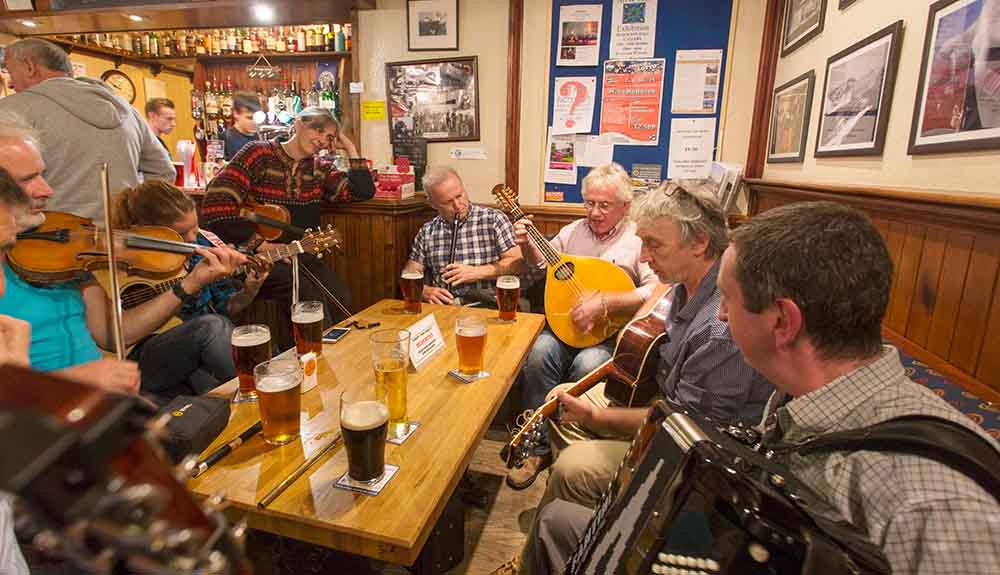 Palm trees may not come to mind when you think about Scotland, but dip down the mountains to the coast of Loch Carron and the tiny town of Plockton, and that's what you'll find. Blessed with sheltered waters and spectacular sunsets, Plockton also benefits from a surprisingly mild climate. Along the waterfront, you're likely to find painters trying to capture the scene from shore and a flotilla of small fishing and pleasure boats in the sea. Visit The Studio Plockton, an art gallery and gift shop that supports local artists, then settle in for a dinner of freshly caught langoustines (they're in the lobster family) at The Plockton Inn. After dinner, venture to the room at the back of the restaurant, where local musicians play their reels and jigs.
Pennan, Aberdeenshire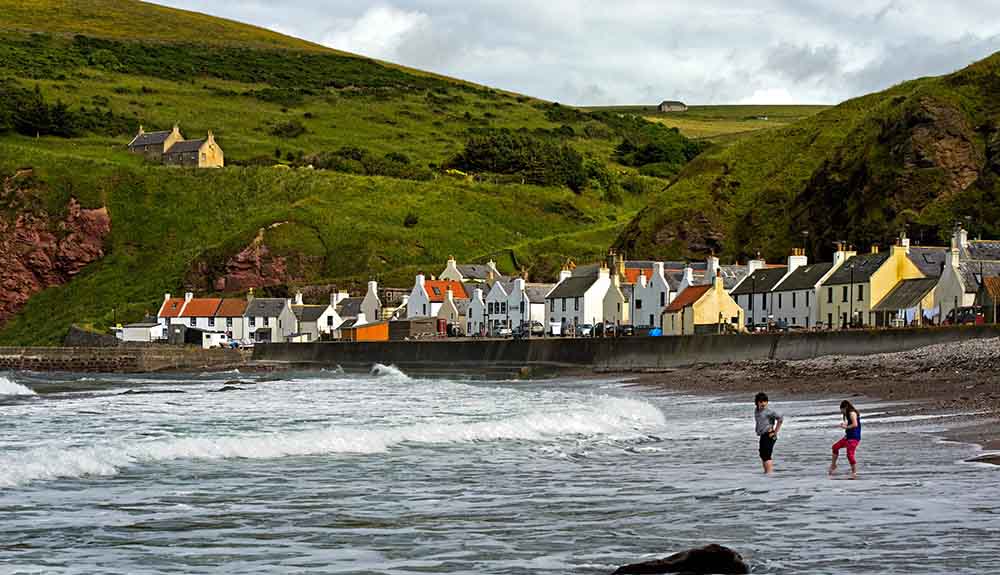 The tiny village of Pennan has only a few dozen fishing cottages, but it still manages to pack a punch. During summer, the idyllic seaside setting on Scotland's northeast coast is home to a variety of seabirds and dolphins. During winter, the 17th-century gable-end cottages provide safe harbour for storm watchers as the North Sea crashes against the pebbled beach below. Since there's only one street, people are encouraged to leave their cars at the top of the cliff and climb down. Stay at the well-appointed apartments of Mill of Nethermill for uninterrupted coastal views and stop by the on-site pottery studio for hand-thrown local works.
Feeling inspired?
CAA is a one-stop shop for your next trip. Experienced CAA Travel Consultants can help plan the perfect trip, Plus and Premier Members can get free passport photos at any CAA Store, and all Members are eligible for comprehensive CAA Travel Insurance coverage.
Keep reading
Find out how to plan a genealogy trip to Scotland in the fall 2019 issue of CAA Magazine.
Image credits: Danka Peter/unsplash, courtesy of Dulse & Brose, StockFood GmbH/Alamy, GFC Collection/Alamy