These Beats Will get you Dreaming of Far-Off Places
Our curated Spotify playlist takes your imagination around the globe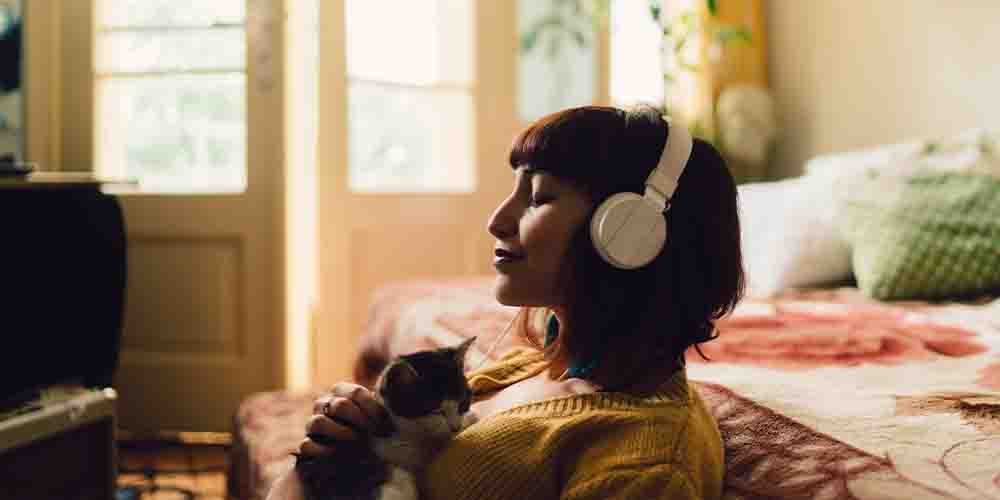 Of all art forms, music has the unique ability to transport us to wherever and whenever we want to go. At any moment, the barest hint of a song can evoke a sense of experiences and places, both real and imagined. Nowadays, that's incredibly powerful, since Canadians' ability to travel abroad has been temporarily curtailed.
To help whisk you away to destinations near and far—and inspire new adventures once global travel resumes—we've curated a playlist of music from around the world. Spanning a breadth of eras and genres, the collection offers a mix of evocative, ageless folk tunes, songs that helped blaze new artistic trails and contemporary tracks that highlight the fruitful cross-pollination of world cultures. As a bonus, many of them are sure to get you up and dancing, too! Here's a preview of what to expect.
LET MUSIC BE YOUR GUIDE
Has summer got you thinking about island time? Queue up Toots and the Maytals' "Do the Reggay," a foundational record in the evolution of Jamaican reggae, or get in the mood for a Caribbean Carnival with "Savannah Grass", a recent Soca hit from Trinidadian band Kes.
Perhaps you're on your backyard patio, but would rather be in a Parisian café? Let Django Reinhardt and Stéphane Grappelli take you to Montmartre with their gypsy-jazz classic, "Minor Swing." And if you're nostalgic about a previous trip to Reykjavik, Havana, or Milan? Well, Sigur Ros can transport you back to the Icelandic tundra; Omara Portuondo opens the doors to a dusky Cuban nightclub; and legendary tenor Enrico Caruso puts you in the audience at the Teatro alla Scala.
So turn up your speakers (or put on your headphones) and click here for our playlist.
Get more with CAA
When you're ready to start exploring again, reach out to an expert from CAA Travel who can help you plan a safe trip.