Explore the World Through Virtual Travel
Tour sights from Australia, Ireland and Japan from your living room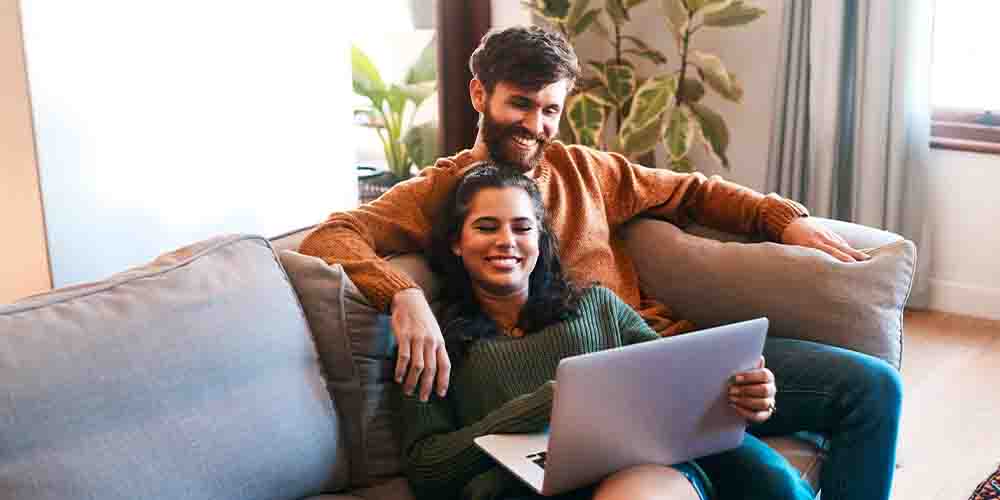 Although the Canadian borders are closed for now, virtual travel has opened the doors to some exciting global adventures. International destinations are offering virtual tours that can take you around the world from the comfort of your home. Here are some of our favourites.
Tour Australia underwater and on land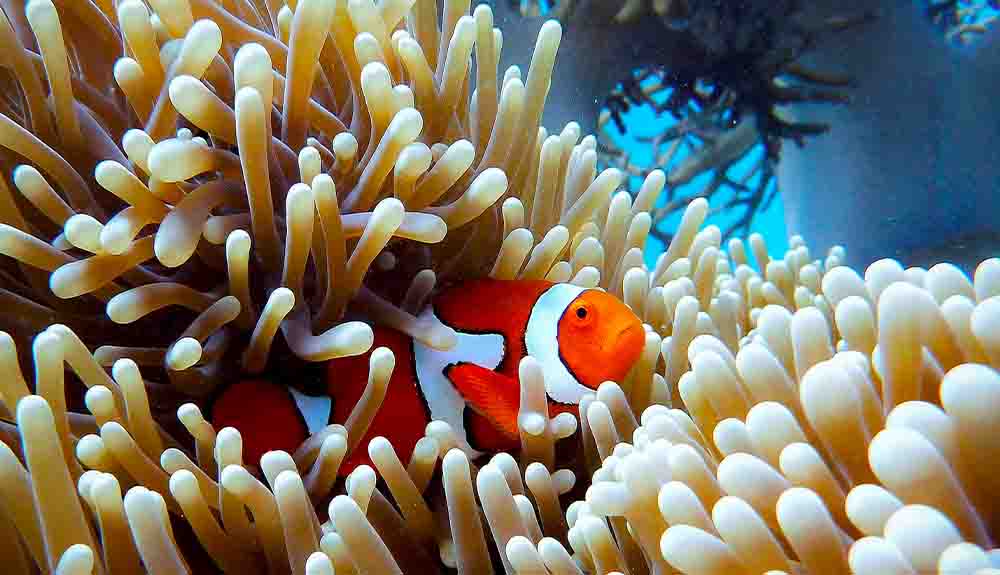 If diving the Great Barrier Reef always made you nervous, you can now discover sea creatures virtually. Participate in crocodile encounters, morning workouts overlooking Byron Bay or take in the Uluru sunset with music curated by Sounds Australia.
Spend a family-friendly day in Chicago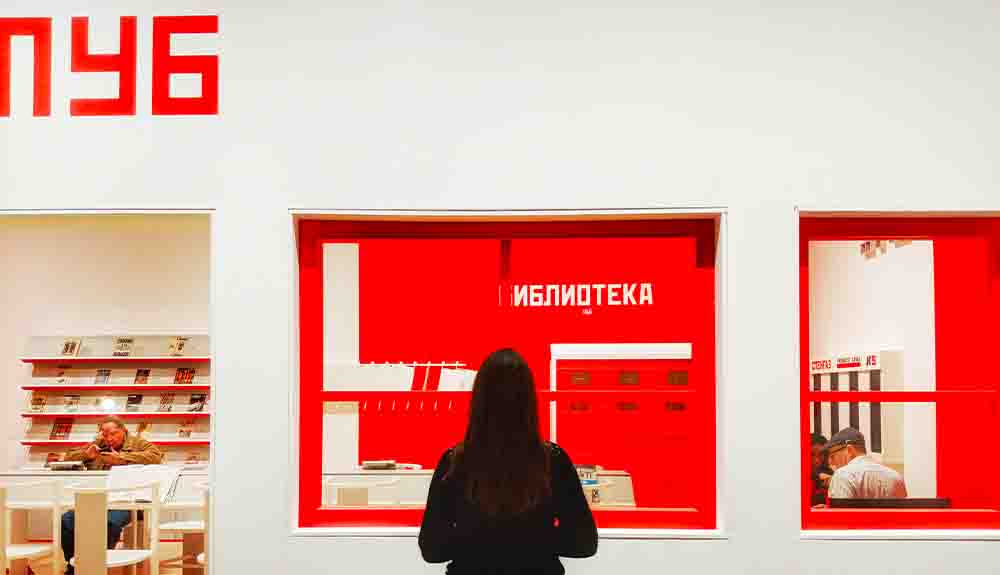 Whether you're looking to tour the Art Institute of Chicago, participate in the Let's Do Science Series at the Adler Planetarium or chat with zookeepers at Lincoln Park Zoo, Chicago has made their famous city attractions virtually available for you and your family.
Feel the warmth of Bermuda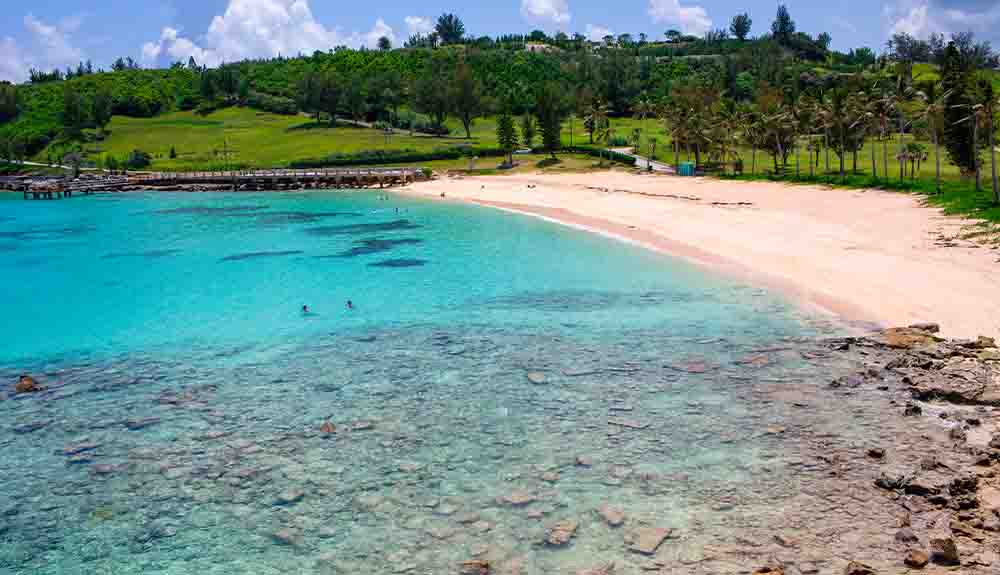 Escape the indecisive Canadian weather with a trip to the pink beaches of Bermuda. Explore the sandy cove—and the entire island—via the historic Railway Trail.
Get interactive in Saint Lucia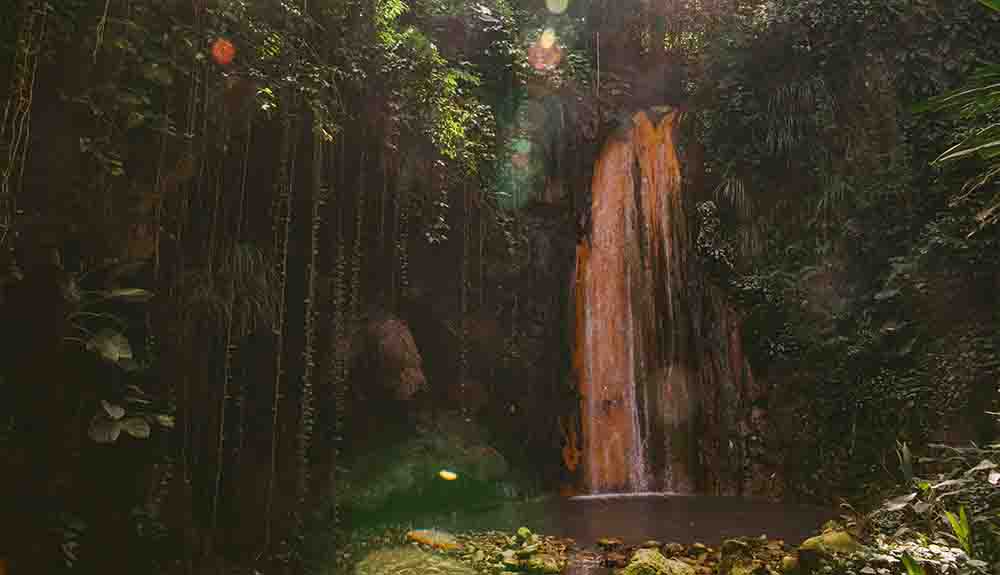 Travel Saint Lucia is hosting a biweekly IG Live series called #7MinutesInSaintLucia. Videos feature interactive activities such as cooking with the island's top chefs, tours of the Rainforest, yoga in front of the Pitons and more.
Explore the sights and sounds of Germany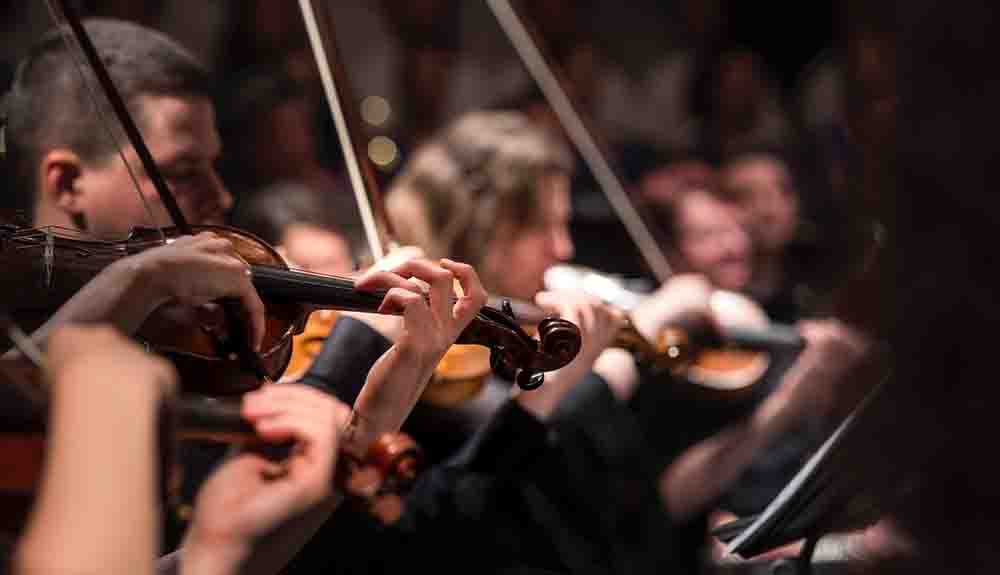 Tour stunning UNESCO world heritage sites, take in a classical concert, make some traditional German recipes or simply stroll the streets of Helgoland through Travel Germany's inclusive #DiscoverGermany website.
Visit popular attractions in Paris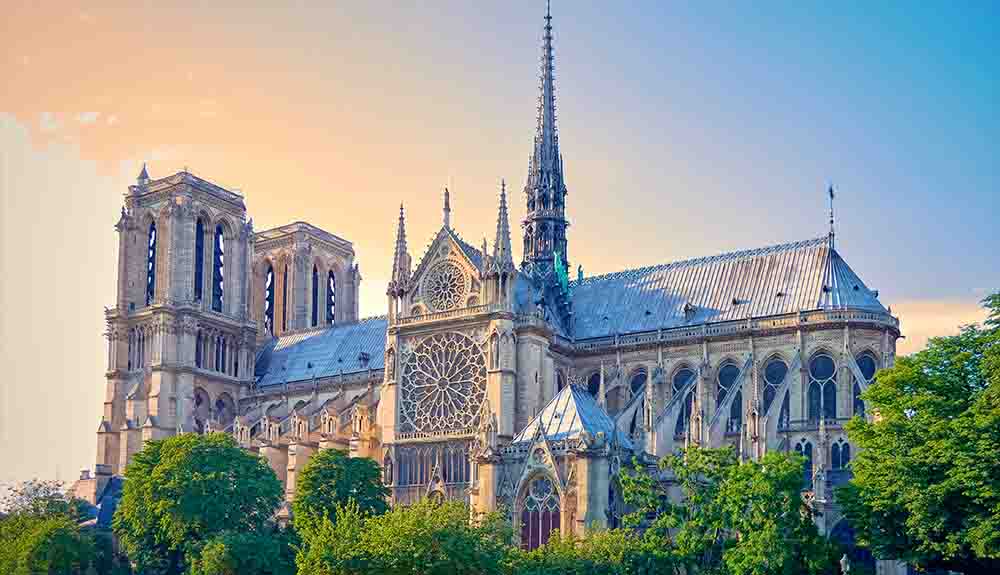 The city of love is offering live interactive webinars featuring popular attractions packed with photos, videos, polls and Q&As. Choose the Louvre, Eiffel Tower, Notre Dame or more, each led by an expert historian.
See art installations in Tokyo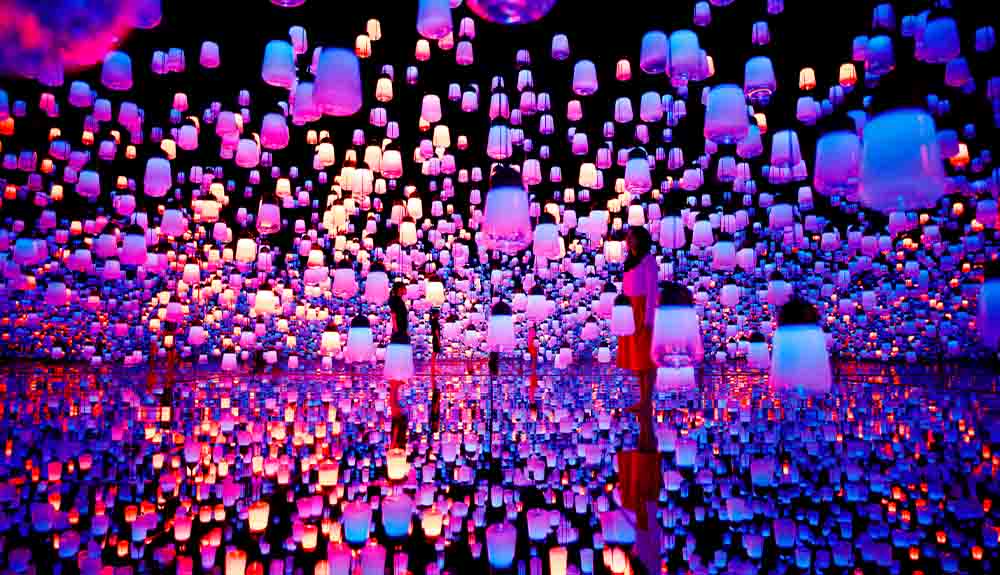 Start your day checking out some of the city's art installations like Forest of Resonating Lamps and Universe of Water Particles on a Rock Where People Gather. Finish your journey with a virtual rickshaw ride through the city streets.
Travel across Ireland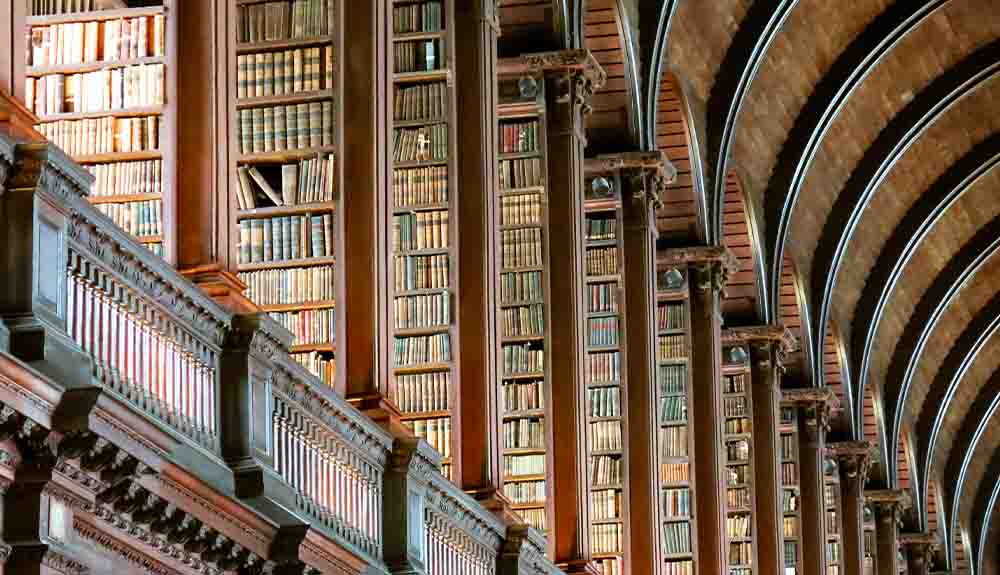 Take in the beauty and tranquility of picturesque Ireland through one of their many virtual experiences. From the Cliffs of Moher to the Irish National Heritage Park to the famous Long Room Library at Trinity College, Dublin, the emerald isle is at your fingertips.
Keep reading
Check out the summer 2020 issue of CAA Magazine for unique and memorable Canadian bucket list experiences to add to your "some day" list.
Image credit: iStock.com/PeopleImages, Giorgia Doglioni/Unsplash, Michael aron/Unsplash, Shunyu Fan/iStock.com, Corinne Kutz/Unsplash, Larisa Brita/Unsplash, Jramosmi/iStock.com, teamLab, Jonathan Singer/Unsplash