The Ultimate Warm Weather Escapes for Long Weekends
These vibrant cities are all just a short flight away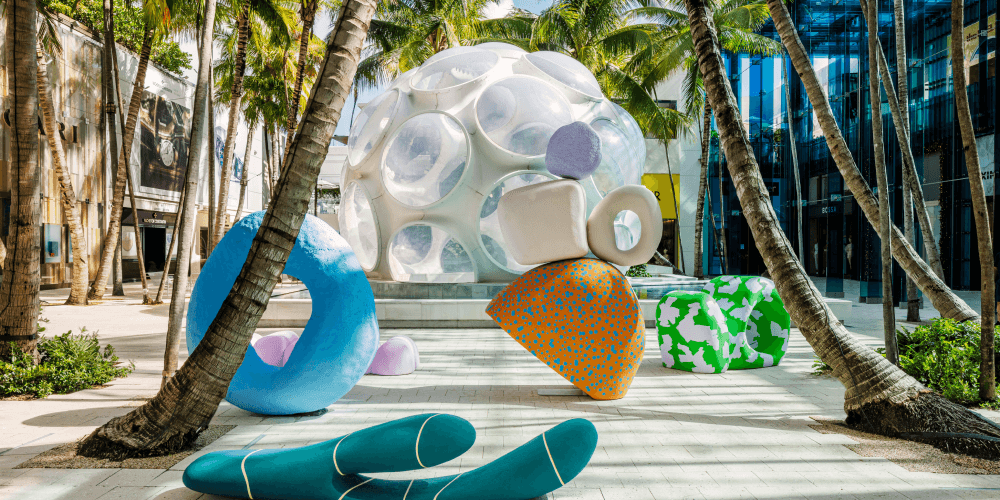 Planning on taking an extra-long weekend sometime this winter? It's easy to reap the benefits of sunshine and warmth—and enjoy culture, spectacular scenery and great food—when you hop on a direct flight from Winnipeg or Toronto that clocks in at less than 3.5 hours.
Here are five exciting destinations for your next winter weekend escape—and what to do when you land.
New Orleans, Louisiana
Toronto to New Orleans: 3 hours, 17 minutes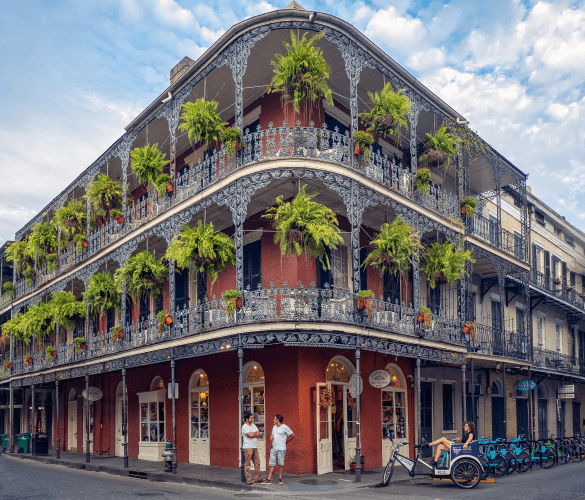 Most people plan their travels to The Big Easy around Mardi Gras (in 2024, on February 13), but New Orleans is also a vibrant destination all through the winter months. The French Quarter offers Cajun and Creole delicacies, live jazz and stylish cocktail bars, all within a few charming blocks. And you'll want to tour the lush Garden District, where you'll find grand mansions, a historic cemetery and pop culture landmarks, including a house once owned by author Anne Rice.
Atlanta, Georgia
Winnipeg to Atlanta: 3 hours, 9 minutes
Toronto to Atlanta: 2 hours, 19 minutes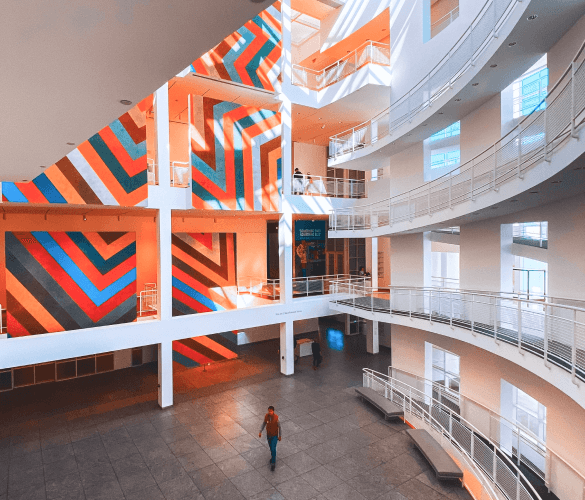 From the National Center for Civil and Human Rights to the High Museum of Art and the World of Coca-Cola, Atlanta offers unique cultural attractions for the whole family. And Georgia's state capital is also a foodie destination—in fact, the first Atlanta Michelin Guide was released in October 2023, with five local restaurants receiving the coveted star rating.
Miami, Florida
Toronto to Miami: 3 hours, 20 minutes
Miami is known for its many beautiful sandy beaches with water warm enough to swim in year-round. November to April is actually South Florida's dry season, so there are fewer showers and thunderstorms and less humidity. But it's not all about the beach. Must-sees include Miami Beach's iconic art deco architecture and the curated shops and contemporary art museums in the Miami Design District.
Phoenix, Arizona
Winnipeg to Phoenix: 3 hours, 26 minutes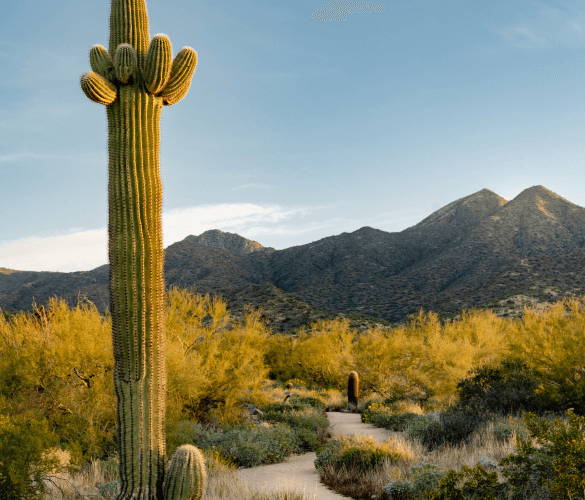 A favourite destination for snowbirds, Phoenix and neighbouring desert cities like Scottsdale boast clear skies and pleasant weather in the winter months. There are dozens of beautiful resorts with pools and luxury spas, and the so-called Valley of the Sun also has highly ranked public-access golf courses if you like to travel with your clubs.
Las Vegas, Nevada
Winnipeg to Las Vegas: 3 hours, 23 minutes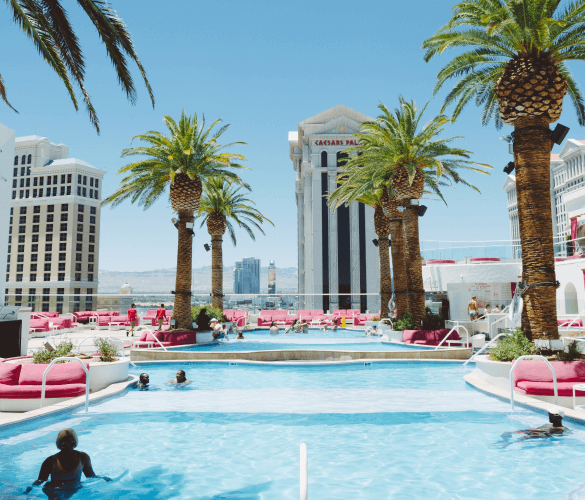 If 300 days of sunshine a year sounds good to you, head to Las Vegas to escape the snow and cold. And if you're not lounging poolside or exploring some of the city's seven million square feet of retail space, why not spend a night with Usher, Garth Brooks or U2? They're just a few of the talents doing Vegas residencies in the coming months.
Ready to get away?
Rollink's Flex Earth 20-inch Carry-On is a versatile piece of luggage that can hold everything you'll need for a sunny weekend escape. Find it in CAA's Holiday Gift Guide, at your local CAA Store and online.