Five Best Beaches
Add these top beaches to your vacation list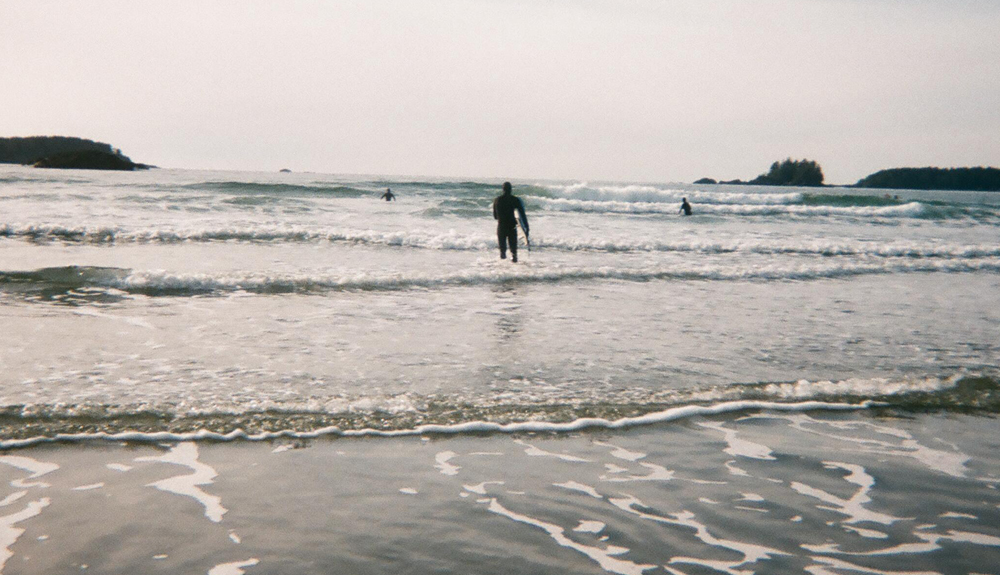 Chesterman Beach, Tofino, B.C.
Talk about remote. From Vancouver, you'll take a two-hour ferry ride, then drive three more hours to reach this 2.7-kilometre arc of untrammeled, driftwood-laden, pale sand on the western shore of Vancouver Island. Pierced with red cedars, moody and grey, gentle waves support novice surfers, tide pools enchant kids and its waters welcome whales as friendly as pets. Stay at the cosseting 75-room Wickaninnish Inn, where all rooms face the sea.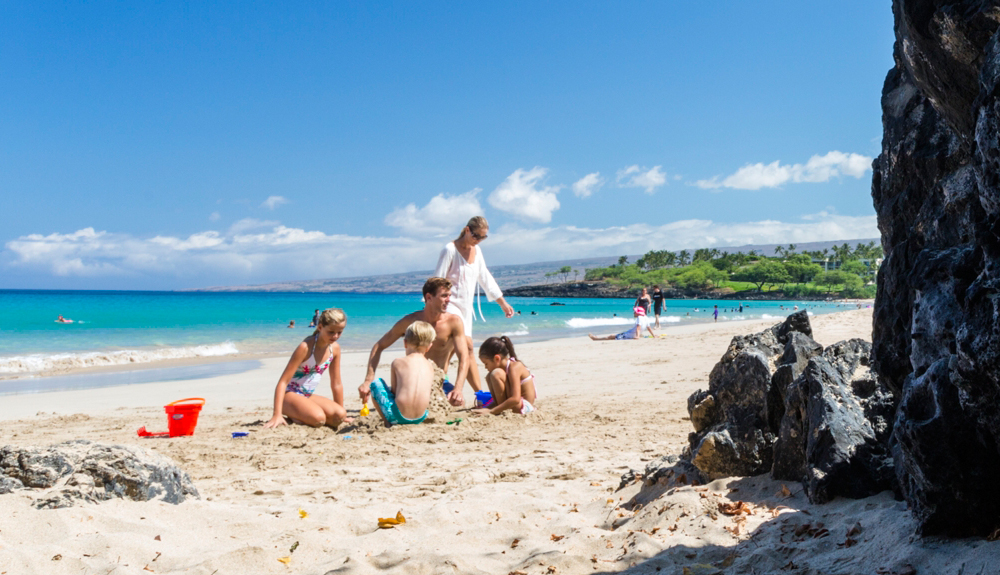 Hapuna Beach, Hawaii
Once considered a sacred spot by Hawaiian royalty, the Big Island (Hawaii) captivates with rugged coastlines, orchid-blue waters, five volcanoes, waterfalls and profuse black-as-coal lava beds. Beaches, chiseled into the terrain, seem like otherworldly oases, all open to the public. Locals love Hapuna Beach, on the island's north shore, best of all. With wide, powdery expanses and explosive power waves—ideal for body boarding—it holds picnic areas and the contemporary Hapuna Beach Prince hotel, which hovers above it.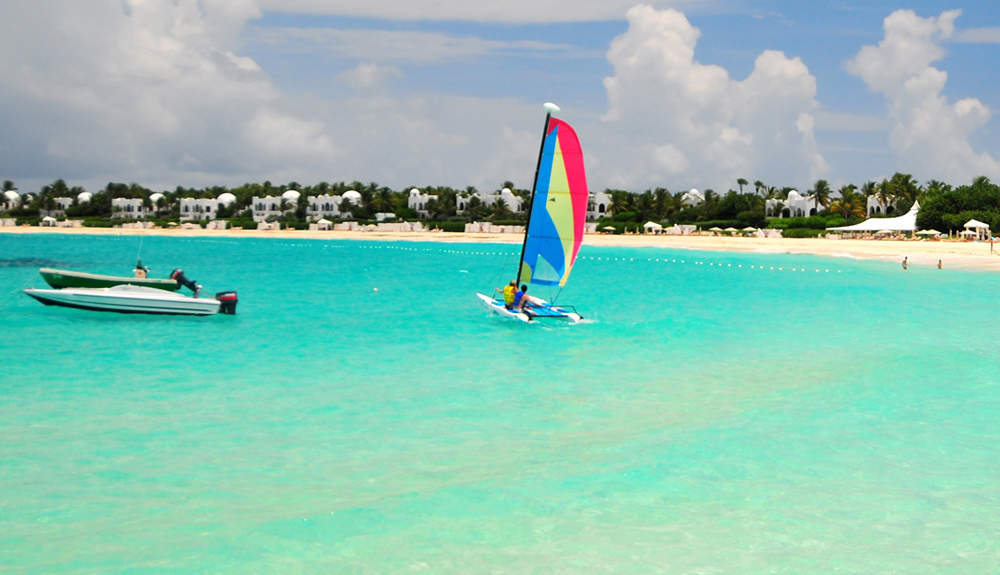 Maundays Bay, Anguilla
One time sleepy Anguilla, a coral and limestone stunner in the Lesser Antilles, 15 kilometres north of St. Maarten, boasts 33 idyllic beaches. Now a stopover for the yachting set, the affable island eschews large cruise ships and duty free shops to offer more authentic—yet swish—tourism. Every snow-white beach here is stunning but Maundays Bay, lined with sea grapes, palm trees and flanked by the stand-alone suites of Cap Juluca hotel stands above the rest.
Praia da Marinha, Portugal
Sporting sand like gold dust and glittering sapphire seas, this jewel box on the Algarve, Portugal's storied southern coast, is secreted down the rough-hewn stairs of a rocky precipice. Orange limestone cliffs form a backdrop that hugs the lick of land, where swimmers in the know convene. Crystalline, calm water ensures snorkellers glimpse the ocean's bounty, while neighbouring caves and coves invite inspection.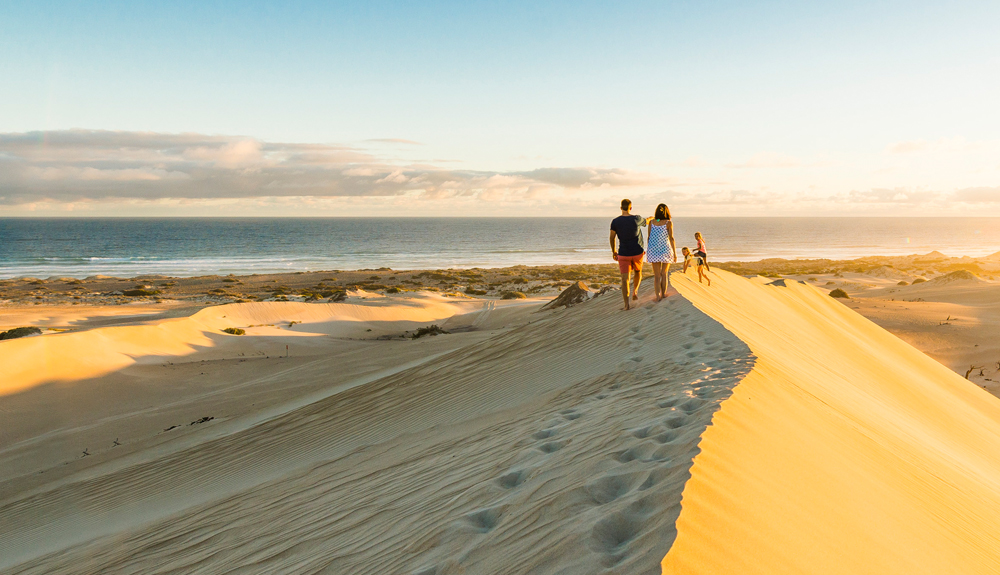 Sensation Beach, Eyre Peninsula, Australia
On South Australia's further flung edges, in Coffin Bay National Park, Sensation Beach attracts anglers, bird watchers and ruminators happy for its spiritual silences. Edged by whorls of towering sand dunes, fringed by jagged cliffs and best access by 4x4, its tumbling waves pound a meditative rhythm. Dolphins, schools of salmon and sharks occupy Sensation's clear waters, while kangaroos hop along in the bushland behind.