5 Global Gardens Not to Be Missed
Unlock the doors to these picture-worthy flower patches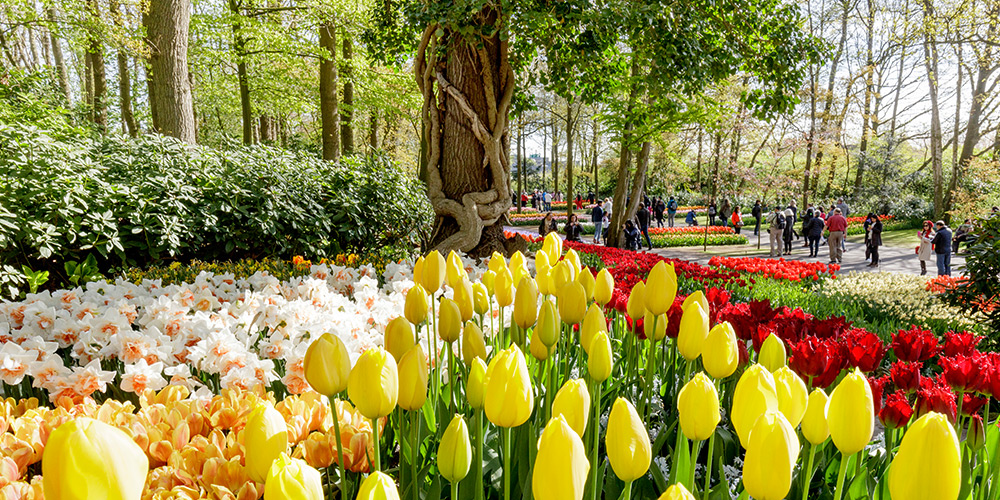 Just in time to enjoy the blossoms of the season, we uncovered five lush locations abroad to inspire your next vacation. Whether you're a garden lover, photography enthusiast or just enjoy beautiful spaces, these gardens are well worth the trip.
London's Oldest Botanical Garden: Chelsea Physic Garden, U.K.
Every May, this ritzy west London borough hosts the world-renowned Royal Horticultural Society Chelsea Flower Show at the Royal Hospital Chelsea. Another neighbourhood gem that draws thousands of visitors is the Chelsea Physic Garden, a heritage estate that's home to a unique botanic garden of 5,000 edible and medicinal plants. It's nestled by the Thames River and dates back to the 1600s, when herbs and greens ruled the medicine cabinets. Set aside time for afternoon tea at the garden's cute café.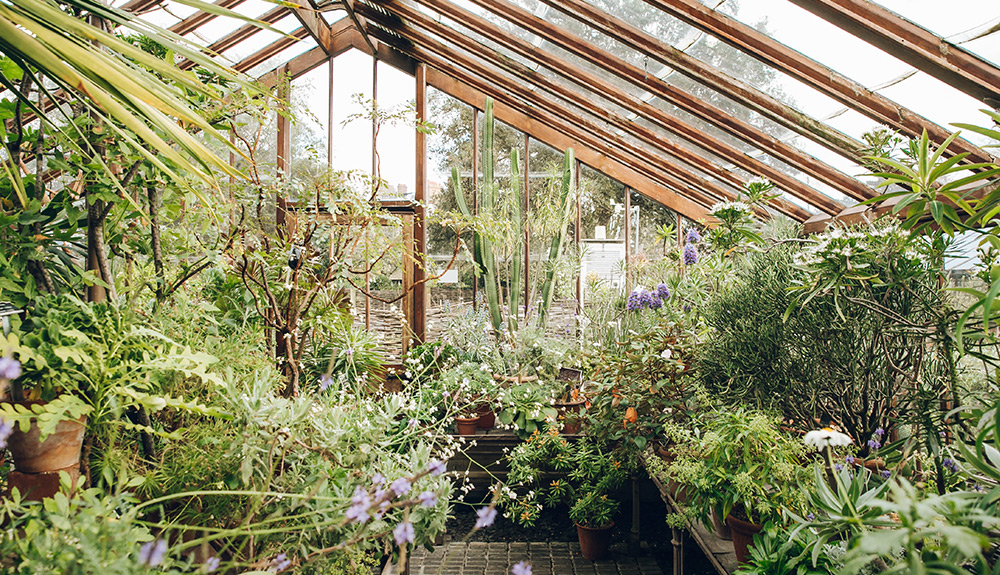 Don't Miss: The Chelsea Physic Garden is home to the largest outdoor fruiting olive tree in Britain and the world's most northerly outdoor grapefruit tree.
Artist Claude Monet's Personal Green Patch: Monet's Garden, France
Along the banks of the River Seine in Giverny, northwest of Paris, lies a floral paradise so special it captured the heart of French impressionist painter Claude Monet. Living here for over 40 years until his demise in 1926, he supervised every little detail that created Monet's Garden. See the most famous lily pond in the world—which inspired Monet's Water Lilies collection of over 250 paintings—and marvel at the "Clos Normand" flower garden in front of his house.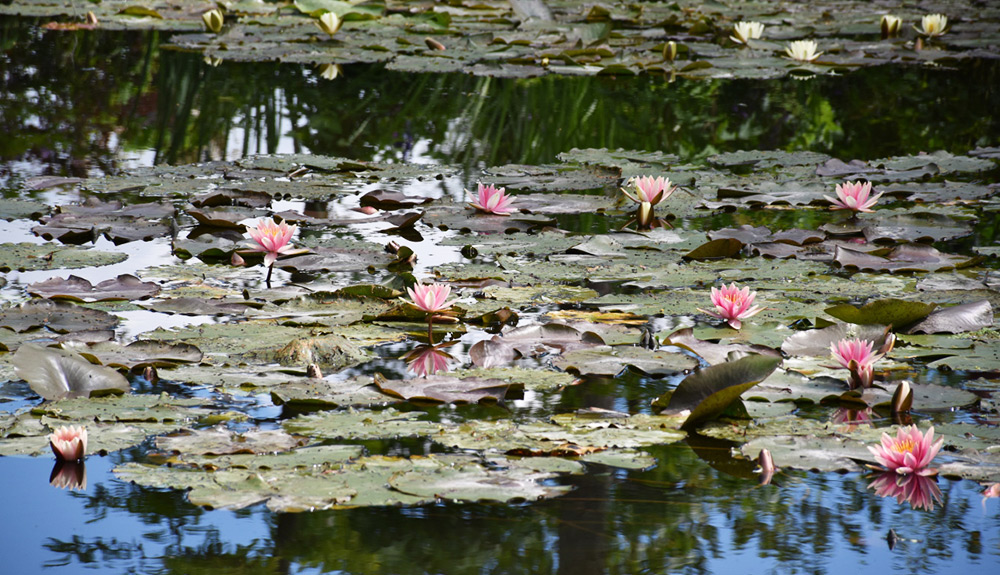 Don't Miss: The cascading wisteria by the Japanese bridge and the pink apple blossoms, irises and daffodils by Monet's house.
Ireland's Oldest Surviving Garden: Killruddery House, Ireland
Gardens are ubiquitous around the Emerald Isle, but none say heritage green more than this opulent castle in the countryside. Ireland's Killruddery House is a beacon of flora that pegs its roots to the 17th century. It's set in 850 acres of calm, open parkland with a unique formal pattern defined by a walled garden, long ponds and wilderness. The historic estate is a delightful 25-minute drive from Dublin, and welcomes guests for garden tours and talks.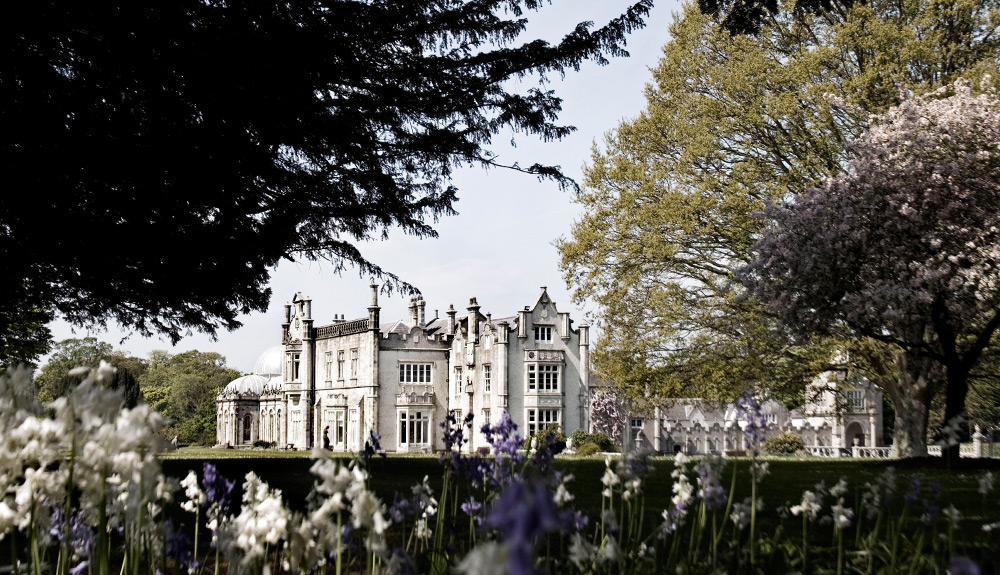 Don't Miss: Special varietals that include rare strawberry trees (Arbutus unedo) only seen in southeast Ireland.
America's Most-Visited Public Garden: Longwood Gardens, U.S.A.
Philadelphia hails as the garden capital of America for good reason. America's largest annual indoor flower show, the Pennsylvania Horticultural Society Philadelphia Flower Show, is on full display there each spring. And, within a 30-minute drive from Center City Philadelphia, there's a bounty of 30 public gardens. The jewel in Philly's green crown is in neighbouring Chester County at Longwood Gardens. Bursting with magnolias, azaleas and dogwoods, this floral rainbow offsets any drab day and makes a fabulous break from the daily grind. Take a guided tour or explore at your own pace.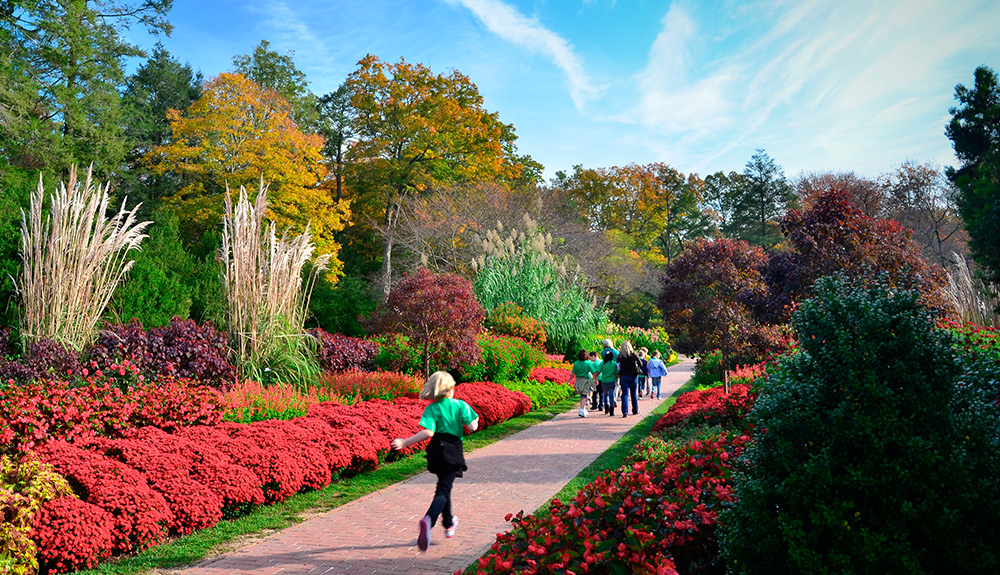 Don't Miss: Visit the acclaimed conservatory for an orchid frenzy or stroll along the many walkways that curl around formal gardens and open to grand green vistas.
A Tulip Lover's Paradise: Keukenhof Gardens, The Netherlands
The Netherlands' deep love affair with tulips is no secret, and among garden lovers, neither is Europe's most famous green patch: Keukenhof Gardens. Located southwest of Amsterdam in the small town of Lisse, this national treasure has been drawing visitors since opening its flower exhibition in 1950. While a grand floral portrait of Dutch artist Vincent van Gogh has been a theme in the past, this year's garden celebrates Dutch design. Tiptoe past the tulips and smile as the faces of millions of blooms burst forth in blazing technicolor.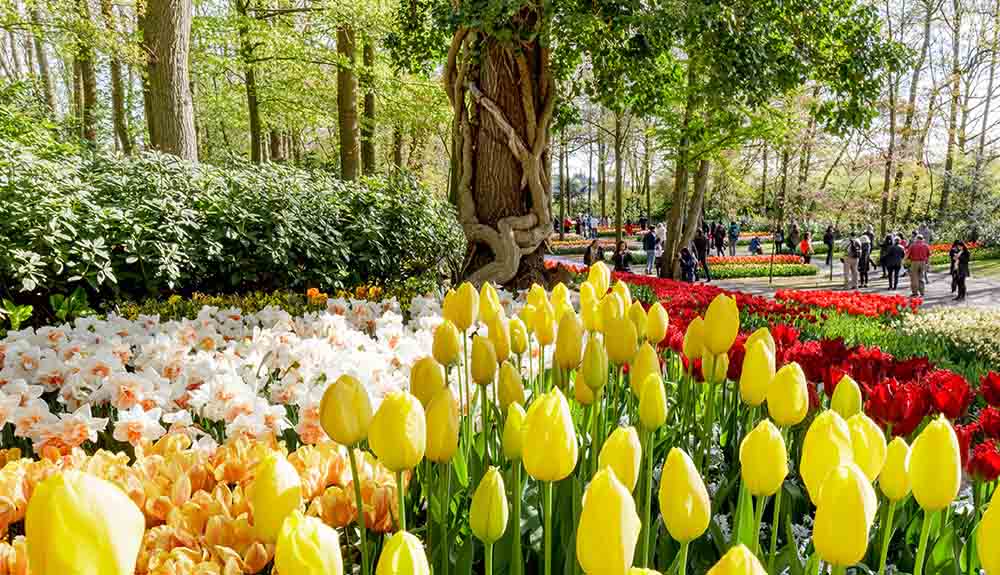 Don't Miss: A flower-bulb mosaic inspired by Dutch painter Piet Mondrian, recreated in a vast canvas of flower beds.
Image credit: Chelsea Physic Garden, Giverny.org, Ariane Cauderlier, B.Krist and Ilona Kauremszky