5 Reasons to Check Out This Amazing Harvest Fair in Toronto
The top attractions at this year's Royal Winter Fair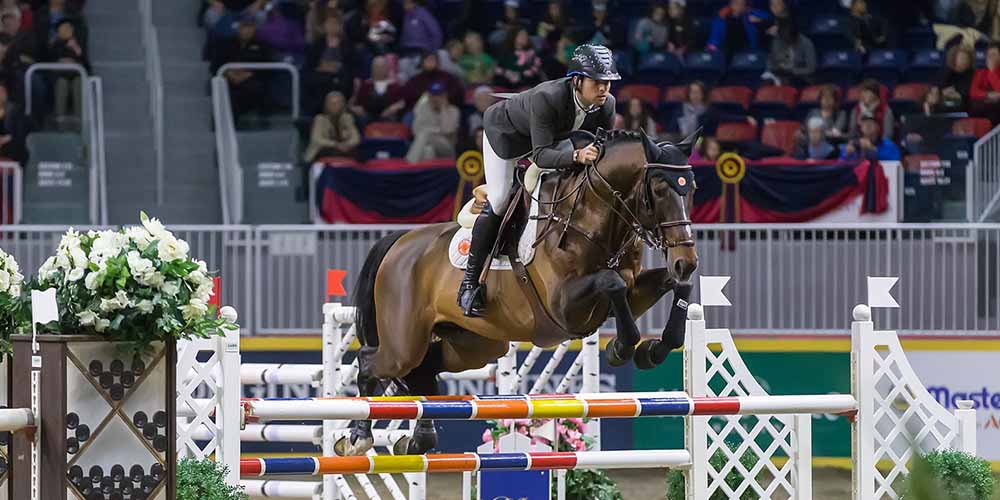 Where can you taste top local brews, up your cooking game and enjoy live music, all in one venue? Toronto's Royal Agricultural Winter Fair, which kicks off its 96th year on November 2, 2018, brings together farmers, producers and homesteaders from all across Canada to exhibit their products and livestock. Whether you come for the horse jumping competitions, culinary comforts or to see enormous vegetables, here's a roundup of this year's events and activities.
Horse around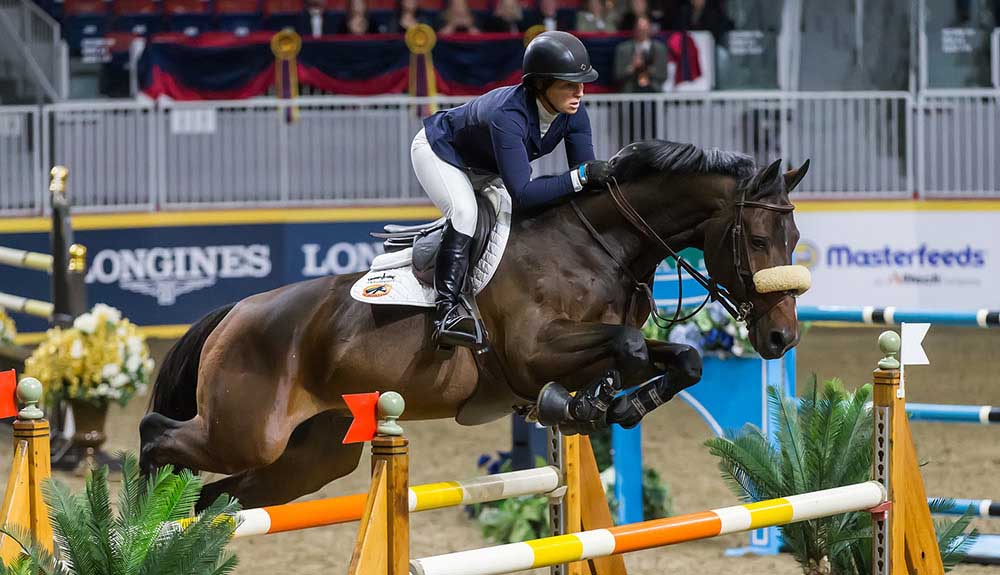 The horse show, one of the fair's most popular draws, brings top-level riders (including Olympians) to compete in events like show jumping and dressage. The arena will also host a rodeo, boasting the country's best bull, saddle bronco and bareback riders.
Cook up a storm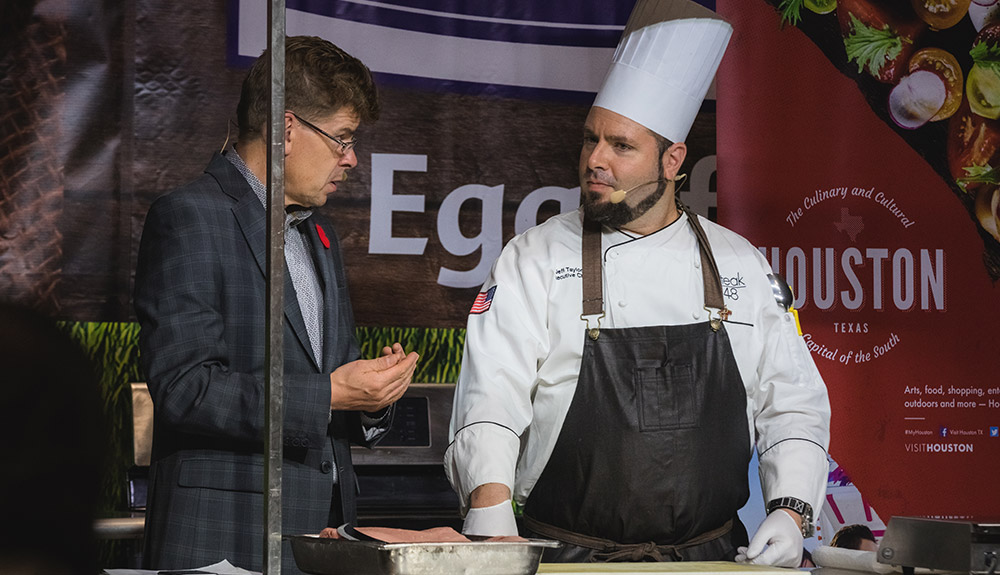 Sharpen your cooking skills at the fair's culinary academy. Many of Toronto's top chefs will be on hand to share their knowledge and recipes, including Canada's farm-to-table pioneer Jamie Kennedy, Momofuku's Paula Navarrete, Antler's Michael Hunter, Buca's Rob Gentile and the Cheese Boutique's Afrim Pristine.
Taste local beer and cider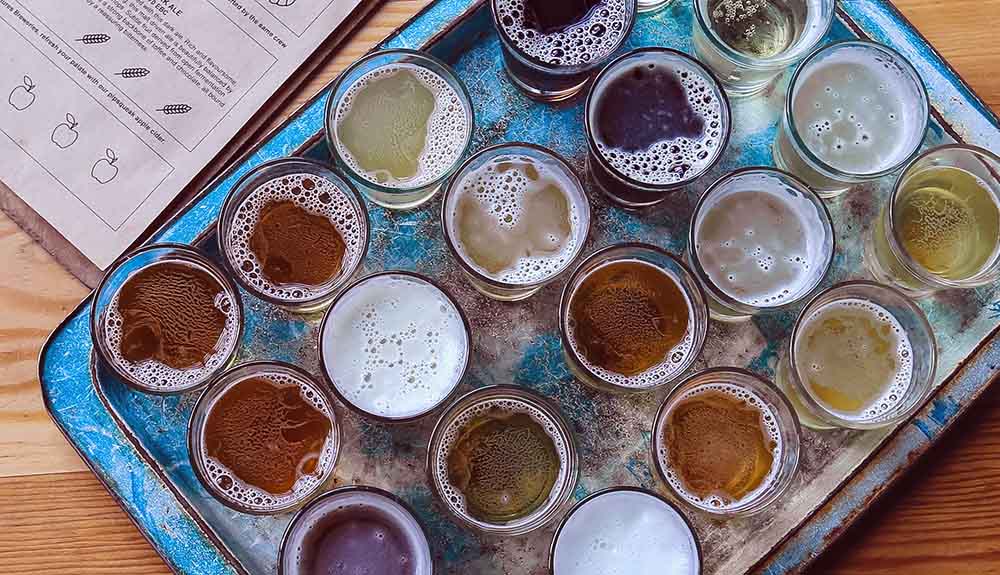 The Royal's craft beer and cider awards feature some of the best brews from across Ontario. A ticket to the awards, which includes general admission to the fair after 4 p.m., includes one sample glass, five sample tickets to use at more than 40 craft breweries, meat and local cheese tastings, and live entertainment.
Get judgey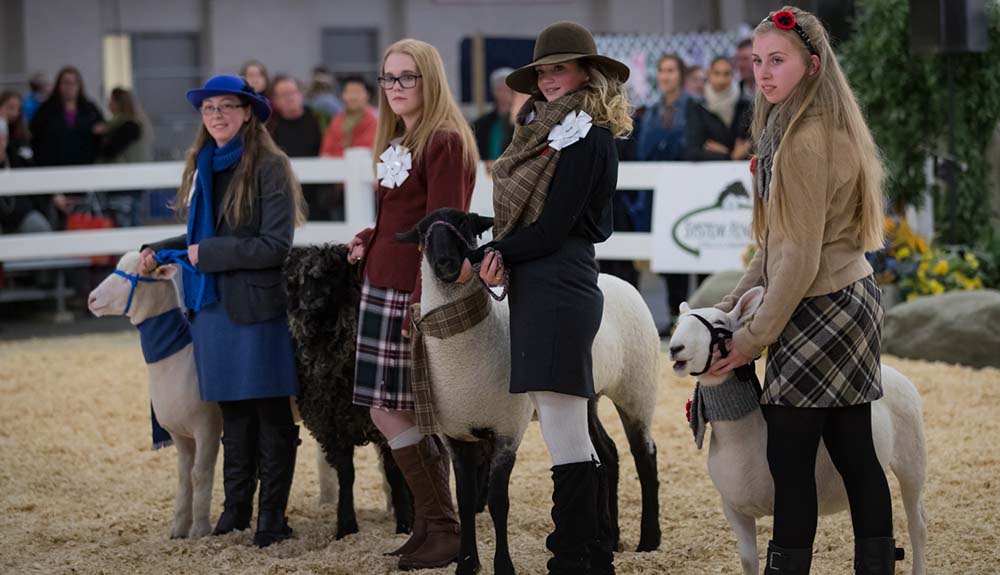 More than 2,000 competitions will take place throughout the fair. The official judging is left to the professionals, but visitors are welcome to check out more than 5,000 animals, artisan cheeses, maple syrup, honey and beeswax, giant vegetables, butter sculptures and more. And at the end of 10 days, a wide range of Royal champions will be crowned.
Sing along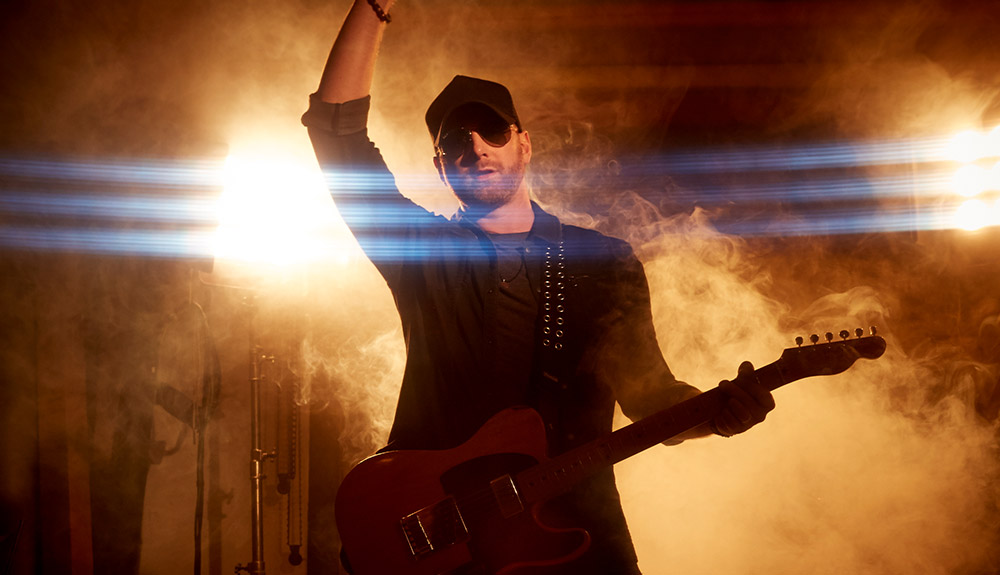 New to the Royal is the Country Music Culinary Festival, a partnership with Boots and Hearts. On Thursday, November 8, Canadian country music icon Tim Hicks will be joined by a number of performers, such as the Washboard Union, Tebey and Madeline Merlo. The following night, the Royal will feature the Boots and Hearts emerging-artist showcase, highlighting new Canadian country singers.
Get a CAA Member-exclusive discount
The 2018 Royal Agricultural Winter Fair will be held at Toronto's Exhibition Place from November 2 to November 11. CAA Members save up to 20 per cent on advance general admission tickets until November 1. Learn more about how CAA Members can shop, save and earn CAA Dollars at CAA Rewards™.
Image credit: Ben Radvanyi Photography (CNW Group/Royal Agricultural Winter Fair), Pexels, Royal Agricultural Winter Fair and courtesy of Tim Hicks