Four Cozy and Environmentally Conscious Retreats Across the Country
These resorts incorporate green practices into every aspect of your vacation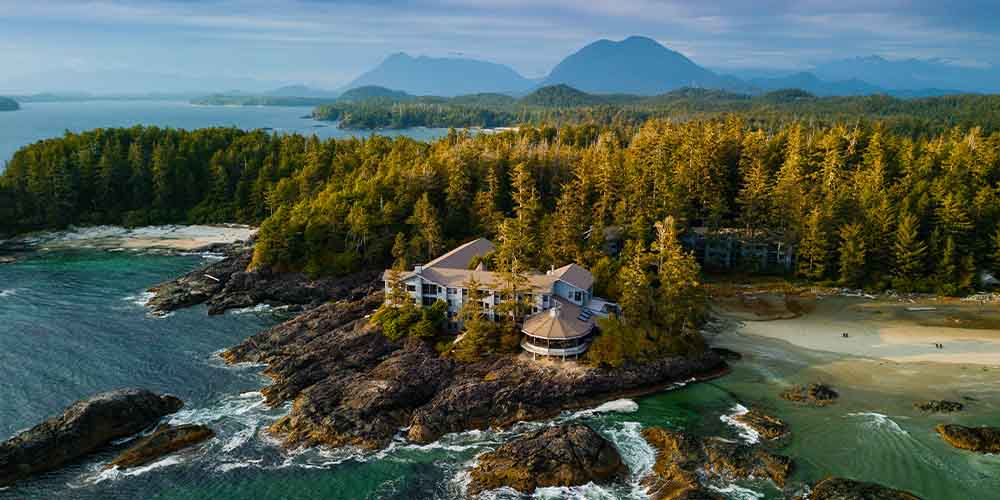 There's no need to sacrifice style or comfort when choosing a sustainable stay.
Here are four hotels in prime locations across Canada that keep the planet in mind while offering luxurious amenities and delectable dining options.
Humaniti Hotel
Montreal, Que.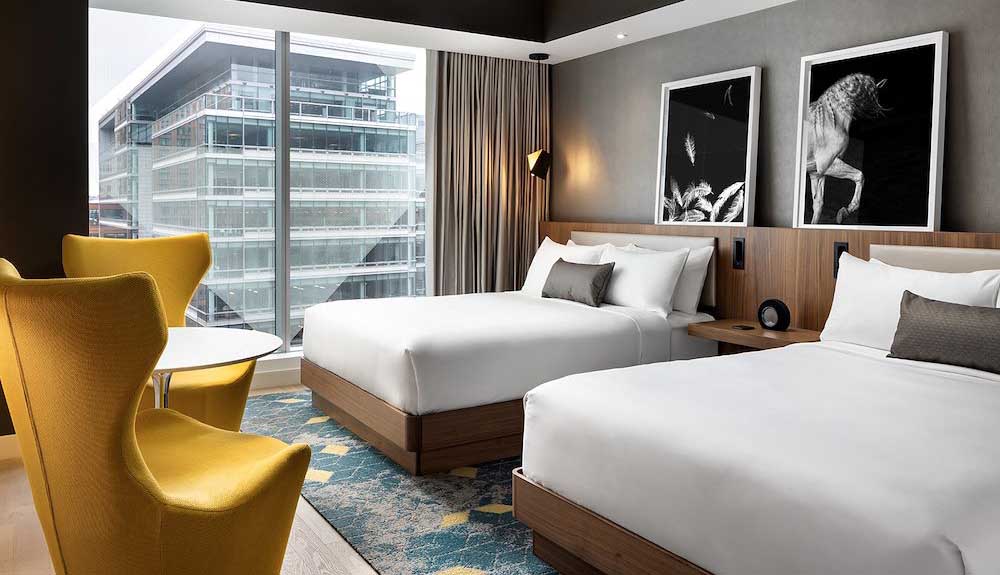 Located in the heart of downtown, Humaniti is part of the city's first Smart Vertical Community. The entire complex is built to meet requirements of the Leadership in Energy and Environmental Design (LEED) certification, an internationally recognized symbol of sustainable achievement and leadership.
Featuring vegan toiletries and locally sourced spa products, this urban oasis is a great escape for the eco-conscious.
Wickaninnish Inn
Tofino, B.C.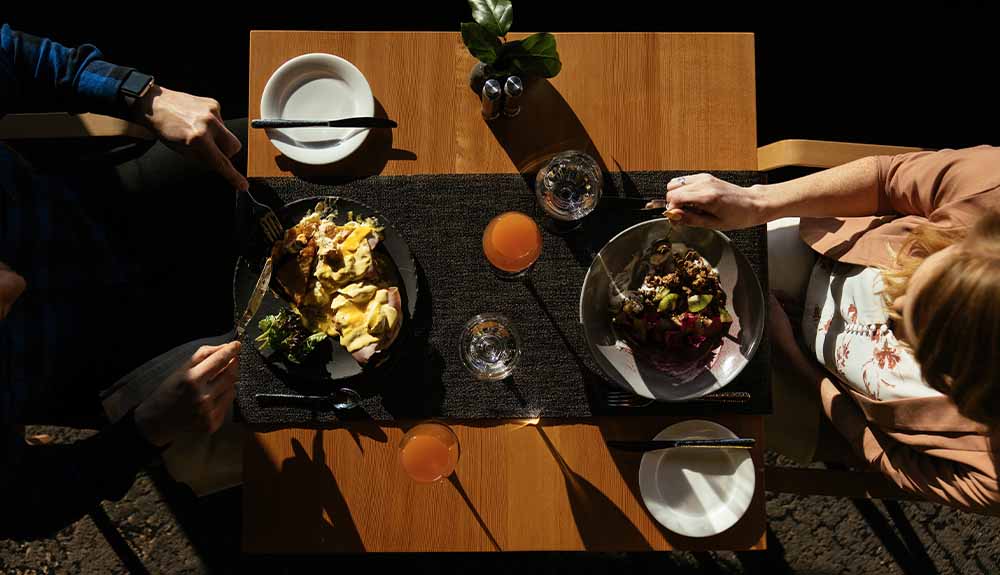 Set on the edge of a rocky cape overlooking the Pacific Ocean, this award-winning hotel keeps mother nature top-of-mind.
Most of the food in their restaurants is locally sourced, with scraps sent to an on-site composter.
The spa only uses high-quality, ecologically responsible products. Any unused toiletries are repurposed through the Soap For Hope Canada program, which recycles and redistributes the items to those in need.
1 Hotel Toronto
Toronto, Ont.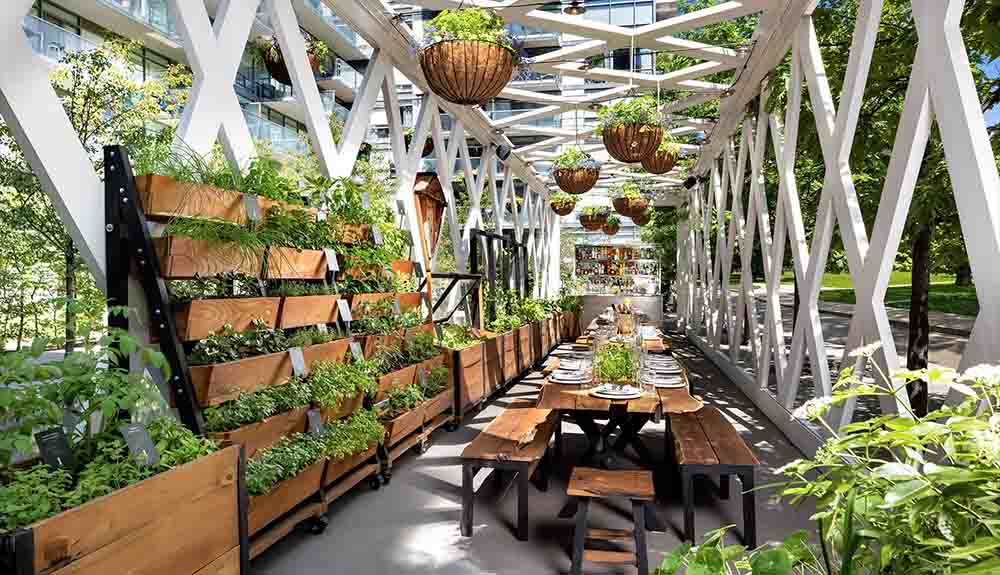 You'll find sustainable details at every turn while staying at this eco-luxe retreat in Toronto's core.
The hotel is dedicated to operating with zero-waste and partners with GreenPlanet to convert 100 percent of its kitchen oil and grease into biofuel to reduce their carbon footprint.
They also collaborate with the Toronto studio Just Be Woodsy, which creates furniture and art from fallen trees to bring the great outdoors inside.
Banff Aspen Lodge
Banff, Alta.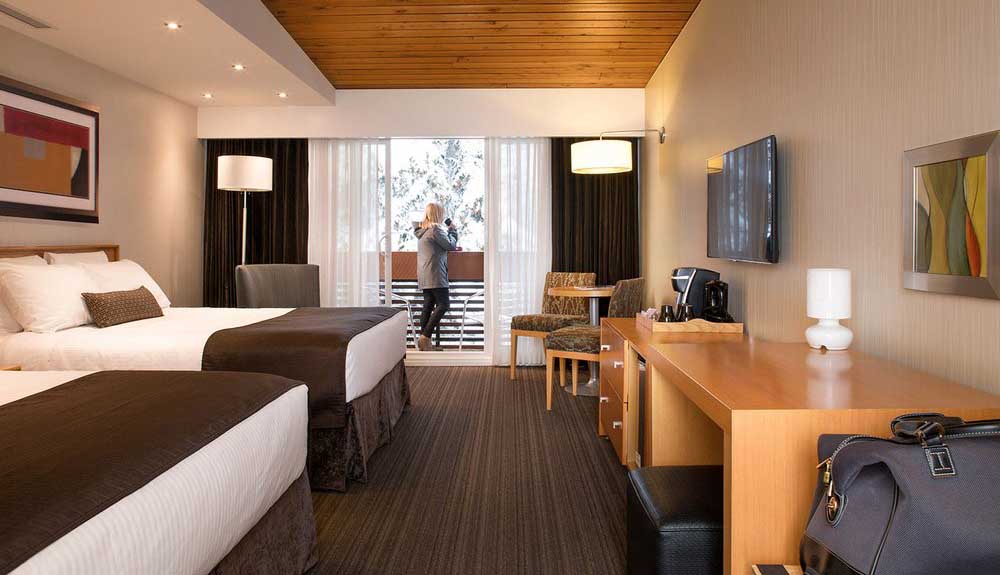 With the Rocky Mountains as a backdrop, this cozy, modern resort located in Banff National Park puts the planet first.
Their green initiatives include an enhanced recycling program, motion-sensor lighting, energy-efficient temperature controls and 100 percent biodegradable soaps in their rooms.
They also offer a guest environment incentive, so you can opt out of daily housekeeping and instead have a $4 donation made to the Banff Community Foundation, a charity initiating sustainable change in the region.
No matter where you choose to stay, be mindful of the environment and leave the natural areas you visit as unchanged as possible for future generations to enjoy.
Plan your next getaway
To book your next eco-friendly hotel stay, visit caasco.com/travel/hotels. Or if you need travel insurance coverage to ensure you're protected while away, visit caasco.com/insurance/travel to learn more.
Image credit: Simone Mondino, Jeremy Koreski, Courtesy of Businesses