Chocolate Heaven: 5 Sweet Spots to Visit
Make your next trip a double dip and go for a chocolatey tour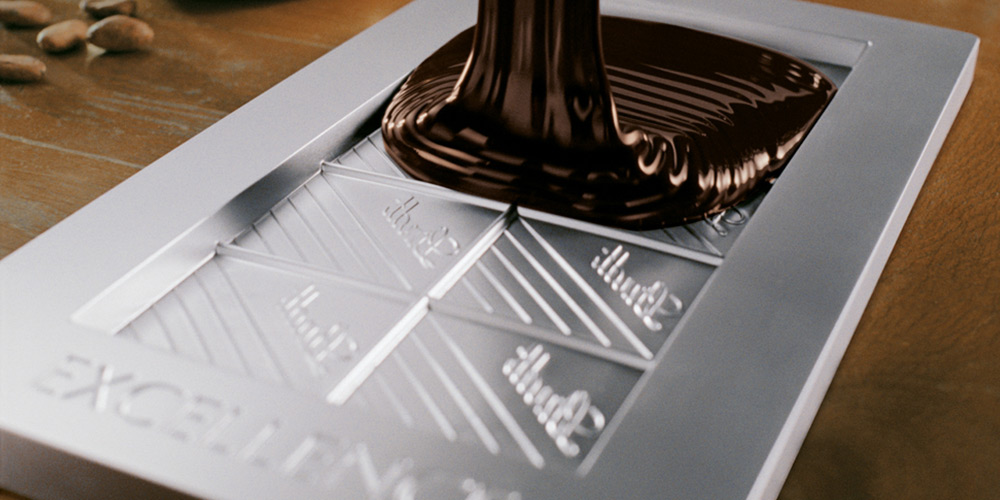 Dark or milk, sweet or bitter, chocolate has cast its spell on almost everyone who enjoys a velvety square or two. So it's no surprise that chocolate tourism has been on the rise. Whether you're an artisanal purist or choco lover, one of these hubs will satisfy your cravings of all things chocolate.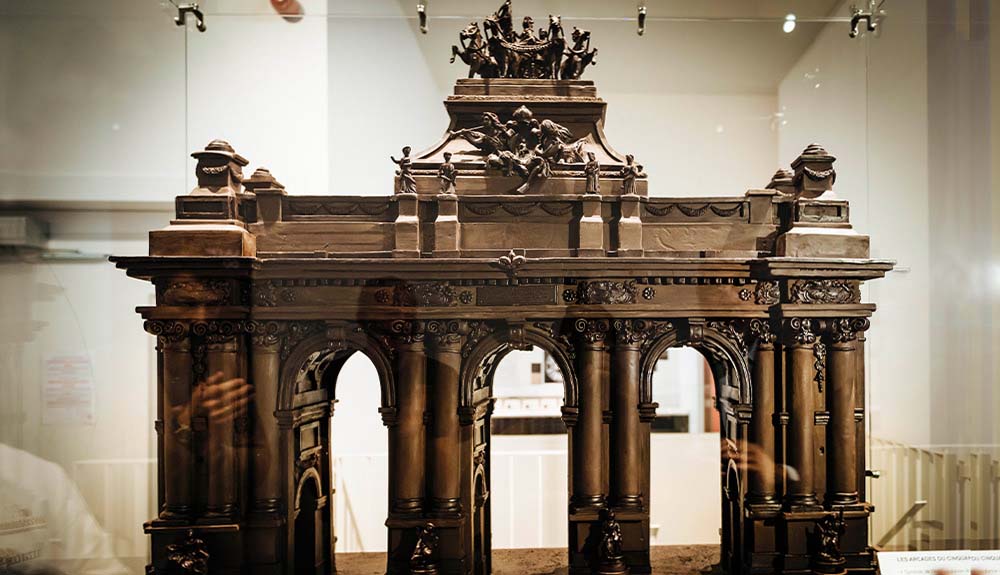 Brussels, Belgium
Google "chocolate capital of the world," and Brussels is your first stop. There are more chocolatiers here per square foot than in any other city across the globe. Back in 1912, a local confectioner discovered the glories of the praline, and the planet hasn't been the same since.
Where to go: Belgian Chocolate Village, one of the largest museums dedicated to chocolate. Visitors get a lowdown on its history, economics and diversity via a tour, plus yummy samples.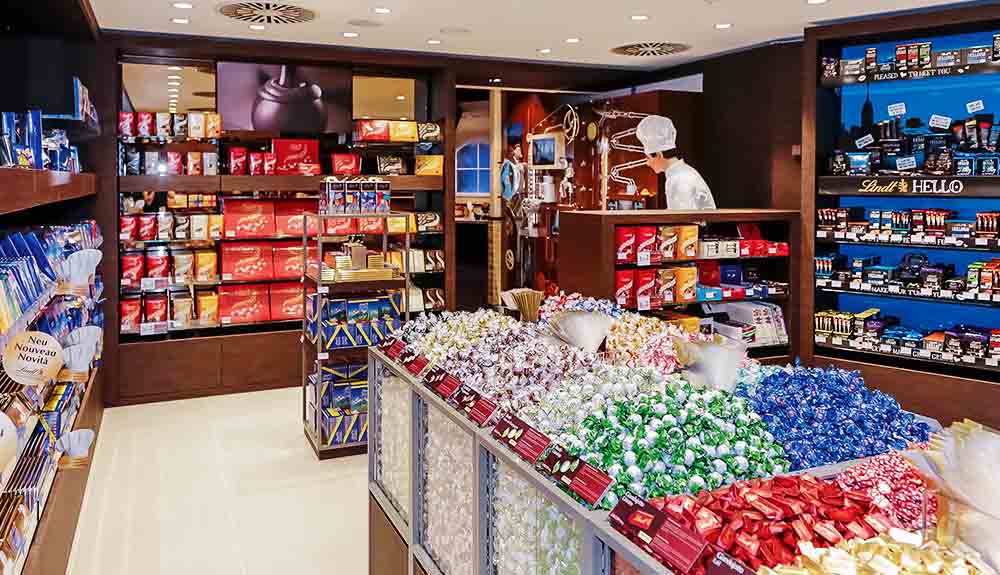 Jungfraujoch, Switzerland
In the land of cuckoo clocks and cheese fondue, the Swiss mastered another art: chocolate. It was the late 1800s when world-renowned chocolate maestro Rodolphe Lindt produced the first melt-in-your-mouth treat, "chocolate surfin," which is still produced today using the original recipe and marketed as Swiss Classic Surfin.
Where to go: The Lindt Chocolate Shop. At the highest chocolate store on earth—3,454 metres above sea level in the Bernese Alps near Interlaken—visitors tour the boutique with a virtual maître chocolatier and learn how chocolate bars are made.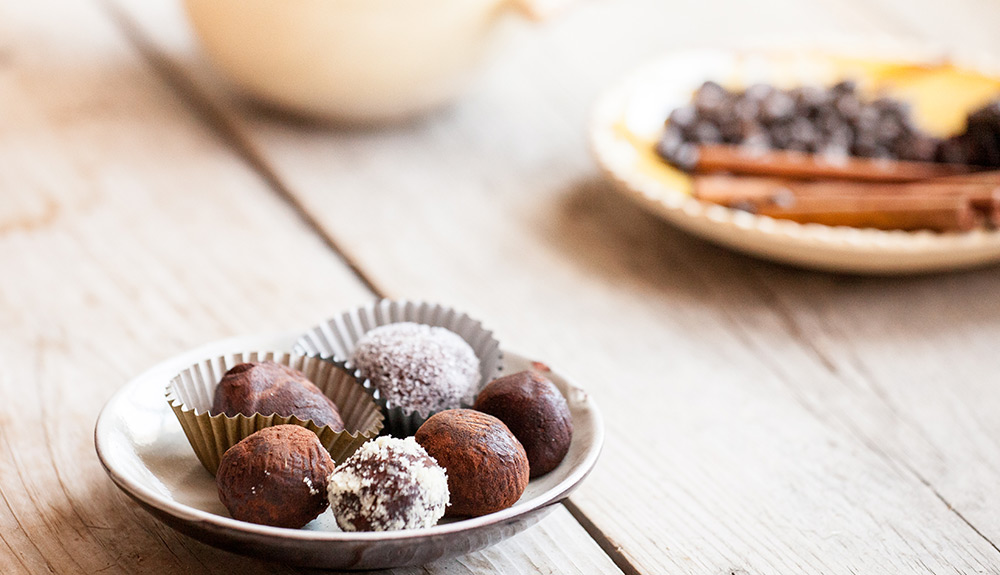 Cape Breton (Ile Royale), Nova Scotia
Take a step back in time to 18th-century New France (present-day Nova Scotia), where chocolate was considered a prized commodity. The French upper class enjoyed a fondness for expensive chocolate and potent rum, which they endeavoured to preserve in their new home.
Where to go: The Fortress of Louisbourg National Historic Site. Costumed locals share what it was like to live as the privileged elite, including a hot chocolate sampling made from Heritage™ chocolate. For kitchen enthusiasts, a truffle-making workshop is also available.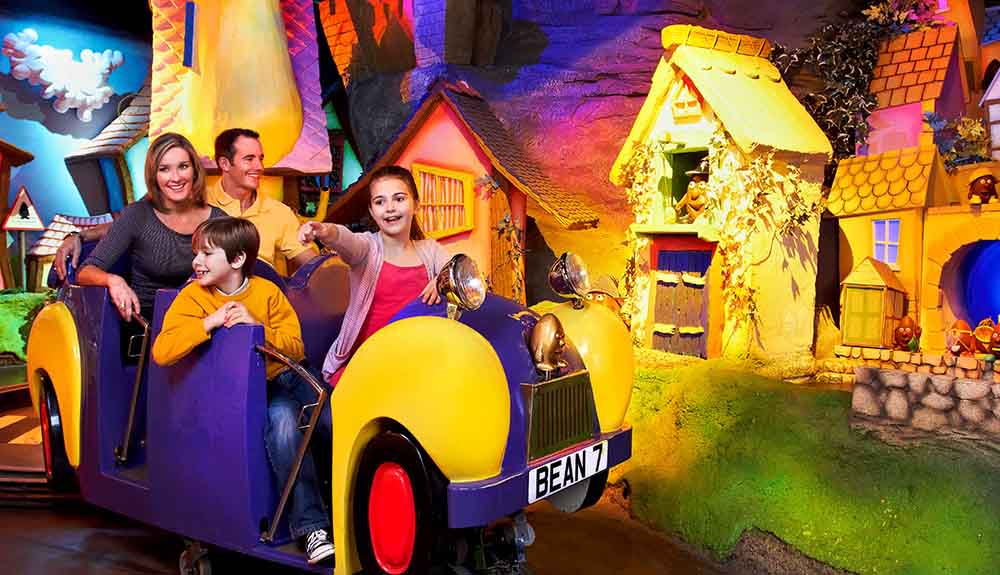 Birmingham, England
During the 18th century, the British elite favoured hot chocolate as their go-to beverage, served in trendy chocolate houses. As the popularity of chocolate grew and it became more affordable, it didn't take long to swap the liquid cocoa for an on-the-go chocolate bar. Brits have been gobbling up chocolatey confections ever since.
Where to go: Head to Cadbury World in Bournville to experience the immersive 4-D Chocolate Adventure, learn how popular Cadbury treats are made and stay for afternoon tea.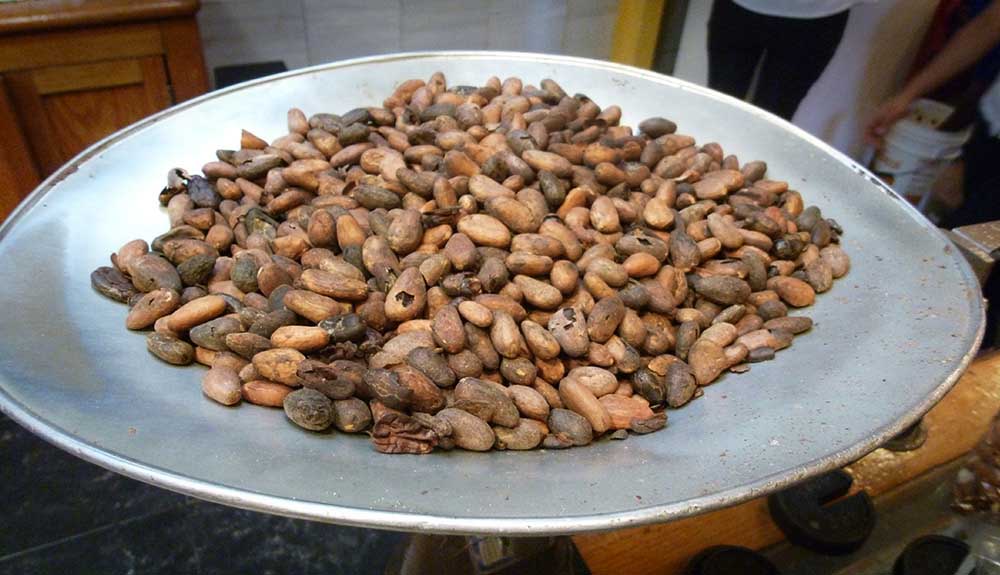 Oaxaca, Mexico
Cocoa was considered a gift from the gods by the Aztecs, and in the chocolate-producing state of Oaxaca, locals can't get enough of the cocoa bean. In fact, it was once used as currency. Their devotion is evident in the several forms of chocolate drinks available and the chili-infused chocolate sauce, mole negro, that's served usually with poultry.
Where to go: Calle Francisco Javier Mina (also known as Chocolate Street), where you can peek at beans being roasted at the popular Chocolate Mayordomo or sip on a honey- and vanilla-infused drink, Chocomiel, at La Soledad.