Cuba: Off the Resort
Must-visit sites in Old Havana, Viñales and Las Terrazas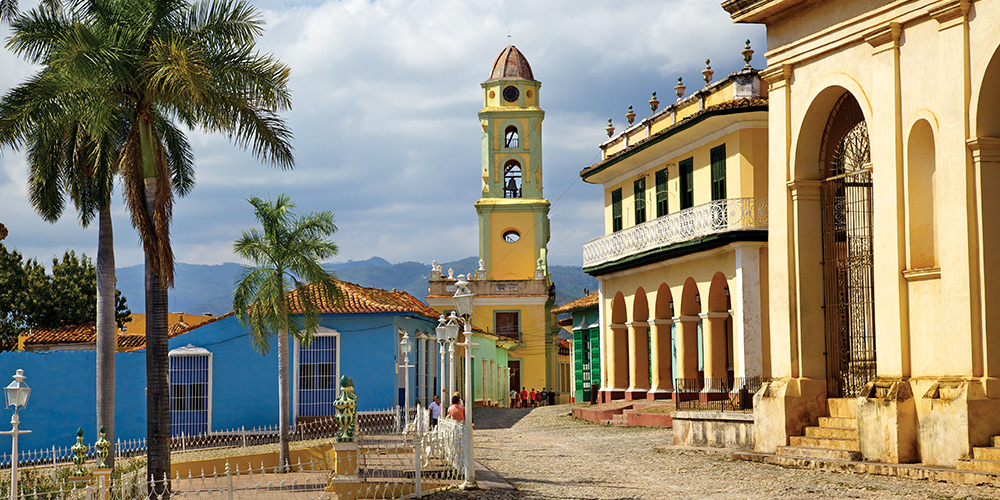 Cuba offers so much beyond the walls of its all-inclusive resorts, from romantic city living to rural retreats. And though we love being pampered and soaking up the sun's rays, here are three areas of the country to check out for a taste of Cuban culture.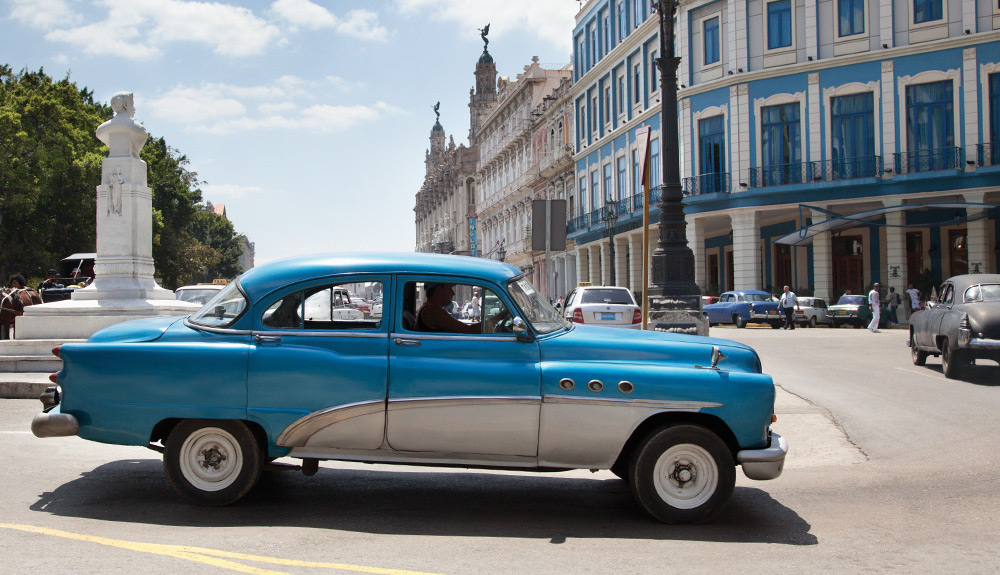 Classic Cars and Hemingway's Haunts in Old Havana
Spend hours wandering the cobblestone streets, admiring the colourful colonial architecture and picturesque, bustling squares. Lines of shiny classic cars wait outside the Central Park Square, offering city tours for about 30 CUC (equivalent to $30 U.S.). But if you aren't travelling far, bici taxis are a fun and inexpensive way to get around. For an epic view of the city, head up to the rooftop patio at the renowned Hotel Ambos, where Ernest Hemingway was a long-term guest in the 1930s. Check out Museo del Chocolate, more a café than a museum, for decadent treats (have the hot chocolate!). For a Hemingway-approved mojito and great Cuban food, stop in at La Bodeguita del Medio. Also worth a visit, the very touristy Floridita is another famous Hemingway haunt and a must for live music and the iconic daiquiri. A visit to the Museo del Ron gives guests a look at how rum is produced and, of course, samples.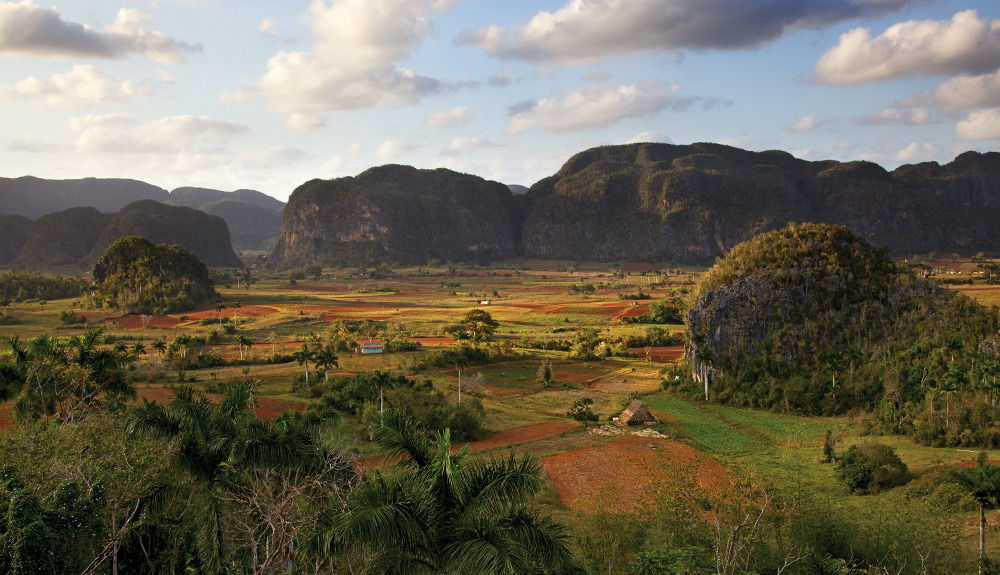 Cuban Hospitality and Outdoor Adventure in Viñales
The best way to experience the valley, a UNESCO World Heritage Site surrounded by tall, rounded hills called mogotes, is to stay at a casa particulares, or homestay. Most of the bungalow-style homes in town rent out a room or two to guests and some include breakfast. During the day, hike to Raul's Farm just outside of town, with pineapple fields, avocado trees, horses and hammocks to chill out in. A trip to close-by Cueva del Indio will take you to an underground river, where visitors can tour the caves by motorboat. Back in town, catch a taxi or walk up to Hotel La Ermita for great views of the valley from the pool (perfect for sunsets). End your day at Casa de la Cultura with live music and sultry dancing.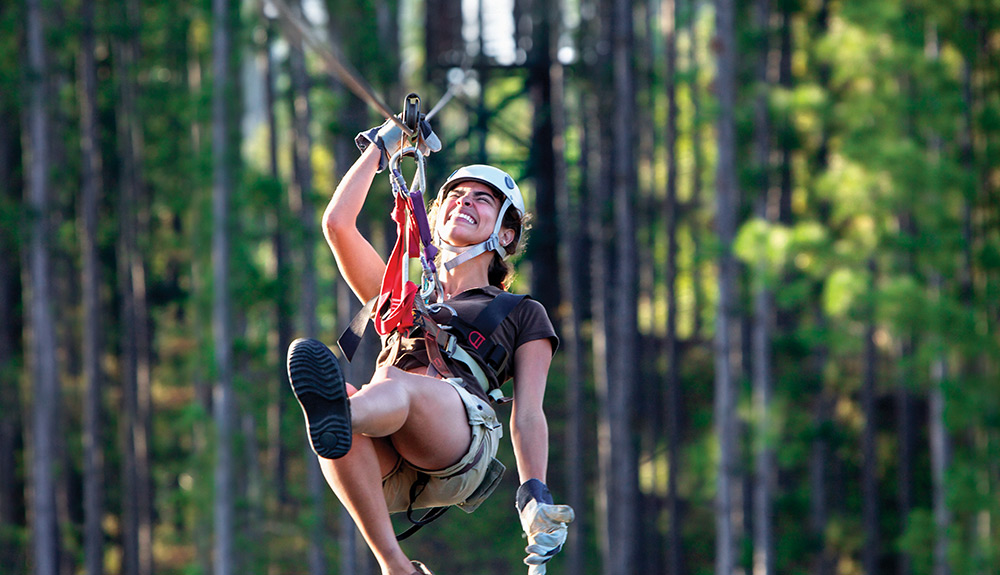 Bohemian Vibes and Relaxation in Las Terrazas
This beautiful, lush part of Cuba shouldn't be missed. The eco-village is a UNESCO Biosphere Reserve and is certainly idyllic. Wander around the lake, stopping in at little artisan shops and galleries along the way. The four-star Moka Hotel overlooks this little town from the hilltop and blends beautifully with the forest. Sit at Café de Maria for incredible espresso and possibly the best view from a coffee shop you've ever seen in your life. Next door, El Romero is a great little spot that serves creative vegetarian dishes. Or opt to have lunch at Casa de Botes, overlooking the lake. It's also close to Cuba's only Canopy Tour, a zipline course that lets you soar over the village—so you can see it all from a different perspective.
Start planning today. Call 1-800-992-8143 or visit your local CAA Store to speak with a CAA Travel Consultant.