Hit the 'Peg: Festivals That Make Winnipeg an All-Weather Destination
From outdoor jazz to theatre performances, there's something for everyone
Whether you're a culture aficionado or looking to cool off at Western Canada's largest winter festival, Winnipeg offers plenty of unique tours and events. Here are some top picks that promise a good time for all.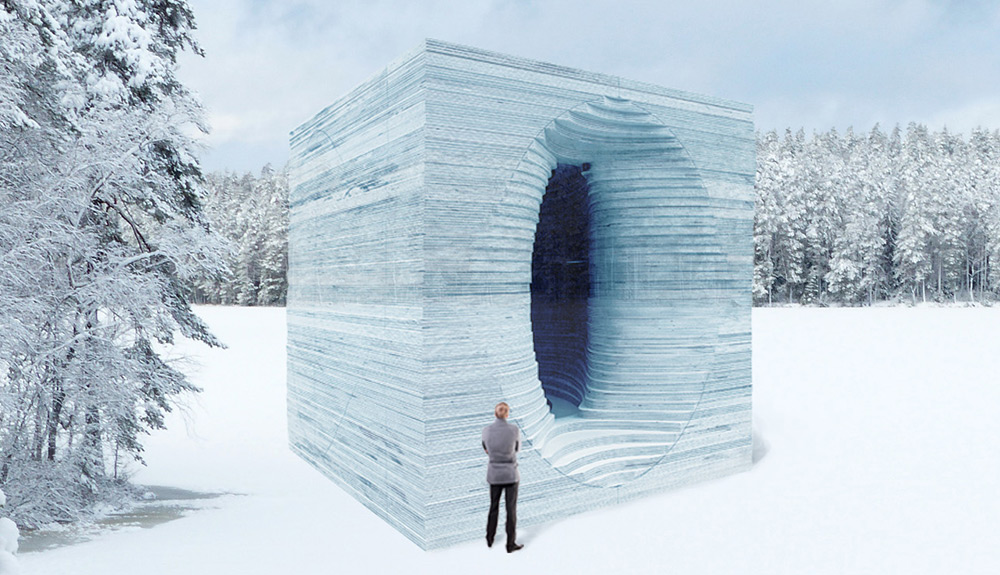 Warming Huts — ongoing to the end of winter
It doesn't get more Winnipeg than the city's Warming Huts project, a series of art installations that line the Red River Mutual Trail. Each year, architects and designers from around the world compete to have their submissions join some of the previous winning winter huts; this year's buzziest is by Anish Kapoor, the artist behind Chicago's famed "Cloud Gate."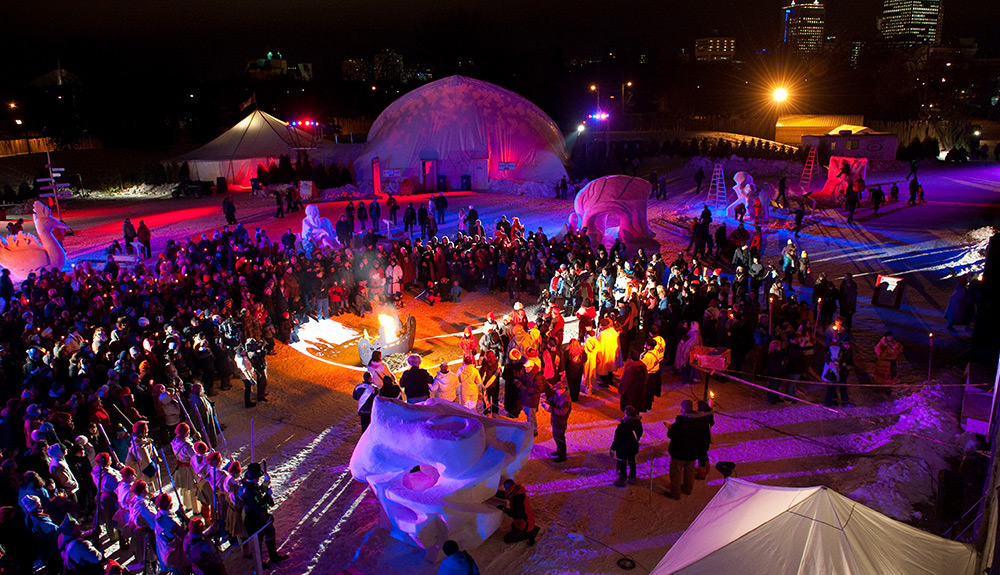 Festival du Voyageur — February 17 to 26
Bundle up, because this celebration of Winnipeg's Voyageur, Métis and First Nations cultures is some of the most fun you'll find in the cold. Marking its 48th year, the 10-day event is Western Canada's largest winter festival, offering an outdoor fashion show, snow sculpture exhibits and even a massive dance party on ice. In addition to traditional song and dance, you'll also find some quirky events, including the festival's 35th annual beard-growing contest.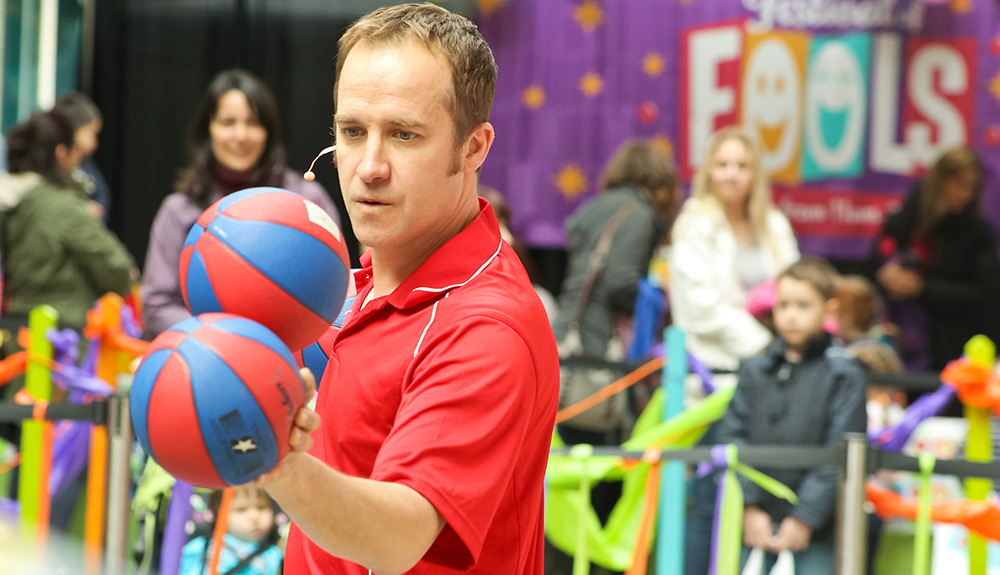 Festival of Fools — March 25 to 31
Silliness reigns at this free family-friendly festival, run annually in The Forks Market. Held in partnership with the Winnipeg International Children's Festival, this spring-break tradition features performances by jugglers, clowns and acrobats along with circus workshops and face painting.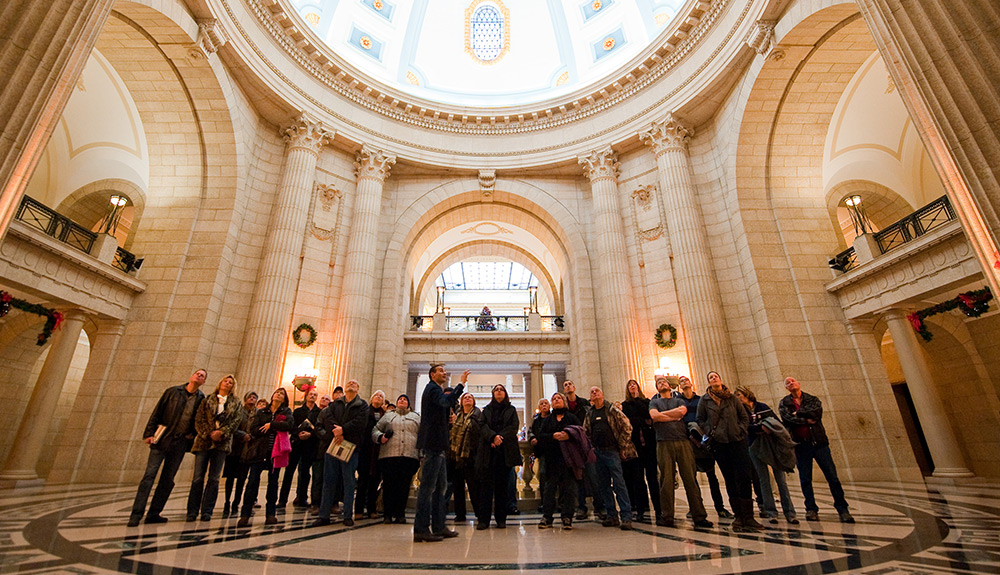 Hermetic Code Tour — April 12 to October 15
Built nearly 100 years ago out of stone quarried just outside of town, the Manitoba Legislative Building is full of hidden Freemason symbols and clues. This 90-minute tour (held Wednesday evenings) reveals the many secrets of an intriguing Winnipeg landmark, from the rooftop sphinxes to the iconic "Golden Boy."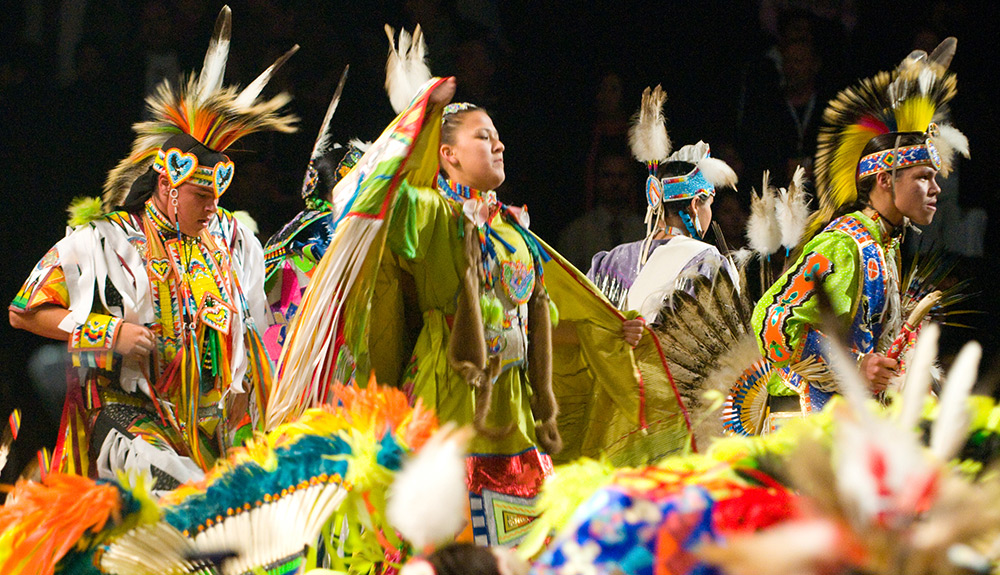 Manito Ahbee Festival — May 17 to 21
Named for the Ojibwa word for "where the Creator sits," the Manito Ahbee festival celebrates Canada's rich Aboriginal heritage through song, dance and the arts. The International Pow Wow—Canada's largest—is a can't-miss event and has featured hundreds of competing dancers and drum groups in the past.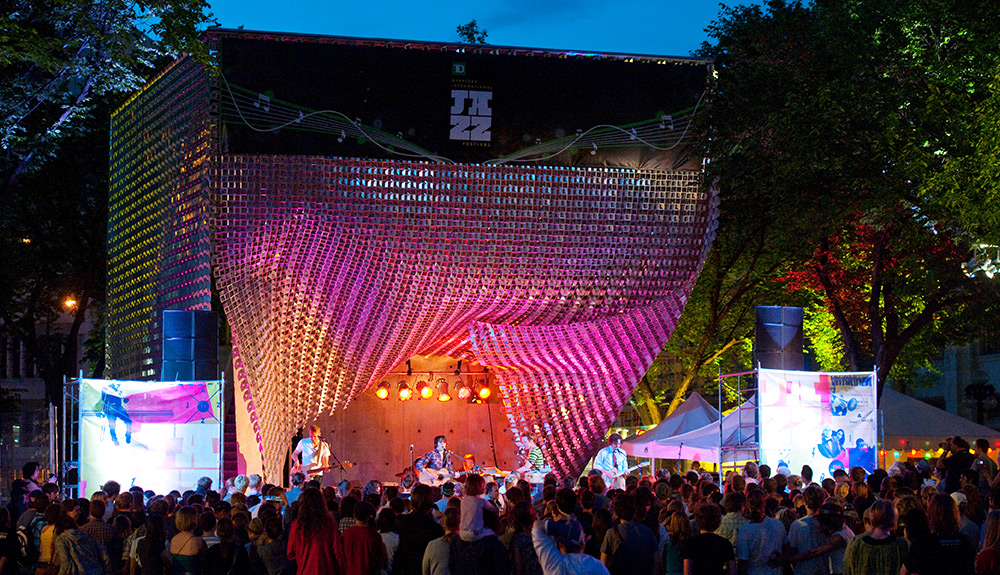 TD Winnipeg International Jazz Festival — June 15 to 25
The sounds of jazz, blues, Latin jazz, and indie rock fill downtown Winnipeg for 10 musical nights every June. Enjoy four nights of free outdoor concerts at the Cube Stage in Old Market Square, followed by another week of ticketed shows in venues throughout downtown and the Exchange District.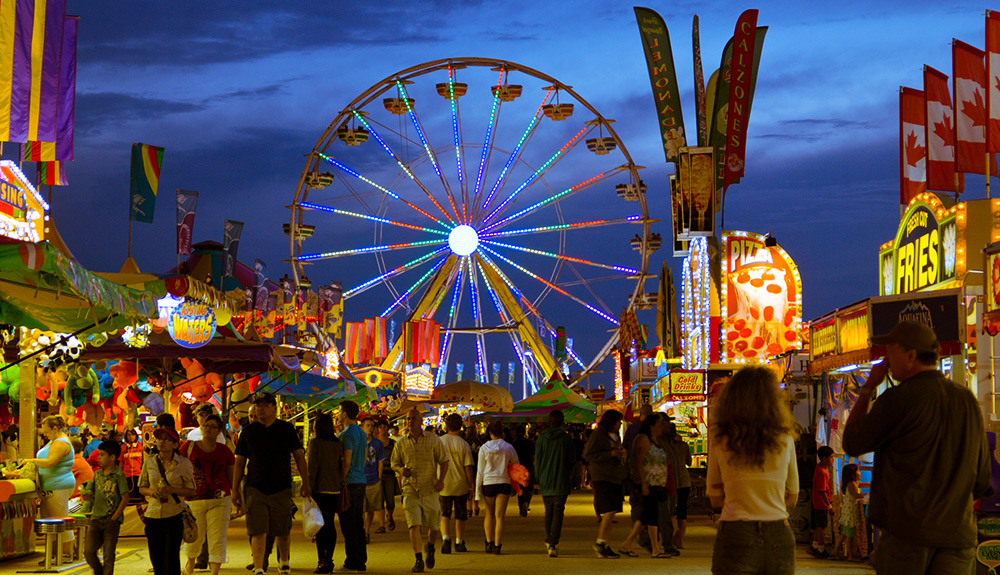 Red River Ex — June 16 to 25
Nothing says summer quite like a carnival. From midway rides and nightly shows to agricultural pavilions and greasy fair food, this long-held Manitoban tradition delivers on all the classics.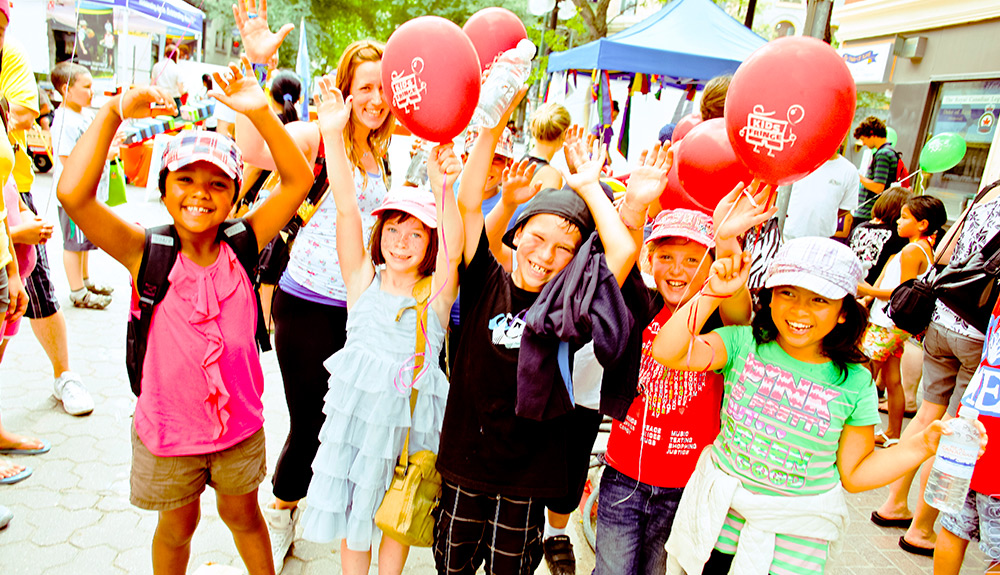 Winnipeg Fringe Theatre Festival — July 19 to 30
While it might be tough to predict the types of performances you'll see at the Winnipeg Fringe Theatre Festival—slots are assigned on a non-juried, first-come, first-served or lottery-style basis—you are guaranteed to be entertained. The second-largest fringe festival in North America, Winnipeg's edition boasts 10 days of performances by over 170 theatre companies from around the world.