The Best Places to Birdwatch Across the Country
Birders rejoice as feathered creatures take flight at these popular destinations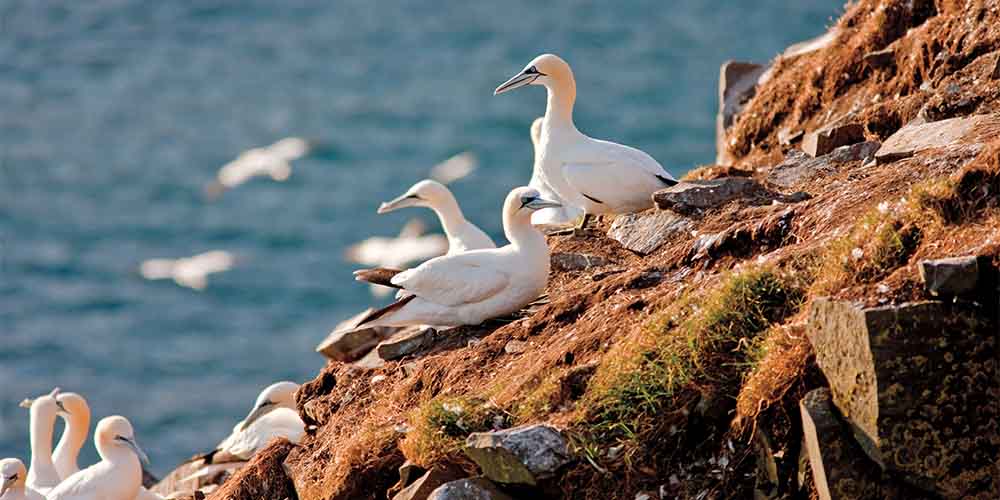 When it comes to prime birdwatching, Canada is hard to beat. Our diverse landscapes, unique microclimates and protected migration routes all add up to exceptional spots to observe our fine-feathered friends.
At these five wildlife reserves, casual observers and experts come together to observe beautiful winged creatures in their natural habitats.
George C. Reifel Migratory Bird Sanctuary
Delta, B.C.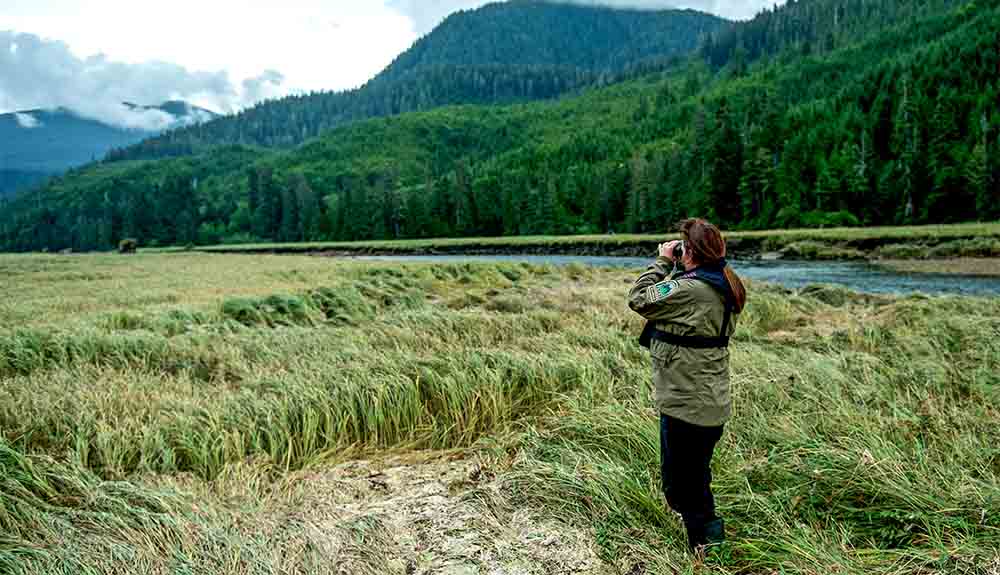 At this 850-acre haven, tidal mudflats and salt marshes provide a resting place for the hundreds of species that stop here during their flight along the Pacific Ocean coast.
Birders can explore the protected wetlands along the Fraser River Estuary and climb the two-storey observation tower to catch a glimpse of visiting herons, loons, geese, hawks and songbirds.
Lesser Slave Lake Provincial Park
Slave Lake, Alta.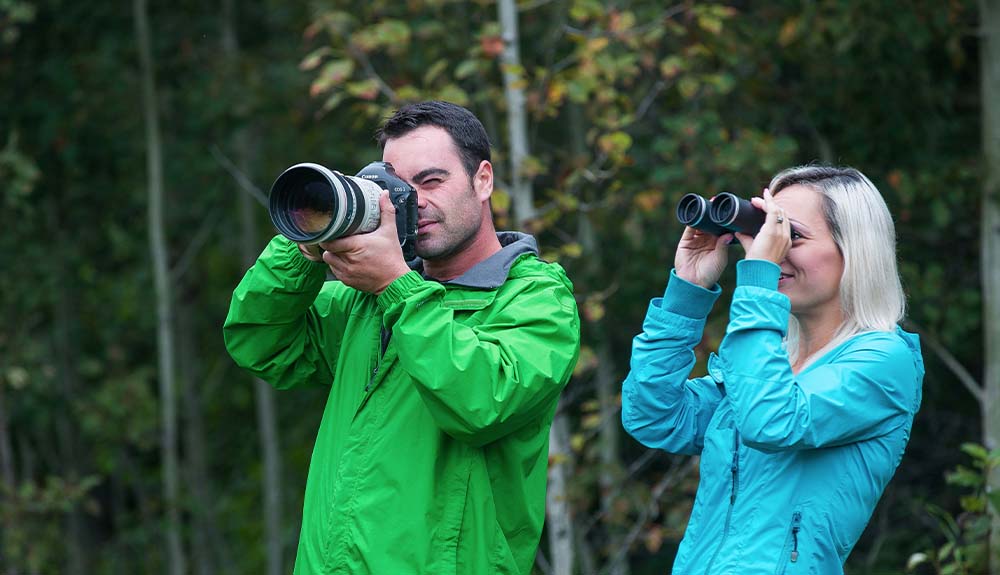 Thanks to its dense old growth forest and prime location along a major migratory path, this provincial park in northern Alberta attracts many types of boreal birds. Bald eagles, osprey, pelicans, warblers and several owl species are regularly reported.
An on-site conservation centre, which hosts the annual Songbird Festival and provides information on the park's 254 bird species, is open to the public in the summer.
Tommy Thompson Park
Toronto, Ont.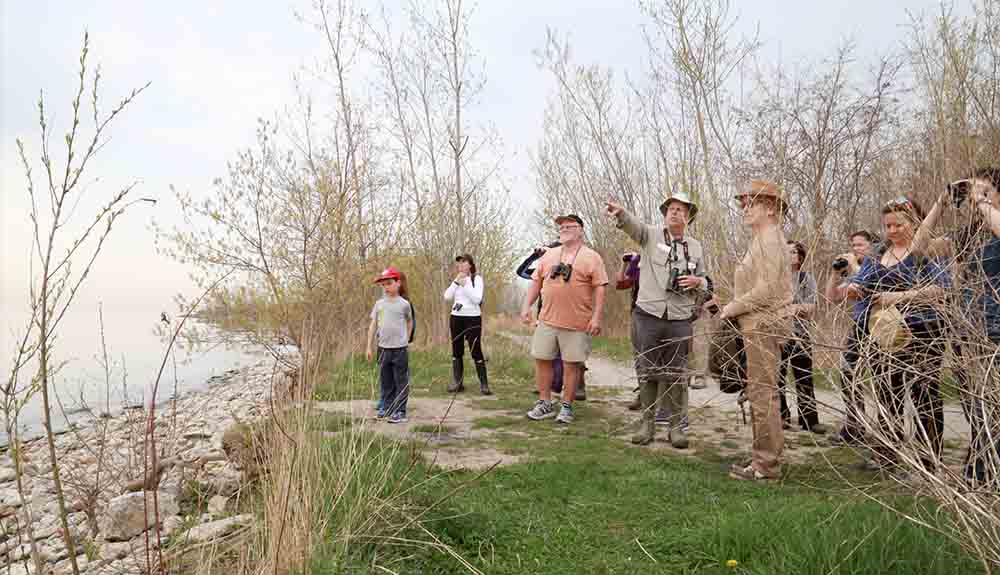 When it comes to urban birdwatching in Canada, it doesn't get much better than this unique downtown spot.
More than 300 species have been spotted on this man-made peninsula in the city's east end, which acts as an important refuge for sparrows, warblers, kinglets and waterbirds as they fly over Lake Ontario.
Large colonies of ring-billed gulls, double-crested cormorants and black-crowned night herons are best viewed along the shoreline from a boat in the harbour.
Bic National Park
Rimouski, Que.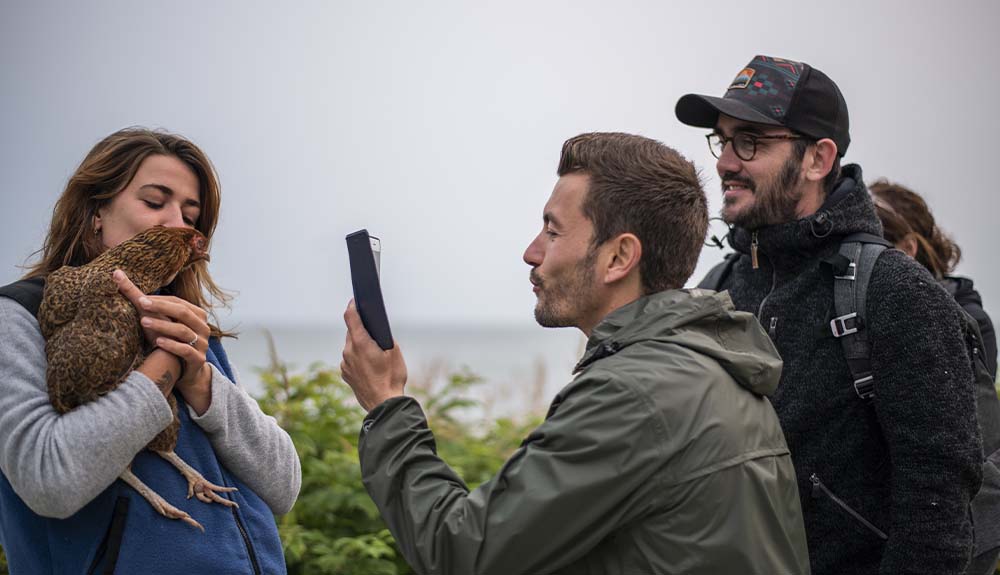 From March to June, thousands of fowl can be seen flying over a narrow corridor along the St. Lawrence Estuary.
Sixteen species, including northern goshawks, peregrine falcons, golden eagles, common eiders and the American kestrel, are often spotted nesting, foraging and mating in the park's various bays and coves.
Cape St. Mary's Ecological Reserve
Saint Bride's, Nfld.
The southwestern Avalon peninsula is home to one of the largest and most accessible seabird hot spots in North America.
Adventurous birders flock to these dramatic cliffs during mating season to witness a massive gathering of 30,000 northern sea gannets perched on Bird Rock.
Experts can also spy thick-billed murres, double-crested cormorants and black-legged kittiwakes perching, diving and scrambling along the rugged rocks. Or look for the elusive willow ptarmigan and horned larks found on nearby land.
Book your next trip
To visit one of these birdwatching destinations, go to caasco.com/travel to start planning. You can also learn more about CAA Travel Insurance to ensure you're protected while away.
Image credit: Barrett & MacKay Photo, Northern BC Tourism/Christ Gale, Travel Alberta/Roam Creative, Toronto and Region Conservation Authority (TRCA), Zachary Rose