Flavours of the Rhine Worth Cruising For
Culinary highlights not to miss, both on and off the ship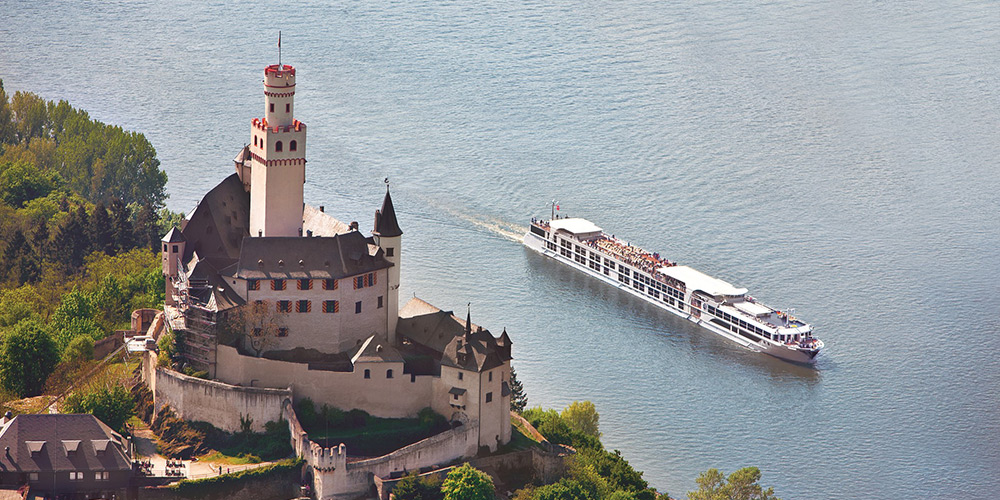 Plated dinners and cocktail hour are de rigueur on the S.S. Antoinette, my luxurious floating abode on a week-long CAA Members-only cruise from Amsterdam to Basel. But there are plenty of tasty bites—and drinks!—to delight in on shore as well. Here's a sampling of what to savour.
Cologne's famous Kölsch beer
There are no steins in sight here. Instead thin, cylindrical stange, or pole, glasses come filled with a golden, lagered ale redolent of delicate malt and vanilla. To enjoy a freshly pulled drink, head to Früh, a beer hall with over 110 years of brewing experience, located near the Cologne cathedral. The atmosphere is raucous as waiters ferry kränze (kölsch trays) across the rooms to thirsty patrons. If you don't want a refill, just cover your empty glass with a coaster.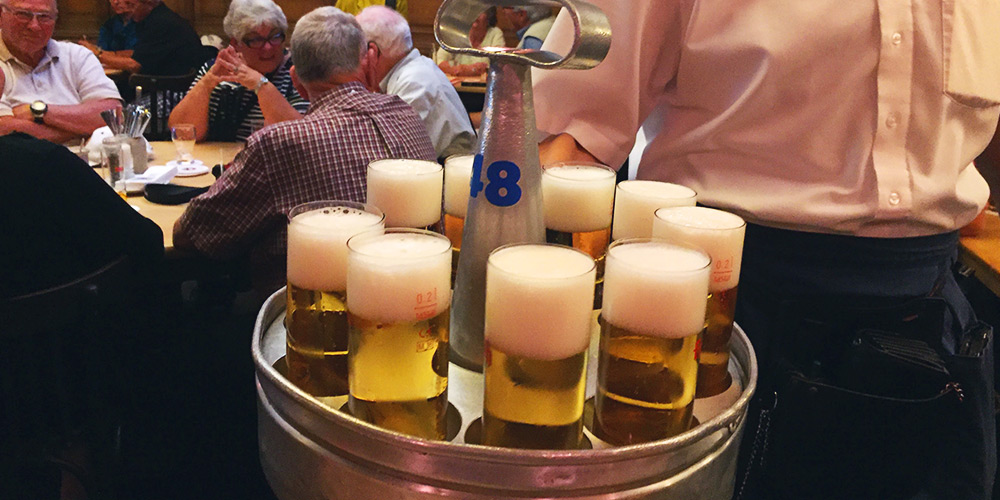 The traditional mid-morning frühschoppen
Picture this: platters piled high with German sausages, sauerkraut, potato salad and pickled vegetables; and deep bowls of mustard and pretzels artfully hanging on a wooden stand. Such is the tantalizing buffet laid out on board the S.S. Antoinette so sailors can indulge in frühschoppen, a Bavarian tradition of enjoying a convivial snack and drink before midday. A mug of frothy weissbier (unfiltered wheat beer) is the perfect complement.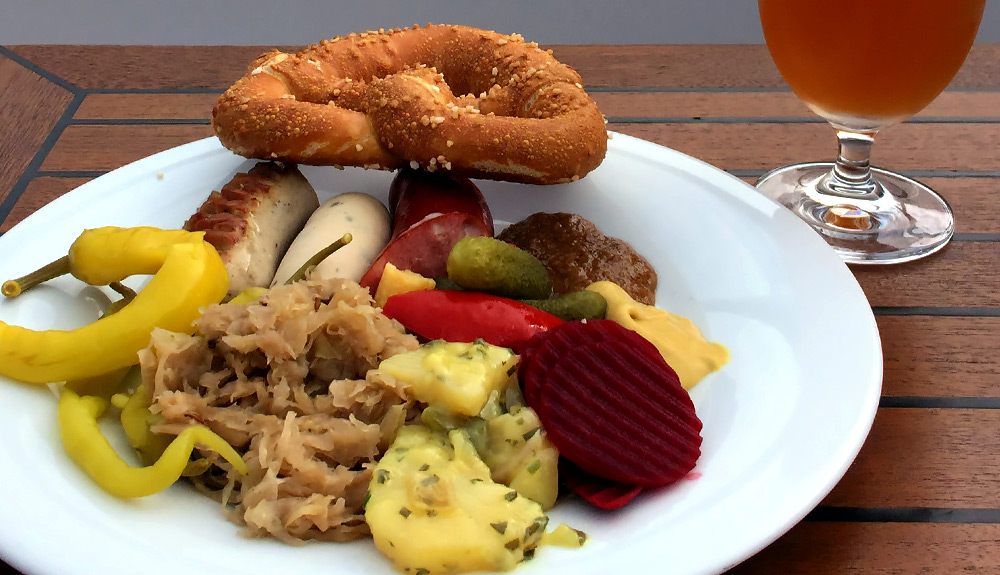 A spirited cup of Rüdesheimer kaffee
This coffee came highly recommended by the cruise director, who insisted we try it while exploring picturesque Rüdesheim. It's prepared tableside, and the drama unfolds deliciously as the server flambées a generous shot of Asbach Uralt (a local brandy) and sugar cubes in a uniquely designed ceramic cup. After pouring in hot coffee, they top it all off with a cloud of whipped cream—a heady combination that'll put a happy spring in your step.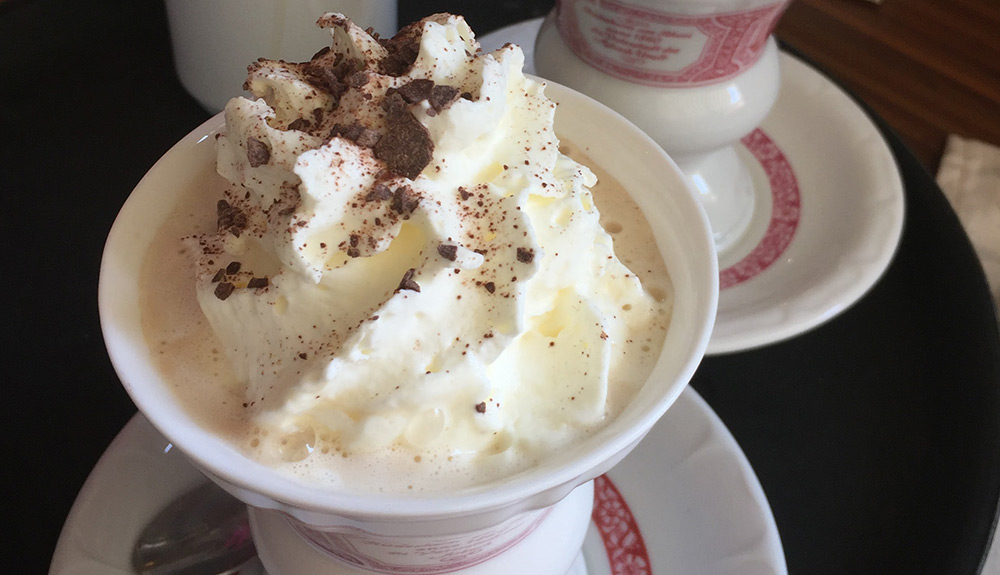 A German-style family feast
The restaurant on the top deck of the S.S. Antoinette—which serves light lunches daily—is a well-kept secret. For two nights during the cruise, there are 40 seats available for a special German dinner. In groups of six per table, feast family-style on an assortment of locally sourced cold cuts, rib-sticking sauerkraut soup with smoked sausage, spätzle with forest mushroom ragout and slow-roasted pork belly. Glasses of crisp Riesling—poured by the onboard sommelier—are the perfect pairing.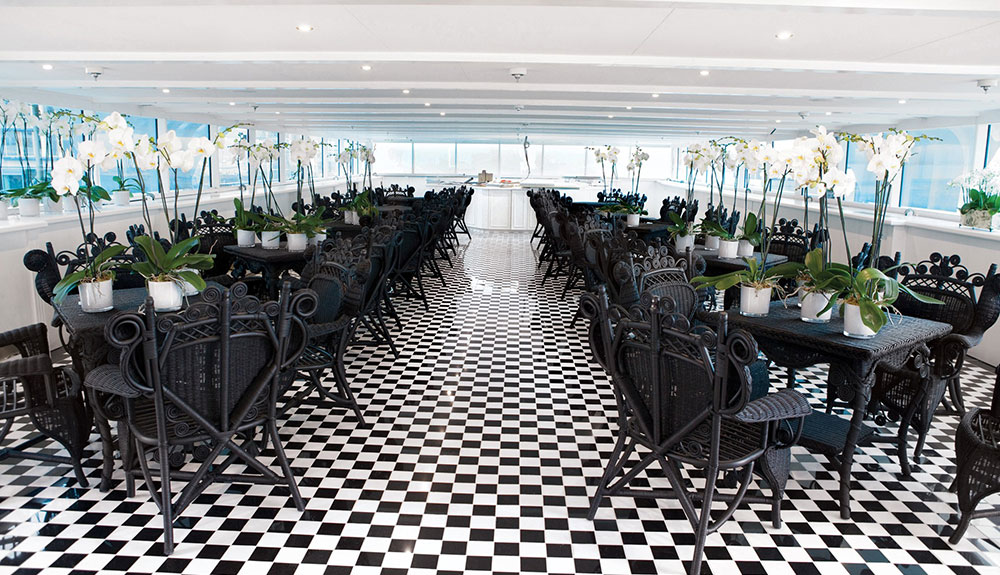 Colmar's renowned baked goodies
Walk through Colmar's covered market during the morning bustle and it's hard to ignore the strong aromas of cheese and coffee. But avoid the temptation of these wonderful smells, and, instead, make a beeline for vendors selling burnished pretzels glistening with salt and sugar-dusted kugelhopf cakes—two specialties for which the Alsatian town is renowned. Also, don't forget to stock up on gingerbread, another one of its famed exports.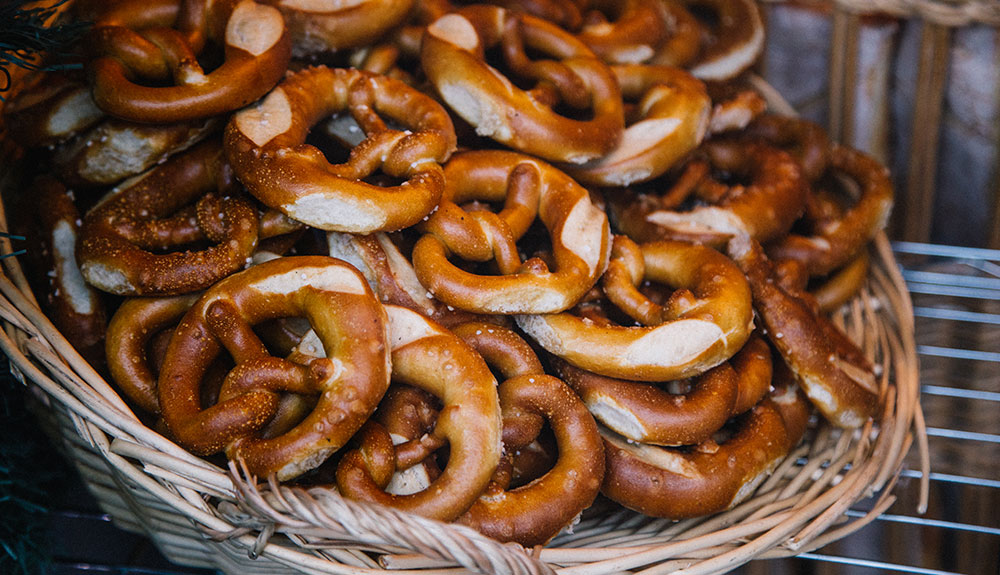 Hungry for more?
Find out what it's like to spend a week cruising down the famous Rhine River aboard the spectacular S.S. Antoinette in the spring 2018 issue of CAA Magazine.
Image credit: Beverley Ann D'Cruz, Uniworld and iStock