Free Museums Around the World
Save your dollars, euros and pesos—these great institutions don't cost a thing to visit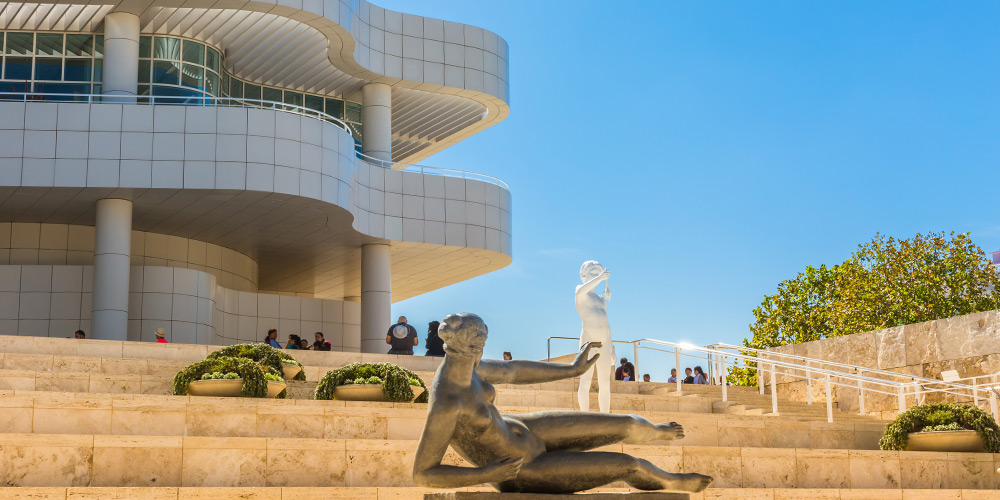 Te Papa Tongarewa, Wellington, New Zealand
New Zealand's national museum celebrates Kiwi art, history and natural wonders. The name, which translates to "container of treasures," aptly describes the galleries displaying intricate Maori cloaks, carved genealogy staffs and more. Don't miss the Golden Days exhibit, where key moments in the country's history come to life through vintage objects, and Bush City, where you can climb lava flows and navigate a cave by the light of glow-worms.
When to go: 10 a.m. to 6 p.m. every day except Christmas.
What to see: The Quake Braker exhibit, which explains how base isolators, a New Zealand invention, were used in the museum's construction to protect the collection from earthquakes.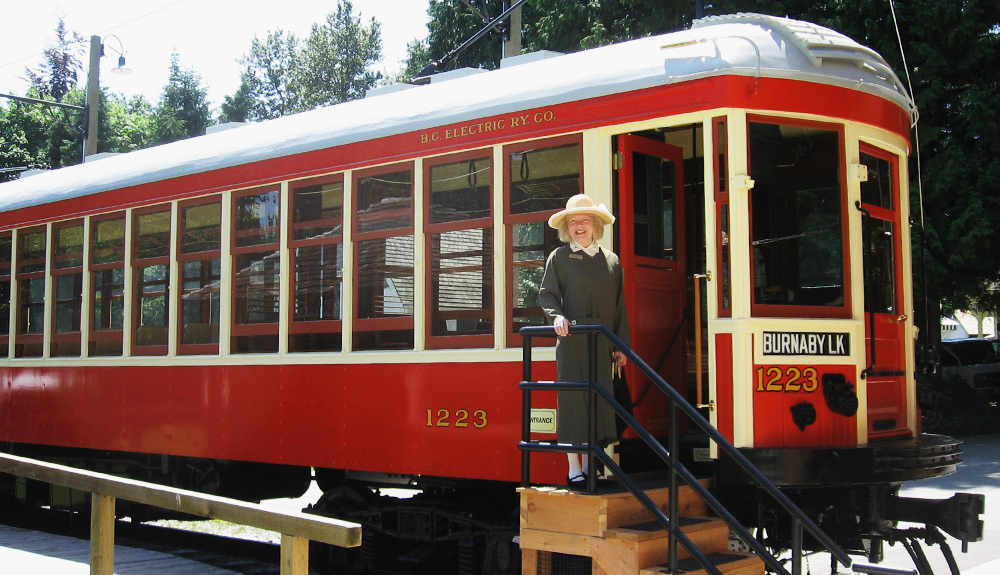 Burnaby Village Museum, Burnaby, Canada
Imagine yourself in a quintessential tram-stop town circa the 1920s at this open-air heritage village. Visit a reconstructed blacksmith shop, drugstore, Japanese ofuro (or bath), ice cream parlour and more than 30 other buildings, and talk with townspeople played by costumed volunteers. For a few dollars, you can take a spin on the lovingly refurbished 1912 carousel.
When to go: From early May to September, or between mid-November and New Year's to see the village decked out for Christmas.
What to see: Interurban tram 1223, which hauled people and goods on the Lower Mainland from 1913 to 1958 and has since been restored to gleaming condition.
Baba House, Singapore
Step into the life of a Straits Chinese family in the early 20th century at Singapore's first heritage house. Built in the 1890s, this colourful former shophouse still has ornate architectural details like gold-leafed panel carvings and is stocked with beautiful household items—from a wedding gift box to cupboards of delicate porcelain—used by Chinese families who immigrated to Singapore at the turn of the last century.
When to go: Call or email in advance to reserve a spot on a (free) guided tour.
What to see: Don't skip the temporary exhibits on the third floor, which often cover current research into Straits Chinese culture.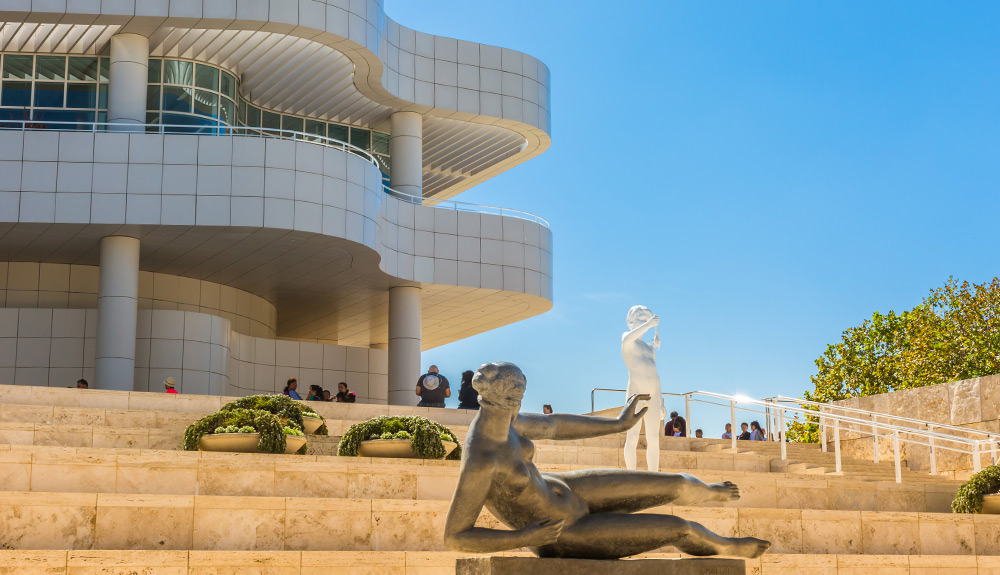 Getty Museum, Los Angeles, United States
This L.A. landmark is so large it's divided into two campuses. Start at the Getty Center in the Santa Monica Mountains to browse an extensive art collection that covers medieval manuscripts; European paintings, sculpture and decorative arts; and historic and modern photography. After a picnic lunch overlooking the Central Garden—which itself is part of the permanent collection—drive west to the Getty Villa located at the easterly edge of the Malibu coast. Built in the 1970s as a replica of a first-century Roman country home, the estate houses an astounding collection of Greek and Roman antiquities.
When to go: Entry to both locations is free, but guests need to reserve a timed ticket for the villa by phone or online.
What to see: Create your own masterpiece in the Sketching Gallery at the Getty Center. At the villa, watch the sun set over the Pacific amid the fountains, bronze statues and Roman-era plant cultivars in the gardens.
Botero Museum, Bogotá, Colombia
Get to know Colombia's best-loved artist at this museum in Bogotá's historic La Candelaria neighbourhood. Fernando Botero made his name painting and sculpting figures with exaggerated, near-cartoonish proportions, a style known as "boterismo" that started out playful and turned political. There are 123 of his own works and 85 by international artists, all donated by Botero in 2000, plus 5,000 more in the adjoining Museo de Arte del Banco de la República.
When to go: Hour-long tours in English are given on Wednesdays at 12:30 p.m. and Fridays at 4 p.m.
What to see: Botero's powerful series on the violence that rocked Colombia in the 1990s, in which he used his signature style to portray the aftermath of guerrilla attacks.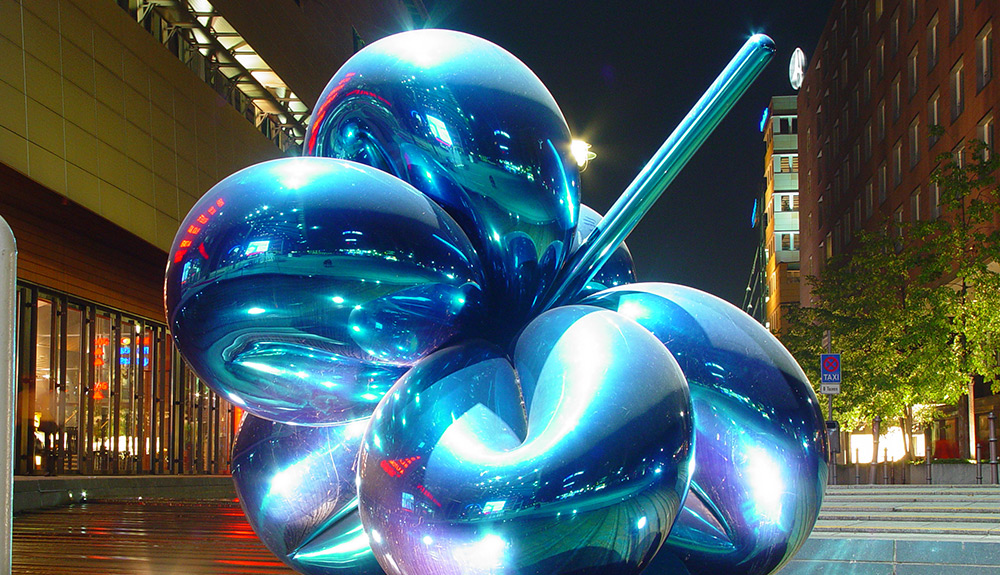 Daimler Contemporary, Berlin, Germany
Take a peek at highlights from the Daimler company collection in a listed pre-war building. Artistic movements represented range from Bauhaus to Zero, and you'll recognize plenty of names—Mapplethorpe, Haring, Warhol—even if you don't frequent galleries. Exhibits rotate each quarter, so every visit is a chance to see something new.
When to go: Seven days a week from 11 a.m. to 6 p.m.
What to see: Pause to admire the eight large-scale sculptures installed just outside the museum on Potsdamer Platz.