How to Spend a Romantic Weekend in Montreal
Make this Valentine's Day your best one yet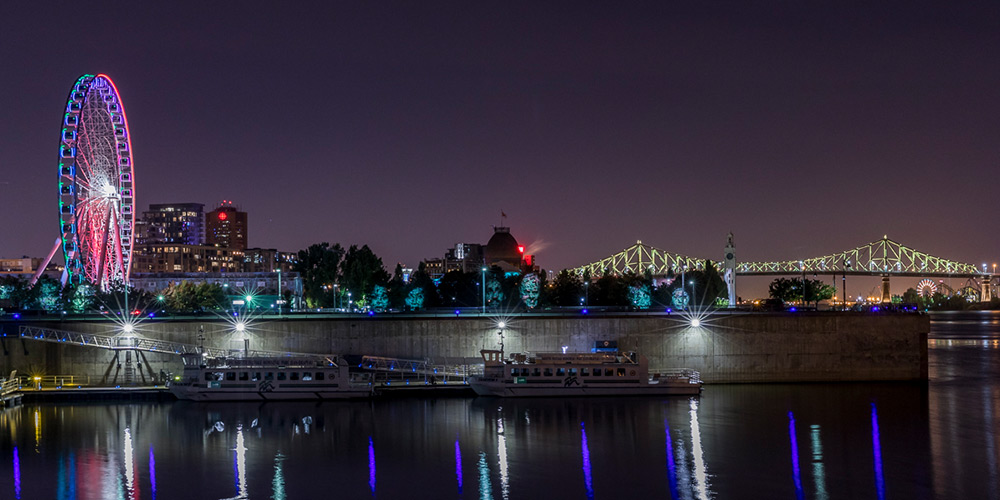 Montreal—arguably one of the most romantic cities in Canada—is an ideal setting for a getaway with that special someone. Here are five experiences guaranteed to generate sparks.
Experience the romantic poetry and songs of Leonard Cohen at the MAC
Filling six galleries at the Musée d'art contemporain de Montréal (MAC), Leonard Cohen: A Crack in Everything (running until April 9) celebrates the work and life of the late singer-songwriter, novelist and poet through a variety of mediums, from fine art to virtual reality. The exhibition showcases 20 works by 40 artists, including Feist, Moby and Basia Bulat.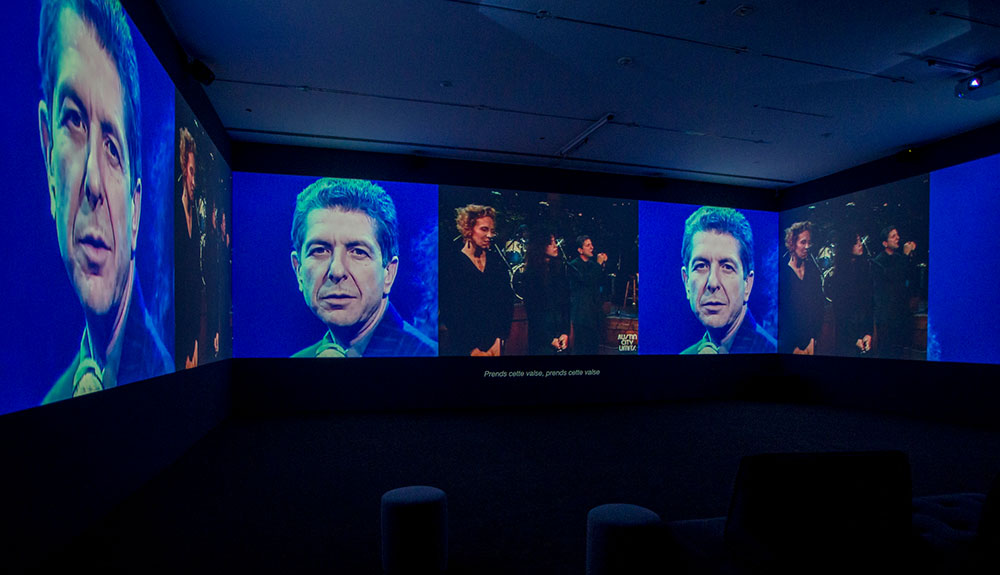 Amp up the romance: Book a private three-hour tour of the city with guide Thom Seivewright, who will not only tailor the excursion to your interests, but can show you all of Cohen's old haunts, as well as the two giant murals dedicated to him in the city.
Snuggle together aboard La Grand Roue de Montréal
With its one-of-a-kind views, La Grand Roue de Montréal offers an amorous experience that can't be beat. As passengers are loaded on and off, the wheel stops, giving you the chance to enjoy the panoramas—and each other's company—from inside a climate-controlled gondola. Each ride lasts about 20 minutes.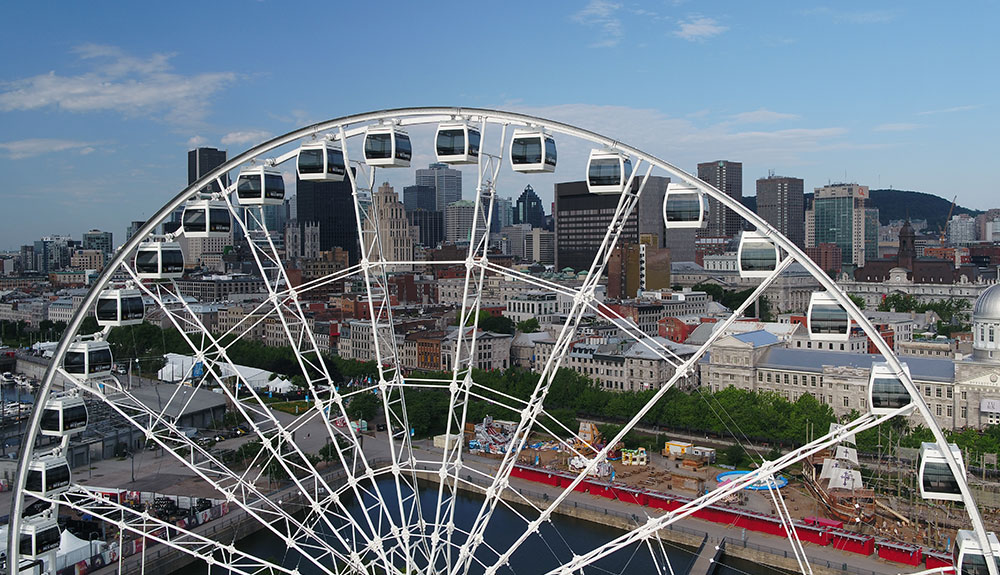 Amp up the romance: Splurge on the VIP package for $280, which gives you and your Valentine cabin number 42—the only gondola with leather seats and a glass floor—all to yourselves.
Share a smoothie at brunch
With its wicker lampshades and whitewashed brick walls, LOV (which stands for Local, Organic, Vegetarian) provides quite the romantic setting. This mainly vegan and gluten-free restaurant focuses on organic ingredients sourced from Quebec farms. The brunch menu features both savoury (Big LOV Burger, avocado toast) and sweet items (apple pancakes, waffles), as well as smoothies and cocktails.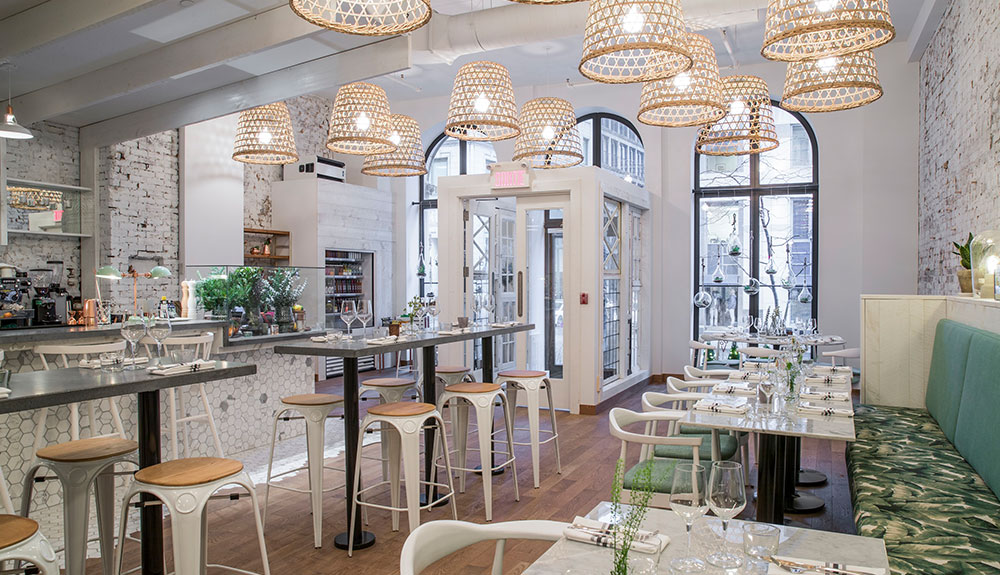 Amp up the romance: After brunch, stroll over hand in hand to Juliette et Chocolate on Rue Sainte-Catherine Ouest, where you can treat your love to a chocolate fondue gift set ($26.95) or a box of truffles ($16.95) from the special Valentine's Day collection.
Go snowshoeing under the stars on Mount Royal
Organized by Les Amis de la Montagne, this 1.5-hour trek through the trails on Mount Royal offers breathtaking views. Snowshoes and hot chocolate are provided. A special excursion is set for Valentine's Day that includes a chocolate truffle and a glass of bubbly on the mountain.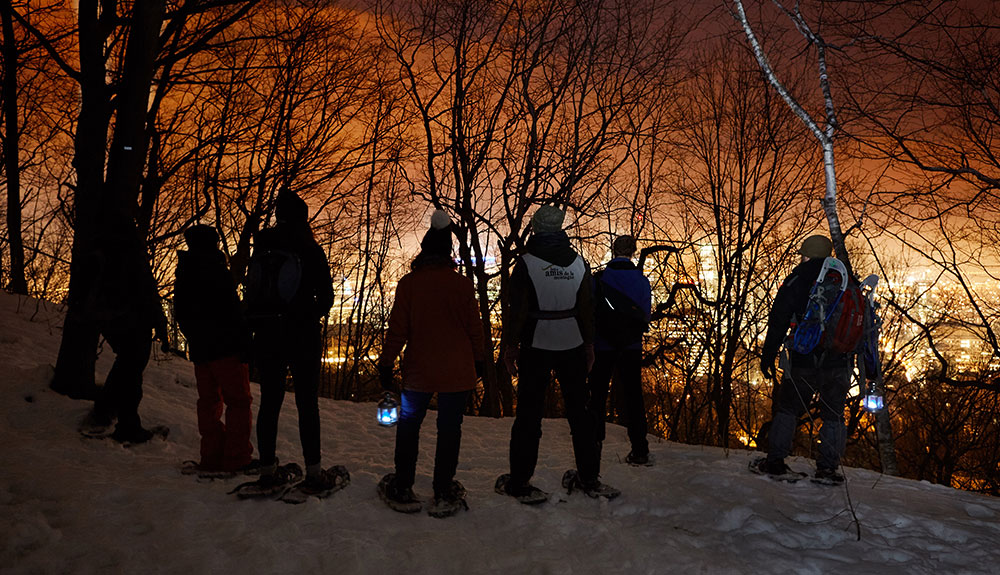 Amp up the romance: Head over to Chez Delmo for post-snowshoeing oysters and cocktails. A Montreal institution since 1934, this seafood restaurant is famous for its Dover sole. Its Le 75 cocktail, made with Veuve Clicquot champagne, raspberry and sage, is perfect for celebrating.
Enjoy breakfast in bed at Hotel le Germain
This Canadian-owned boutique hotel, located in the heart of downtown Montreal's Golden Square Mile neighbourhood, is all about luxury, from 100% Egyptian cotton sheets to Molton Brown toiletries. On Valentine's Day weekend (February 17) guests can book a private concert with musicians from the Orchestre Métropolitain. With no set checkout time, you and your partner can sleep in and enjoy a leisurely breakfast in bed—pre-ordered the night before—from restaurant Laurie Raphaël.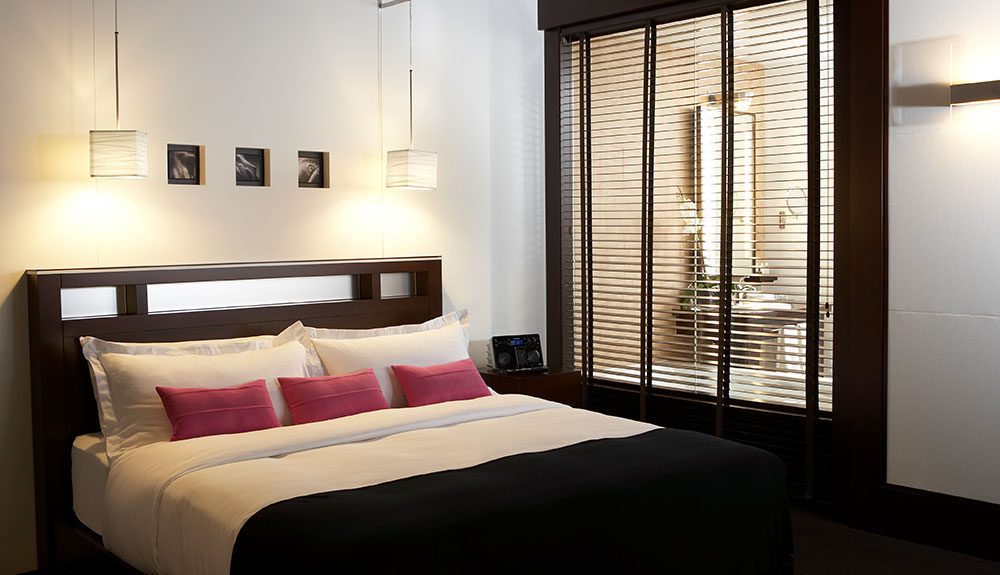 Amp up the romance: Call ahead to the hotel concierge to arrange for a post-breakfast, in-room spa treatment—such as a 60- or 90-minute massage—with from Appia Nomadic Spa.
Toast your love on a leisurely train ride
Bookend your weekend with a comfortable journey in business class aboard VIARail (CAA Members save 10%), where the two of you can enjoy complimentary alcoholic beverages, hot meals and plenty of legroom.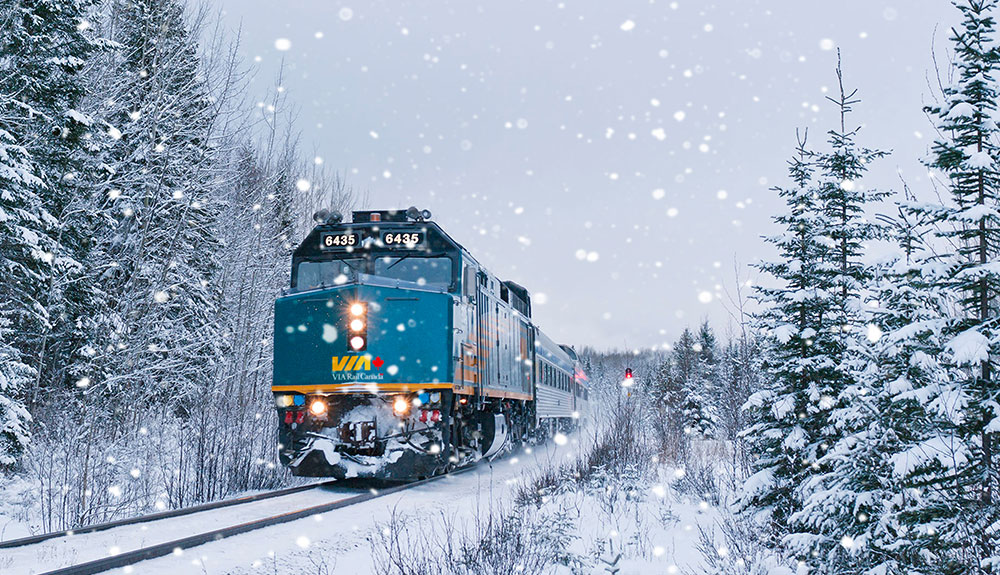 Amp up the romance: Before you leave, pack some snacks and cue up a few romantic movies—Dirty Dancing, anyone?—to binge watch over the free wi-fi on the train.
Ready to start planning?
Elevate your trip to Montreal with these unique ideas. If you're looking for a destination abroad, find out why the passion of Buenos Aires should not be missed.
As always, enjoy peace of mind on your trip with CAA Travel Insurance. And remember to take advantage of your CAA Membership, with its Member-exclusive benefits and rewards.
Image credits: Courtesy of Hotel Le Germain, Courtesy of La Grand Roue de Montreal, © Via Rail Canada, Alexandre CV – Les amis de la Montagne, © Patricia Brochu for LOV, Sébastien Roy