UNESCO Inspired: Beyond the Taj Mahal
Intriguing destinations to add to your New Year's travel resolutions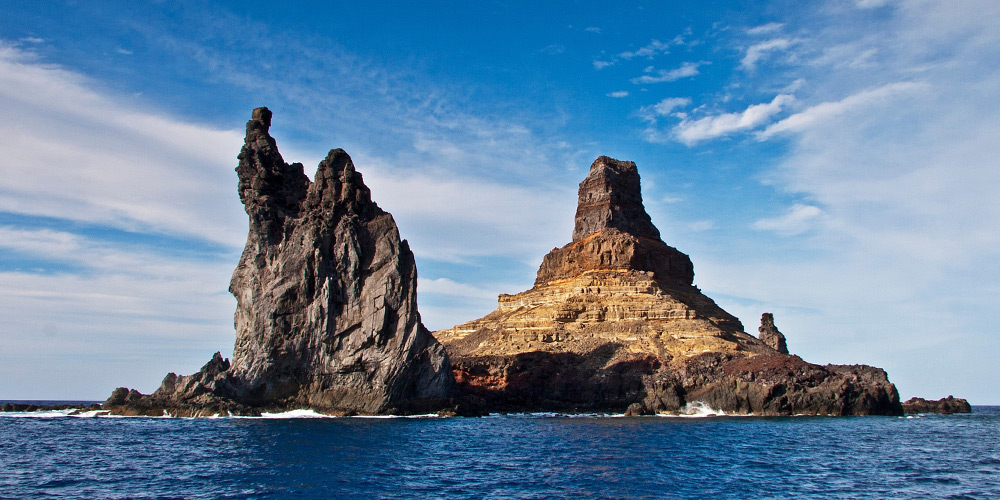 Pique your curiosity in 2017 with some less-travelled (and/or newly christened) UNESCO World Heritage sites.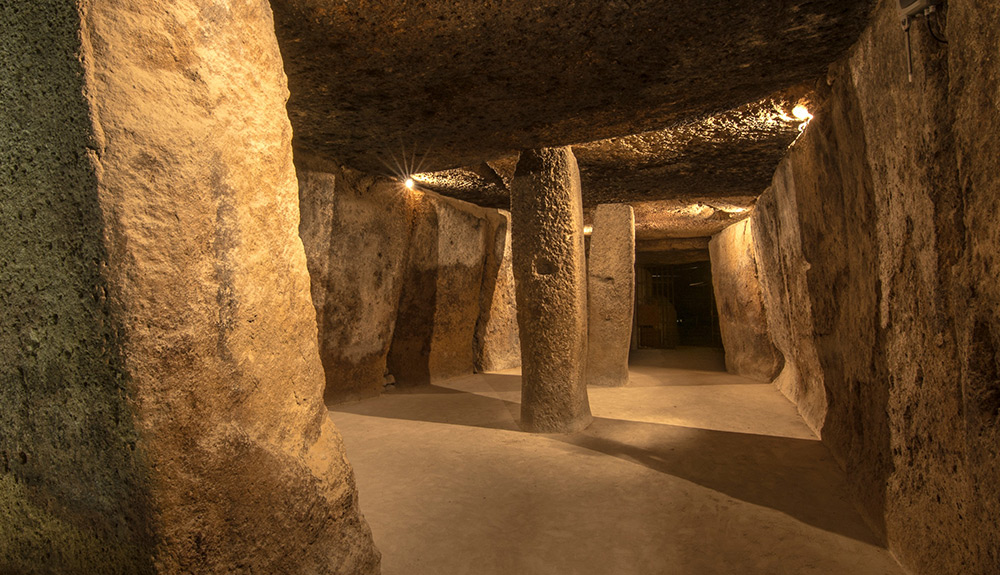 Antequera Dolmens Site, Spain
Archaeology buffs can stand among three large, spectacular dolmens—megalithic monuments built from interlocking stone during the Bronze and Neolithic ages. Located near Malaga, these ancient tombs found beneath a layer of earth reveal much about the burial rituals of prehistoric Europe. Indulge in their grandeur before a flamenco concert or tapas happy hour in captivating Andalusia.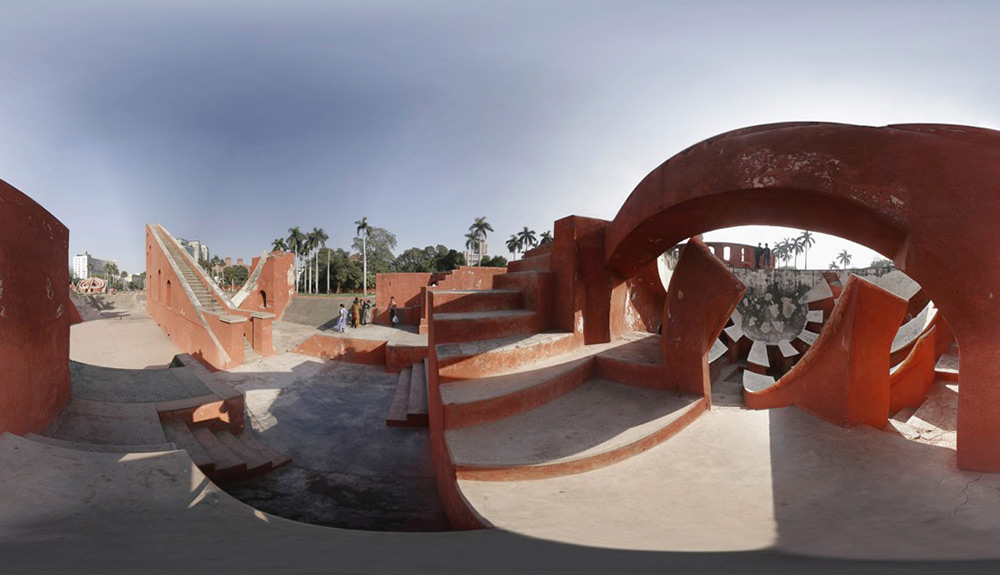 The Jantar Mantar, India
Jaipur, India's Pink City, draws shoppers to its vibrant spice market and bustling bazaars. But in its centre, the Jantar Mantar, a collection of astronomical structures and instruments built by a science-savvy maharaja in the 18th century, continues to impress with empirical accuracy. The outpost, once a meeting place for stargazers, showcases the glories of the sky.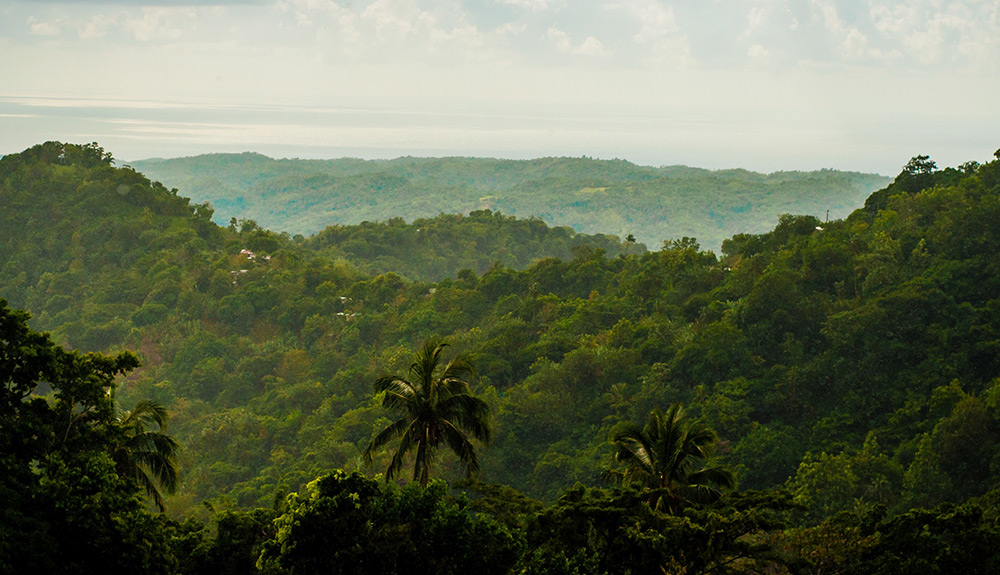 Blue and John Crow Mountains, Jamaica
The site girds a craggy, forested, remote section of southeastern Jamaica and is the island nation's first UNESCO World Heritage site. Carved with trails and mottled by hiding places used by the indigenous Taino and the formerly enslaved Maroons, the plant-rich terrain reflects the customs of people deeply connected to the land. Come ready to hike.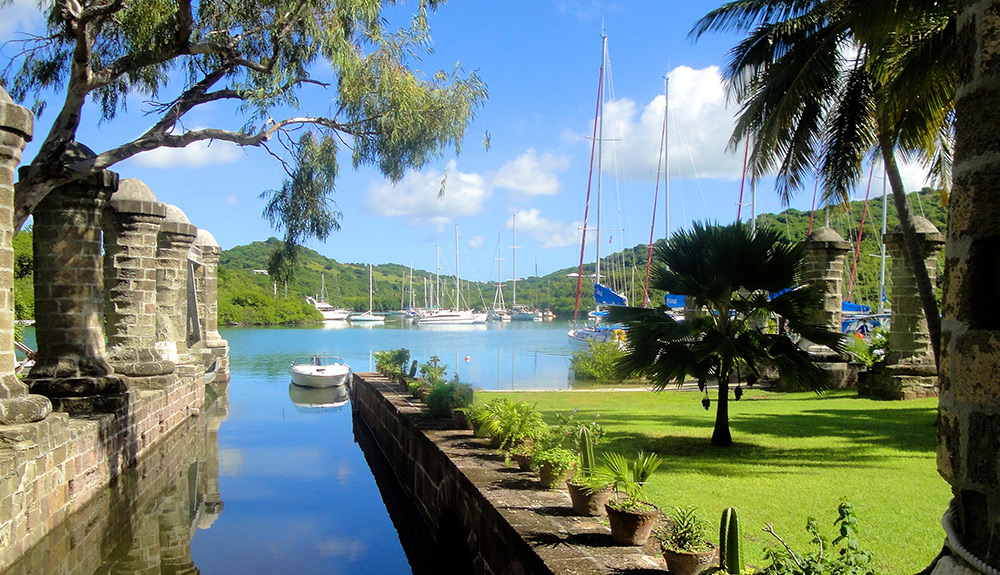 Antigua Naval Dockyard, Antigua and Barbuda
Surrounded by a wall, this collection of Georgian-style maritime structures tells the history of the British navy in the Caribbean. Built to protect the interests of sugar cane planters by generations of enslaved Africans, the Dockyard presents the turbulent past of the European elite in the West Indies.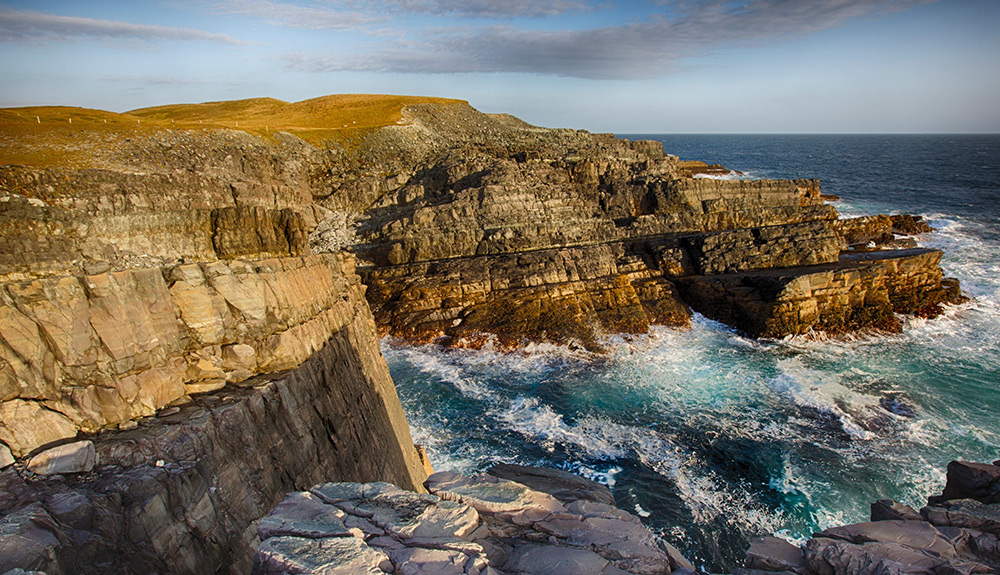 Mistaken Point, Canada
Take a gander at the oldest known collection of large fossils anywhere at Mistaken Point, poised on the southeastern verge of Newfoundland. Enveloping a 17-kilometre stretch of rough coastal cliffs, the newly celebrated UNESCO location dates to the Ediacaran period, circa 580 million years ago. Revealing remnants from a time before molluscs, the rugged area brims with fossil evidence still under study.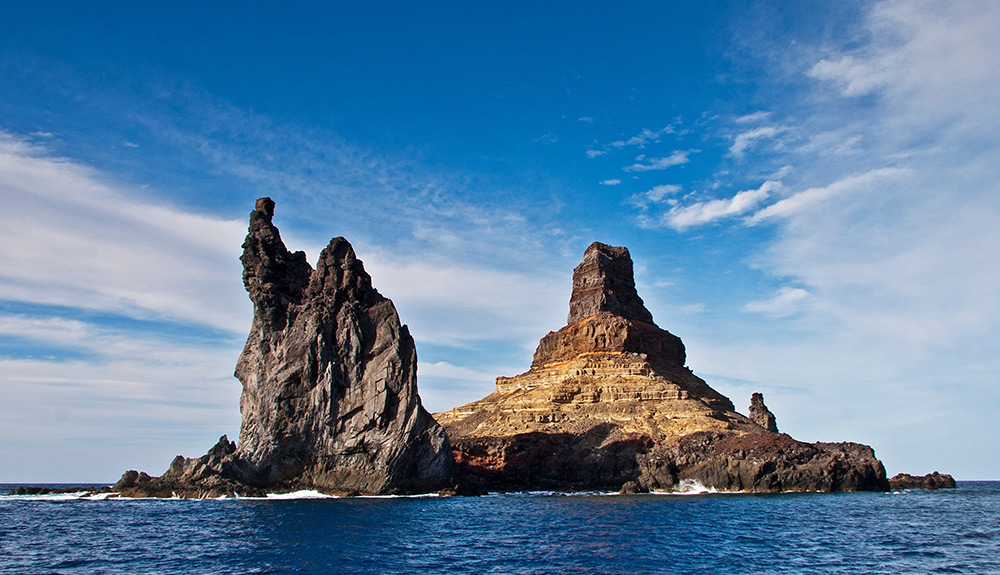 Archipélago de Revillagigedo, Mexico
As part of a submerged mountain range, these four secluded islands pop from the Pacific about 400 kilometres off Mexico's western coast. Providing a habitat for seabirds and wildlife, they remain eco-critical for marine beasts from dolphins to whales, too. Also known as the Socorro Islands, this archipelago is best known for close encounters with manta rays.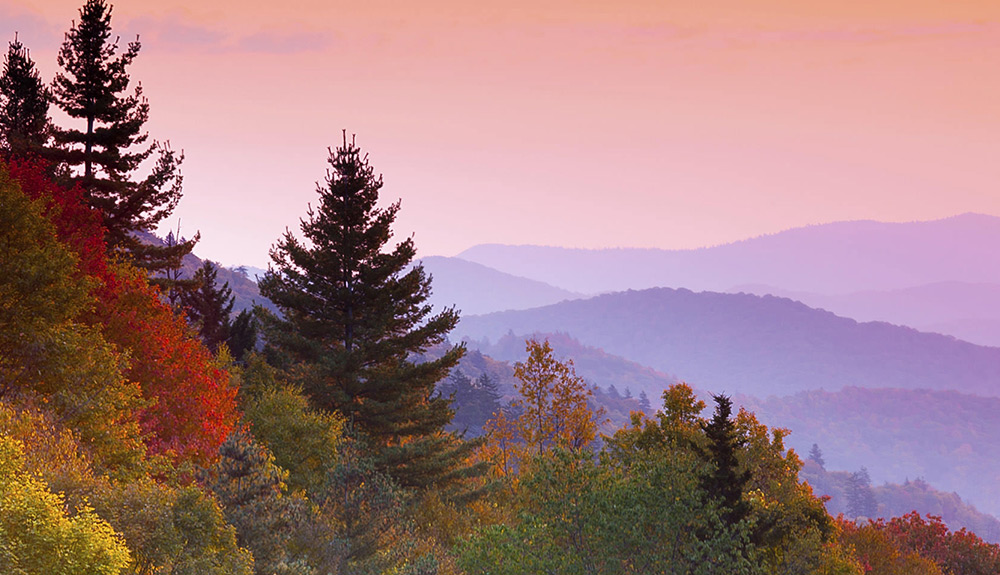 Great Smoky Mountains National Park, U.S.
Embracing 3,500 plant species, including 130 natural types of trees (more than the whole of Europe has), this mountainous patchwork of bear-filled land, which straddles parts of North Carolina and Tennessee, boasts untrammelled swaths of remote territory. Bicycling, camping, fishing, picnicking, etc.—there's something for every kind of visitor to enjoy amidst its majestic setting.
Start making plans today. Book your flight through CAA.