7 Safety Products for All Your Summer Adventures
Keep kids, pets and grown-ups alike secure with these handy items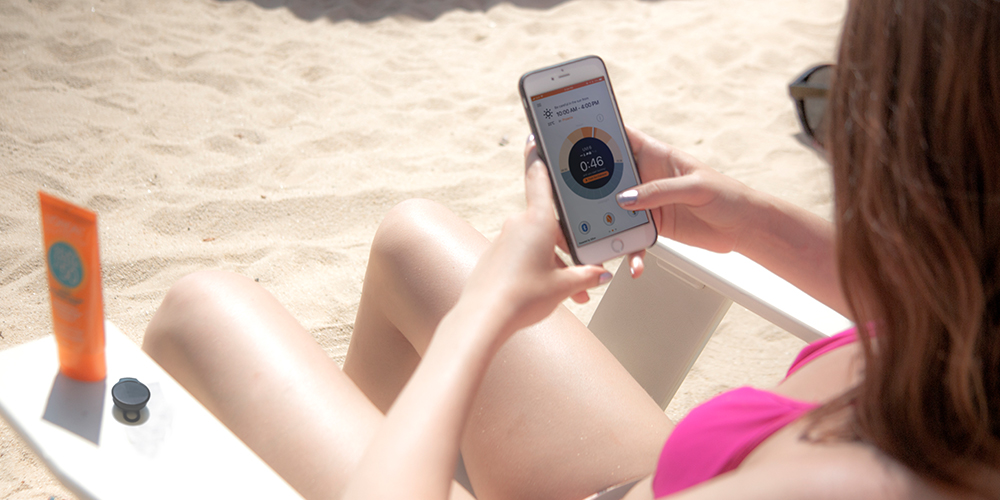 When it comes to summer adventuring, safety should always come first. Before you head out into the great outdoors, make sure you're prepared for what awaits you. Here are a few products that might come in handy this season.
Monitor sun exposure with a UV meter
When lounging outdoors this summer, keep tabs on how much sun you're getting, your vitamin D levels and when you need to reapply sunscreen. This wearable UV tracker by QSun connects to a smartphone app so you can avoid harmful levels of sun exposure.
Light the way with a black and red LED lamp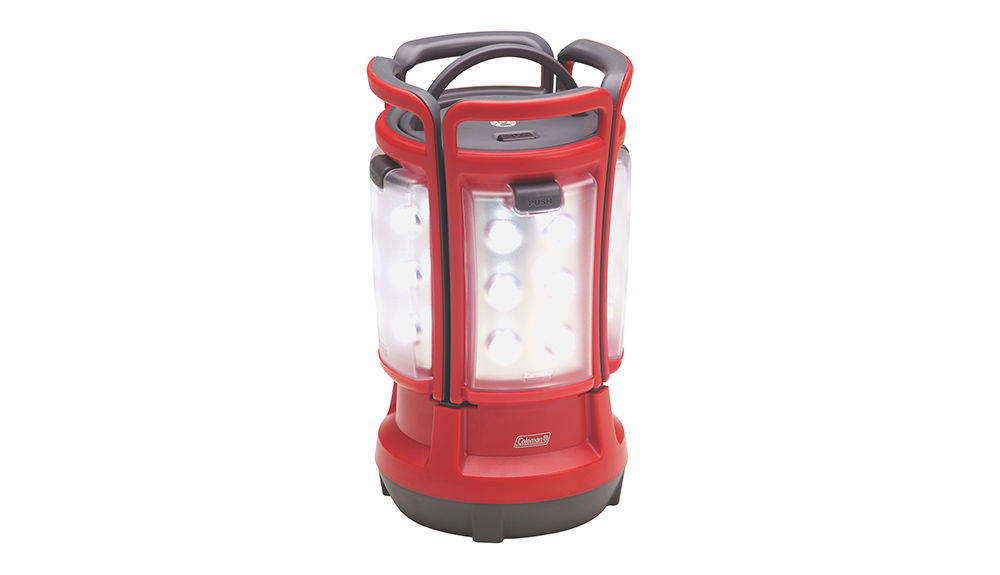 Whether you're camping, cottaging or simply having a backyard barbecue, when the sun goes down, so does visibility. The panels on this rugged LED lantern from Coleman are removable, so they can be placed anywhere a little more light is needed.
Stay connected with a solar radio/charger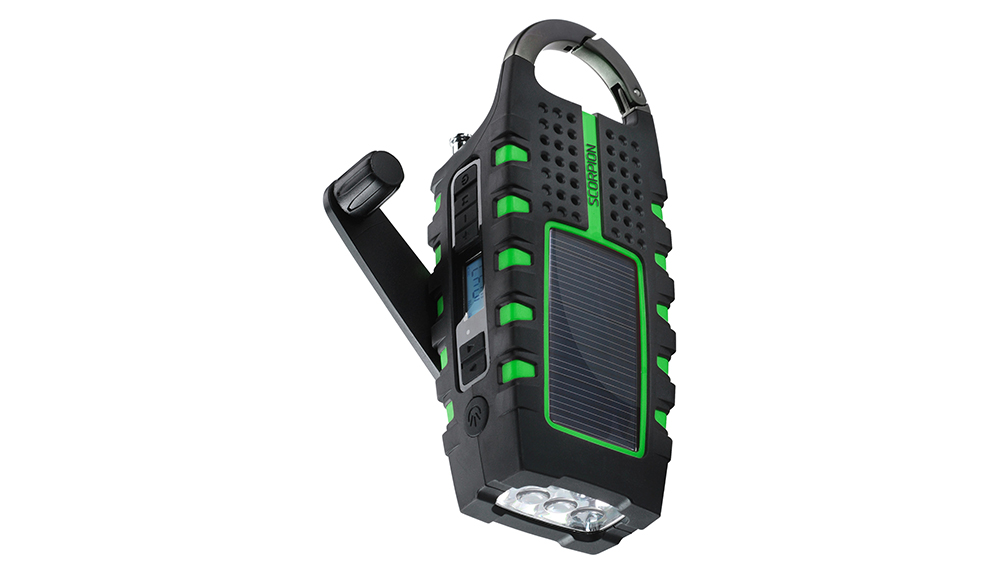 This weather-resistant radio by Eton does so much more than play sweet tunes. Use a hand crank or the solar panels to charge this multi-use machine, then tune into weather alerts, turn on its flashlight or recharge your cellphone using the USB port.
Prioritize pet safety with a dog life jacket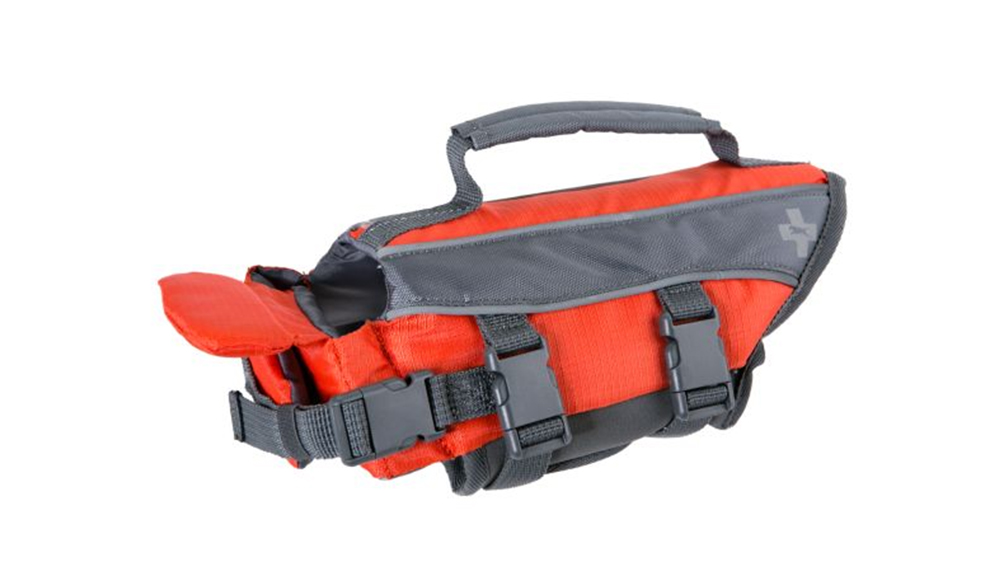 If your dog isn't a strong swimmer, make sure he's water-ready with his own flotation aid. Strapping Rover into this easy-to-spot Outward Hound life jacket with quick-release buckles and multiple rescue handles will make boating safer all around.
Make sure kids are cool with the eClip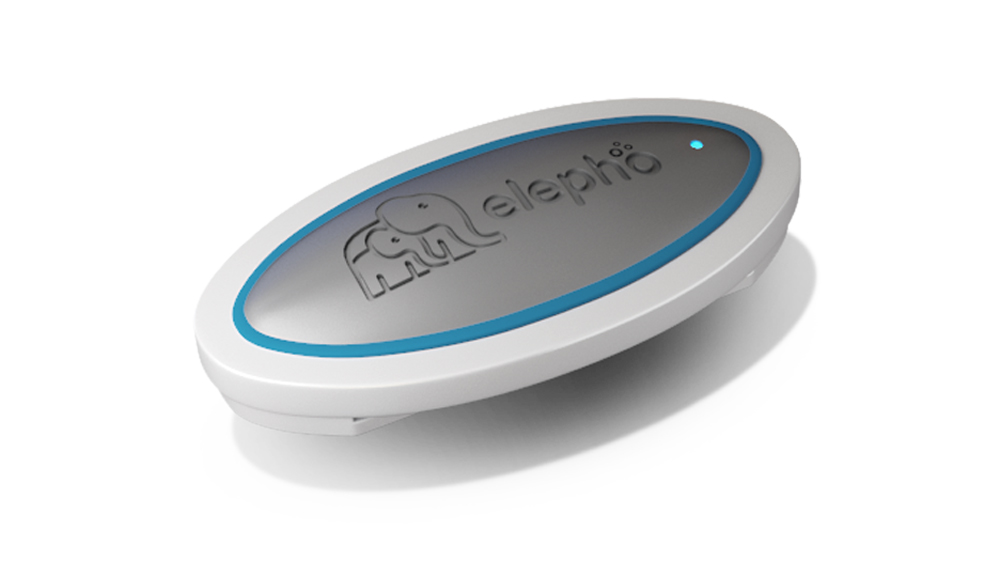 Fasten an eClip to your child's car seat and never again be worried about them overheating on the hottest days (or the unthinkable: accidentally leaving them in the car). Connecting via a smartphone app, eClip monitors the back-seat temperatures and alerts you if you go more than 4.6 metres from your car to remind you to bring your child along.
Barricade yourself from bugs in a screen house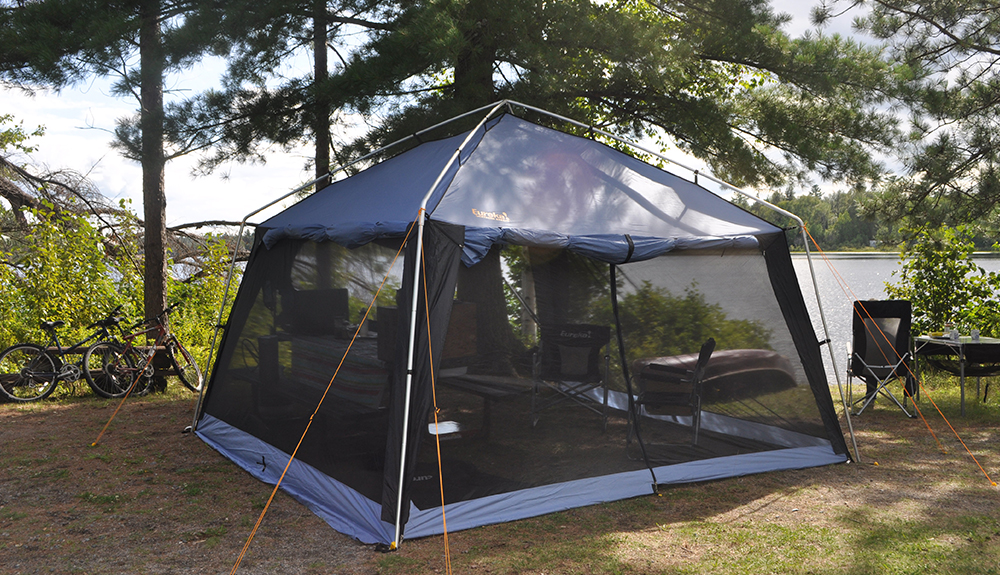 If you live in Canada, you will have to contend with bugs at some point during the summer. Keep blackflies, mosquitoes and wasps at bay with Eureka's fully screened pop-up room, which gives you space to enjoy the beauty of nature without the bites. Plus, it provides shelter from the sun's hot, high-summer rays.
Prepare for (almost) anything with a Leatherman tool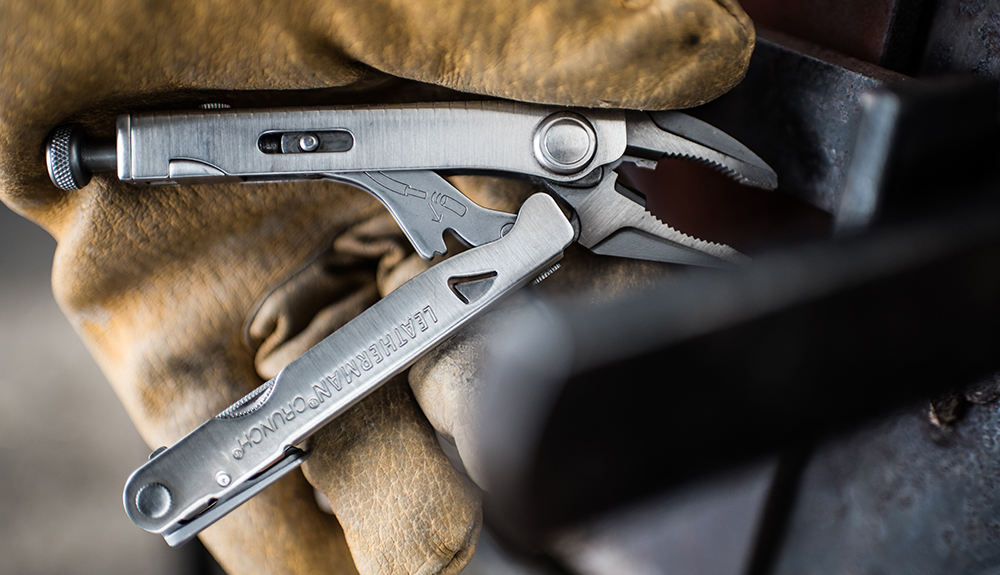 Whether you're pitching a tent or tackling an under-sink leak at the cottage, having a Leatherman Crunch handy could help get you out of a sticky situation. Outfitted with 15 tools, including a wire cutter and locking pliers, this multi-tool can fix a lot of problems.
Looking for more can-do gadgets?
Here are six you should take on your next camping trip and six that can do surprising things around your home.
If you'll be camping or cottaging out of province this summer, find out how travel insurance from CAA can help protect your plans.
Products are not available at CAA Stores. See product websites for information on where to purchase.
Image credit: Courtesy of manufacturers