Quiz: What Level of Outdoor Expert Are You Really?
Test your camping smarts before getting up close with Mother Nature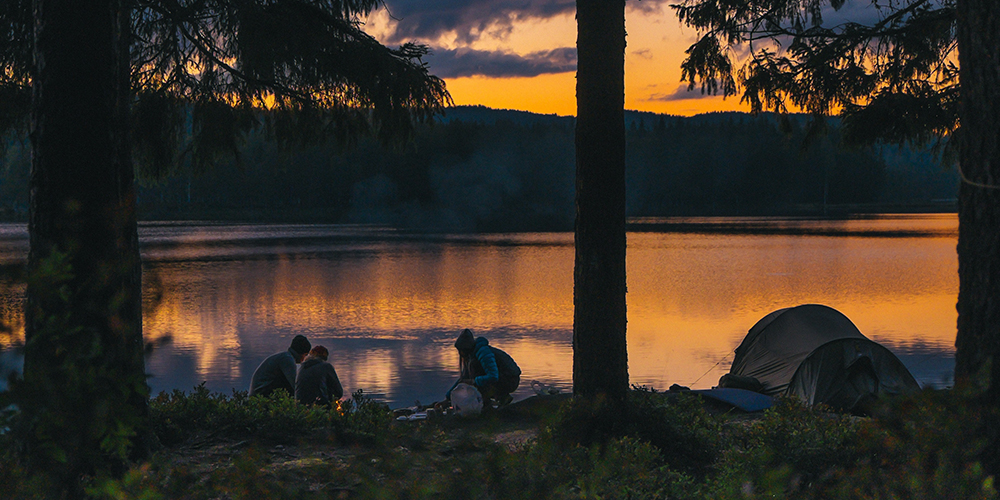 Whether it's your first time out in the woods or you're a regular camper, how rich is your knowledge about camping in the great outdoors? Take our quiz to find out.
Results:
The Novice Camper (Under 25%)
You're new to camping or don't have a lot of experience in the woods. To ease into it, consider renting an RV or car camping at a full-service campground—it may inspire you to venture further next time around.
The Casual Camper (26% to 50%)
You've gone camping before, but don't always like to rough it. Car camping allows you to experience the great outdoors in a tent and cook meals over an open fire, but you can store your gear in the car and enjoy some of life's small luxuries, like flush toilets and hot showers.
The Pro Camper (51% to 75%)
You enjoy the great outdoors and have the skills (and gear) for backwoods or hut-to-hut camping—and probably prefer to avoid the crowds at public campsites. You know basic survival skills and are perfectly capable of living without a flush toilet for a few days, if need be.
The Extreme Camper (76% to 100%)
You avoid campsites (and other campers) and prefer to rough it deep in the wilderness; the further away from civilization, the better. If there were a zombie apocalypse, you'd know how to survive it.
Get prepped for more camping fun
Check out our roundup of the Ontario parks you must visit and pack these six nifty camping gadgets to make your outdoor odysseys more comfortable.
But before you hit the road, make sure you and your loved ones are covered with CAA Auto Insurance. Click here for a free quote.
Image credit: Unsplash