Here's Everything You Need to Know to Camp This Fall
Seven pro tips to keep you safe, warm and comfortable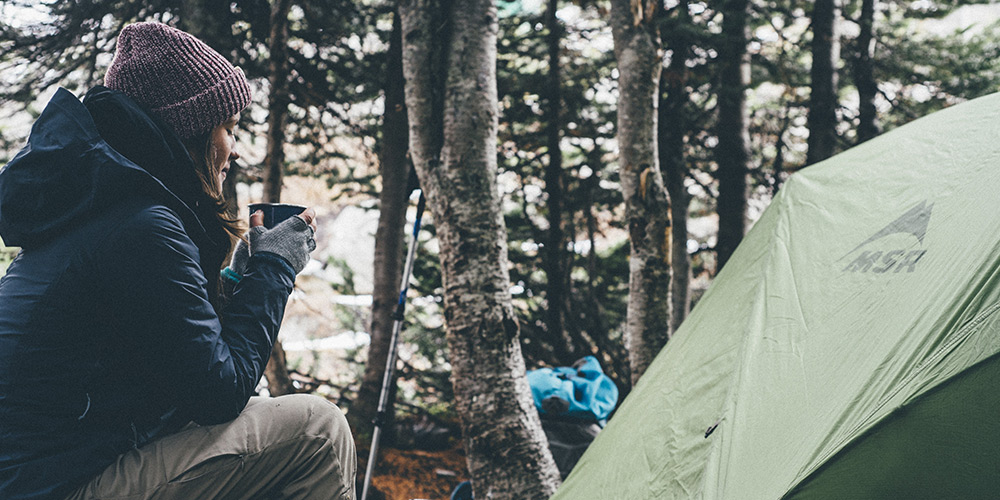 The weather will be getting crisp soon, but that doesn't mean camping season has to be over. With a little planning, you can still enjoy the great outdoors deep into fall, says Deanna Di Vito, a youth spokesperson with Scouts Canada. Just follow these simple steps.
Plan ahead—think about camping gear you'll need
Planning ahead is always important, but it's crucial in the fall. "You never know what's going to happen," Di Vito says. "The weather can change; temperatures can drop." She recommends checking the forecast before you depart, travelling with others, packing extra food and clothes, and informing people where you're going.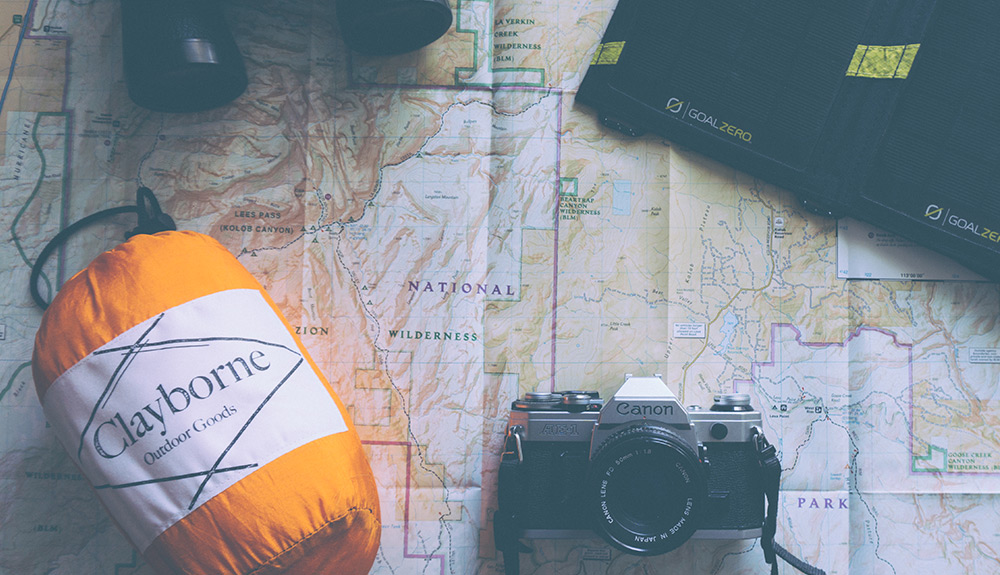 Pack a variety of clothes
Fall weather can be fickle. One day, it might be 20°C and sunny, the next, 5°C and rainy. Di Vito recommends bringing along a variety of clothes and dressing in layers. Opt for garments made from wool or synthetics. Above all, avoid cotton, which loses its insulating properties when wet, leaving you bone-chillingly cold.
Don't forget the bug spray
When the calendar flips to fall, many campers leave behind their sunscreen and bug repellent. But that can be a mistake, says Di Vito. Late into the season, the sun's rays can still burn, and the mosquitos can still bite. "I think the only time we're safe from bugs is in the winter," she says.
Bring a warm sleeping bag
Fall nights can be downright chilly, so pack a sleeping bag rated to -10°C, says Di Vito. Bonus points if it's a tapered, mummy-style bag—they're better at trapping body heat than their rectangular brethren.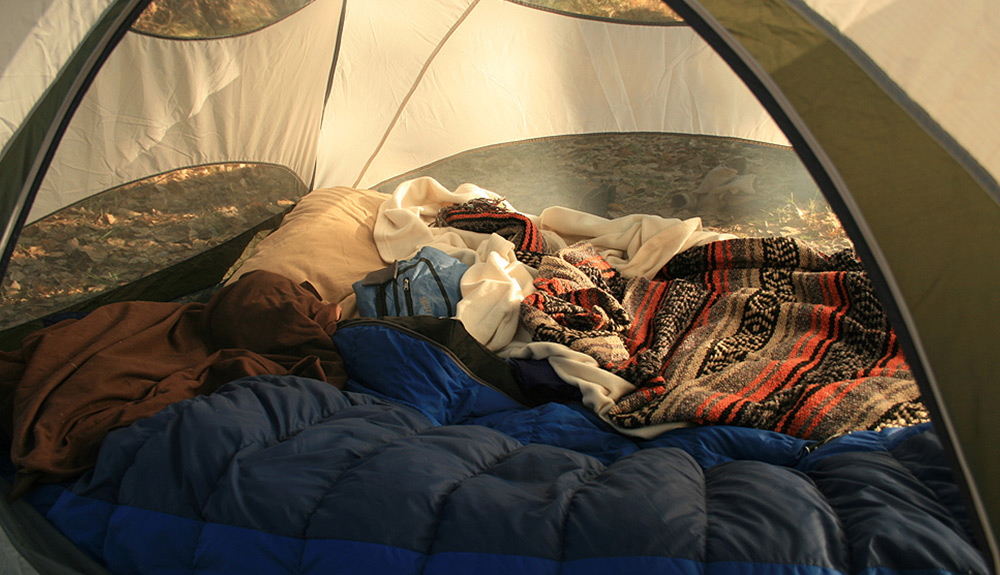 Take along a sleeping mat
Once the campfire goes out, it can be a battle to stay warm. One way to keep the chills at bay is to bed down on a thick sleeping mat. It will keep you off the ground, which can suck away your body heat, says Di Vito. If you're prone to chills, also consider stuffing a wool blanket into your sleeping bag.
Pick a protected campsite
In cool weather, it's important to find a campsite that's protected from the wind and rain. Di Vito recommends sheltering under a tree—just don't get too close. "If they have a lot of protruding roots, you're not going to get a very nice sleep," she says.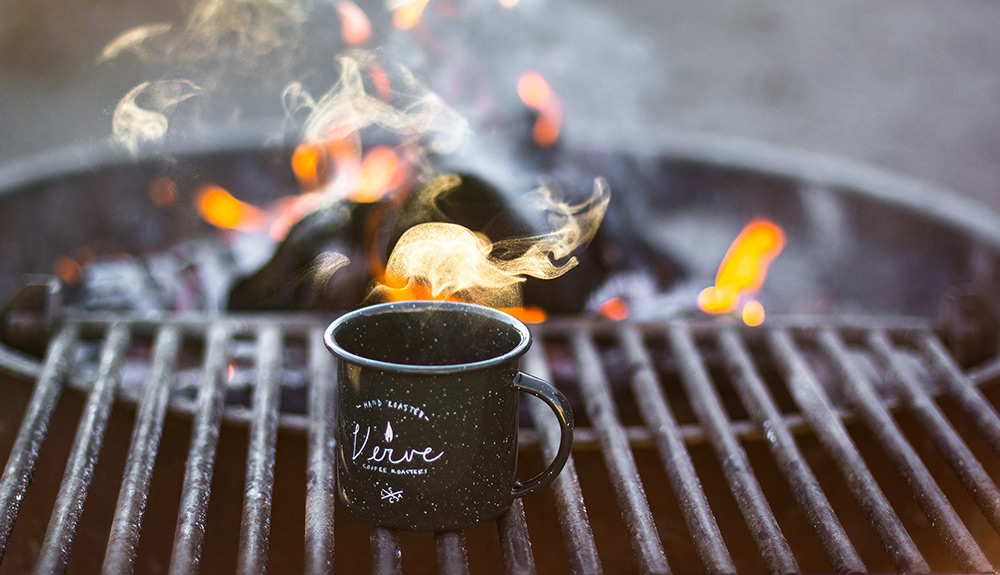 Eat and drink well in the great outdoors
In cold weather, dehydration can sneak up on you. Di Vito says it's important to drink a lot of liquids. But avoid coffee and anything else with caffeine, which is a diuretic. If you want a warm beverage, try caffeine-free tea. Still chilly? Before bed, down a carb-heavy snack that will get your metabolism moving and could help warm you up.
If camping in a tent is not your style, you might enjoy one of these unique spots in Ontario, where accommodations range from a yurt to a teepee.