4 Awesome Canadian Road Trips
Our guide to some amazing routes from east to west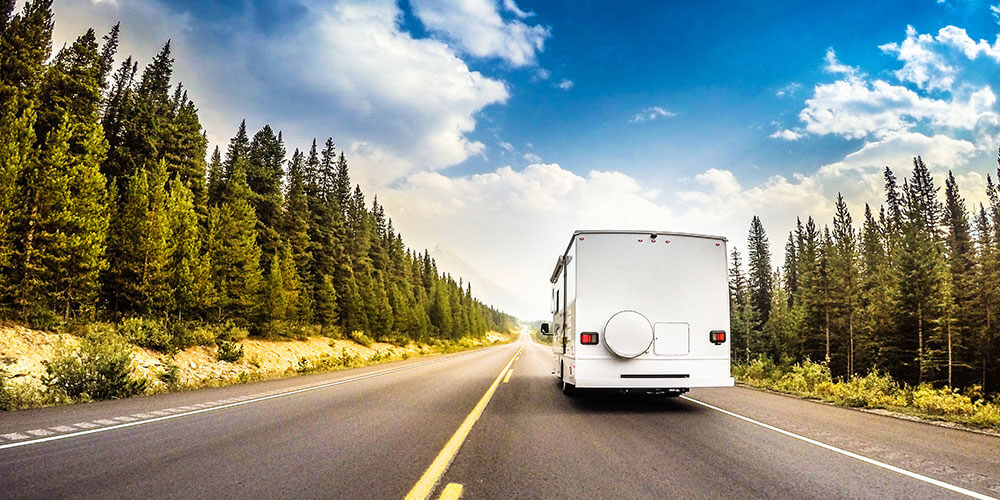 With diverse landscapes that go from rugged to tranquil and incredible spots to stop and take in the views, Canada is the perfect destination for road-trippers. So go on—gas up, set your navigation system and get ready to hit the road.
Route 99, Sea-to-Sky Highway, British Columbia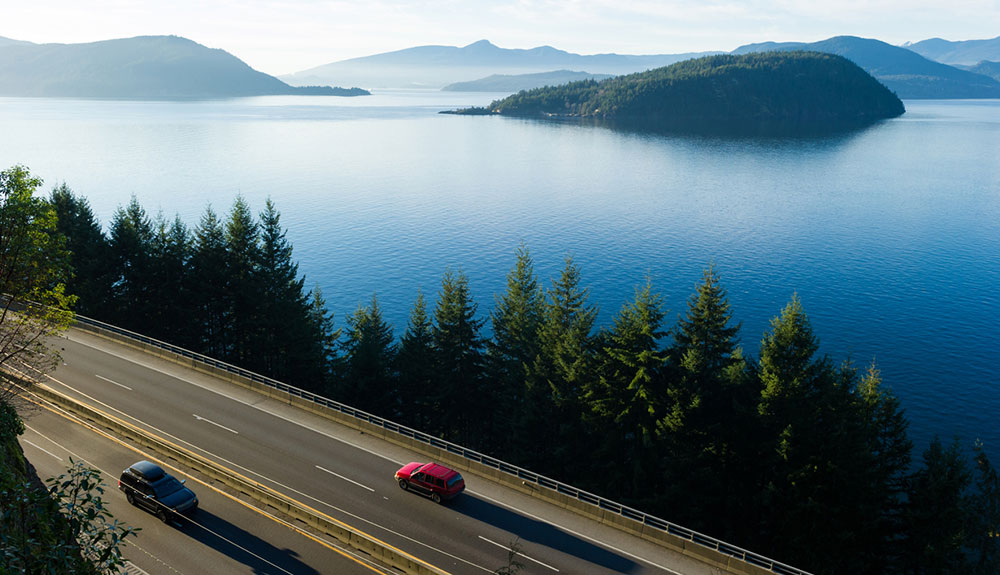 Some travel pundits dismiss this highway, which serves as an artery between Vancouver and Whistler, as overcrowded. But with majestic waterfalls, jagged mountain peaks and lush forest views along the way, this route has undeniable natural beauty. Traffic thins out past Whistler, and the route from Pemberton to Lillooet is equally stunning. For a change of scenery, take the lesser known Highway 12 from Lillooet to Highway 1 on the return to Vancouver.
Hartland Covered Bridge, River Valley Scenic Drive, New Brunswick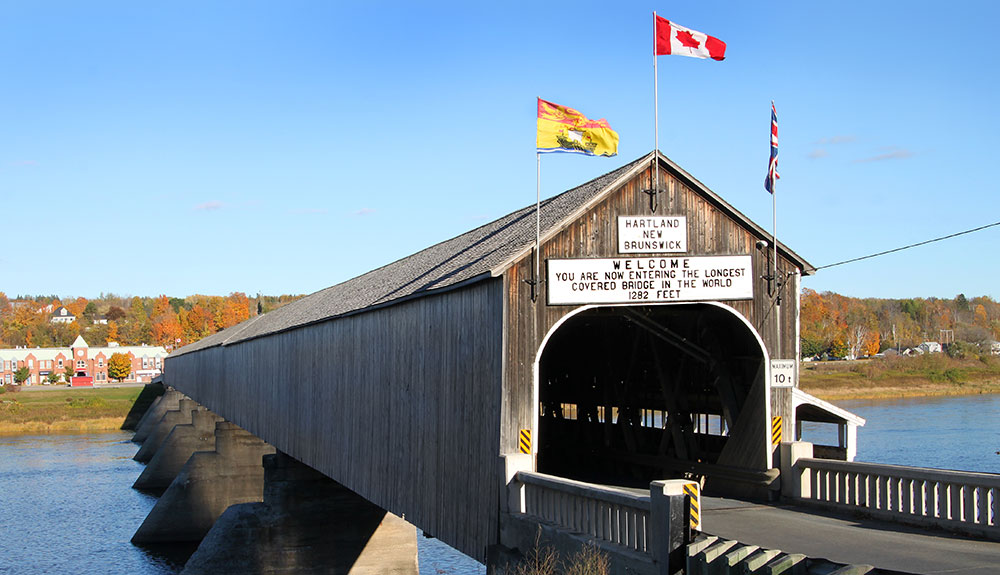 Along Route 130 spanning the Saint John River between Hartland and Somerville, you'll find the world's longest covered bridge. The 390-metre Hartland bridge officially opened in July 1901 and was declared a National Historic Site in 1980. Those driving the entire route will skirt some 400 kilometres of New Brunswick, passing verdant fields and picturesque barns—it's called the River Valley Scenic Drive, after all.
Highway 60 Corridor, Algonquin Park, Ontario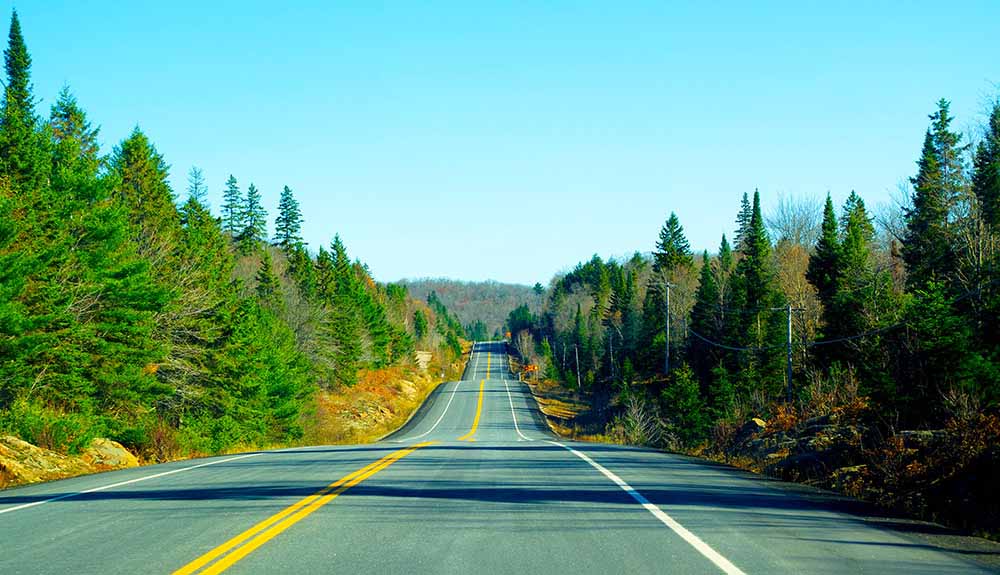 The west gate of Algonquin Park is only about three hours north of Toronto. Drive through the park's southern section for a chance to see wildlife, enjoy a picnic, or simply slow down and soak up the surroundings. The visitor centre at kilometre marker 43 is a great spot to start wandering. For those in no particular hurry, there are more than 2,000 campsites in the park, making it an excellent base for outdoor adventurers.
Route 97, Okanagan Valley, British Columbia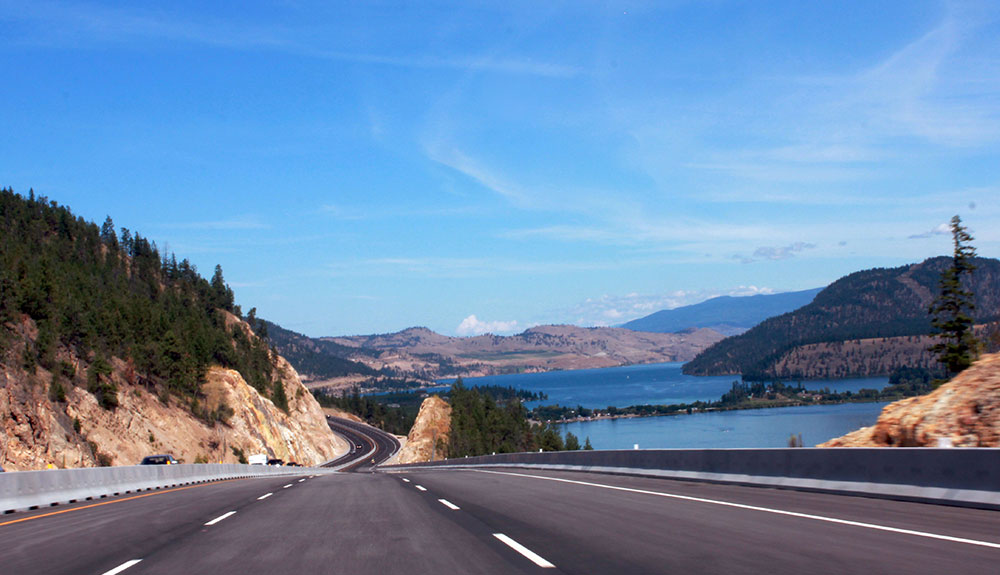 This drive traces the edge of the Okanagan and Skaha Lake, revealing an abundance of stunning mountain views, forests, sandy beaches and scenic waters. For beautiful roads that wind past enchanting wineries, head to the charming town of Osoyoos, under a two-hour jaunt from Kelowna. There you'll also find Canada's only desert and the country's warmest freshwater lake, a body of water whose temperature hovers around a balmy 25ºC during the months of July and August.
Keep travelling
Read about more great Canadian road trips in the summer 2019 issue of CAA Magazine. Plus, click here to find out why it's important to get travel insurance, even if when you're travelling in Canada.
Image credit: iStock.com/franckreporter, iStock.com/stockstudioX, iStock.com/gvictoria and iStock.com/Luke Abrahams