5 Culinary Trails Not to Be Missed in Stratford
Bring your sense of adventure and a hearty appetite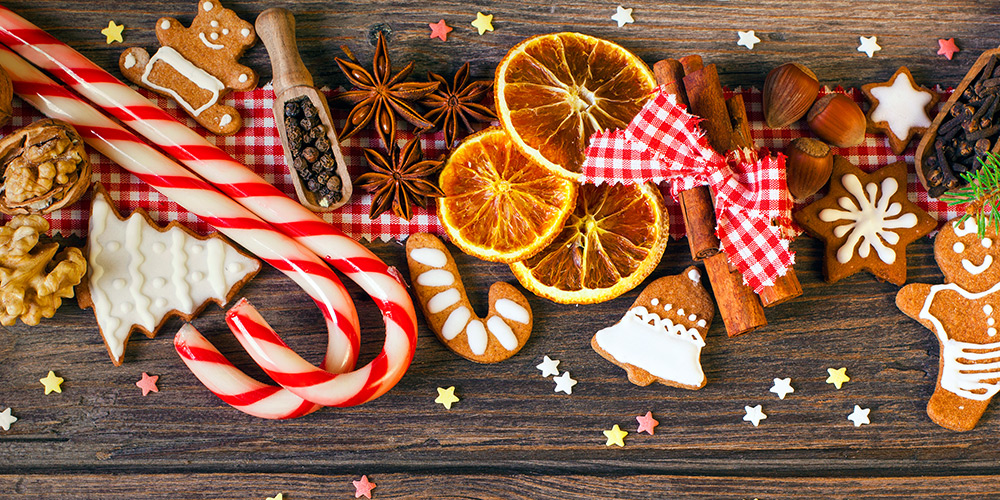 It may be known as the birthplace of Justin Bieber, but Stratford is also a revered culinary destination. And there's plenty to take a bite out of on Savour Stratford's culinary trails. "What makes the trails unique is they reflect experiences that are authentic to our area, all focused on a culinary story," says Cathy Rehberg, marketing manager with Visit Stratford. So jump in your car and sample a self-guided tour of one of these trails—you won't leave hungry.
Sweeten up the whole family on the Chocolate Trail
The first trail to launch—and still the most popular—revolves around chocolate. "We don't grow cacao beans here," says Rehberg. "That being said, for more than 50 years, we've had candy makers in Stratford. We sometimes joke people come for the chocolate and stay for the plays." Stratford is home to three chocolatiers: Rheo Thompson Candies, Rocky Mountain Chocolate Factory and Chocolate Barr's Candies, as well as several purveyors of chocolatey treats from cocoa honey at Treasures to porter with notes of chocolate at Black Swan Brewing Co.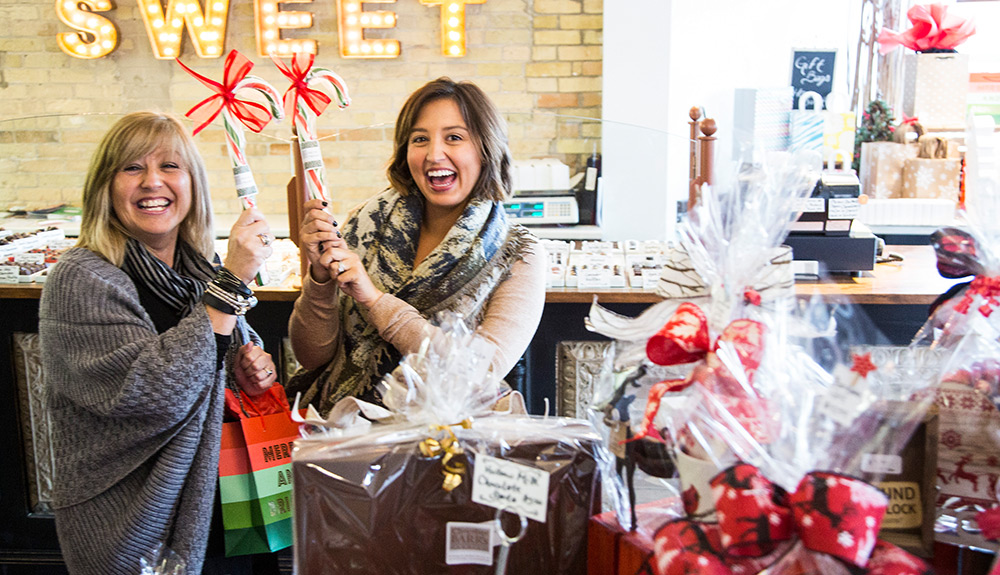 When to go: The Chocolate Trail runs year-round.
Sip on special suds—paired with tasty snacks—on the Bacon & Ale Trail
Stratford's brewing history dates back to the 1870s, and there are two of the three craft breweries in town included on the trail: Black Swan Brewing Co. and The Hub @ 27 Marketplace. It's also home to the Ontario Pork Congress, which celebrates all things hog-related. This trail combines the best of both, with stops that include both a pint and a bacon-inspired treat. Mercer Kitchen, for example, offers a comparison tasting of Churchill Farm smoked bacon and Mercer's dry-cured tesa, served up with a six-ounce pour of craft ale. But the ultimate, says Rehberg, is the half-pound bacon butter tart at Madelyn's Diner.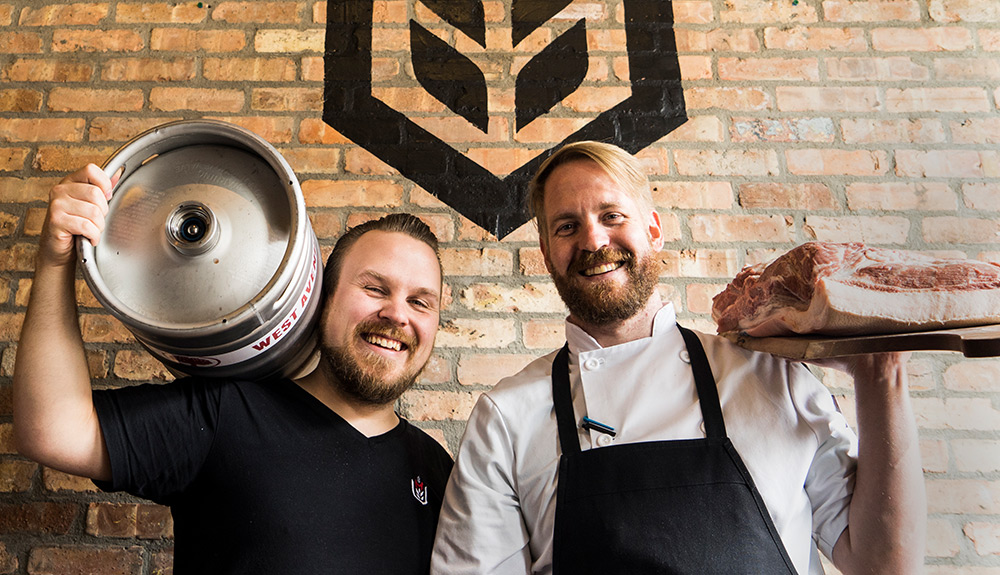 When to go: The Bacon & Ale Trail runs year-round.
Enjoy a truly Canadian treat on the Maple Trail
Stratford is tapping into spring with its new Maple Trail, offering a mix of sweet and savoury treats ranging from maple nut fudge to house-made balsamic maple mustard. The trail coincides with McCully's Hill Farm Maple Syrup Festival, where you can see how sap is collected on sugar-bush wagon tours. Fan favourites on the Maple Trail include Junction 56 Distillery's Sugar Shack (think: maple-flavoured moonshine) and the maple-bacon poutine at Downie Street Burgers.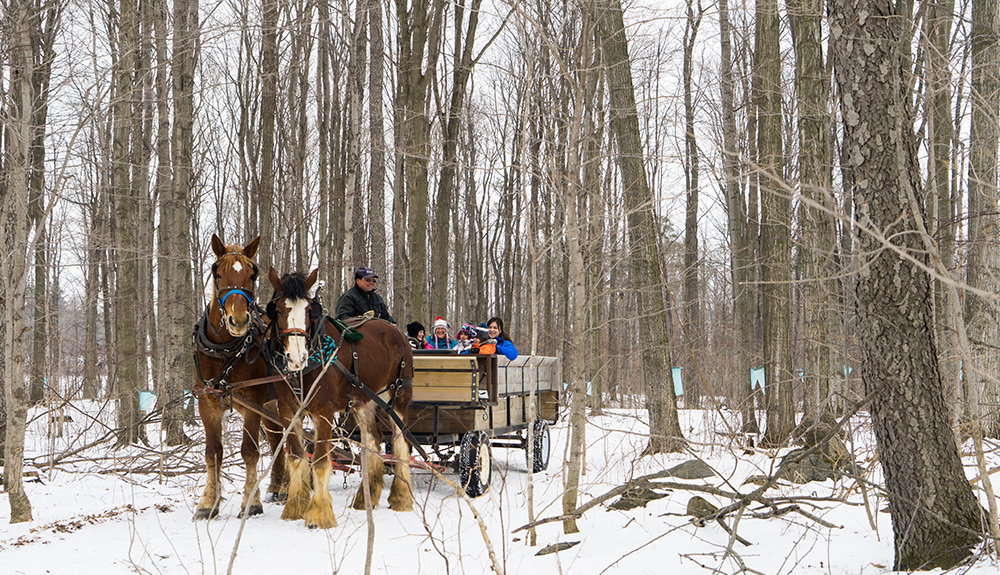 When to go: The trail runs from March 1 to April 30 every year.
Celebrate fall's favourite ingredient on the Pumpkin Trail
"There's something about pumpkin and the spices that go with it that people love," says Rehberg. "The nice thing about pumpkin is, you can offer savoury items as well." Yes, you can find a slice of warmed pumpkin pie, but there's a lot more on offer: curry pumpkin-coconut soup, pumpkin-spiced liqueur and apple-pumpkin butter—and the don't-miss pumpkin pie–spiced cupcake with cinnamon Chantilly cream and fresh nutmeg from Kandy Cakes.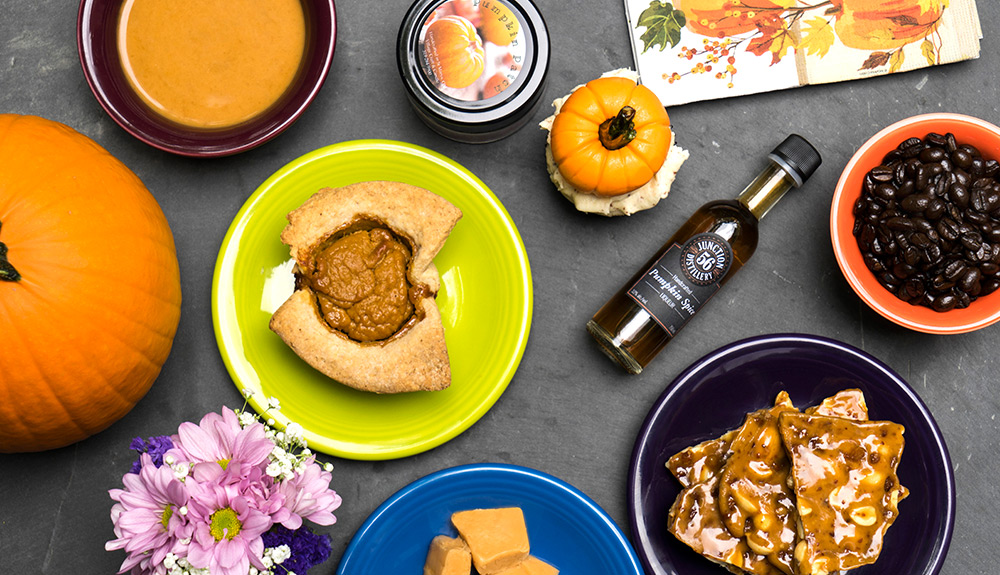 When to go: The trail runs from Sept. 1 to Oct. 31 every year.
Get into the festive spirit on the Christmas Trail
The newly launched Christmas Trail offers all things merry and bright, from sparkly ornaments to jolly posy pots. "But you can't have a Christmas Trail without shortbread," says Rehberg. Along with traditional melt-in-your-mouth Scottish shortbread, the trail offers a range of culinary holiday treats from mulling spices to homemade peanut brittle, Christmas-blend coffee to festive eggnog fudge. These make ideal stocking stuffers—if they survive the car ride home.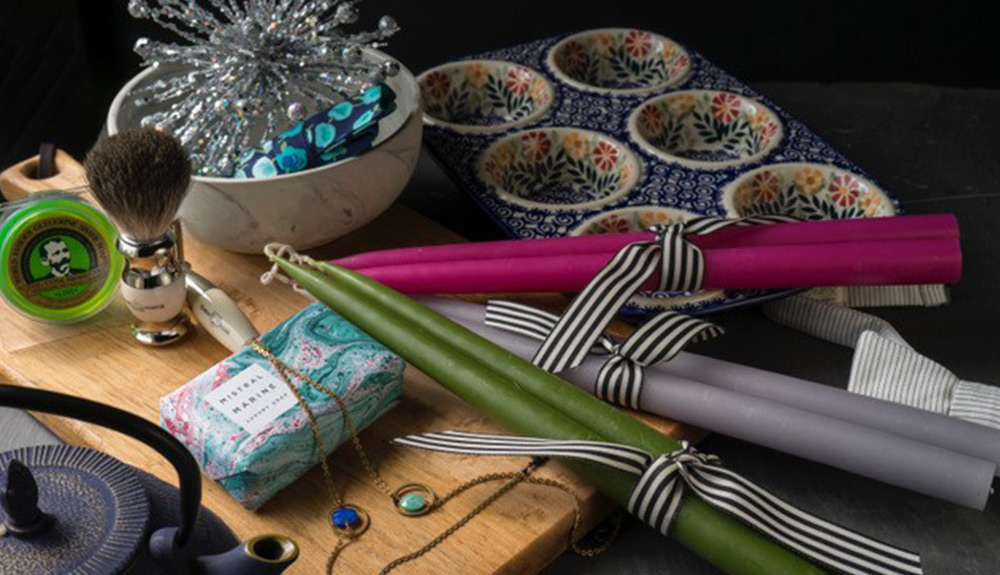 When to go: This year's trail runs Nov. 1 to Dec. 20.
Trail passes can be purchased online and picked up at the Stratford Tourism Alliance for $30; each pass includes six vouchers (or five for Bacon & Ale) that can be redeemed for a tasting at participating businesses.
Hungry for more?
Take yourself on an adventure to Nova Scotia's Eastern Shore. And remember to always travel protected with CAA Auto Insurance, even before you get on the road.