Five Reasons to Take a Philly Road Trip
Thinking of driving to Philadelphia? Here's why you should make the journey.
The birthplace of the U.S. constitution has beautifully preserved its past, as well as evolved into a modern city with some of the best art, food and sports on the continent. And it's best experienced on the ground, driving from one neighbourhood to the next. We run through five—of many—reasons you should go.
1. To Take a Pit Stop Along the Way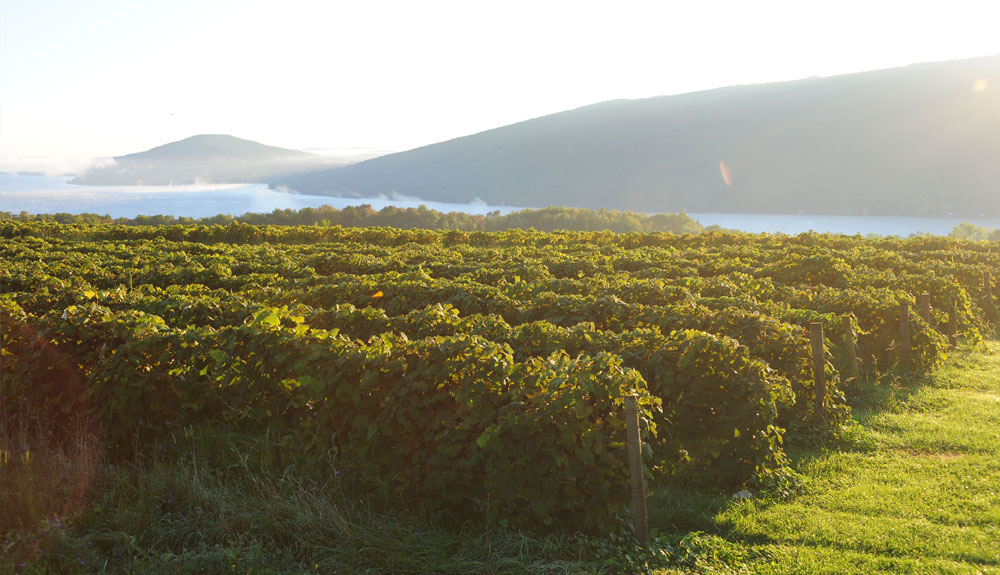 The drive from Toronto can take about eight hours. Which may seem like a long haul, but plan to stay a night or two in the Finger Lakes in Ontario County, NY, to break up the drive. Outdoor activities—zip lining, fishing (ice or regular), hiking and more—wineries and scenic drives await you in this upstate New York region.
2. To Spend a Day in Jail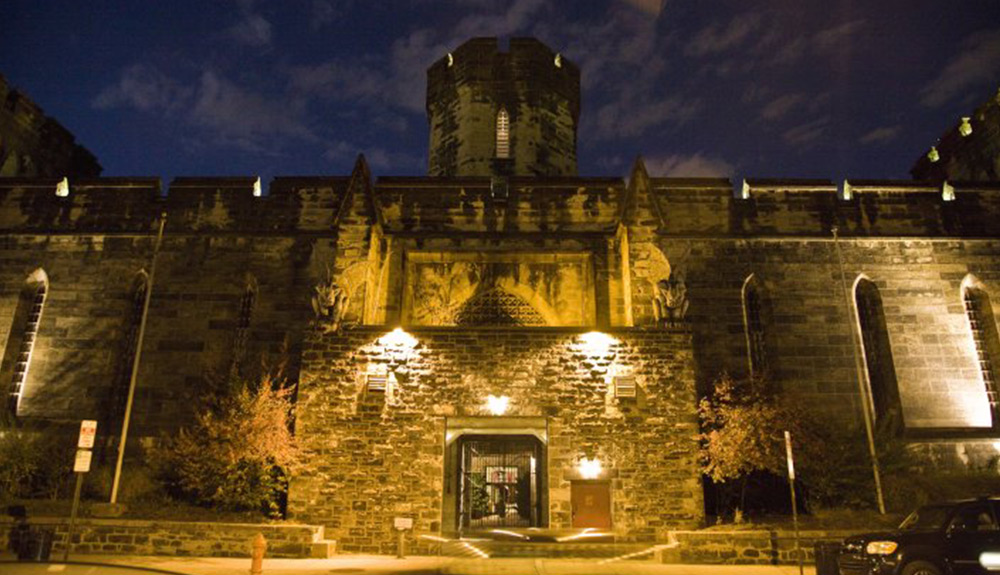 Don't miss a visit to the Eastern State Penitentiary when you're in Philadelphia. First opened in 1829, you can tour the hallways, see where inmates slept (including Al Capone's cell), watch where a real-life prison escape took place and learn how America's penitentiary system evolved from its earliest years. The audio tour—which is narrated by Steve Buscemi!—is fascinating, and includes the stories and voices of people who were imprisoned here.
3. To Check Out the Iconic Liberty Bell (For Free)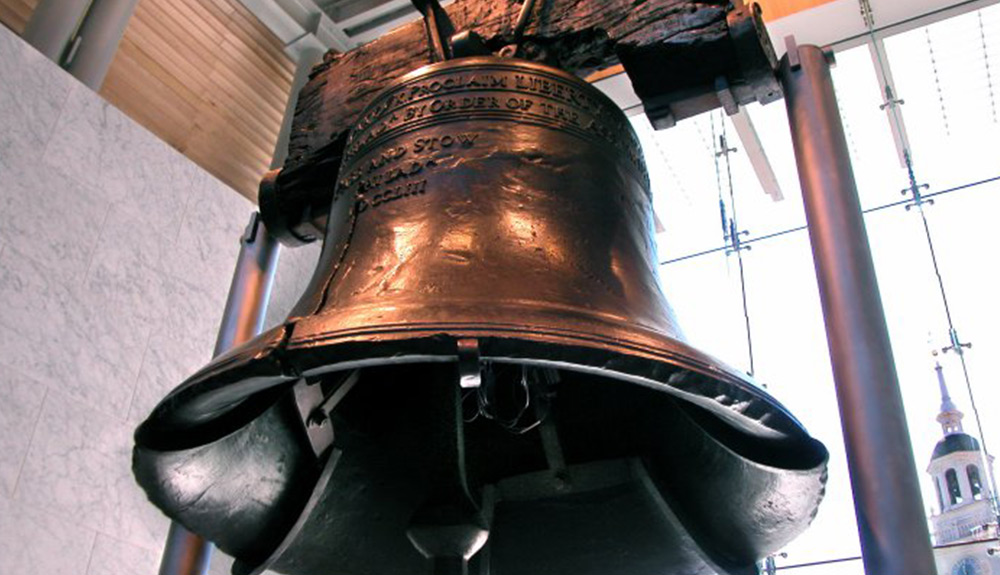 No trip to Philly is complete without a visit to the Liberty Bell, America's 2,080-pound symbol of freedom, a short walk from Independence Hall—the birthplace of the Declaration of Independence and the U.S. Constitution. See the famous crack in the bell, watch a short film and learn about this era in U.S. history.
4. To Catch a Game—Any Game
Philadelphia is a sports-lover's heaven. If you're there in season, a baseball game at Citizens Bank Park is a must. It's an open-concept stadium with sightlines to the playing field no matter where you are. And, they don't just offer hotdogs and burgers—enjoy some of the best food and drink the city has to offer, including ribs and wings. If you're road tripping to Philadelphia outside of baseball season, you can still take a public tour. And, the city has conveniently placed all their stadiums in the same area so you can easily cross the street to see an NFL, NBA or NHL game.
5. To Explore the Urban Food Market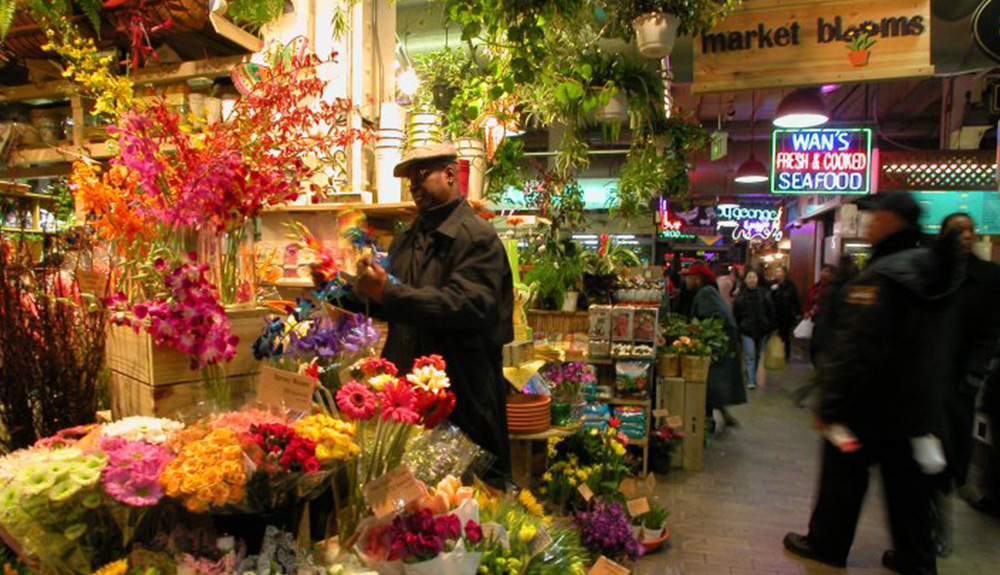 The Reading Terminal Market is full of vendors selling the best meat, fish, produce, baked goods and more. Grab a beer from Molly Malloy's, one of the best pork roast sandwiches from DiNic's and wander the aisles for some of the best sights and smells in the city.
Start planning your road trip! Check out caasco.com/Auto/Road-Trip for a TripTik®, TourBook® and online maps.