5 Ways to Have an Ethical Animal Encounter
Here's how travellers can experience animals in a fun and respectful manner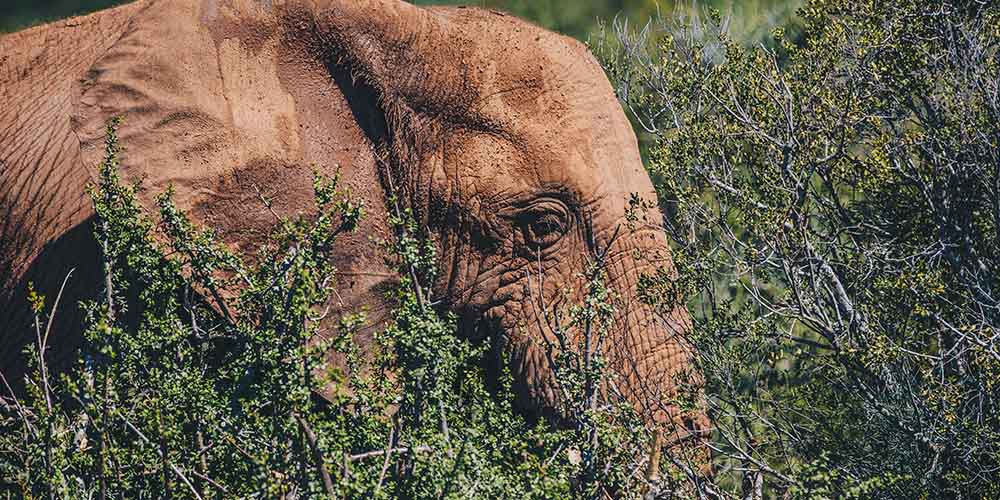 Seeing animals in their natural habitats can give you a new appreciation for a travel destination. It's estimated that 75 per cent of wildlife attractions have a negative impact on wild animals. With that in mind, we set out to find ethical ways to get up close and learn about wildlife first-hand. Here are five places to start.
Shake a tail with great white sharks
Matt Waller, owner of eco-certified Adventure Bay Charters in Port Lincoln, South Australia, has found a unique way to draw sharks in: music. (Allegedly they like AC/DC best.) Instead of attracting the sharks with bait—which may alter natural behaviours and contribute to shark scarcity—Waller uses sound vibrating through underwater speakers. This brings curious great white sharks toward a cage, where they swim so close that the brave visitors inside can count their teeth. Not feeling quite so courageous? Pour yourself a glass of wine and board the Aqua Sub instead. This glass underwater viewing tank is the dry version of the swim, complete with 360-degree views of the action.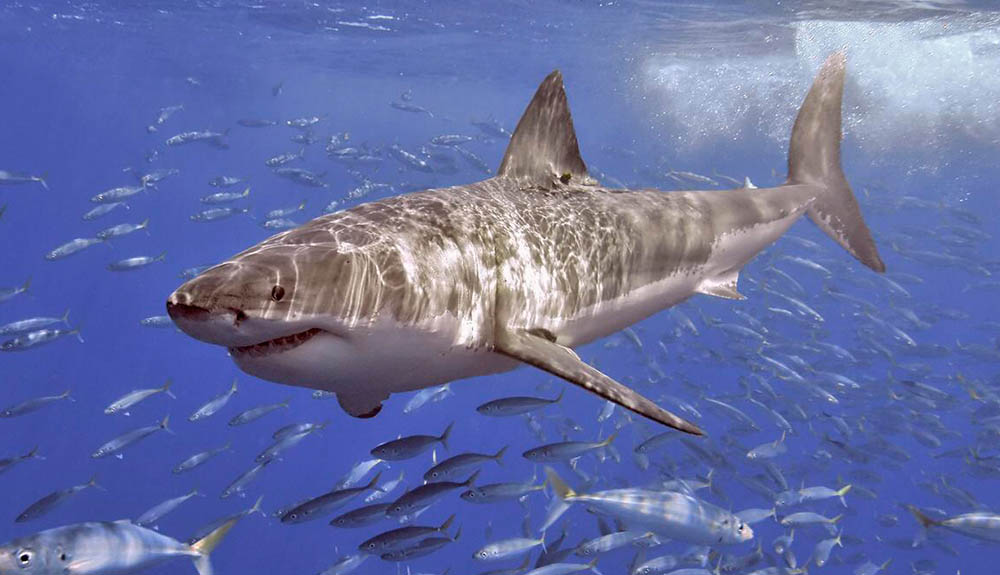 Hang out with elephants without harming them
Living in captivity takes its toll on these highly social creatures, and non-profit organization Tourism Concern advises that if you choose to ride an elephant, only do so if it's for less than an hour, as carrying tourists can result in back injuries for the gentle giants.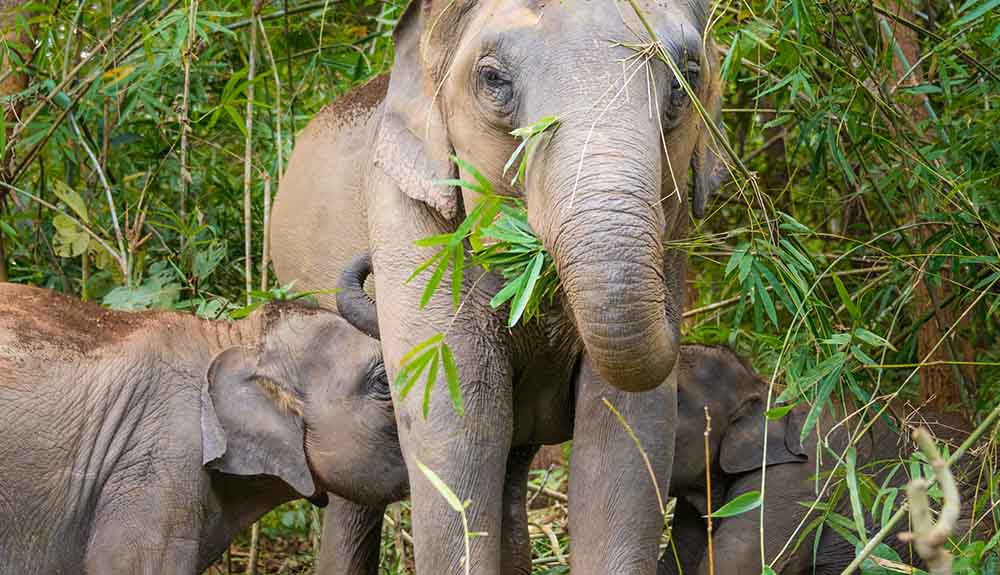 Alternately, use your own two feet. At the Elephant Nature Park, a rehabilitation centre in northern Thailand, you can feed and care for rescue elephants, and even accompany them to bathe in a nearby river. Since many of the animals have experienced trauma, don't expect to touch them, but you can still get up close to these incredibly resilient animals.
Contribute to turtle conservation
Saving sea turtles is one of the most popular volunteer activities in Central America. But unless there's a threat to nesting sites—such as erosion or poaching—you may do more harm than good.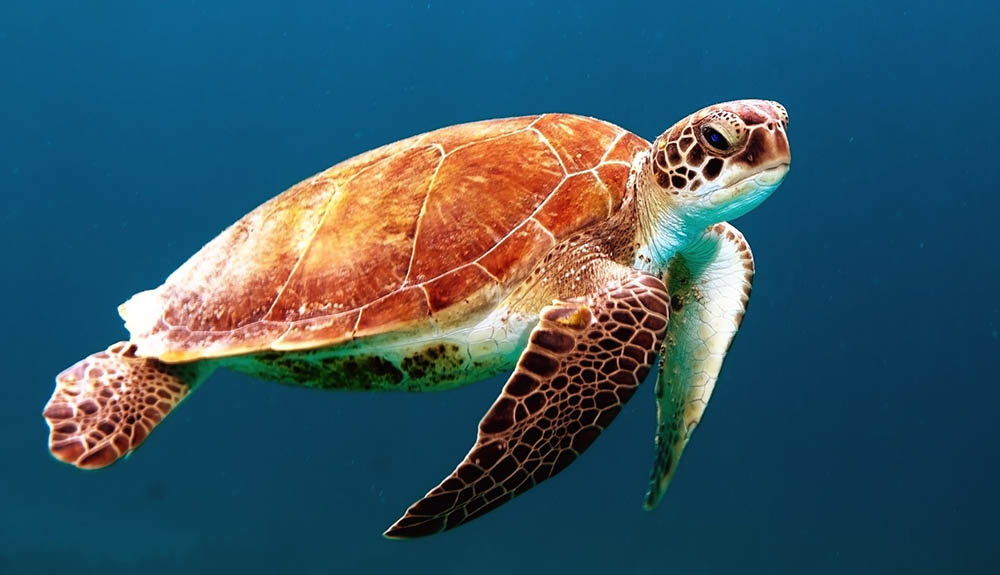 Responsible Travel works with vetted projects in Greece and Costa Rica. (They've also drafted guidelines on what travellers should look for, such as facilities staffed by turtle conservation experts.) Volunteering on one of these projects is like living out a scene from Finding Nemo. Picture patrolling sandy beaches under the night sky for nesting turtles and ensuring that the babies safely reach their forever homes in the sea.
Get wet with wild dolphins
Dolphin Swim Australia, located about two and a half hours north of Sydney, has designed a family-friendly and innovative way to interact with wild dolphins. Small groups of snorkellers are gently towed through the water in a bow net behind a catamaran, mere metres away from where dolphins play in the boat's wake. The sensation is like being part of the pod, since the dolphins choose to swim with you, rather than the other way around.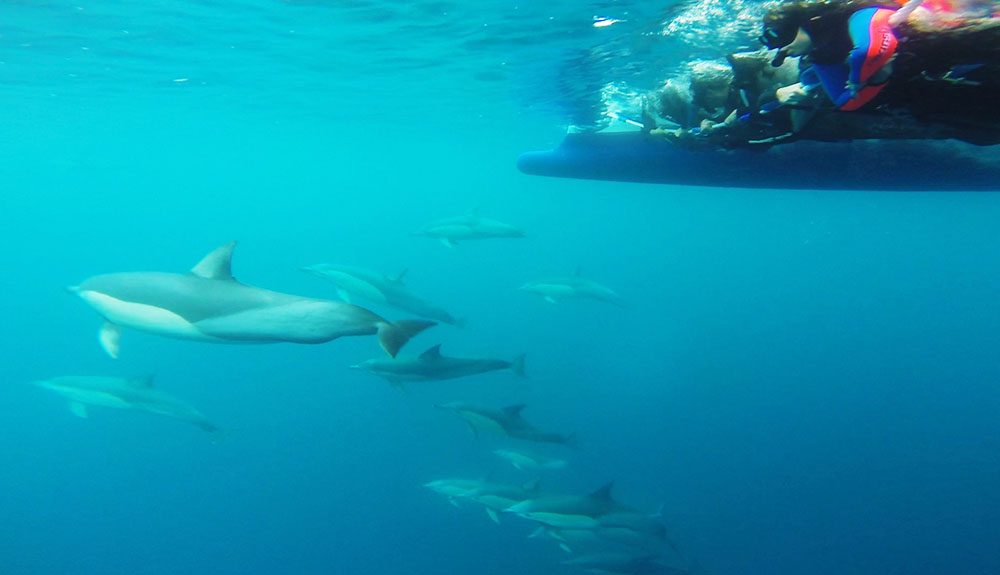 Set out on safari in South Africa
Do research before you book, and choose a travel operator who has a firm animal welfare policy, such as Intrepid Travel or G Adventures. Employing local guides, these safaris include day and night drives through game reserves and national parks, wildlife bush walks, and opportunities to watch animals at water holes—all while supporting local communities.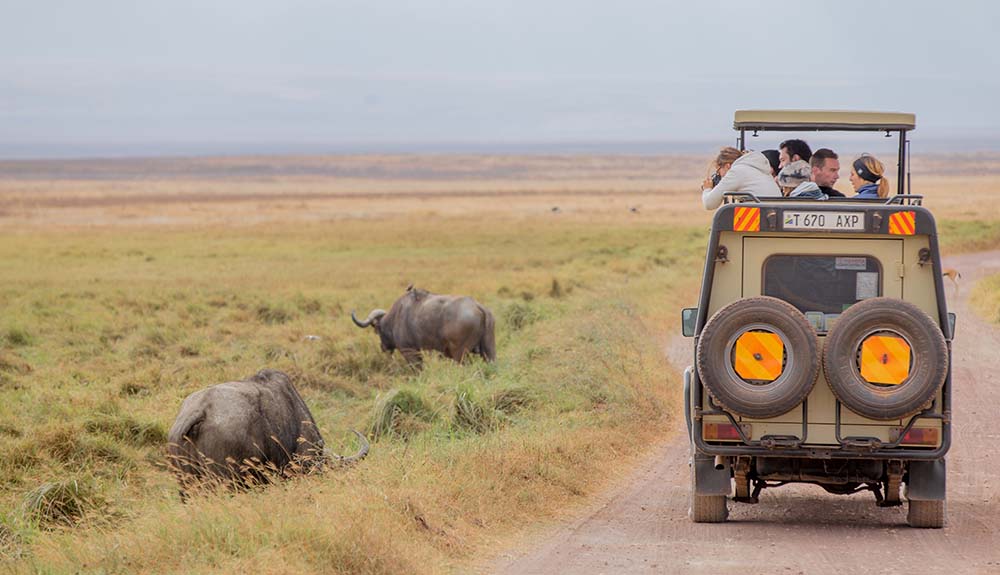 If you're travelling independently, visit a protected area that's managed by the South African National Parks. Although sightings aren't guaranteed, it's one of the lowest-impact ways to see animals in their natural environment.
Looking for more travel advice?
From doing sustainable travel right to finding out whether you need a vaccination before travelling, these tips will help you plan your next trip. Or leave the organizing to the pros and be part of an Extraordinary Explorations journey on your next vacation.
And remember, CAA Members can reap plenty of membership benefits and rewards—and with CAA Travel Insurance, you can enjoy complete peace of mind while you're away.
Image credit: Ryan Bolton via Intrepid Travel; Lucy Piper via Intrepid Travel; Dolphin Swim Australia; Visual Hunt