Expert Advice: Hidden Travel Expenses You Should Budget For
Build these costs into your vacation fund to avoid any surprises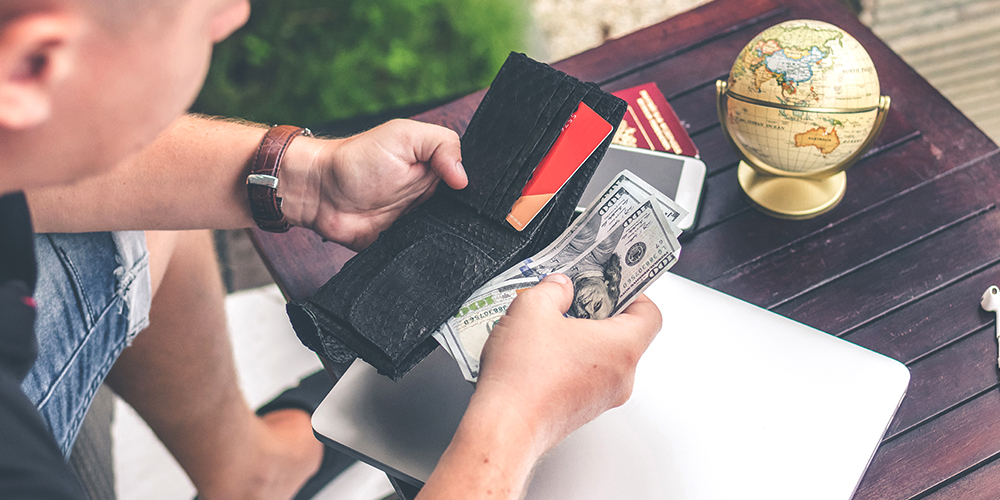 When you start to plan for a vacation, obvious expenses such as transportation, accommodations, food and attractions are always top of mind. However, there are plenty of small fees that can add up. To keep your spending on track, here are seven hidden travel expenses you should account for.
Checked luggage
If you're flying overseas, you'll likely get one checked bag free, but if you're travelling within North America, you're probably going to have to pay $25 for each checked bag. For a family of four, that's $200 for a round trip. If you can, fly only with carry-on luggage to save some cash.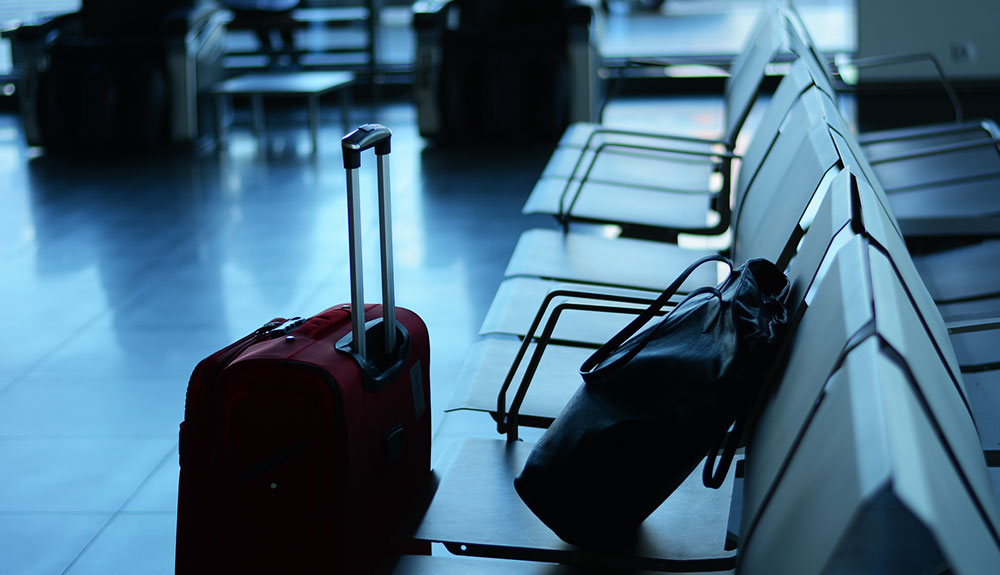 Local transportation
You've paid for your flights, but how are you going to get around once you've arrived? Instead of taking taxis or Uber (which will start adding up), get familiar with how public transit works in the city you're visiting. There's a good chance that there's an app available for your destination where you can download a trip planner so you'll never get lost.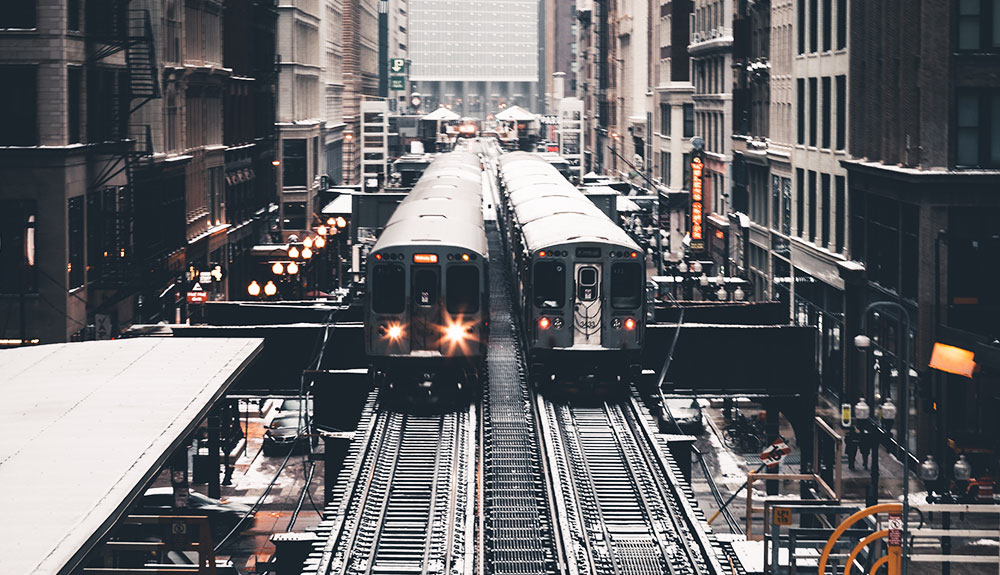 Vaccinations and medications
Depending on where you're visiting, you may need to get a vaccination or bring medication with you. Unfortunately, your provincial health care is unlikely to cover the cost of vaccinations or any medication that's related to your travels. Although you'll have to pay out of pocket, it'll be worth it if it keeps you healthy while you're away.
Travel insurance
Seeking medical attention once you step outside your province can get expensive, so make sure you purchase travel insurance before you depart. Investing in travel coverage is relatively inexpensive and it gives you the peace of mind that medical assistance won't blow your budget.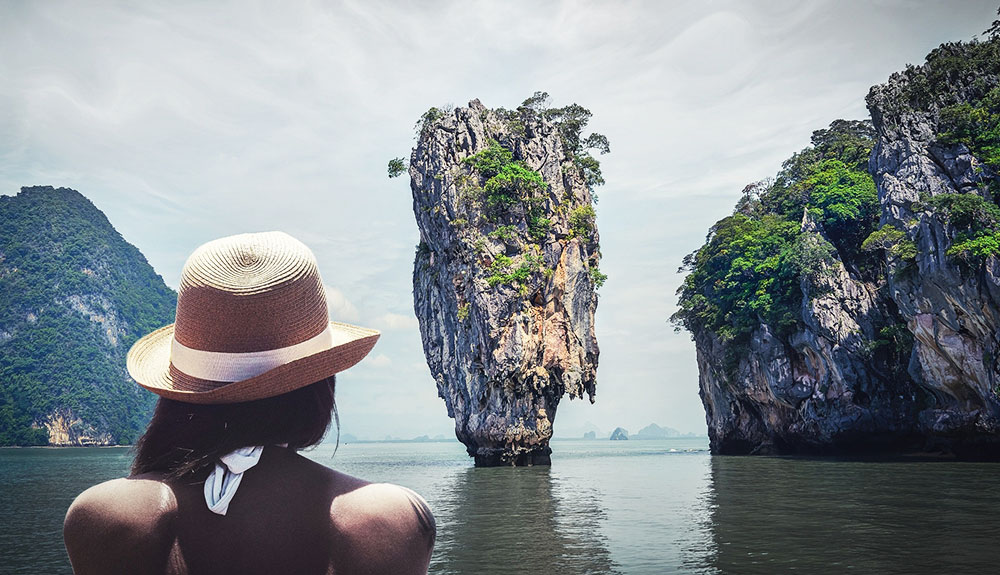 Foreign transaction fees
Did you know that most credit cards charge a 2.5 per cent fee on top of the spend whenever you make a purchase in a foreign currency? You likely didn't notice, because that fee gets built right into the conversion that ends up on your credit card statement. Fortunately, there are a few credit cards without foreign transaction fees, so when you make purchases, you'll be paying the spot rate.
Mobile data
You can rely on Wi-Fi, but if you prefer to stay connected, you're going to need to budget for a data plan. Roaming data from your home carrier can be expensive, but they often offer special plans for travellers that could be of good value. Alternatively, if your phone is unlocked, you could purchase a data plan from a local carrier, which will probably be relatively inexpensive.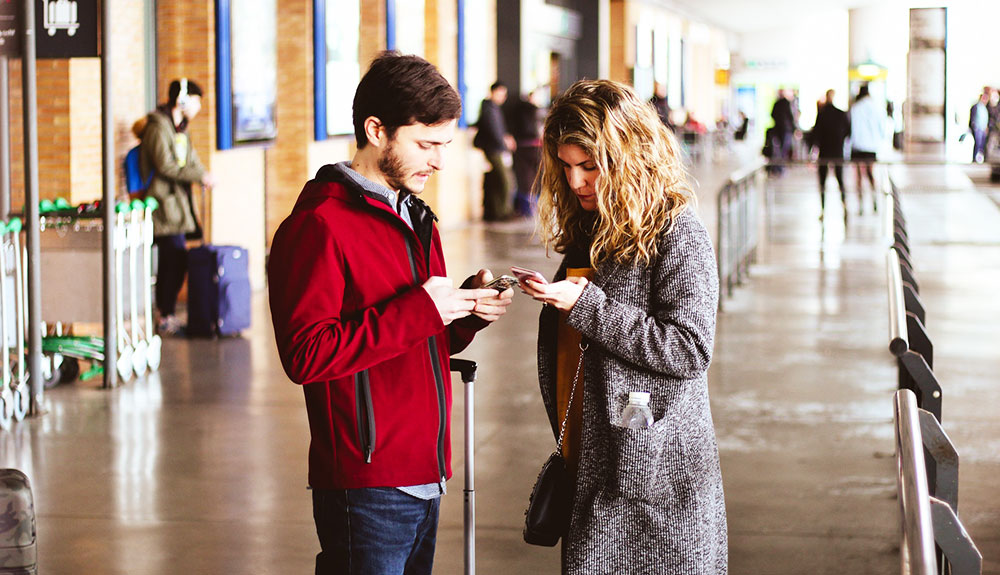 Hotel fees
The price that you were quoted for your hotel looked great, but did it include taxes and/or resort fees? Taxes could easily add five to 15 per cent to your bill, while resort fees can cost $50-plus a night. How about parking: are there any free spots on site? These extra charges are pretty standard, so make sure you find out exactly what's included before making a reservation.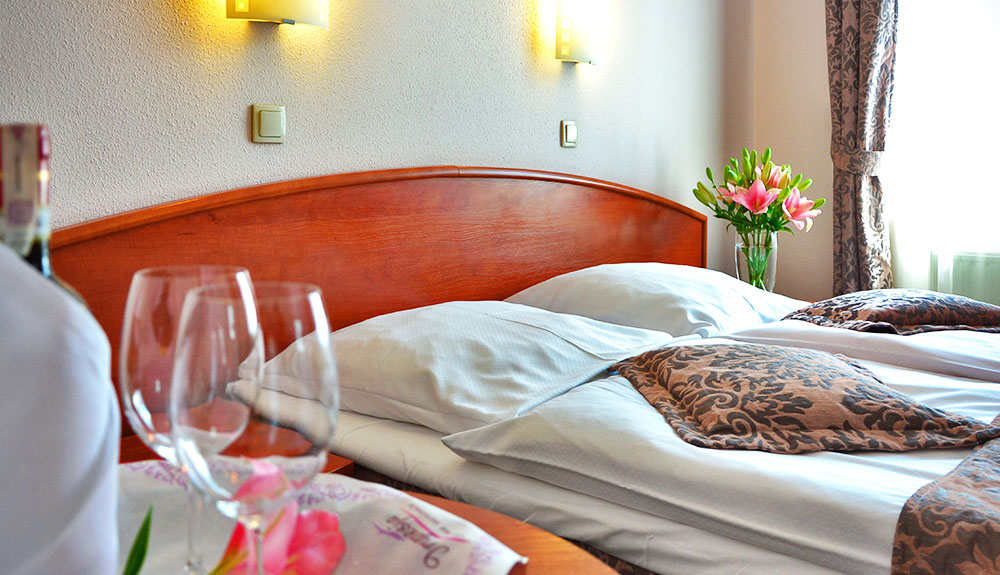 Ready, set, start planning…
Thinking of your next big adventure? These smart saving tips will bring you one step closer to that dream destination. Once you're there, here's how to stay connected without having to pay crazy data charges.