How to Plan Your First Grown-Up Vacation
Pro tips for post-graduation trips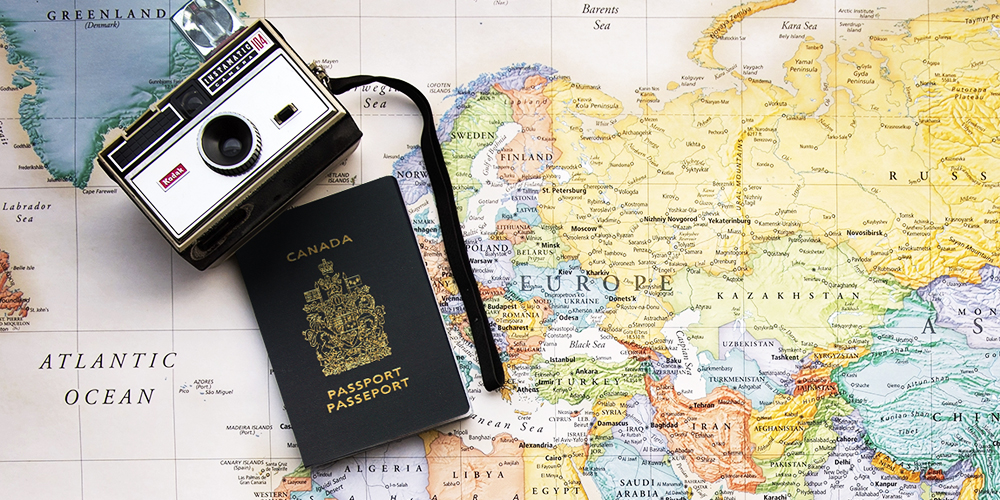 Taking your first trip without your parents is exciting. Like most markers of adulthood, it also comes with added responsibility. These expert tips will help you plan a solo vacation that maximizes your fun and minimizes your (and your parents') stress.
Create a vacation budget to avoid having money worries
Your cash flow will determine how far you get, how you get there, where you sleep and more.
"First things first, you've got to look at your budget," says CAA Travel Consultant Janica Chow.
Unless you've got a secret stash of bills under your mattress, you'll have to start saving early for an anticipated trip. Chow encourages travellers to find out what services their bank provides to help bolster a travel fund.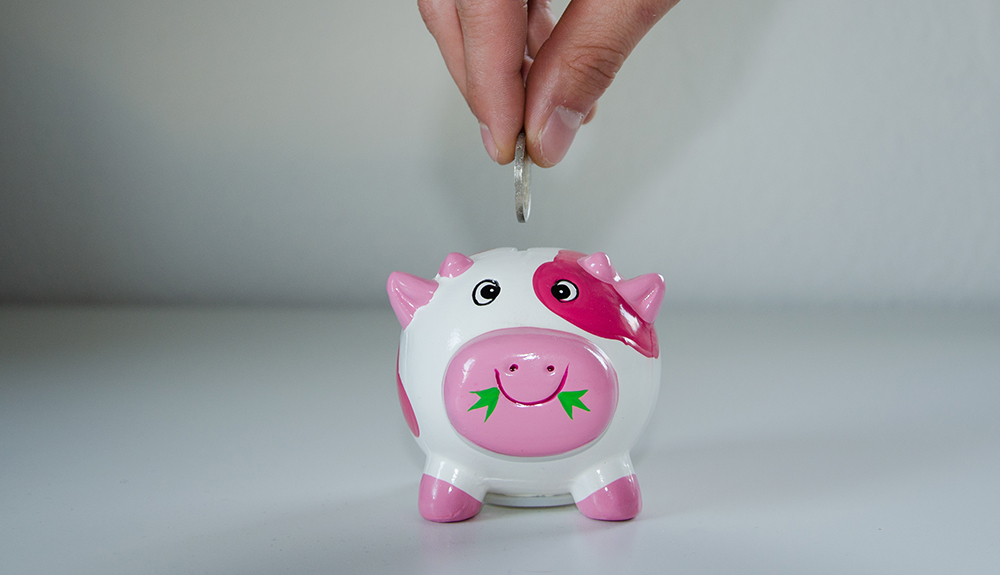 "From every paycheque I get, I usually have $100 put into my savings—so I don't even see it," says Chow. Doing this means you'll be less tempted to spend it at home.
Do your travel destination homework
Remember that wherever you end up is someone else's hometown, so do some research before you take off. It's important to educate yourself about cultural differences and the laws of the land.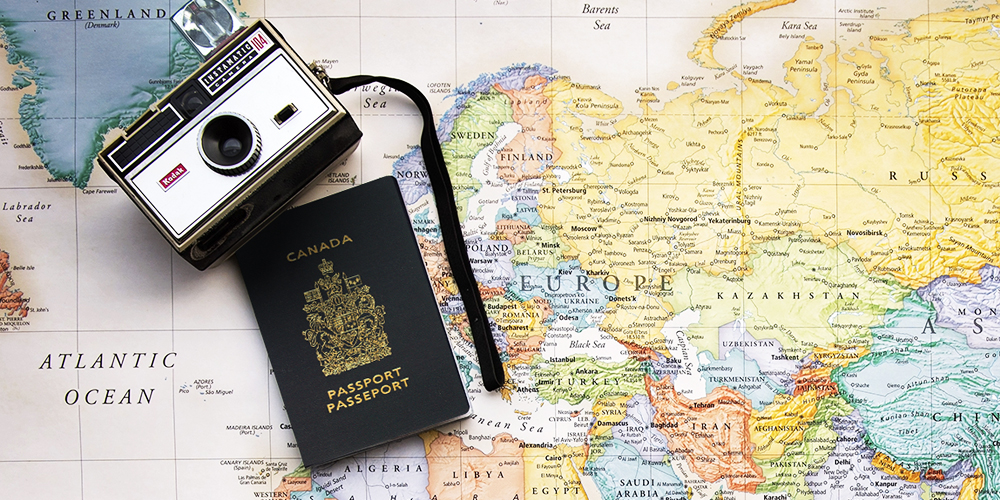 Chow encourages all travellers to read reviews before booking accommodations, restaurants and attractions, but to take them with a grain of salt. If you don't have the time, or don't feel equipped, call a travel agent to do the research, she says.
Ask the right questions and make smart choices
The key to a great travel experience is knowing what works best for you—and your bank account.
Let's bring it back to the basics. Why you are going on this trip? What do you want to see, do and experience?
The "when" depends on how much you've saved, when you get vacation time and more. If you've got the flexibility of a freelancer, this is somewhere you could cut costs.
"Switching a date or two can help you save money," says Chow.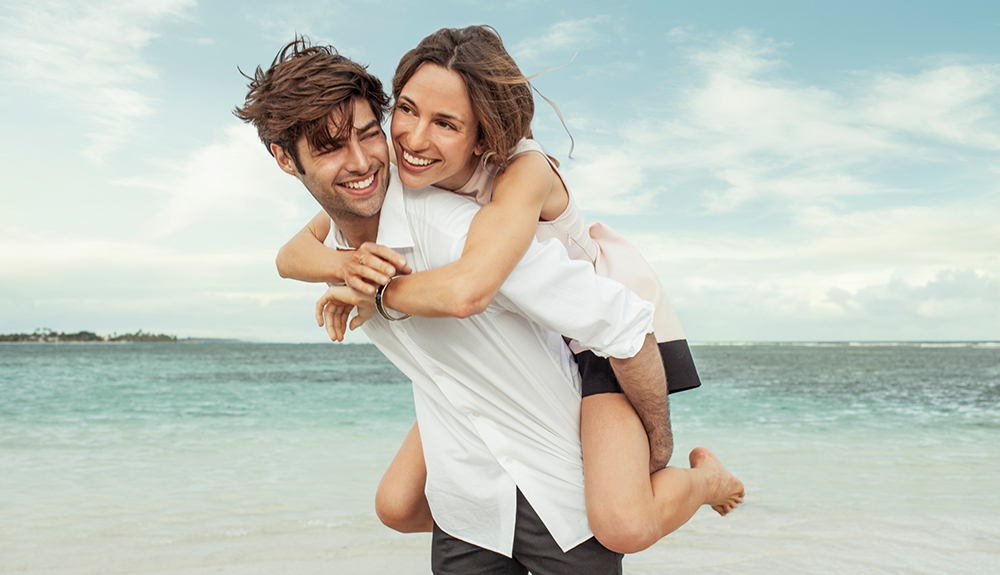 You will probably want to avoid high-volume travel times such as March break. Research online if there are any big events happening when and where you want to travel, and consider the off-season to bring the price down. Most booking sites let you compare prices based on your dates.
Once you've settled on a locale, choose your home base. "I always recommend staying in the city centre if it's your first time going to that destination," says Chow. Though it might cost less to stay outside of the core, you have to factor in the cost of transportation commuting from a less central spot.
Unless you're on your honeymoon, you likely don't want to book the royal suite, says Chow.
"Remember you're on a trip; you're not going to be in your room most of the time because you want to get out and explore."
Think ahead and be prepared for the unexpected
Take a tip from the Girl Guides and make sure you have everything you need before you leave.
"Travel insurance is a must whenever you're travelling outside of your home province," says Chow. It protects you against being on the hook for a hefty doctor's bill when dealing with an unexpected illness or injury while on vacation in Canada or abroad.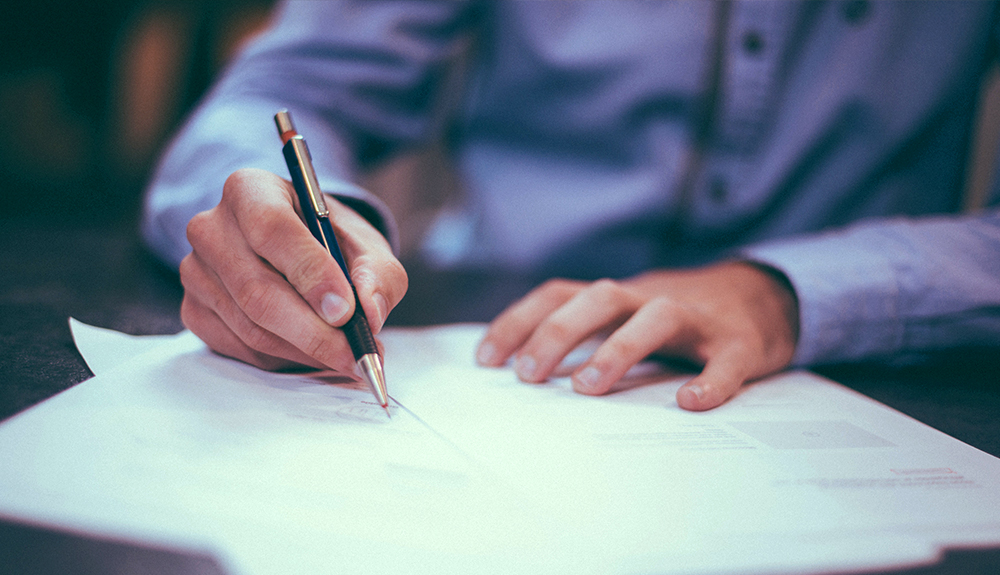 Other musts include: a passport that is valid at least six months after your departure, trip cancellation insurance (in case something happens before takeoff) and any needed vaccinations. Also, be sure to check travel advisories well before you leave. Order any foreign currency from your bank in advance and carry a few extra hundred dollars and a credit card. If you want to use your phone, get it unlocked so you can pop in a local SIM card.
Interested in more tips for vacation planning?
Here are a few factors to always consider when planning your upcoming getaway. Discover how knowledgeable of a traveller you are by taking this interactive quiz.
Organizing a vacation can be overwhelming—why not get a CAA Travel Consultant to help? And remember, CAA members get 10% off CAA travel insurance.