Why You Need to Buy These Travel Tech Wearables
How packing these three items can improve your next holiday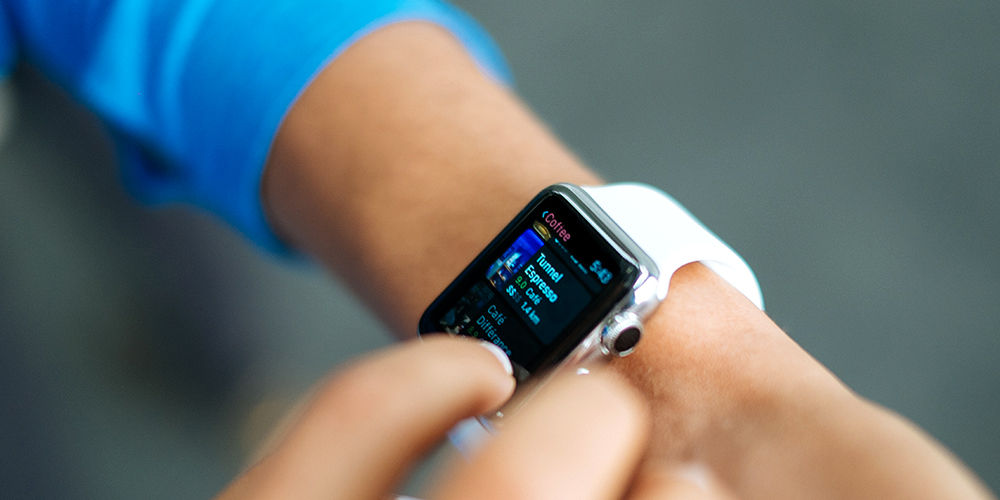 Wearable tech is changing the way we travel, making it easier, more comfortable and more enjoyable. Here are three smart items you'll want to welcome aboard on your next trip—and that you might enjoy using even when you're not on the go.
Enjoy quiet time with Kokoon's adjustable headphones
Toddlers are cute, but not when you're sharing a red-eye with one. Tune out the tantrums with a pair of noise-cancelling headphones. Kokoon designs sleep headphones with sensors to measure your EEG brain activity and adjust white noise and audio accordingly. From the chattering of a two-year-old to the whistles of a train, external sounds are on mute, so you can arrive chipper and ready to go.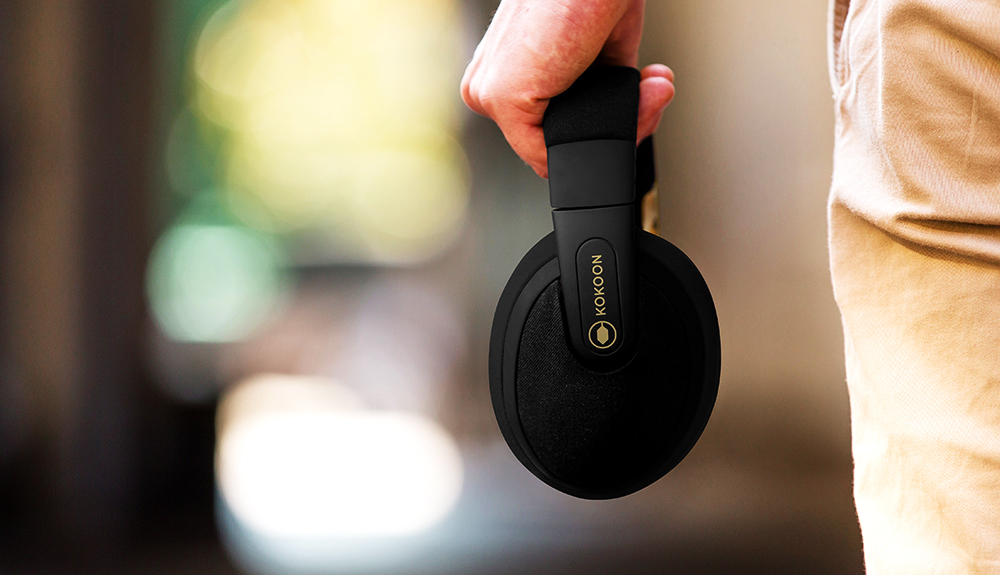 Where to buy: kokoon.io
Navigate in a flash with the Apple Watch 3 smartwatch
With every convenience at the turn of a wrist, the Apple Watch 3 is one gadget you won't want to travel without. From researching restaurants to tracking your steps, getting from A to Z has never been easier. Download the Citymapper app before you leave if you want to get around your destination like a local. Just tell the app where you want to go, and it will suggest the best route and mode of transport to get you there, whether buses or bikes.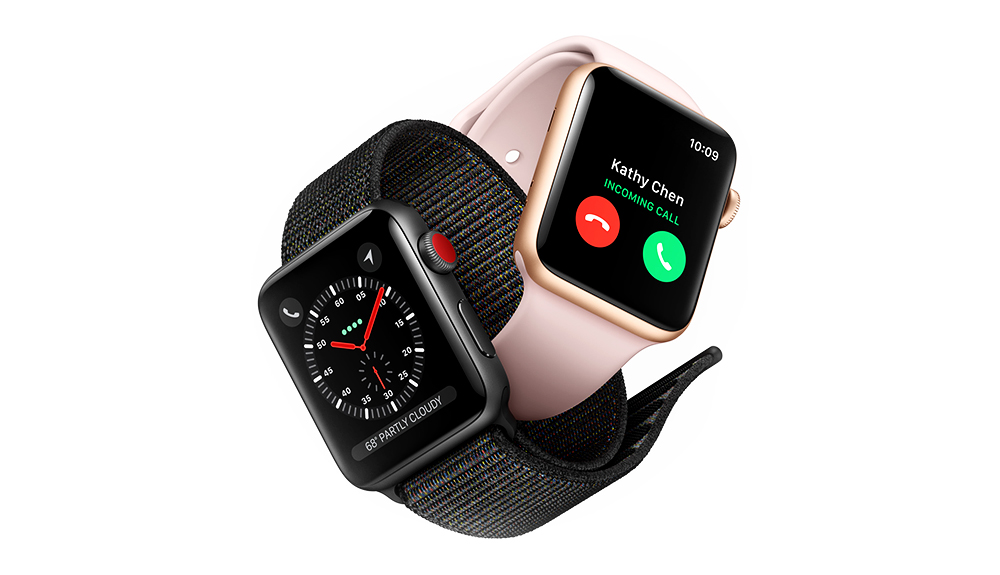 Where to buy: The Apple Store or Apple's website.
Carry necessities in the Pacsafe Transit: a jacket of all trades
Travel even lighter with the Pacsafe Transit jacket, which has a dozen built-in pockets designed for your sunglasses, phone, tablet, passport and wallet. There's even a hood that's long enough to double as an eye mask. Unlike other travel wear, the jackets are designed with invisible pockets for a streamlined look. Plus, they're made with RFID-blocking material, so your credit cards and IDs are virtually invisible to would-be thieves while they're zipped inside.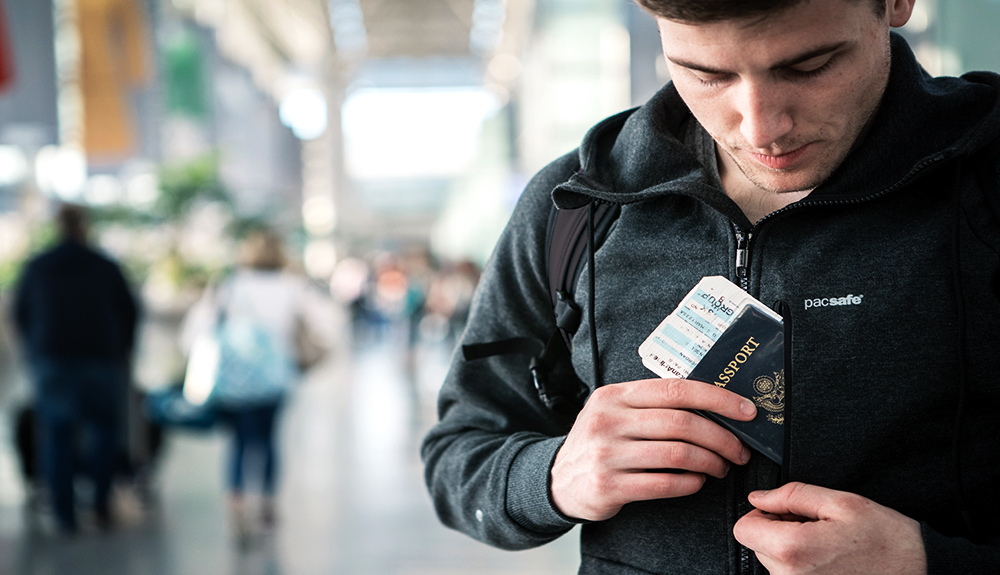 Where to buy: Find both men's and women's styles at your local CAA Store.
All product specifications were correct at publication.
Looking for more great accessories to carry on?
Here are our picks for the best 4 travel tech accessories that will upgrade your trip and 5 quirky accessories that will step up your travel adventures.
Plus, there's always a selection of must-have travel merchandise at your local CAA Store.