How to Avoid Germs When You Travel
Take our fun quiz to help prevent illness on your next trip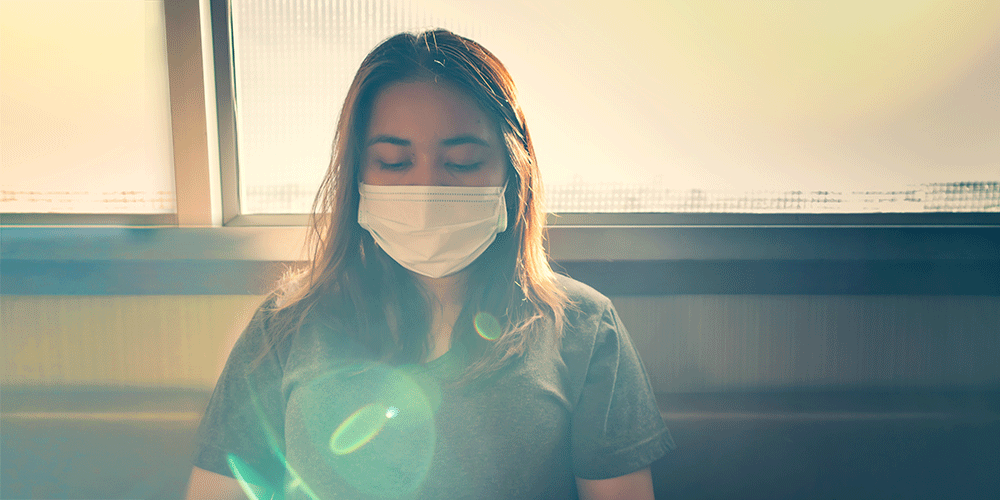 With a little preparation, you can lower your chances of getting sick on vacation. Take our quiz to learn about common ailments and germ sources, and how to avoid them.
Results
0–37%: Ill Equipped You might want to pack the Pepto-Bismol for your next vacation.
38–69%: In Sickness and in Health You've got the preventive basics down.
70-100%: Picture of Health You've got antibacterial wipes at the ready and know how to use them.
Want more tips to make your trips better?
Here's what you need to know about travelling with cannabis and how to get cheap internet access when you travel.
If you do get sick while travelling, CAA Travel Insurance can help protect you and your plans. Find out more about flexible coverage options.
Image credit: istock.com/Wacharaphong
Answers
A1. B. The second-dirtiest surface on a plane is the tray table.
A2. C. Every year, more than 200 people contract malaria.
A3. A. Hepatitis A is common in developing countries and can be transmitted through food and water.
A4. B. Rabies is still a problem in many developing countries.
A5. D. If you're sitting within two plane seats of a passenger with a cold, you have an 80 per cent chance of catching their virus.
A6. A. The most germ-filled thing in a hotel room is typically the remote control.
A7. D. Experts recommend bringing disinfectant wipes, hand sanitizer and a surgical mask on airplanes to keep germs at bay.
A8. D. To avoid catching norovirus on a cruise ship, don't share utensils, wash your hands frequently and don't share food or drink with fellow passengers.
A9. C. To lower your chances of catching the flu on an airplane, sit in the window seat.
A10. C. 30 to 70 per cent of tourists suffer from travellers' diarrhea at least once during a trip.