How to Eat and Drink Like a Local in Tuscany
Relish fresh ingredients and must-try dishes in this foodie's paradise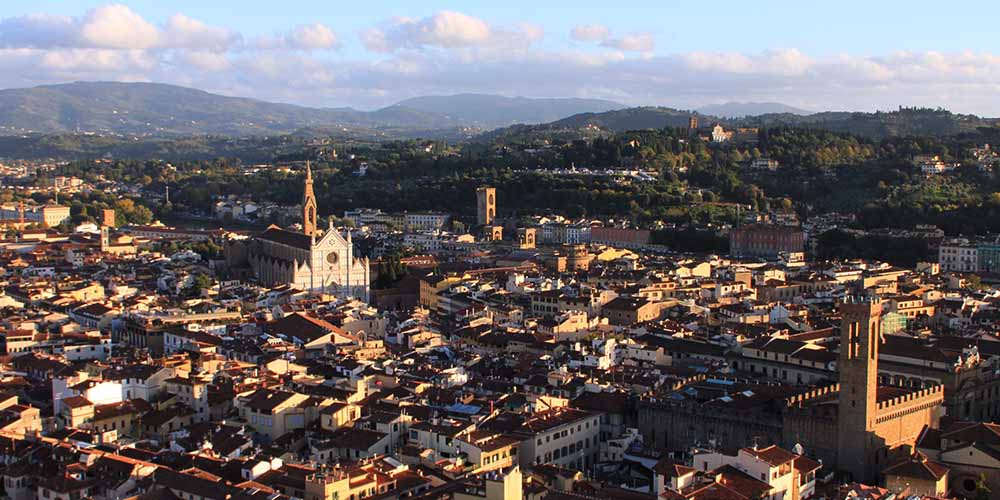 For foodies, Tuscany tops the travel bucket list—and not just for the pizza and pasta. Italy is known for its regional specialties, and in Tuscany, it's all about simplicity. Thanks to the area's fertile landscapes, high-quality ingredients are grown, foraged, produced or hunted, from tomatoes and truffles to olive oil and wild boar. Here are the best ways to enjoy Tuscany's many culinary delights like a local.
Go authentic in family-run restaurants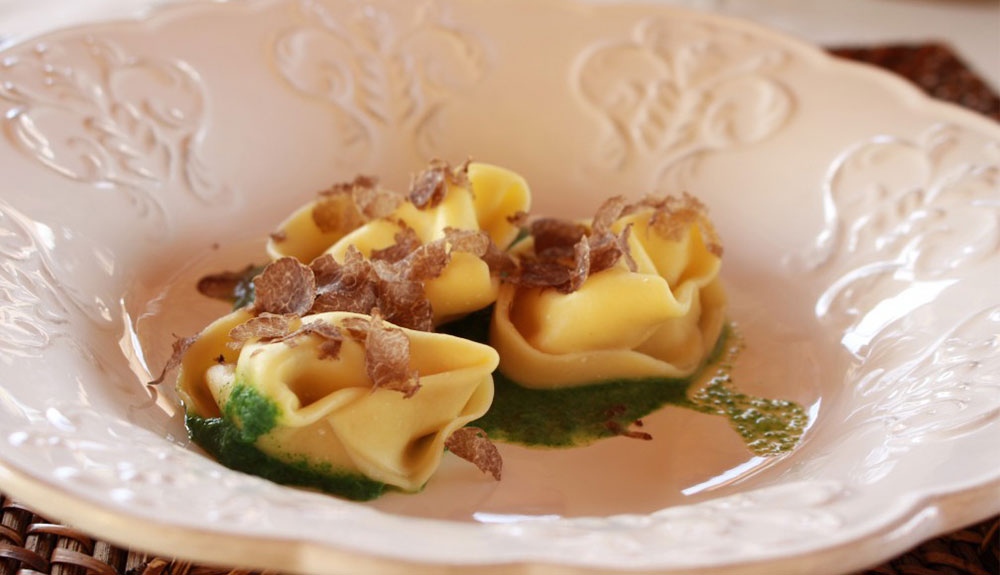 Drive along Tuscany's country roads past scenic farmhouses and villages and take a chance on a cozy trattoria or family-run restaurant. Menus typically include an antipasto (starter), primo (first course), secondo (second course) and dolce (dessert). Don't feel obliged to order every course—the locals don't.
It's common to share antipasti, though, so this is your chance to try cured meats such as finocchiona (salami with fennel seeds) or cheeses such as pecorino, made from sheep's milk.
Try regional dishes from pici to pecorino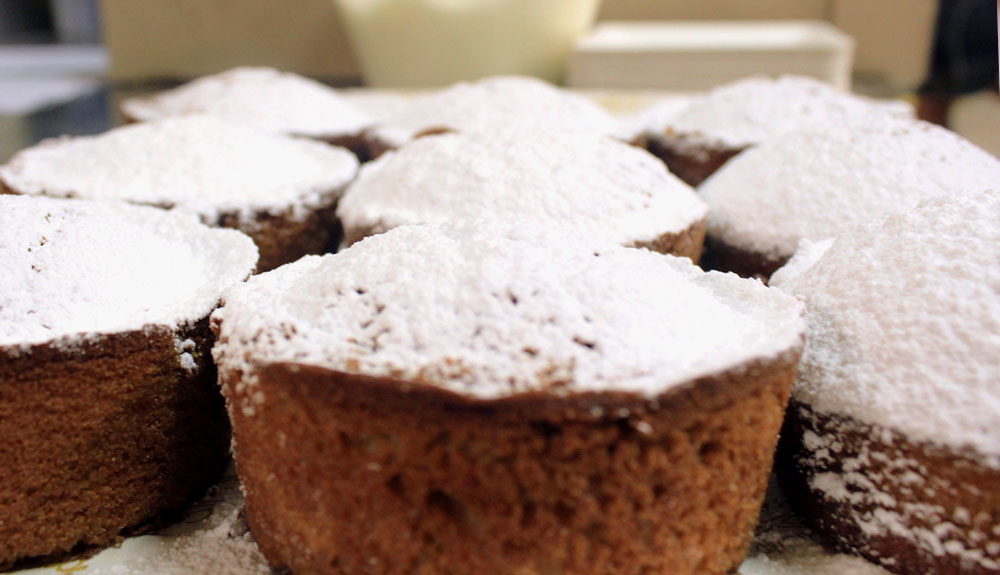 One of the joys of eating your way through Tuscany is discovering specialty dishes in each different city and town. Siena is known for pici, pasta made from flour and water instead of eggs; Pienza for pecorino; Prato for mortadella, and Pistoia for chestnut cake (shown above). Carnivores take note: Florence is known for the legendary bistecca alla fiorentina, a slab of chargrilled T-bone steak from Chianina cattle, an ancient Tuscan breed.
Pick up produce from the farmers' market and eat in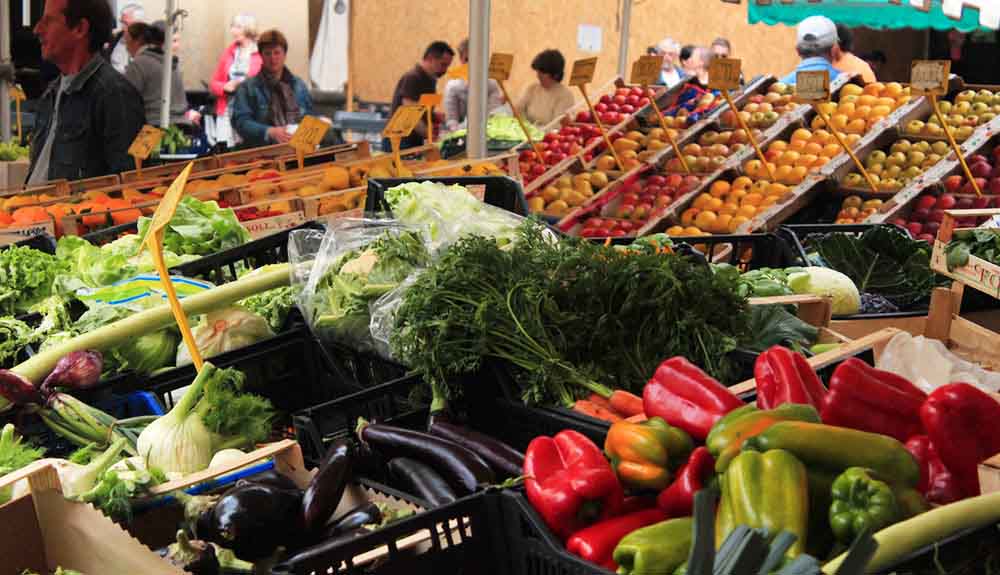 If you're staying in a villa or vacation rental, head to the local farmers' market and stock up on meats, cheeses and seasonal produce. Unlike at home, don't handle the produce yourself; it's customary for the vendor to select it for you. You can also buy olive oil, balsamic vinegar and honey from local farms and, in season, you can join a truffle-hunting expedition.
Get to know the terroir as you sip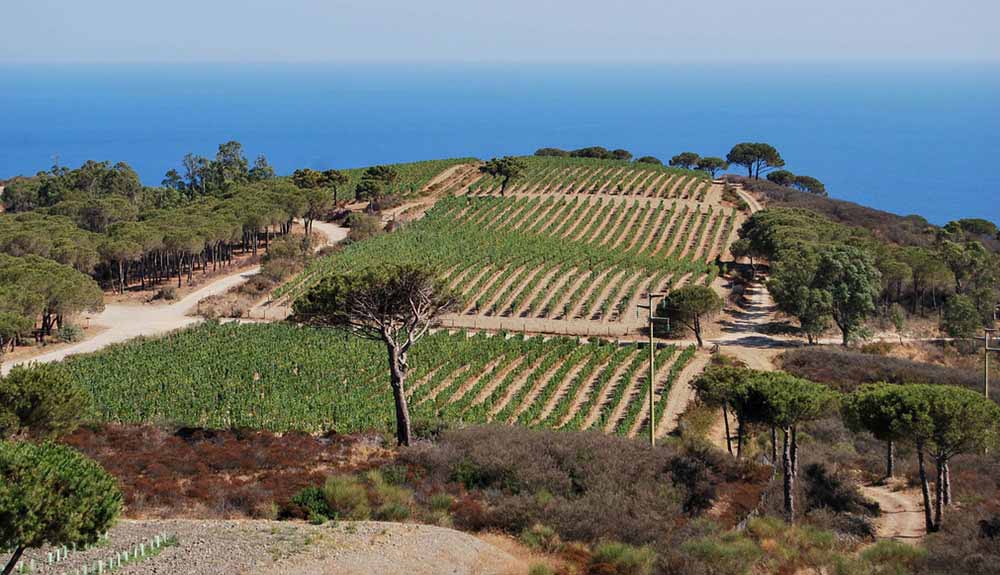 Old World wines are labelled by region or terroir rather than grape variety, and Tuscany is famous for its Chianti Classico, Brunello di Montalcino and Vino Nobile di Montepulciano.
You'll find plenty of wineries dotting Tuscany's rolling hills, some in crumbling castles, some with Michelin-starred restaurants. Most are less than a two-hour drive from Florence or Siena. Hire a driver for the day if you don't have a designated driver.
Embrace the aperitivo before a late dinner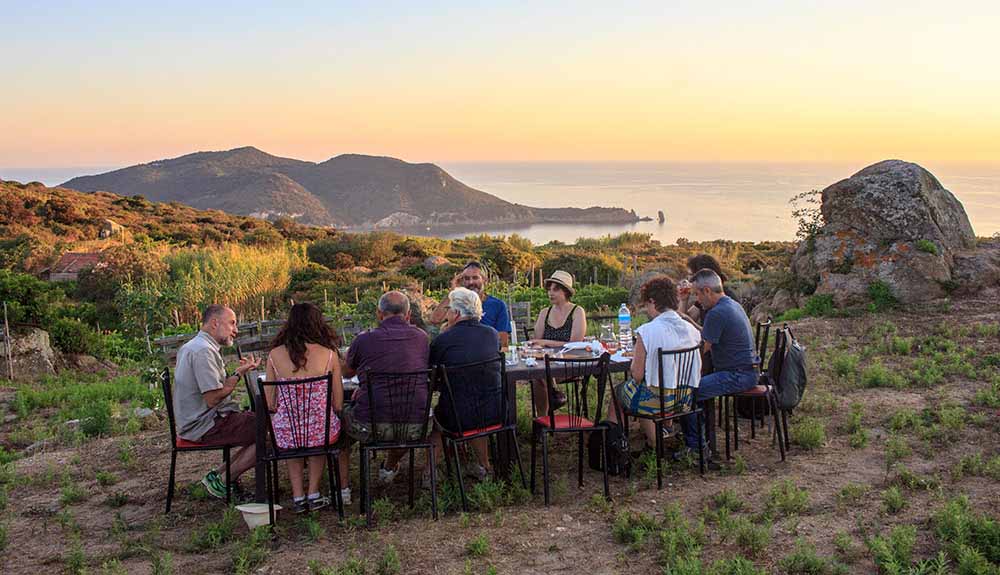 In Tuscany, dinner typically doesn't start before 8 p.m., so do as the locals do, and have an aperitivo, or pre-dinner drink. Along with your Aperol spritz or negroni, you'll be served a selection of snacks that's included in the price. In Florence, this might even include a buffet.
The aperitivo is still considered an important ritual in Tuscany—it's all about slowing down and enjoying the company of good friends.
It's easy to eat well without breaking the bank
Get tips on how to stretch your budget on a European vacation and how to save money on food when you travel.
For more European travel inspiration, check out flavours of the Rhine that are worth cruising for.
Image credit: Courtesy of Visit Tuscany